5 Pieces of Hardware Your Online Learning Community Should Consider (PART 5)
As our blog evolves, we want to connect with our readers and get YOU involved in the process.  Feel free to e-mail gena@bloomfire.com to suggest topics that interest YOU!
We've broken down our list of 101 Quick Ideas to Ignite your Online Learning Community (click on it to see the full list!) into bite-sized chunks that are easier to digest.  We are offering you a little taste of the seven part series that provides tips on igniting passion and sparking conversation in your personal online learning community.
Hardware
Just a few ideas that can make sharing easier (and more fun) for your members.
iMac kiosks – Set up a kiosk in the corner that is dedicated to creating and posting on the learning community. Place a sign on the back of the chair that says "Rockstar Teacher."
Green Screen – OK, so only a nerdy few people will know what to do with this, buteveryonewillknowwhatitisfor…creatinggreatlearningcontent. Mission accomplishe d.
Lighting Kit – Here again, only a nerdy few will know what to do with it. But everyone will try. Again, mission accomplished.
Prop room – Try to make the learning community fun and not so stuffy. Stock a room with some props like wigs, glasses, lab coats, pop-poms, leather jackets, crowns, capes, etc. Break the ice and spark some creativity.
Mobile devices – Not only are they great on-the-go learning devices, but most mobile devices have cameras and video capabilities. Great for capturing and creating content for the learning community.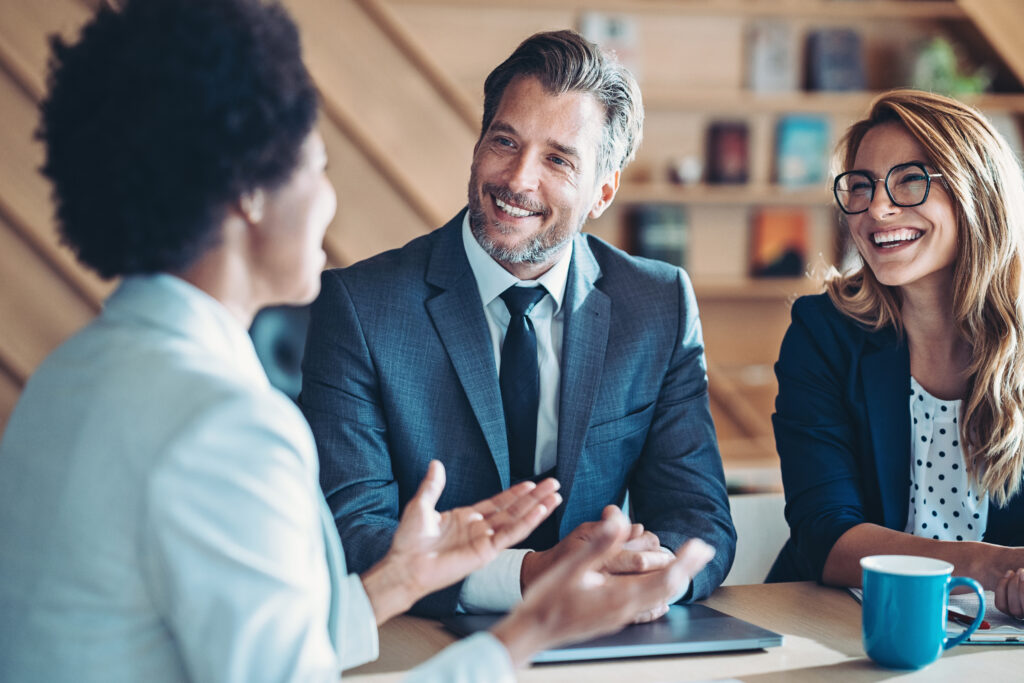 Blog Change Management Knowledge Sharing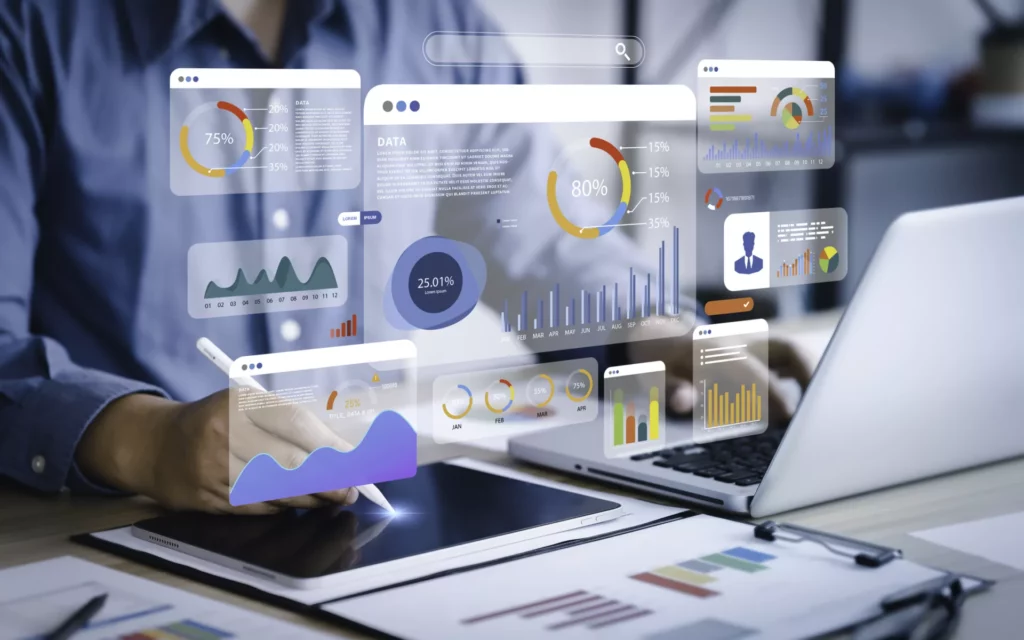 Blog Collaboration Knowledge Sharing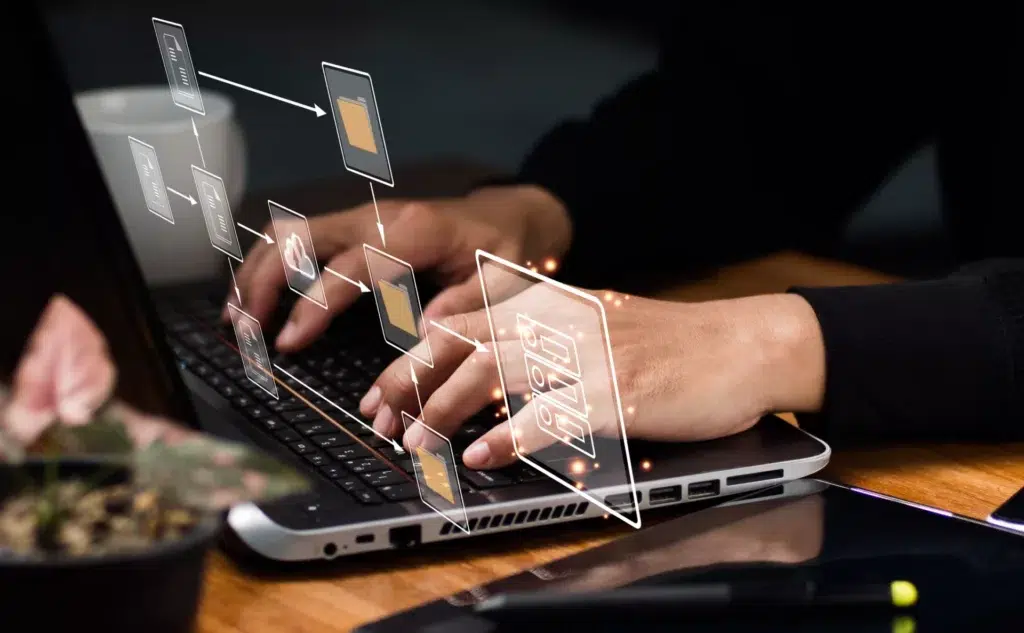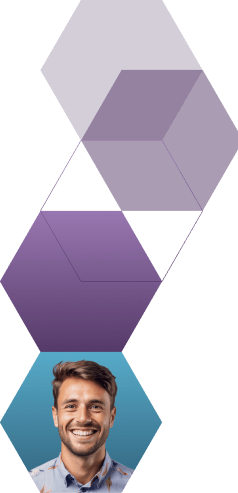 Start working smarter with Bloomfire
See how Bloomfire helps companies find information, create insights, and maximize value of their most important knowledge.
Request a Demo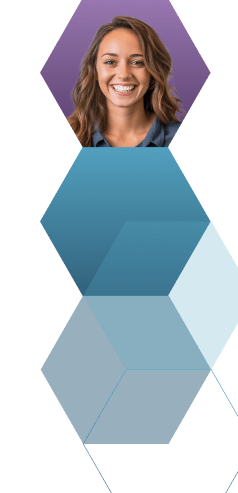 Take a self guided Tour
See Bloomfire in action across several potential configurations. Imagine the potential of your team when they stop searching and start finding critical knowledge.
Take a Test Drive