The Power of Exclusivity and How to Use it to Ignite your Online Learning Community (PART 6)
As our blog evolves, we want to connect with our readers and get YOU involved in the process.  Feel free to e-mail gena@bloomfire.com to suggest topics that interest YOU!
We've broken down our list of 101 Quick Ideas to Ignite your Online Learning Community (click on it to see the full list!) into bite-sized chunks that are easier to digest.  We are offering you a little taste of the seven part series that provides tips on igniting passion and sparking conversation in your personal online learning community.
Exclusive Content
(only available on Learning Community) Make the principle of scarcity work for you—leverage it to reel people into your learning community.
Special training – Launch your next special training program only on Bloomfire. Try to fix a big problem by providing just-in-time training resources that can be easily accessed in times of need.
Behind-the-scenes – Sometimes it's fun to see the planning, ideation, or brainstormingthatwentintoaproduct,event,orinitiative. Postbehind-the- scenes videos to build anticipation and inspire.
Easter egg hunt – For a designated week, tell community members to be on the lookout for a special keyphrase (think: "purple dinosaur") which will appear in somebody's course. The member who points it out first with a comment receives a prize. Behind-the-scenes, make a secret pact with one of your champions and have her post a video where she mentions "purple dinosaur," or a document with a the heading "purple dinosaur."
Pre-training materials – Let's say you're putting on some formal training. Obviously, the content will be very important. But you know what's almost as (if not more) important? The context in which formal training is received. Use Bloomfire as a lightweight delivery platform to share some (or all) of the material ahead of time so that learners can have time to pre-absorb the lesson. Another approach is to invite leaders and managers to explain the importance of some upcoming training and why it's relevant for everyday work.
Post-training resources – Research suggests that 80% of new knowledge presented during a training session isn't retained after 30 days…unless there are continuous opportunities for applying that knowledge. What can be better than a learning community where members can continue the conversation and learn from one another?
Viral video – This doesn't need to involve Diet Coke or Mentos, it just needs to be remarkable. The definition or remarkable is "worth remarking on." If you can create (or have created) some videos that people will want to share, they do the marketing work for you. Leverage the power of word-of-mouth.
CEO Address – A quick way to show top-down support and keep employees informed without a formal presentation. CEO unavailable? Invite the sales manager, plant manager, or subject matter expert.
New Product Announcement – A learning community is a great place to launch a new product or process. Why? With anything new, there's going to be a learning curve. Bloomfire provides an environment where people can help each other out and tackle the learning curve together. Sometimes, the quickest way to learn something new is to learn it with somebody else.
Superstar Consultant Speeches – Almost every organization has guest speakers or trainers from time-to-time. Sometimes, they're bestselling authors or popular speakers. Capture the moment on video and make it available for your learning community. Those who missed it will love you. Those who were there will want to see it again.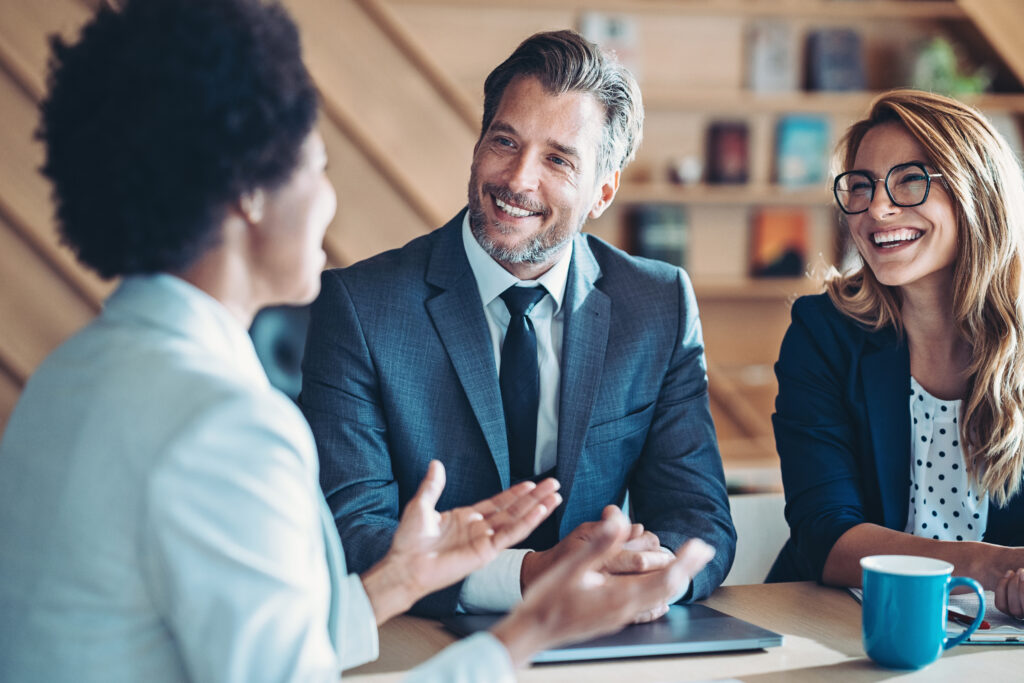 Blog Change Management Knowledge Sharing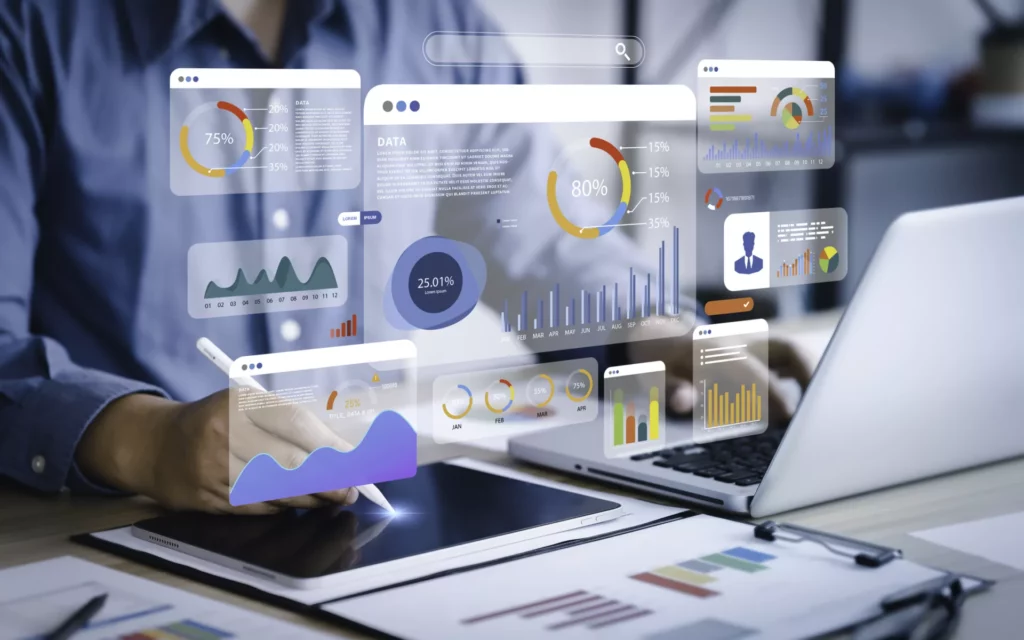 Blog Collaboration Knowledge Sharing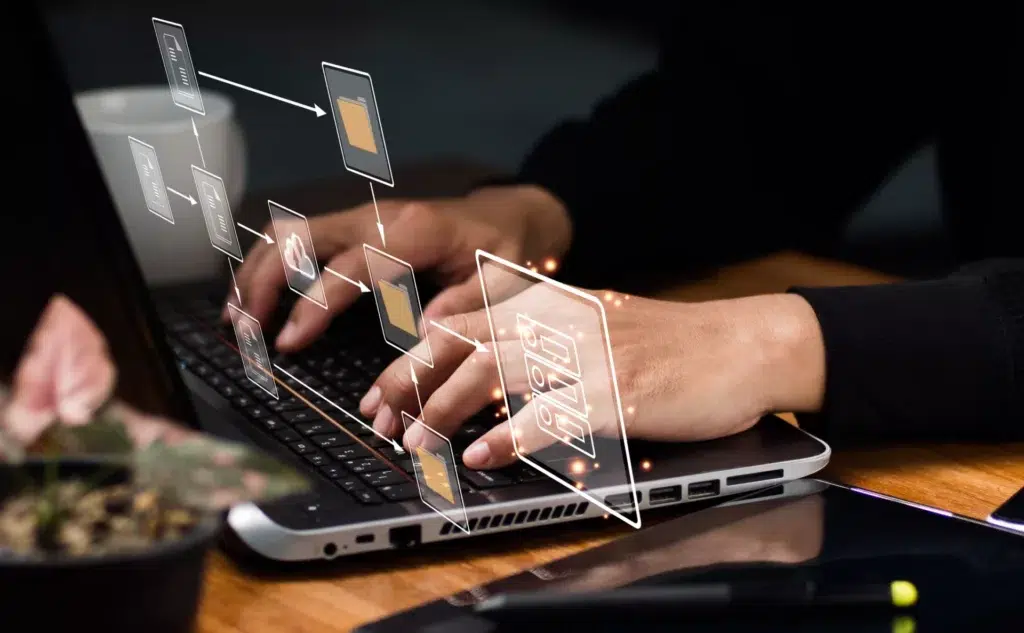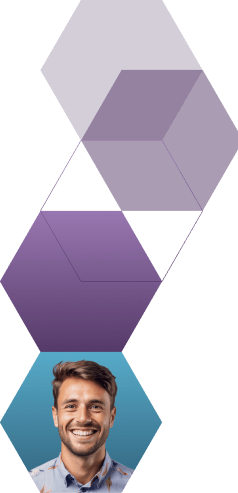 Start working smarter with Bloomfire
See how Bloomfire helps companies find information, create insights, and maximize value of their most important knowledge.
Request a Demo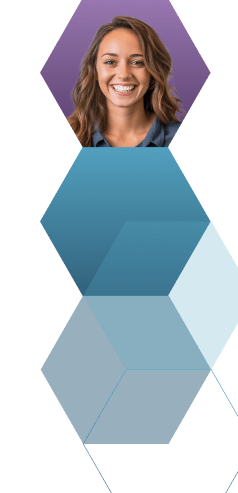 Take a self guided Tour
See Bloomfire in action across several potential configurations. Imagine the potential of your team when they stop searching and start finding critical knowledge.
Take a Test Drive