Revamped Q&A, Reply to Comment, Cleaner Look & More
Our amazing designer pulled out all the stops to dramatically improve our Q&A Engine and Comments system. Read on for some 'show & tell' on what makes Bloomfire even more awesome for our thousands of customers. As usual, if you'd like a personal tour, don't hesitate to request a demo!
Our Much-Improved Q&A Engine
At Bloomfire, we believe that asking and answering questions is one of the most natural forms of social learning. What better way to learn from somebody than to ask her a question?
In situations where the question is confusing, people wanting to answer can now 'Ask for Clarification.'
Multimedia answers (e.g. video, spreadsheet, PDF, Word doc, etc.) are now displayed in-line. No more clicking back and forth to see new answers.
Ultra-helpful members can also leave comments underneath answers.
And to better archive historical questions and answers for future reference, members can now attach keywords and categories to their questions.
For those who want to circle back and edit questions, editing is now done in an improved interface.
Reply to Comment
To help focus & facilitate conversations, all comments can now be replied to. You'll also notice that your own comments are outlined in blue to help you track your involvement. And yes, blue is my favorite color.
Author Badge Revamped
One compliment we hear again and again from people who see Bloomfire for the first time is, "It looks so clean!" Because compliments make us feel nine feet tall, we've updated the look and feel of the badge that appears on posts to mirror the cleaner look and feel of badges that appear in profiles. (We also did it because the data displayed in the new badge better rewards and incentivizes knowledge-sharing)
Enhanced Post Details
Besides being restyled, keywords and categories now also appear in post details to help facilitate browsing.
Improved Interface for Adding Keywords
We stole the keyword mechanism from our revamped Q&A Engine and applied it to the interface for creating new posts. Drama ensued, but don't worry—no pixels were harmed.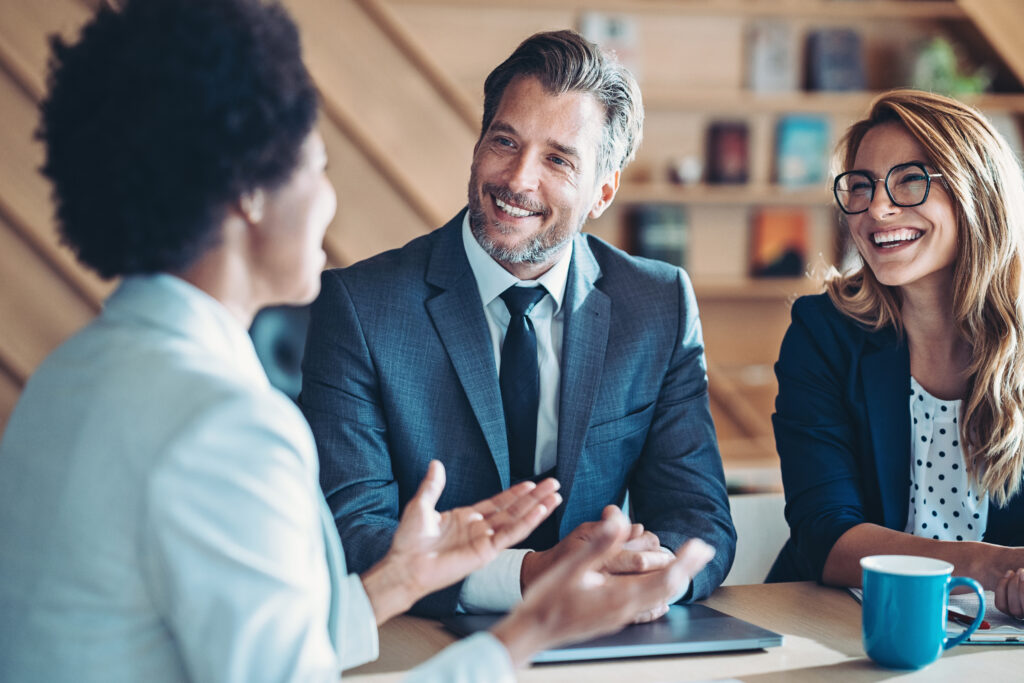 Blog Change Management Knowledge Sharing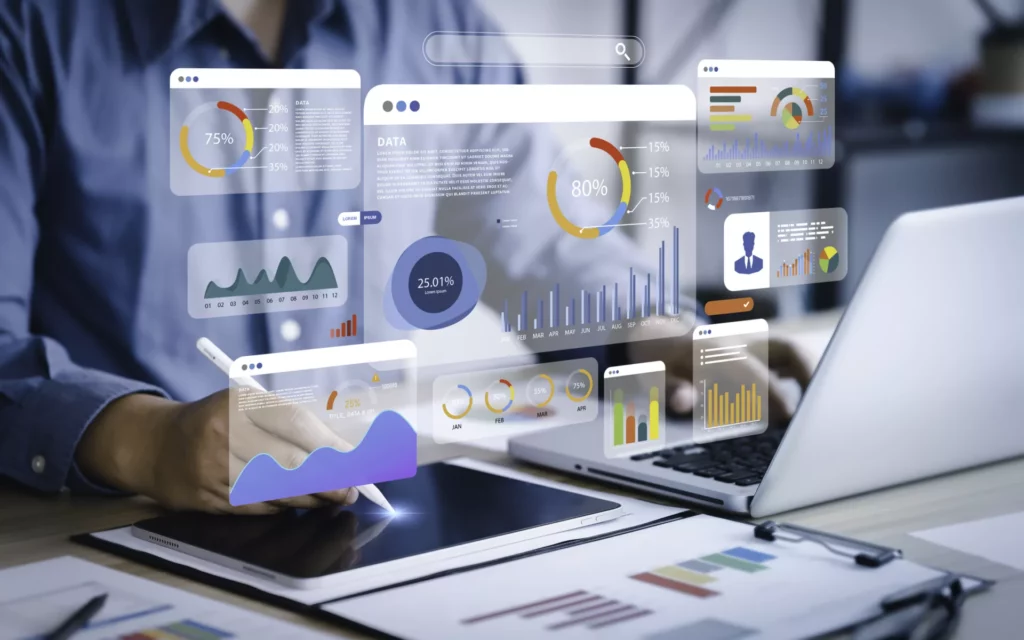 Blog Collaboration Knowledge Sharing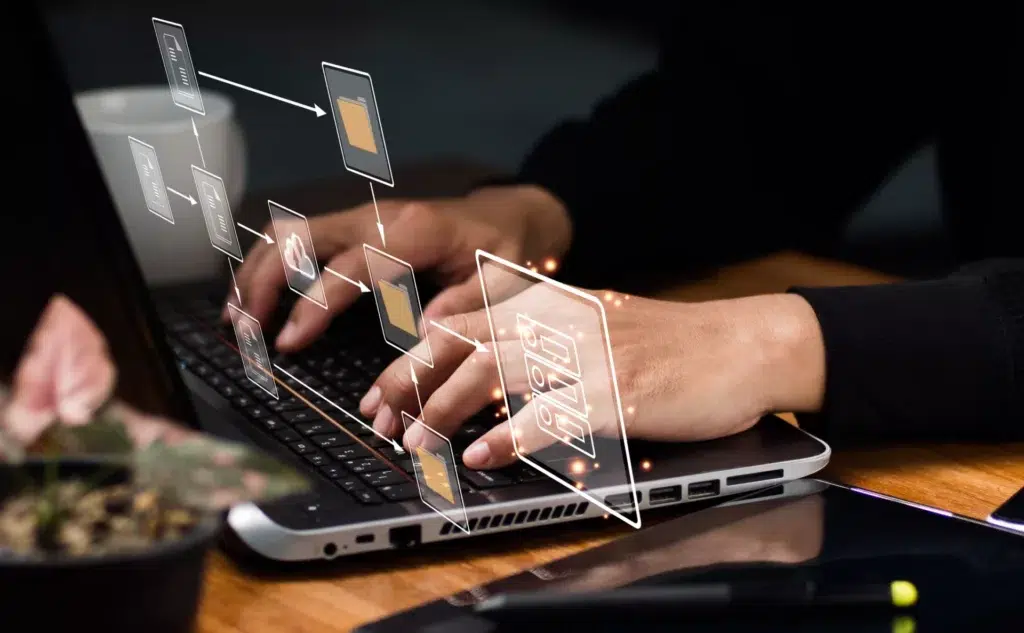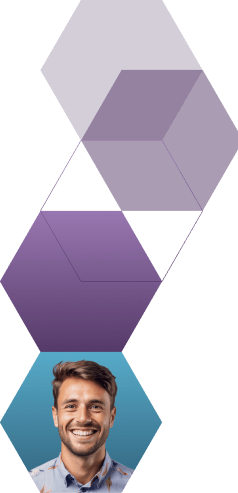 Start working smarter with Bloomfire
See how Bloomfire helps companies find information, create insights, and maximize value of their most important knowledge.
Request a Demo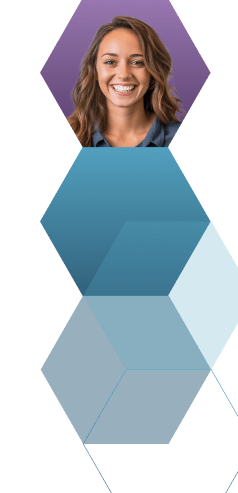 Take a self guided Tour
See Bloomfire in action across several potential configurations. Imagine the potential of your team when they stop searching and start finding critical knowledge.
Take a Test Drive