Blog
Training & Onboarding
5 Ways to Help Sales Training Event Alumni Retain Learnings
Smart trainers know that when salespeople leave their sales training, they'll unintentionally forget a lot of what they'd just learned. Most human beings simply don't have the best memories. So here are five easy ways to help alumni remember what they'd just learned from their sales training.
Give Access to Subject Matter Experts
Double-check that every attendee walks out with a contact sheet containing the phone numbers and e-mail addresses of speakers, facilitators, and fellow attendees.
Drip-Feed Sales Training Refreshers
Queue a series of bite-sized articles or videos that are e-mailed every week to alumni. Expand or bolster key points from the workshop.
Pre-Schedule Book Clubs
Some workshop facilitators assign books for homework. Go one step further and pre-schedule get-togethers for alumni to discuss the book over breakfast or lunch.
Pre-Schedule Reunions
One of my colleagues gets together every year with his MBA classmates. Pre-schedule monthly or quarterly reunions with alumni.
Online Alumni Group
I got this idea from one of our customers. After a workshop, our customer loops alumni into a Bloomfire site. The Bloomfire is jam-packed with resources referenced during the event, and alumni are encouraged to share their notes. Whenever anyone has a question, he or she can post it and solicit answers from fellow alumni and the facilitator.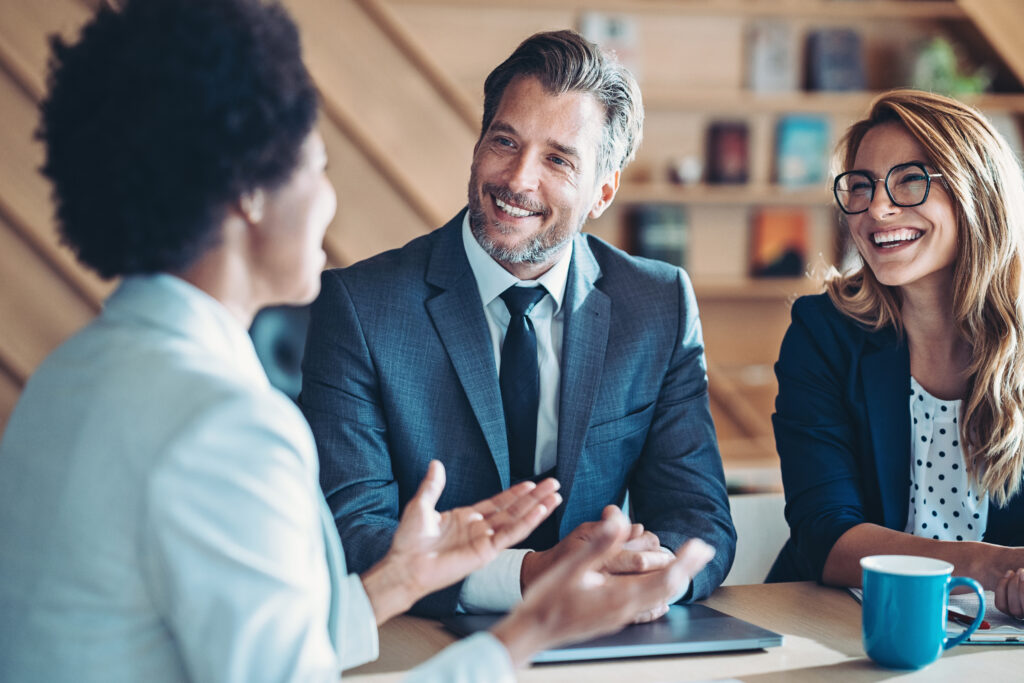 Blog Change Management Knowledge Sharing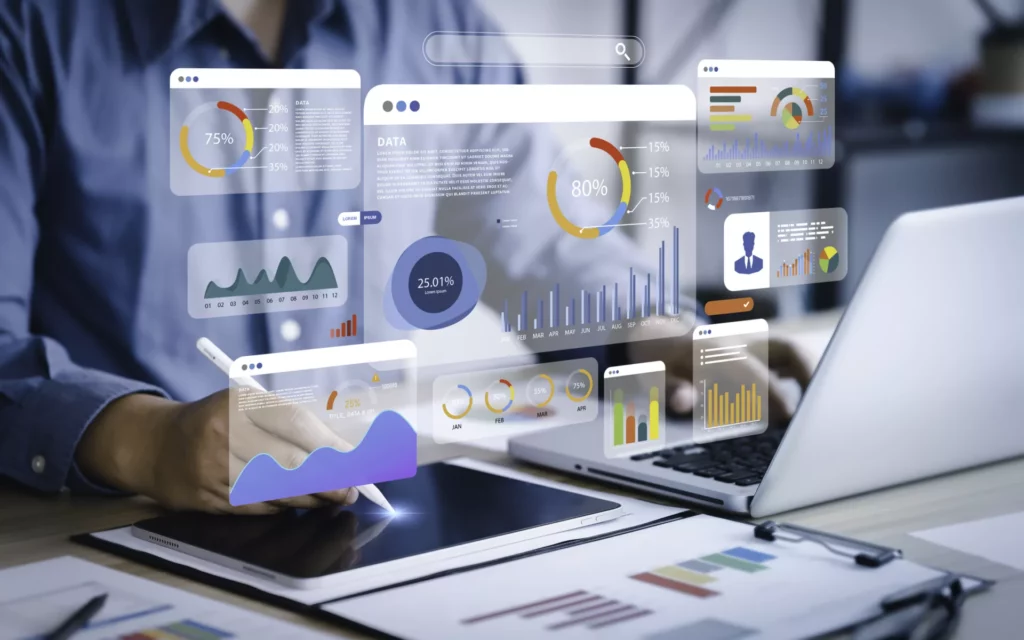 Blog Collaboration Knowledge Sharing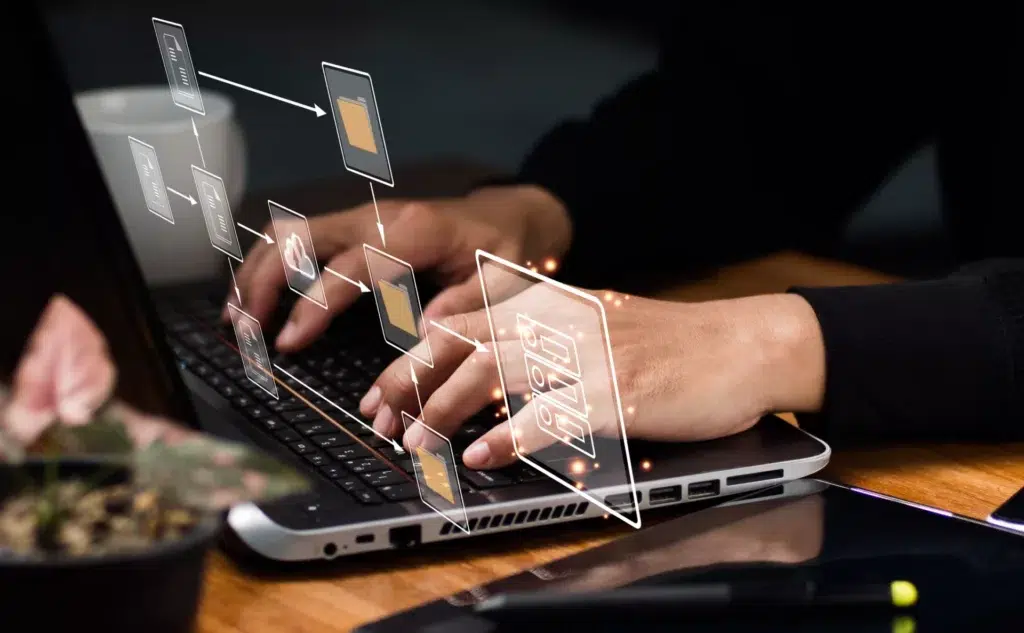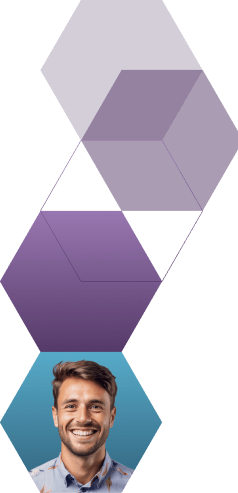 Start working smarter with Bloomfire
See how Bloomfire helps companies find information, create insights, and maximize value of their most important knowledge.
Request a Demo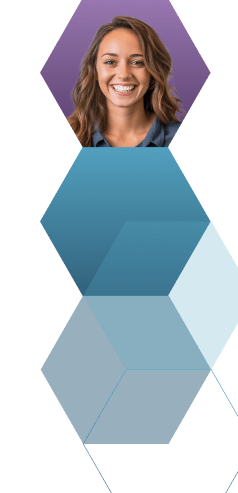 Take a self guided Tour
See Bloomfire in action across several potential configurations. Imagine the potential of your team when they stop searching and start finding critical knowledge.
Take a Test Drive