Three Questions to ask in Launching a New Product
A well-executed strategy makes launching a new product exciting, but a new launch is always a little scary simply because it's unfamiliar territory.  Launching a new product is a great way to boost interest and revenue while expanding your company's array of offerings.  So how do you do it right?  Here are three questions to ask yourself in launching a new product.
1. Who is the new product for?
Often, new products are developed to capture an entirely new share of the market.  On the other hand, sometimes new products are geared toward offering something new or different geared toward existing customers.  Figure out who the new product is targeted toward so you have a crystal clear picture of your ideal audience as you plan your marketing approach.
2. What details does my sales team need?
When a new product launches, interest levels are high, but confusion levels are often through the roof.  Even the best salespeople can get mixed up with new details, new jargon, new numbers, new promotions, and new deals, so do your very best to keep everyone on the same page (Bloomfire's a great sales tool for that).  Think about how the new product fits within your sales team's framework of the old products.  Is the new product replacing or complementing previous offerings?  How can you help your sales team clarify common misconceptions?  Consider what trouble your sales team might run into before they run into it, so you can provide them with the detailed information they'll need.
3. Who might enjoy a sneak peek?
If you have a particular target audience or a group of VIP clients, consider unveiling it to them first.  This will allow you to gauge their reactions and adjust your future pitches accordingly, while also helping them feel valued and in-the-know.  The same principle is true for your top sales people.  If you have superstars you want in charge of the new product, involve them in the process early so they'll know how much you value their ideas and contributions.
When launching a new product, you'll want a well-executed, well-planned marketing strategy, but it's easy to overlook these three important questions.  Making sure you have answers to them will keep your new product launch exciting instead of terrifying.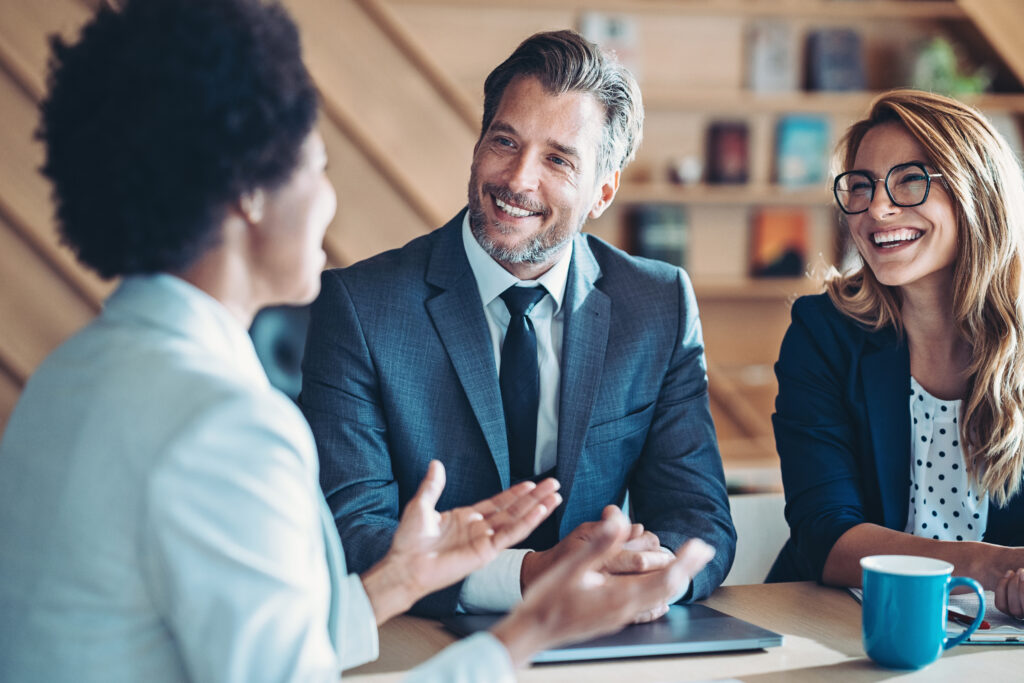 Blog Change Management Knowledge Sharing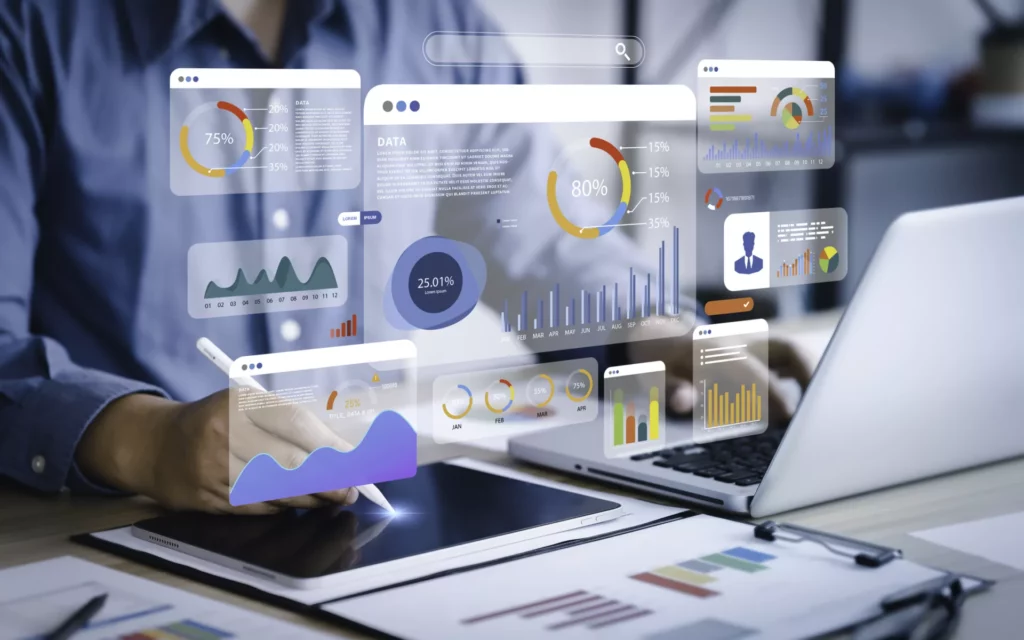 Blog Collaboration Knowledge Sharing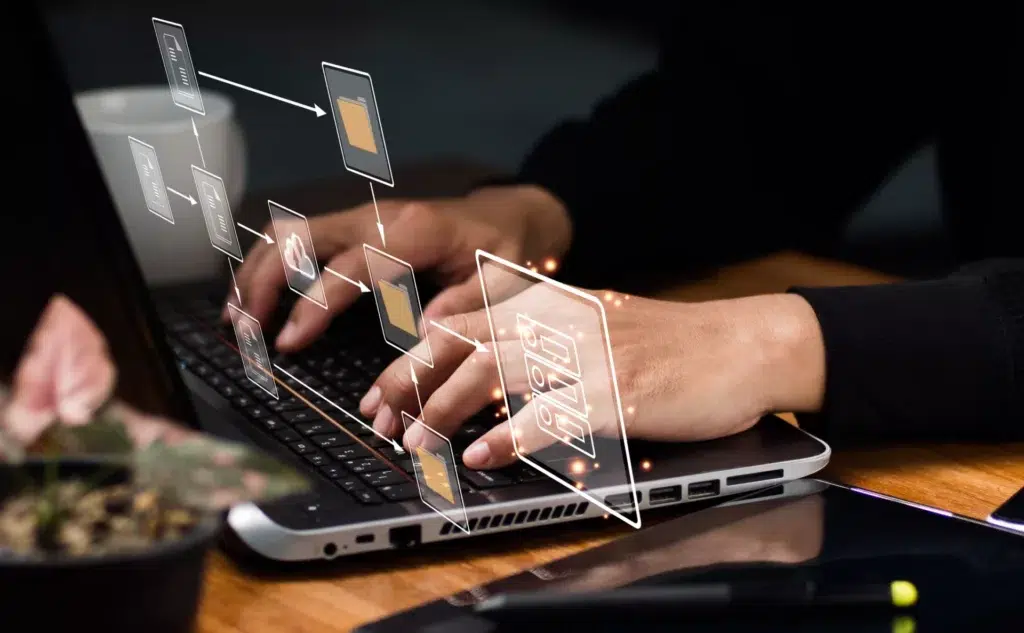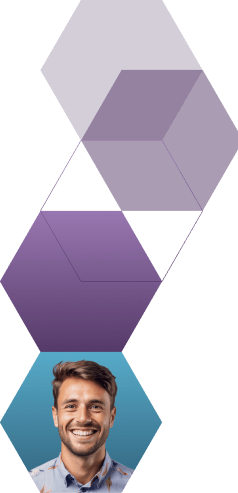 Start working smarter with Bloomfire
See how Bloomfire helps companies find information, create insights, and maximize value of their most important knowledge.
Request a Demo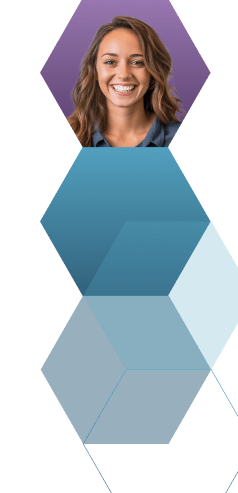 Take a self guided Tour
See Bloomfire in action across several potential configurations. Imagine the potential of your team when they stop searching and start finding critical knowledge.
Take a Test Drive