Top Questions About Bloomfire Sales Empowerment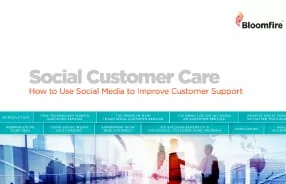 Last week, we hosted a webinar to demo our new product, Bloomfire SE. The audience was a mix of customers and prospects. Below are some of the questions they asked us. You can view  the demo and Q&A portion of the webinar here.
Where does the content that you use in rooms sit?
It lives in your Bloomfire community.
Is this a cloud solution?
Yes. Bloomfire is a SaaS product and all content is stored in the cloud.
Do you have to be connected to the internet to access the rooms?
Currently, yes.
Can a prospect add another team member to the room?  Similar question: Can prospects also add people to the room?
Yes. The prospect can forward emails to a colleague. When the colleague attempts to click the link to enter the room, he or she must provide a name and email address and then verify their email before they can enter the room. The sales rep will always know who is in the room, and will always have the ability to remove users if needed.
Are we going to be able to set an expiration date for rooms? If not is this on the roadmap?
This is not currently possible, but we're open to exploring it in a future iteration of the product.
Are you going to add chat to the private room?
It's not currently planned.
Are customers charged for the people they share with?  
Absolutely not. Share as much as you want, with as many prospects as you want.
Does the external client have to create a Bloomfire account? Does it count as a "seat" in our Bloomfire?  Similar question: Are prospects included in Bloomfire "seats?"
Non-members are exactly that – non-members. They don't need a Bloomfire account to view content in a room, and they don't count toward your "seats."
I am just learning about Bloomfire.  Is Bloomfire  a separate component that will will be added to the basic Bloomfire?   
No. Bloomfire SE is a new product. Customers that have Bloomfire can switch to Bloomfire SE for an extra cost.
We currently use Bloomfire exclusively for sales enablement. Do you see Bloomfire SE as a replacement for our existing implementation, or just an enhanced feature set?  
It's an enhanced feature set. You currently can't share content stored in your Bloomfire community with folks outside of your organization, and you can't see the insights based on how prospects interact with the content. So if you need or want to be able to do that, Bloomfire SE is definitely for you.
Is this new functionality going to be available to all Bloomfire subscribers or is it going to be an additional feature we would need to pay for?
It's an additional, paid feature. Pricing is available on our website. Feel free to reach out to your Bloomfire sales rep to figure out the best way to roll this out across your organization.
What workflow/permissions are available in terms of content that is loaded for selection for any room?  
Contact us. We'd like to better understand what workflow/permissions you need tracy@bloomfire.com.
Would the room be integrated with Box?
You can add content to Bloomfire SE from various sources (including Box and Google Drive) to your posts.
Do the same integrations work with the deal room that work in Bloomfire?
I'm not sure which integrations you're referring to. Feel free to reach out with your specific integration-related questions and I'll make sure to give you an accurate answer: tracy@bloomfire.com.
Do you need to have Salesforce?
Nope! You get enhanced reporting functionality when you use Salesforce in connection with Bloomfire SE, but Salesforce is not required.
How does this interface with Dynamics CRM?
We currently only have an integration with Salesforce. But we plan to either build others in response to user need, or make it easy to hook other CRMs in via our API.
Will this integrate nicely with insidesales.com?
Email me what you intend to do with insidesales.com: tracy@bloomfire.com. We allow for integrations via our API so this might meet your needs, but I don't want to assume anything without hearing the details of your specific use case.
Does this have the potential (or risk) of bleeding over into a post-sale support tool?  
Potentially. But we recognize that the needs of support and sales are different, so we'd make sure to keep the experiences separate where needed, and not overwhelm users with features that don't apply to their use case. Most likely we would create a separate "rooms" experience for support that integrates with the appropriate tools. But nothing's officially on the roadmap yet.
Is there a mobile app?
Not yet. But we do have plans to add this functionality in an app form.
Do you provide a content editor or is that a separate tool?
I'm not sure what you mean by "content editor" in this context. Bloomfire allows you to create posts and other content which can then be shared to a Bloomfire room. So from that standpoint, you can create/edit content in Boomfire and then share it to a room. I hope that answered your question but feel free to email me if I was way off base: tracy@bloomfire.com.
Can you run live applications in rooms to demo other products?
No.
If you would have further questions about Bloomfire SE or would like to see a demo one on one email info@bloomfire.com.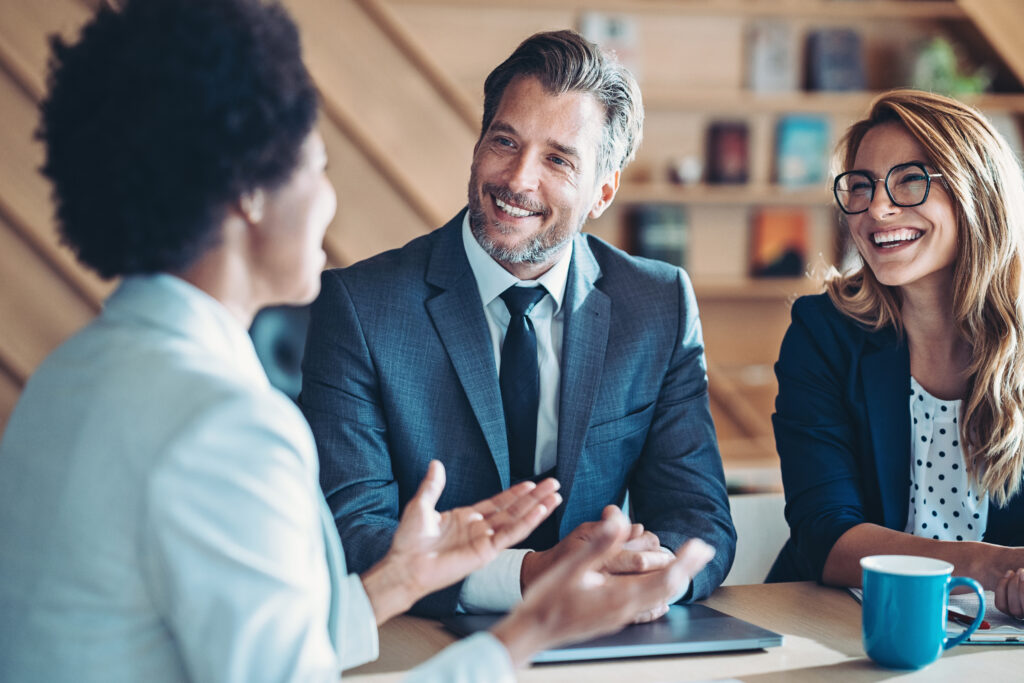 Blog Change Management Knowledge Sharing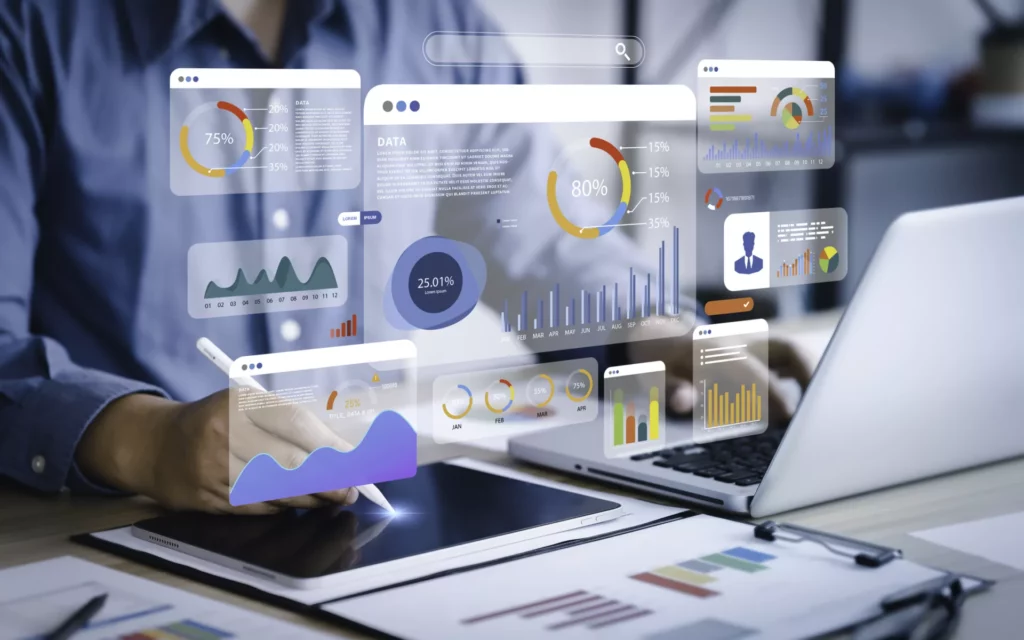 Blog Collaboration Knowledge Sharing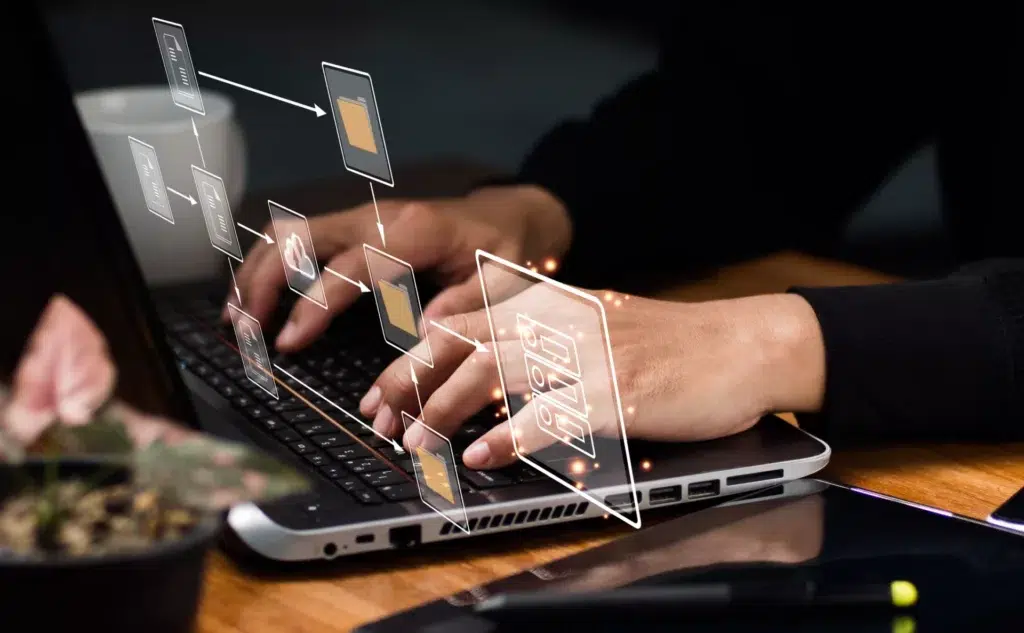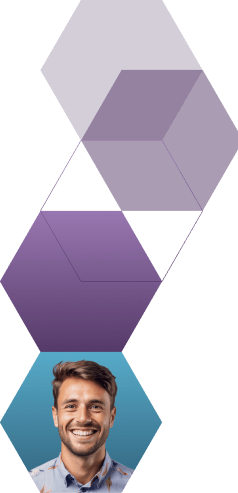 Start working smarter with Bloomfire
See how Bloomfire helps companies find information, create insights, and maximize value of their most important knowledge.
Request a Demo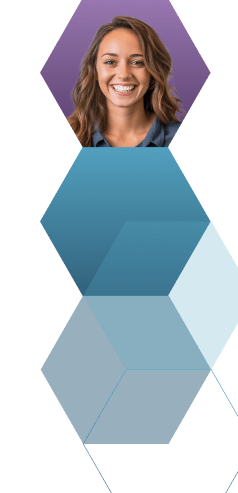 Take a self guided Tour
See Bloomfire in action across several potential configurations. Imagine the potential of your team when they stop searching and start finding critical knowledge.
Take a Test Drive