Update: New 'Series' Feature, Ease of Use & More
Historically, we've made incremental improvements in Bloomfire and released them as they were complete. Recently, we've saved up a few important improvements that all sort of work together. Here's a first peek at the latest Bloomfire updates. It's coming to computer screens around the world today*.
What's new?
Series!
Enhanced user experience:
Streamlined navigation
Improved top menu bar
Expanded home page
Advanced browsing
Updated look
*You have options. Starting soon, account owners will see a link upon logging into your Bloomfire account that gives you the option to switch to the new design and take advantage of all of the latest updates instantly. You will have this option for approximately 30 days, after which all Bloomfires will be automatically updated with the new design and features.
New Feature! Series
A common question we hear from users is "where do I start?" Series is the answer. Drag and drop posts into a series. Think of it as a recommended playlist for learning. With a series, you can structure the experience to build knowledge bit by bit.
Enhanced User Experience
We made the easiest social learning tool even easier to use. Our design team has been hard at work enhancing several aspects of the user experience based on usability tests and customer feedback.
Improved Top Menu Bar
One of the items we consistently saw users struggle with in usability tests is the top menu bar. We watched admins struggle over which of the three drop-downs would take them to the right place. We've made it really simple. Click on your name to adjust anything about your profile. Click on the gear icon to change any settings. No more guessing.
Streamlined Navigation
The current nav (learn/ask/create) actually contains one nav item and two action items. We've found that separating these actions from nav improve engagement and adhere more to web standards. We've also found that "contribute" is a stronger call to action than "create" since it provides context on the purpose of the action. Now you'll see the two action buttons at the top (where they should be) and the home icon right next to the search box.
Expanded Home Page
The current home page was getting sort of cramped, so we added on. Now you can scroll down the page and see even more of your great content.
Advanced Browsing
The browsing experience is very important to new users and onboarding. With the re-engineering of the home page, we saw an opportunity to give the browse menu higher importance.
Updated Look
We get tons of compliments on our design aesthetic. We decided to one-up ourselves and keep your Bloomfire from looking so "2011." You're welcome.
That's it for now! Please hold your applause until it launches. For questions about changes coming to Bloomfire, visit our Support Community.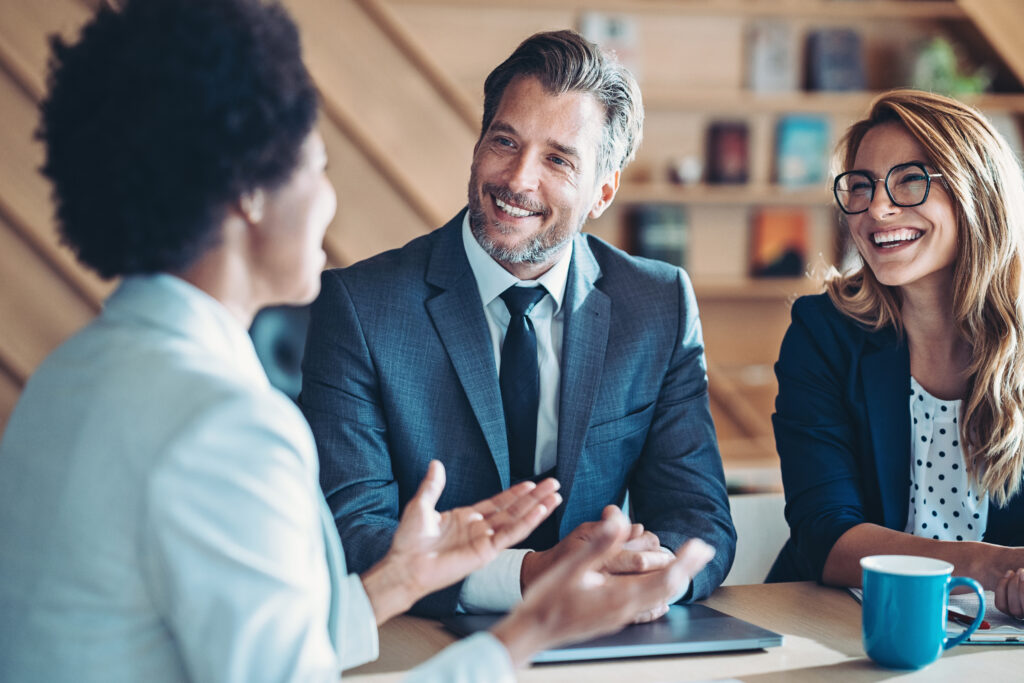 Blog Change Management Knowledge Sharing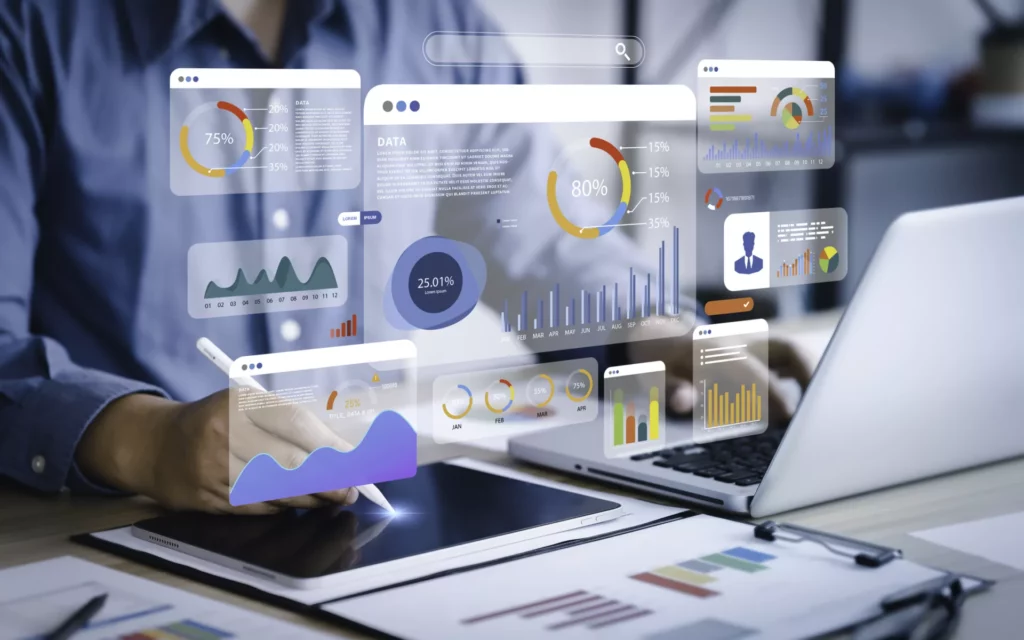 Blog Collaboration Knowledge Sharing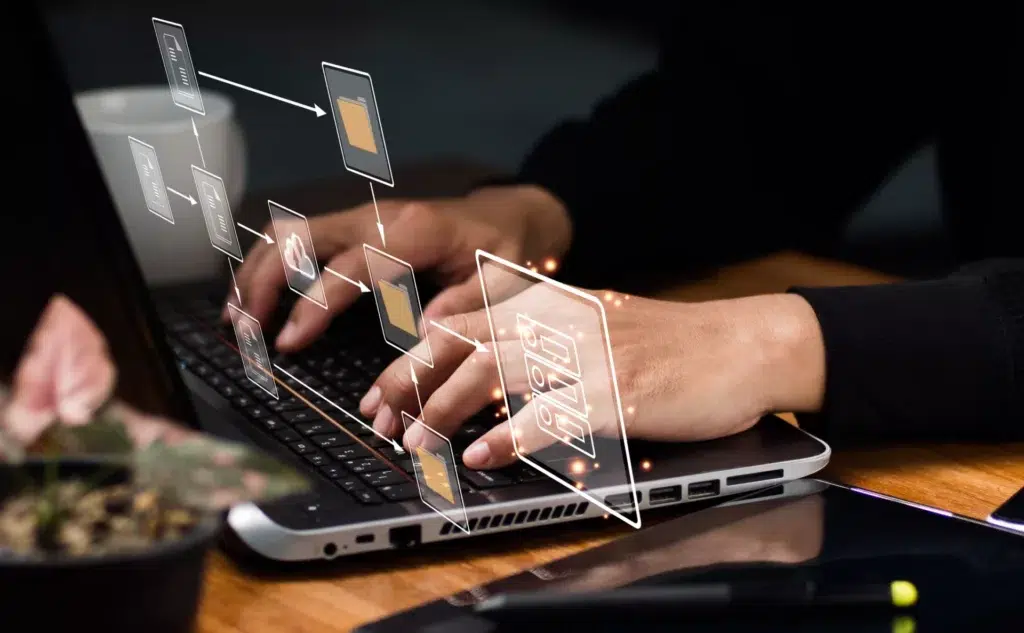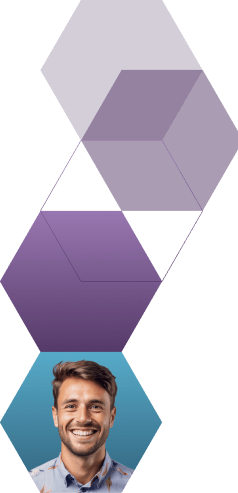 Start working smarter with Bloomfire
See how Bloomfire helps companies find information, create insights, and maximize value of their most important knowledge.
Request a Demo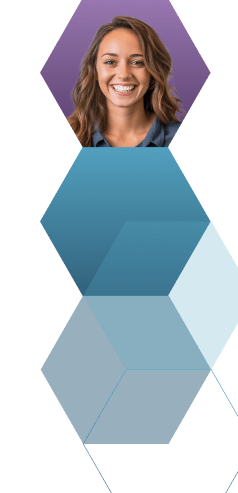 Take a self guided Tour
See Bloomfire in action across several potential configurations. Imagine the potential of your team when they stop searching and start finding critical knowledge.
Take a Test Drive