Blog
Social Learning
Training & Onboarding
HR Managers: Engage New Hires with Onboarding Videos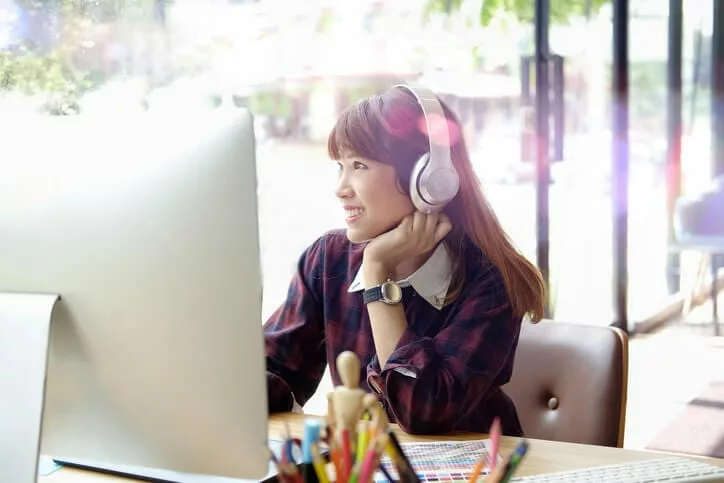 As an HR manager, you know that there's an immense amount of knowledge across your company that will benefit new hires. But how do you share that knowledge in a way that sticks?
Throwing a large training binder at new employees or requiring them to sit through boring and outdated onboarding videos probably won't have a huge impact–and ineffective onboarding can cost you later. An Allied Workforce Mobility Survey states that poor onboarding tactics result in a higher turnover rate and costs around $10,731 to refill those positions. Why not do it right the first time and implement better new hire tactics to retain those employees?
I know, easier said than done.
Have no fear, though. You can help start new hires off on the right foot by creating current, engaging onboarding videos. Make sure employees can access these videos anywhere and any time so that they can learn when they want (if you have a company-wide knowledge sharing platform, this is a great place to upload your onboarding videos).
Here are three important things to remember when creating your new onboarding videos:
1. Use humor.
Do something to lighten the mood to encourage engagement and build excitement within the individual. Adding humor to your videos helps to humanize your business and gives the employees starring in the videos a chance to share their unique personalities. Plus there's evidence that people have an easier time remembering information when it's injected with humor, so you'll be helping new hires retain the knowledge they need to succeed in their jobs.
2. Get someone in upper management to star in a video.
Incorporating upper management in a welcome video will help new candidates feel at ease and show that your organization really is a team. Have one of your company leaders create a video where they briefly talk about the company's history, values, and culture. The video doesn't have to be formal–you could even film it in the executive's office on a phone. It shouldn't require a huge time commitment, and it will help new hires see that your company is transparent and collaborative.
3. Keep them short.
Short, engaging onboarding videos can be more effective than longer videos. You don't want to lose the audience with a video that drags on for too long. Consider creating digestible videos of one to two minutes each and grouping them in series around similar topics so that new hires can review them at their own pace.
You don't need a huge budget to start making onboarding videos for your company. Focus on injecting humor, getting the leaders at your company to speak genuinely, and delivering information in an easily digestible format. Your new hires will get up to speed in no time.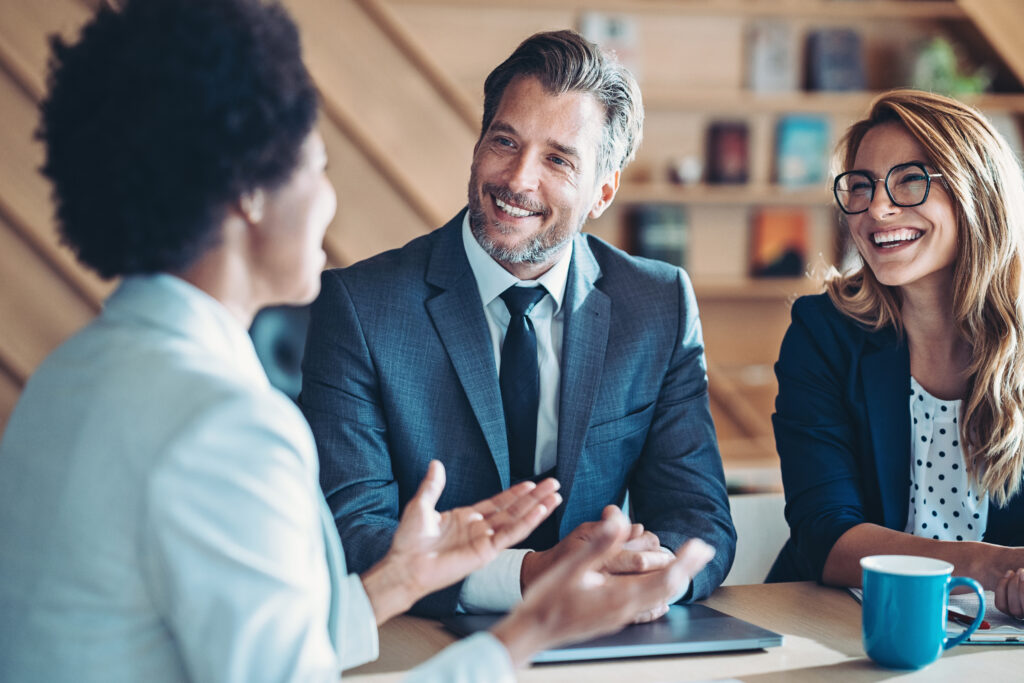 Blog Change Management Knowledge Sharing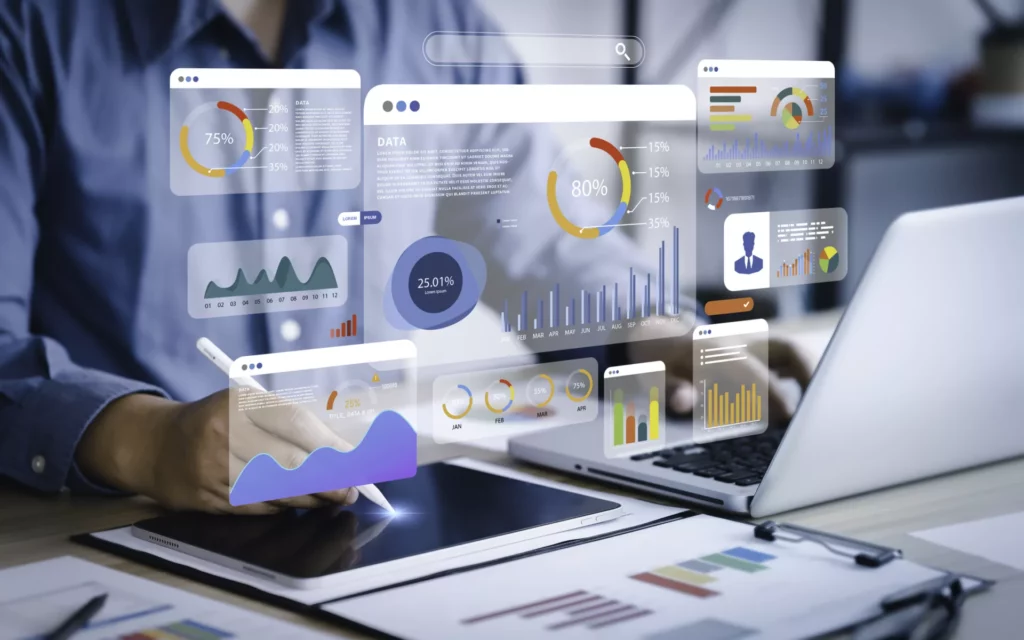 Blog Collaboration Knowledge Sharing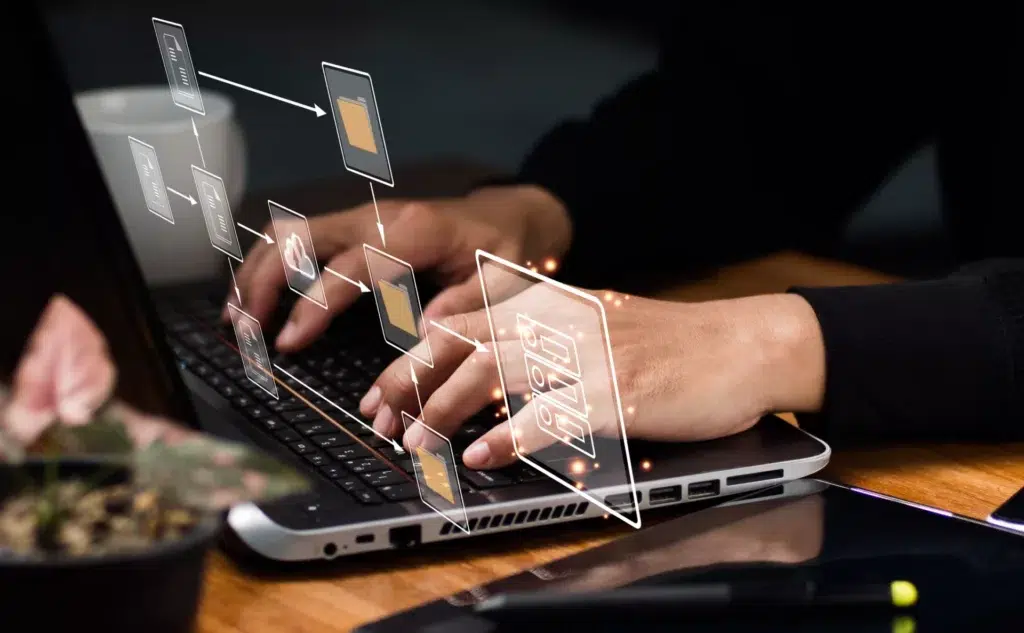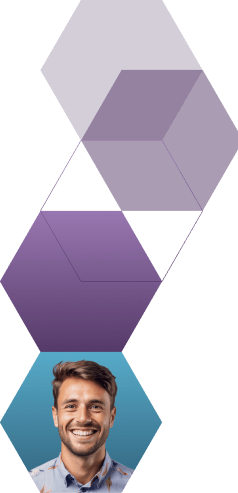 Start working smarter with Bloomfire
See how Bloomfire helps companies find information, create insights, and maximize value of their most important knowledge.
Request a Demo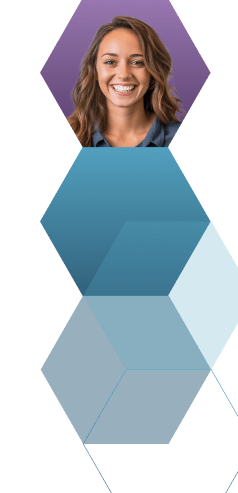 Take a self guided Tour
See Bloomfire in action across several potential configurations. Imagine the potential of your team when they stop searching and start finding critical knowledge.
Take a Test Drive