Blog
Company Culture
Social Learning
Let Your Employees Work Whenever, Wherever
With more Gen Y workers in the workforce than ever before there is a demand for a different '9-5' work pace. They want a less traditional workspace and work schedule. With the help of our smart phones we are constantly connected, 24/7/365, so employees are flexible and are working when not at the office. Now we just need the same flexibility from employers.
Here are a few, non-obvious, ways telecommuting can help:
1.     45% of imported oil would be saved if you telecommuted half of the time
2.     GO GREEN! Telecommuting half-time would save 51 metric tons of carbon emissions
3.     Somewhere around $600 billion could be saved per year in real estate, turnover, and increased productivity as a result of telecommuting
4.     $11 billion a year could be saved in traffic accidents related to commuting to work which in turn could save 1,500 lives
There are many bonuses for both parties with the option of teleworking, but it requires a certain level of trust between the manager and their employees. Facebook is a perfect example of a company that allows employees to work wherever they feel most comfortable and whenever works best with their schedule.  Slater Tow, a spokesman for Facebook, states, "But slacking isn't tolerated. Silicon Valley is full of overachievers, so you have all of these overachievers who all want to do the best work. And the sense of joy here comes from the work."
But what about employee collaboration when everyone is in different locations? It's really not even an issue anymore. SaaS software gives employees access to one another as long as an Internet connection is available. Bloomfire is a great example of social collaboration software that can be accessed by anyone, anywhere, anytime. Plus, the knowledge exchange between employees is captured and endures over time, creating a dynamic knowledge base for you company.
If you are cringing at the idea of letting employees work from home then maybe consider designing a space they enjoy. A design firm in San Francisco, IDEO, has an 'open' work space. Their trendy workspace makes their employees feel more open and allows more collaboration amongst one another. That's the point after all.
Regardless of how you accommodate the shifting landscape of today's workers, one thing is for certain – the need for collaboration is here to stay. Go ahead, try Bloomfire FREE for 14 days!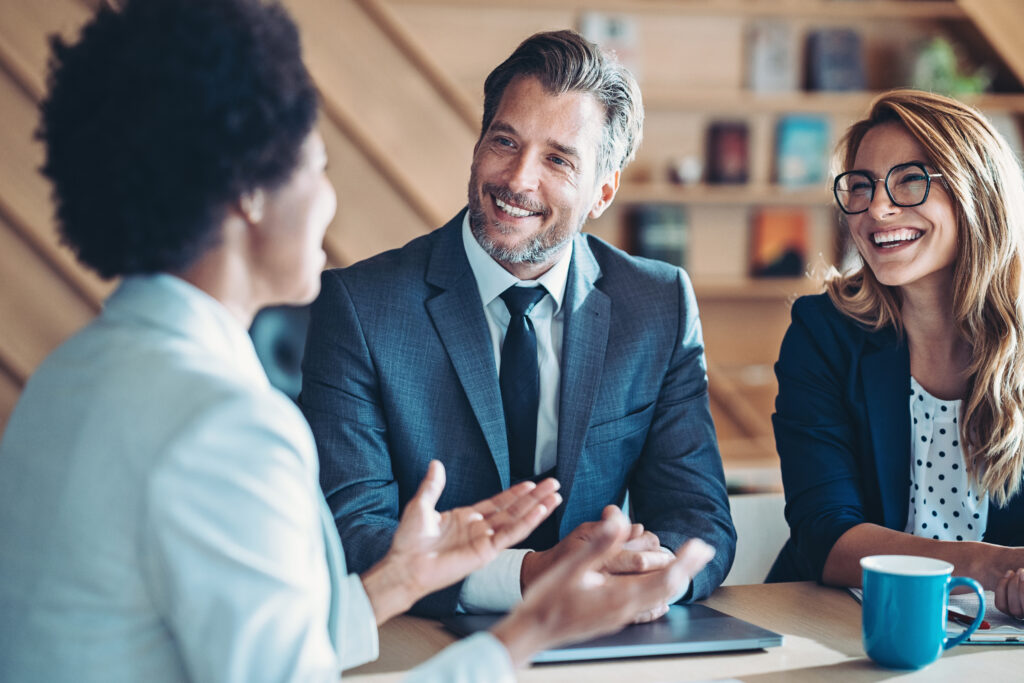 Blog Change Management Knowledge Sharing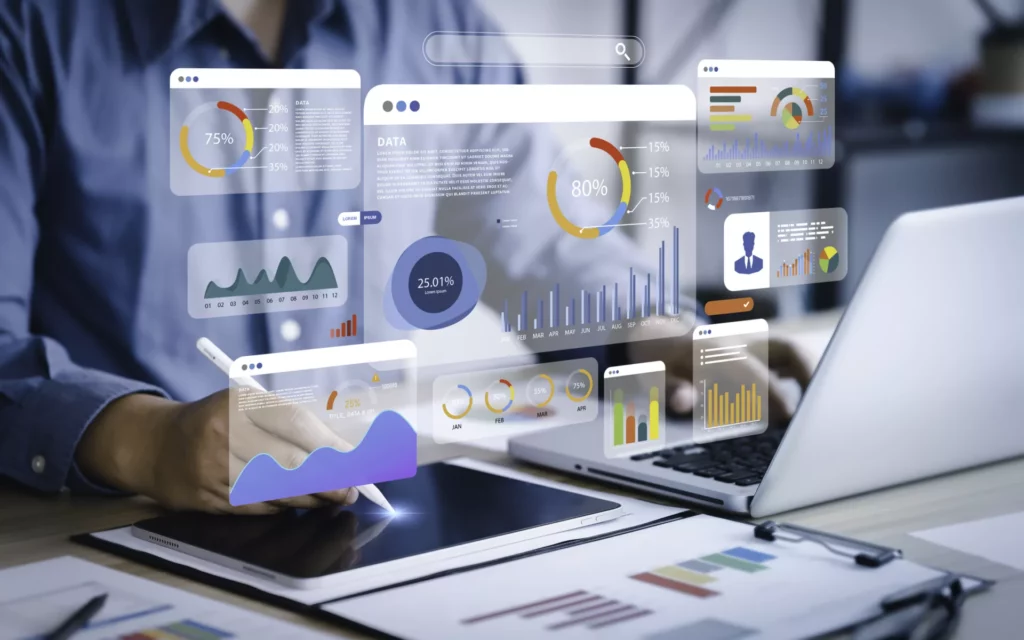 Blog Collaboration Knowledge Sharing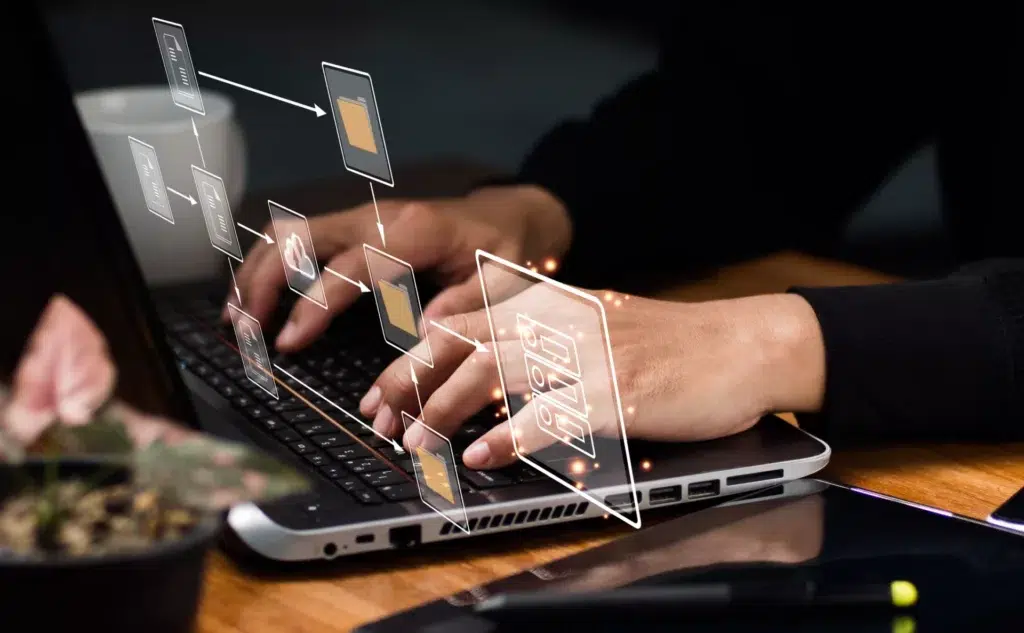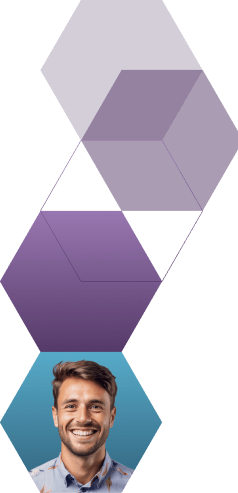 Start working smarter with Bloomfire
See how Bloomfire helps companies find information, create insights, and maximize value of their most important knowledge.
Request a Demo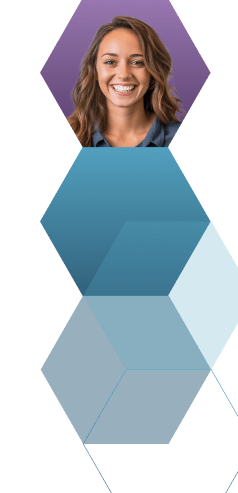 Take a self guided Tour
See Bloomfire in action across several potential configurations. Imagine the potential of your team when they stop searching and start finding critical knowledge.
Take a Test Drive