Continue to learn and share while on the go
Mobile is changing the way people interact. Nine to 5 is no longer the norm – employees are connected 24 hours a day, 7 days a week. With that, the way they share knowledge has to change as well. Today, we announced the release of our new iOS app for  Apple iPad or iPhone. You will now be able to capture knowledge on the go.
Here are some of the knowledge-sharing features that you're sure to love:
Take a picture, screenshot, or record a video using the camera on a mobile device
Choose a previously saved photo or video from the Camera Roll, create a text post, or ask a question and immediately share with a Bloomfire community
Search and browse posted content
Toggle between communities
Ask and answer questions via any media you prefer, image, video, text, etc
And many more!
Many organizations have recognized the need for a mobile app regarding their knowledge-sharing initiatives and are thrilled with the results that the new Bloomfire mobile app brings. Greame Canviet, director of technology at RE/MAX Europe states, "The quality of knowledge that can be shared across our organization is a direct result of the intuitive ease of the Bloomfire app. Ultimately, it will help us change the way real estate is sold in Europe."
This is true in many different cases. If you can give your employees the opportunity to never stop learning and never stop sharing then you are in a good place.
Download the app for FREE in the Apple app store.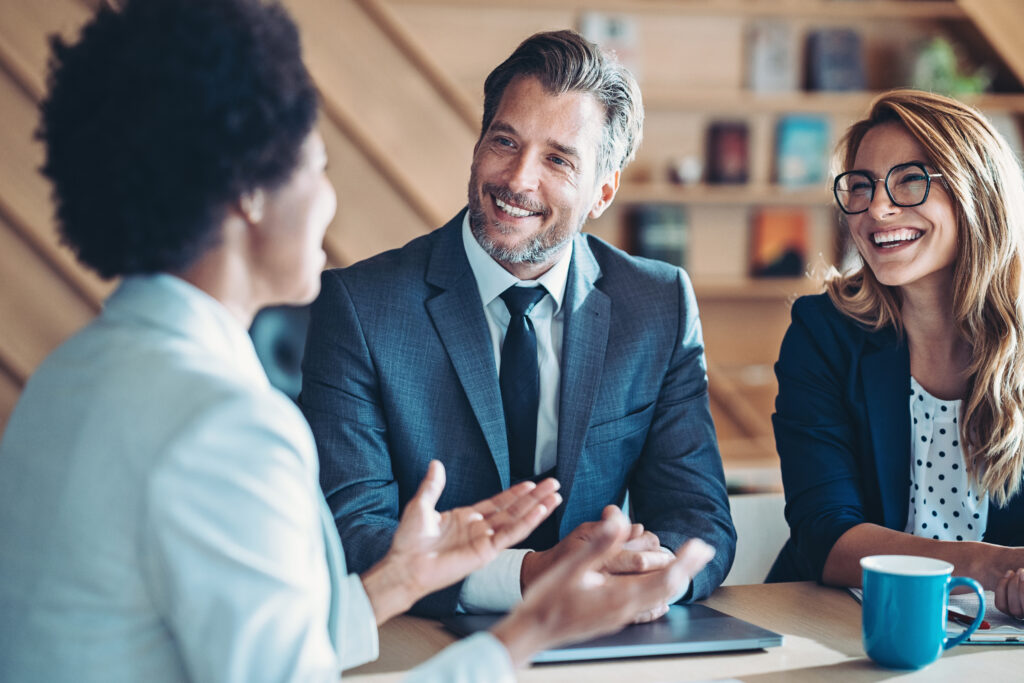 Blog Change Management Knowledge Sharing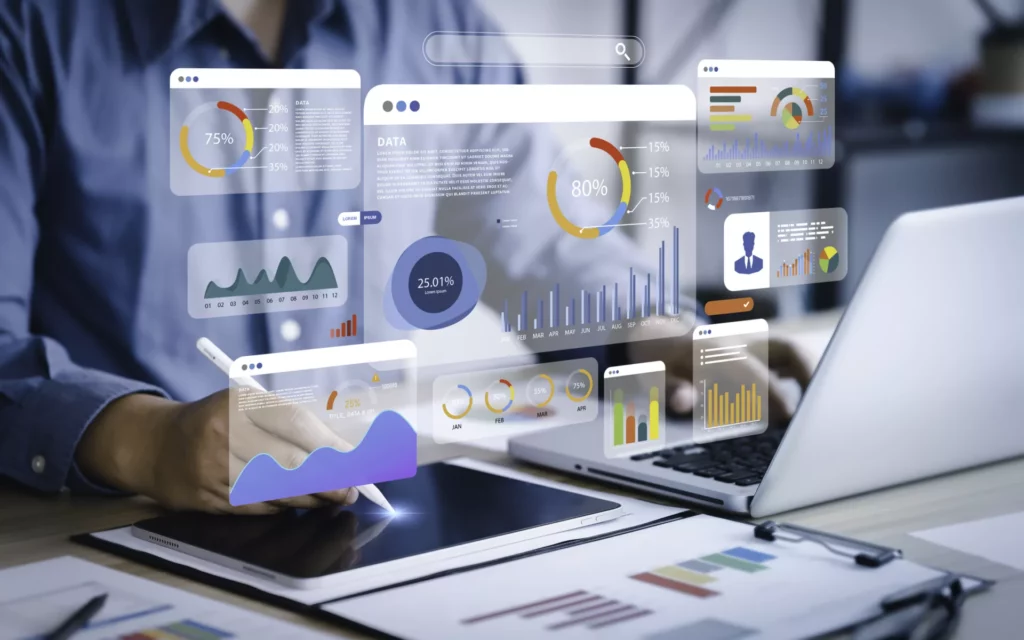 Blog Collaboration Knowledge Sharing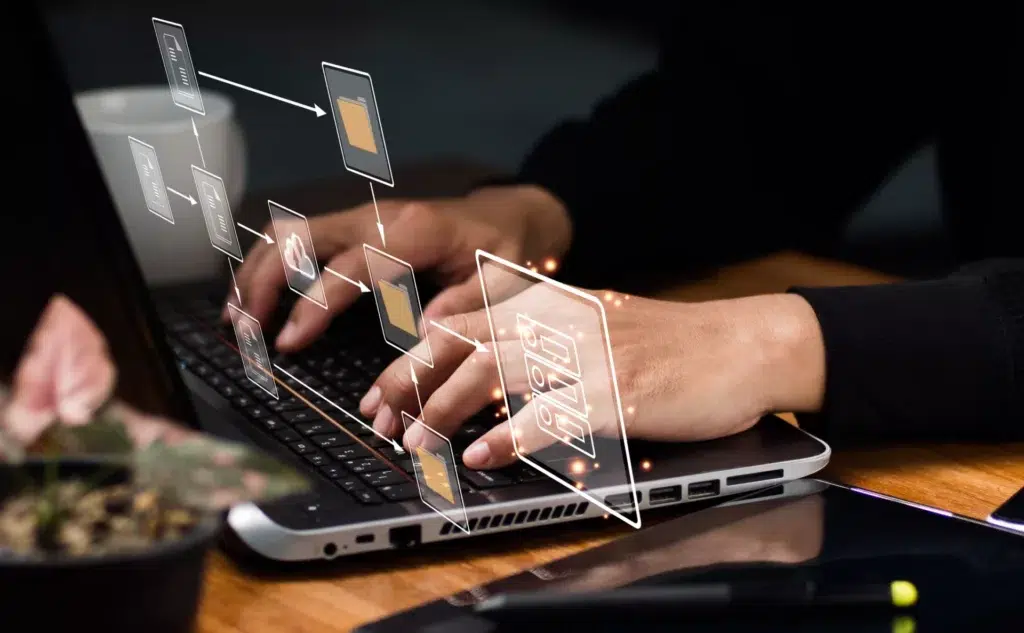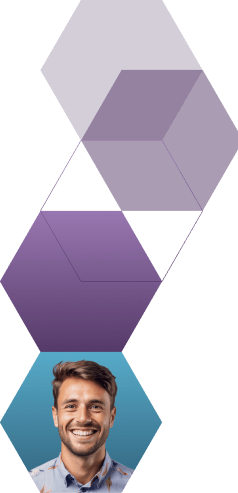 Start working smarter with Bloomfire
See how Bloomfire helps companies find information, create insights, and maximize value of their most important knowledge.
Request a Demo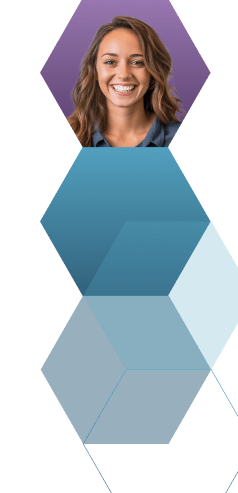 Take a self guided Tour
See Bloomfire in action across several potential configurations. Imagine the potential of your team when they stop searching and start finding critical knowledge.
Take a Test Drive