5 Reasons Enterprise Social Networks Are Awesome
The way we do business is rapidly changing and unless your organization is willing to keep up with the times, they're going to be left in the dust. Change is something that doesn't come easily to large organizations, or those that are wary of new technologies.
If you are trying to convince your leadership to start using an Enterprise Social Network (ESN), feel free to share these five reasons we think ESNs are awesome.
1. It is said that employees spend up to 9 hours of their work week managing their email. Save yourself, and others, time by using social collaboration software to share important information. You'll avoid ever having to search through your inbox for a lost file again and you will reduce your email time significantly.
2. Go mobile with your ESN. With more than 29% of the workforce being characterized as anytime, anywhere information workers, having a social collaboration tool that is available in the mobile world is huge. Not only are workers more mobile than ever before, they are also not adhering to the typical '9-5' schedule. They are connecting at all hours and need to have the option to stay connected no matter the time of day or location.
3. Social collaboration software can not only save you time, which allows you to be more productive in the office, it can help build morale within the organization. When the company has a solid enterprise social network that encourages collaboration and knowledge sharing, individuals are more likely to share what they know.
4. Improve employee engagement with your ESN. Deploying an Enterprise Social Network within your organization could increase employee engagement significantly, in turn reducing employee turnover. It allows every voice to be heard and allows employees to connect in an informal atmosphere.
5. It improves productivity which directly affects profits. One of the hardest obstacles to overcome when implementing an ESN is getting management buy-in. They need to see a positive ROI and fortunately, ESN's provide just that. Studies show that by implementing a social collaboration tool, organizations can see a 12.5% increase in productivity across the board. On top of this benefit, nearly 100% of companies using a social collaboration tool have reported the ability to more efficiently serve their clients.
Organizations who recognize the importance of implementing an Enterprise Social Network will see an increase in productivity, collaboration, and even profits. Not only will their employees be happier by having access to a world class collaboration tool, their customers will benefit as well. For all these reasons, we think Enterprise Social Network's are awesome and we believe you will too.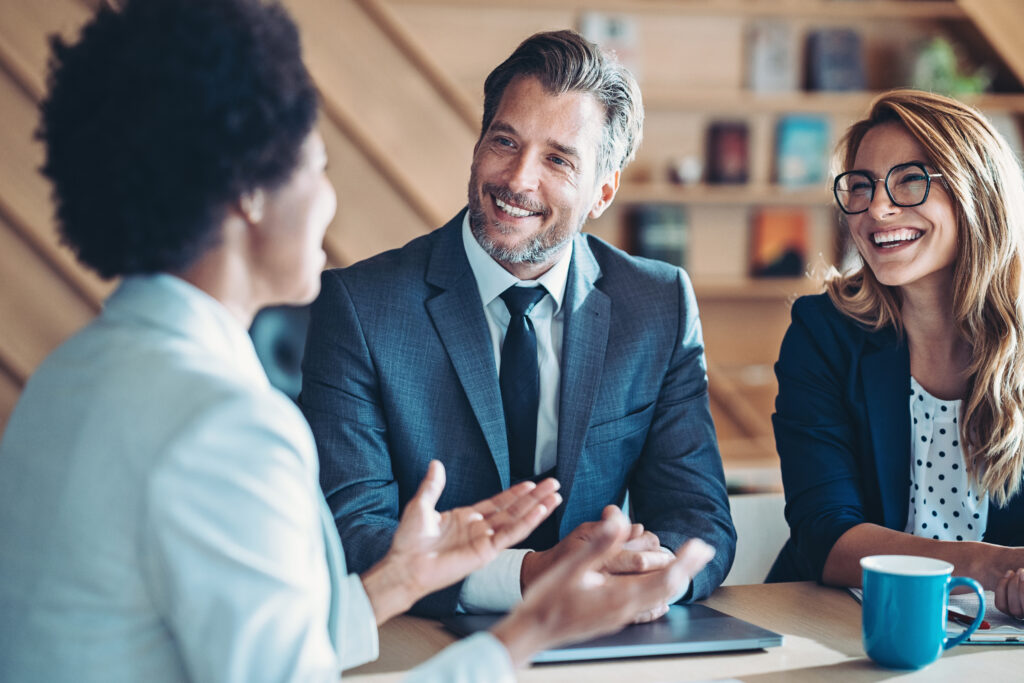 Blog Change Management Knowledge Sharing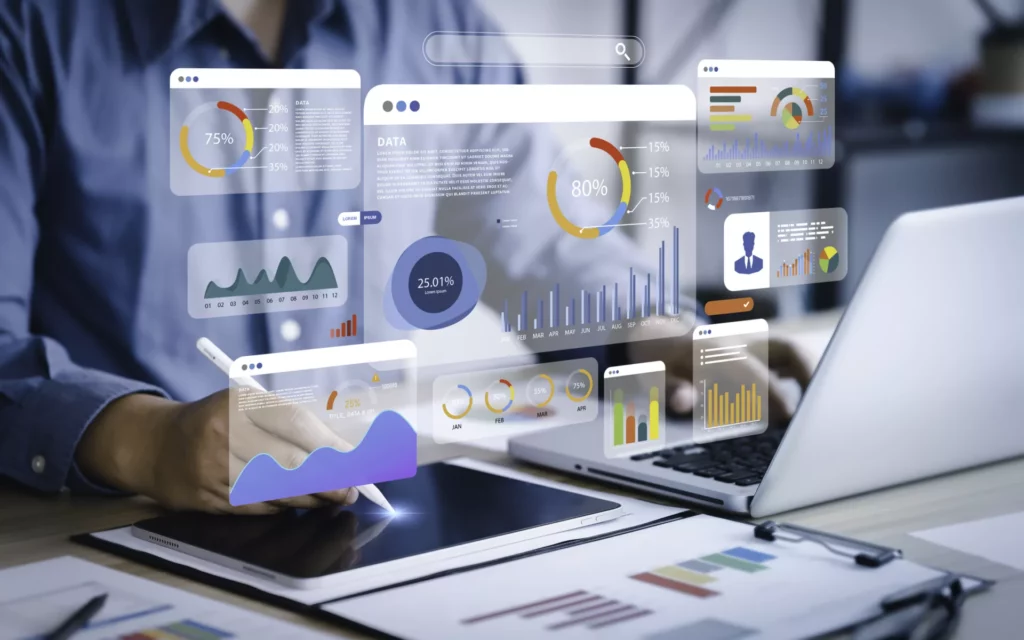 Blog Collaboration Knowledge Sharing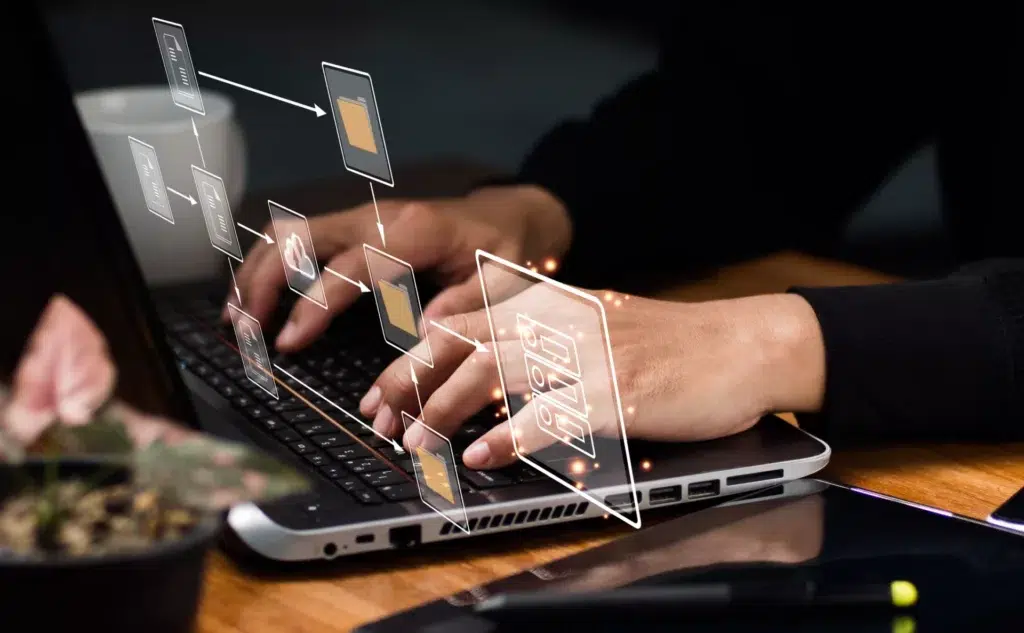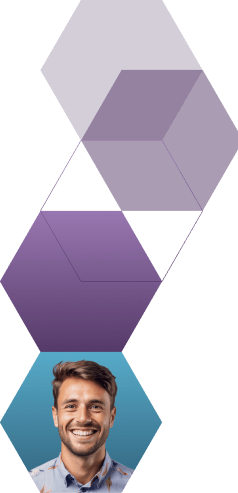 Start working smarter with Bloomfire
See how Bloomfire helps companies find information, create insights, and maximize value of their most important knowledge.
Request a Demo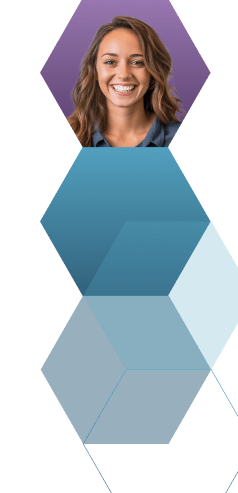 Take a self guided Tour
See Bloomfire in action across several potential configurations. Imagine the potential of your team when they stop searching and start finding critical knowledge.
Take a Test Drive