Blog
Profiles
Social Learning
Meet Jack Vinson
This post is part of a series of profiles on some of our favorite knowledge management, social business, and employee engagement experts.
Tell me about your career
The long form is best found on my blog on my about me page. The short form is that I trained as a chemical engineer (PhD), worked in the pharmaceutical industry, became interested in knowledge management as a result of my PhD and the problems I saw in the industry. Then I connected knowledge management with continuous improvement ideas, specifically Theory of Constraints. After a merger, I went into management consulting (KM and TOC) and have been doing that for about ten years.
What are some of your hobbies?
Cycling both on and off-road.  The standard answer to how much do I ride is, "Not as much as I would like to."  I also enjoy reading a variety of fiction and non-fiction (business).  The non-fiction I often blog about.  I'm vegetarian and enjoy trying out new recipes.  And I have two grade-school boys, and their interests often become mine – or visa-versa.
What do you find interesting about the knowledge management space?
The best knowledge management is able to remove barriers and help people get things done. This is what I have always found interesting about KM, thought I've articulated that different ways.  It's also how I link KM and Theory of Constraints and systems thinking in general.
What advice (or insight) can you share about utilizing knowledge base tools to leverage workplace learning?
Ask questions.  How is this tool going to help remove barriers to getting work done?  If we improve our "workplace learning," what do we expect will happen?  What should we do with that newfound capability?
What are your top 3 favorite blogs? 
I still have a long list of blogs on my reader, but I have to admit that I am less attached to reading them religiously.  I always enjoy what Euan Semple has to say.  David Snowden's blog from his Cognitive Edge company website are in-depth examinations of business topics or of his latest walks in the hills of Wales. And Clarke Ching's  blog usually lean toward the Agile and TOC space, but I enjoy often his short entries and track down the references he makes.
Follow Jack on Twitter and check out his blog.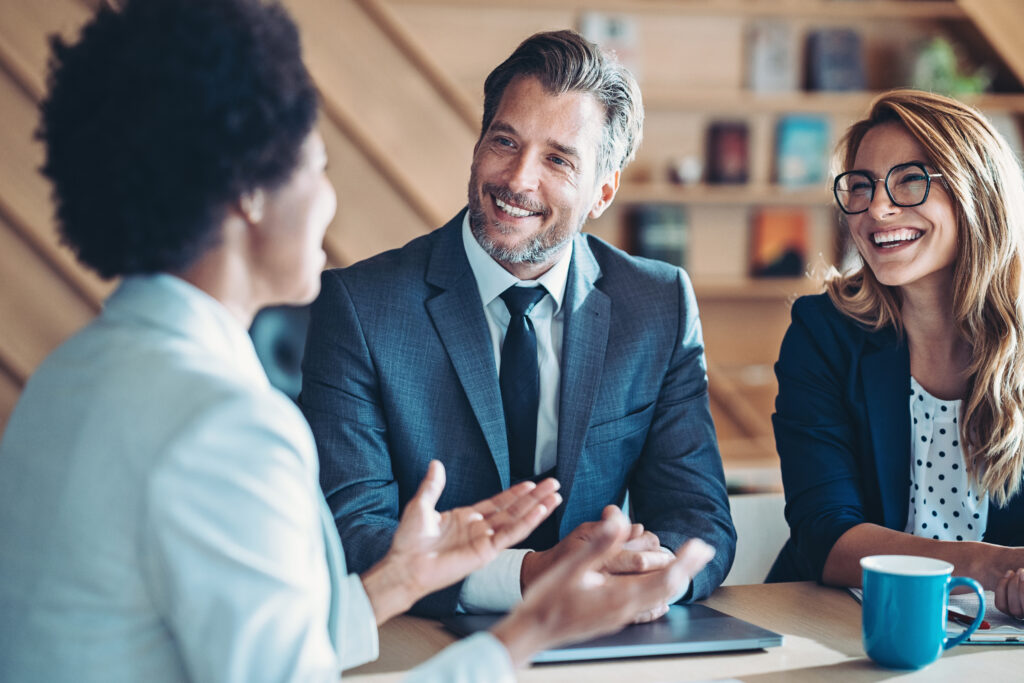 Blog Change Management Knowledge Sharing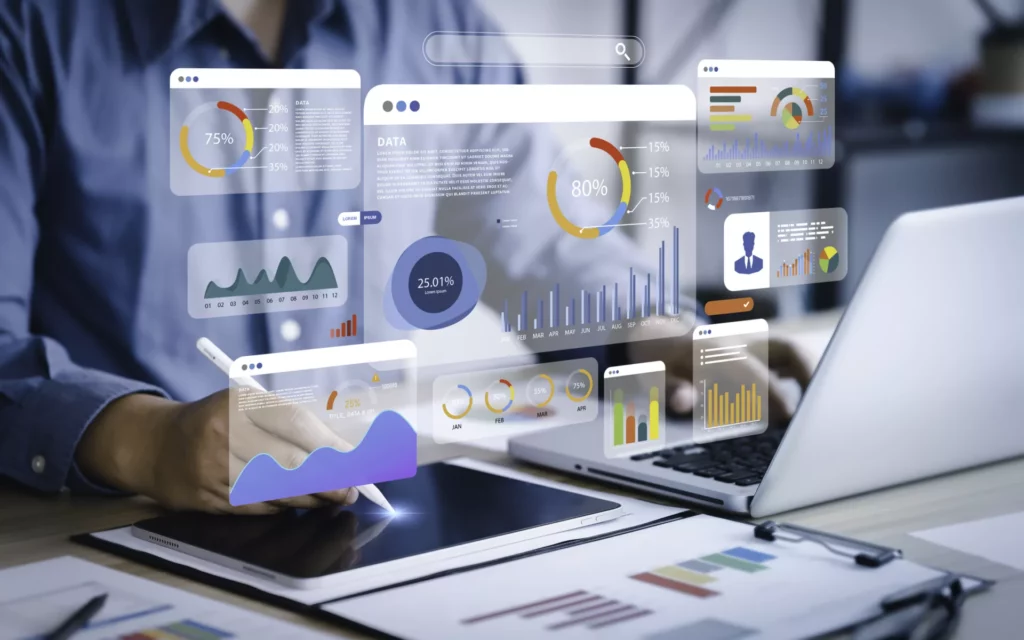 Blog Collaboration Knowledge Sharing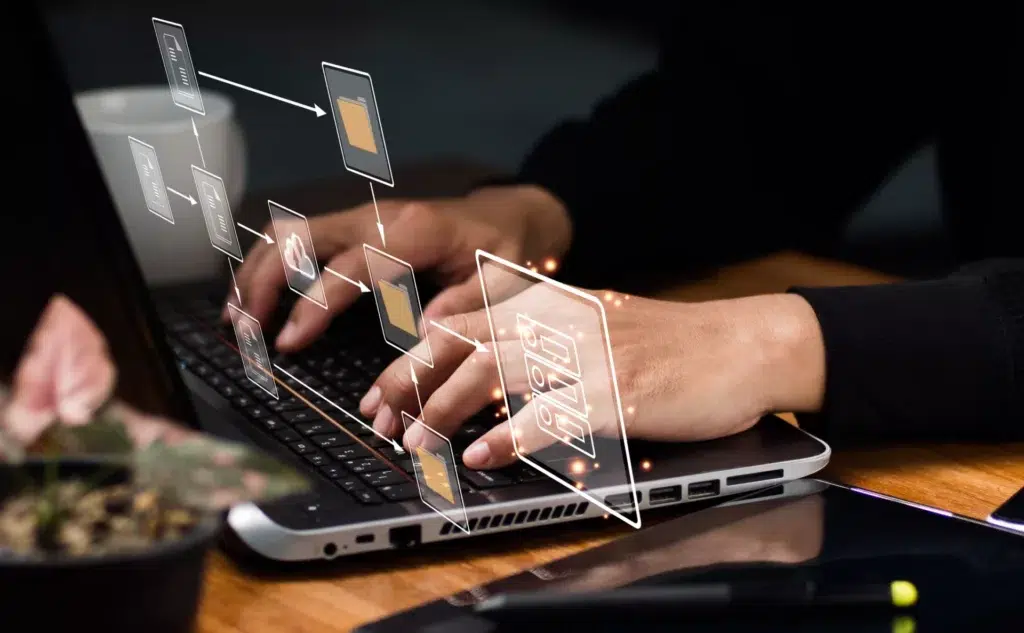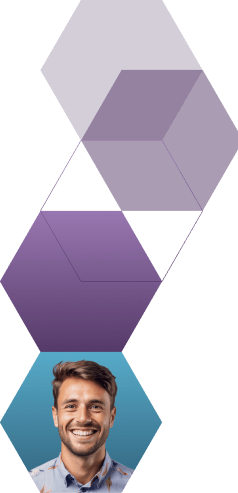 Start working smarter with Bloomfire
See how Bloomfire helps companies find information, create insights, and maximize value of their most important knowledge.
Request a Demo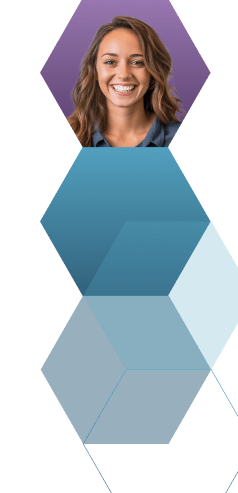 Take a self guided Tour
See Bloomfire in action across several potential configurations. Imagine the potential of your team when they stop searching and start finding critical knowledge.
Take a Test Drive