Blog
Change Management
Customer Support
Sales
Social Learning
5 Tips For Using Social Technology Successfully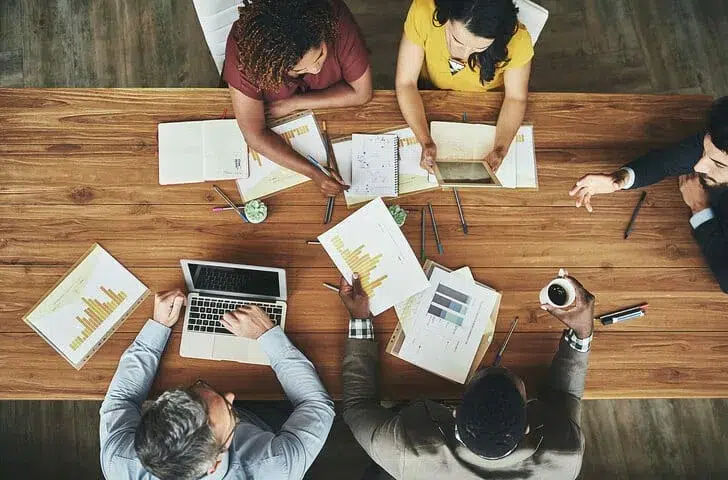 After spending a considerable amount of time over the past few months working with analysts and attending conferences, it's clear to me that simply purchasing a social collaboration platform is not going to magically transform the way your organization does business overnight. In fact, there seems to be several specific steps any organization planning to bring in this type of technology should consider.
Here are five quick social collaboration tips to help guide your organization as you implement new technology.
Set Benchmarks
How will you know what success looks like? Set benchmarks before introducing a new social collaboration tool.
Determine the collaboration goals for your organization and determine how you will measure your goal achievement going forward. There are several studies that have been done and can help you determine your key metrics. A few examples are McKinsey's study on unlocking value and productivity through social technologies and Altimeter's report on Making the Business Case for Enterprise Social Networks.
You can also use your organization's data on company productivity. For example, you might give employees a survey that asks them to estimate how long per week they spend searching for the information they need to do their jobs. After implementing a social collaboration platform, you could give employees the same survey to see how their responses change.
Identify Your Social Collaboration Champions
Identify the influencers within your organization and business unit – and get them on board early. If they don't believe in this project and offer their support, you will have an uphill battle. Adoption will be directly tied to the extended networks of these individuals and their use of the technology you choose.
Look for executives who understand the benefits of knowledge sharing and will be engaged with your new social collaboration tool. Ask them to contribute regularly to the platform (perhaps by posting a weekly video or text update) so that the rest of the company will follow their lead.
Look for Social Technology That Addresses Your Challenges
Select a technology that fits your organization. This seems pretty straightforward, but it can be the demise of your project if you rush to judgment.
The paramount decision here seems to be: is it easy to use, and easy for employees to access the information they need?  Secondarily, how is the mobile experience?  Gartner estimates that 60 percent of workers interact with content applications via mobile. Last, but not least –what does the implementation process look like? And will it be easy to scale the technology solution across your organization as needed?
Make Your Social Technology Part of Day-to-Day Work
Create an environment that fosters collaboration. You need to make sure that employees understand that their input is valued. Additionally, you need to reinforce the technology you select as the go-to resource moving forward. For example, if someone sends you a question over email and you think that the answer could be valuable to other team members, ask the individual to post the question in your social collaboration tool so that the answer can be shared with everyone.
Prep Your Social Collaboration Tool for Launch
Seed your social collaboration community with meaningful content before you launch to your end users. You need to conduct a concise audit of what content is highly utilized by your main internal/external customers and make sure you organize that data so that it can be easily accessed once you launch the initiative. This will help users see the benefit of the social collaboration tool right away.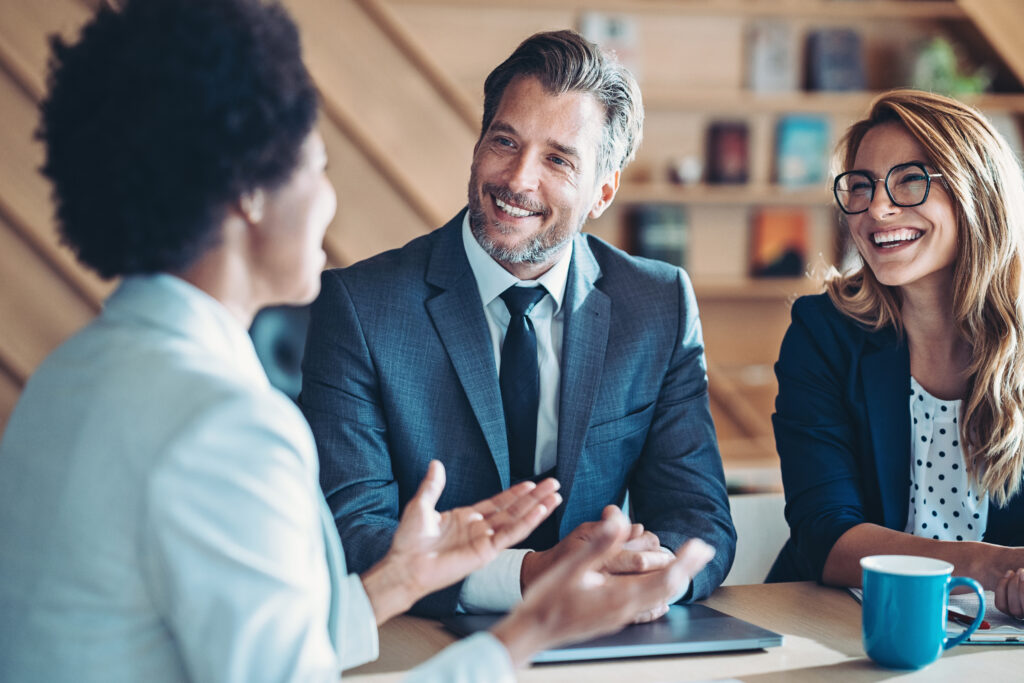 Blog Change Management Knowledge Sharing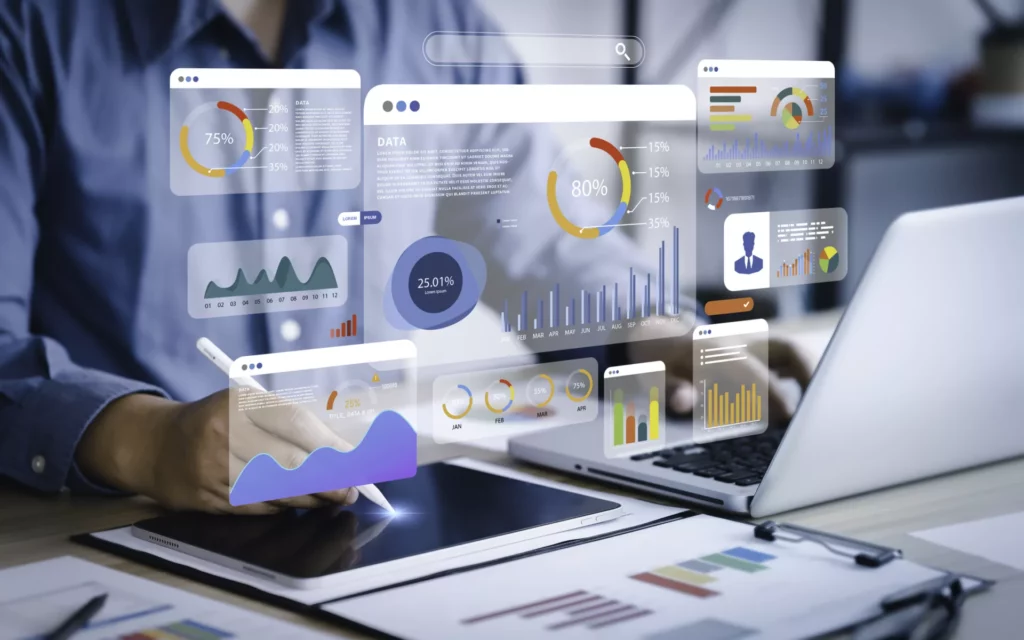 Blog Collaboration Knowledge Sharing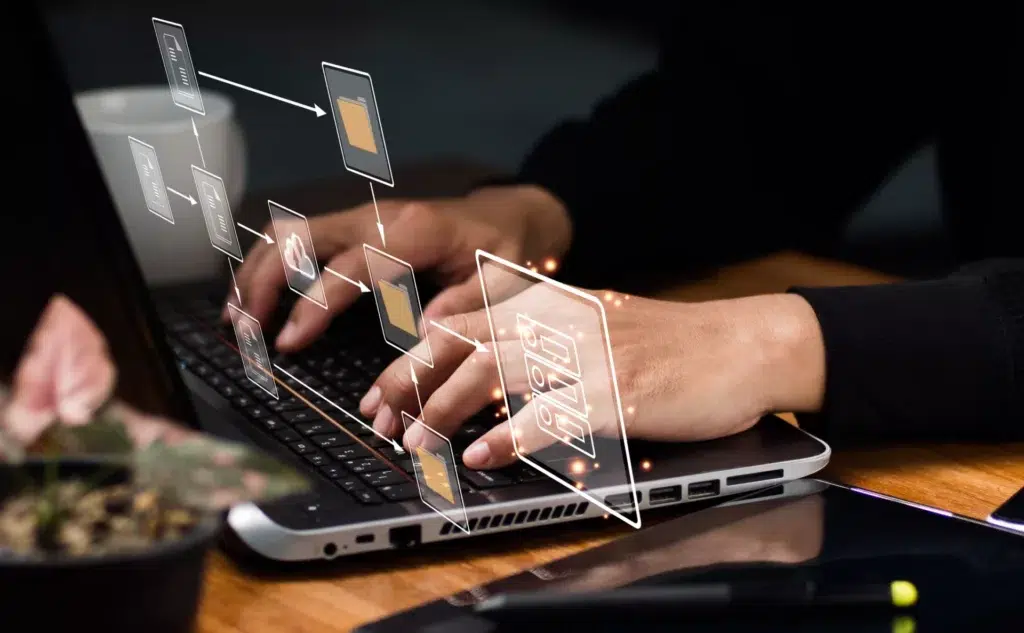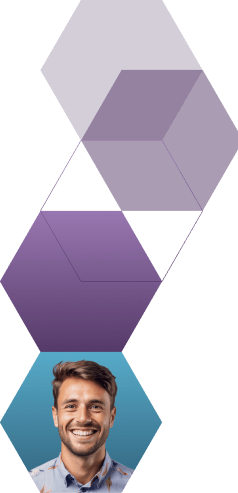 Start working smarter with Bloomfire
See how Bloomfire helps companies find information, create insights, and maximize value of their most important knowledge.
Request a Demo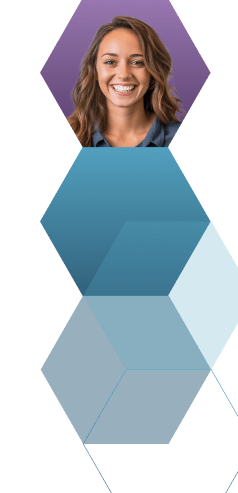 Take a self guided Tour
See Bloomfire in action across several potential configurations. Imagine the potential of your team when they stop searching and start finding critical knowledge.
Take a Test Drive