How Our Customers Help Us Design Better Software
Easy-To-Use Software Is Hard Work
At Bloomfire we pride ourselves on making software that's human-friendly and easy to use. Maintaining the right balance between adding features customer need while maintaining a clean, simple design, though, is often much harder than it might seem.
How do you distinguish between what customers say they want and what they actually need? Happily, there are ways to reduce the risk that you'll design things they don't want or can't use and instead create products your customers will love.
One of the principles of Lean User Experience (UX) is to seek customer validation or failure as early as possible. Failures teach you what's not working about your idea or what could work better. These failures can be small and easily fixed like using a button label customers don't understand or a color for a link that doesn't suggest it's clickable. Or it can an entire suite of features that just doesn't resonate with your target market. Learning and applying those lessons early on helps you build a better product overall.
Approach Your Project As An Experiment
Using failures to create a better product may sound great, but how do you do this and keep your job in the process? My recommendation is to approach the product design process as a series of small, low-risk experiments.
The data you collect during these experiments will help minimize the risk of guessing whether your new product or features will actually achieve your goals. If your concept or approach just doesn't resonate with your customers, you know sooner when it's time to discard an idea and go back to the drawing board.
These experiments are also a great way to get customers involved. At Bloomfire this can take the form of creating a prototype of how a feature could work, then ask customers if we can watch them take those ideas for a test drive. We use both their feedback and what we observe about what did and didn't work well, make changes to the design, then test again. Once we've reached the most successful design in the time available, we move forward with adding the feature to the product.
How Bloomfire Customers Helped In Our Reporting Redesign
We found that the redesign of Bloomfire's analytics and reporting tools was the perfect project to begin applying Lean UX principles. While we had great feedback on customer's pain points that the current reporting feature wasn't addressing, we had a difficult time getting customers to be specific about what they needed. When we asked, they would often say, "I don't know, I just need more."
There are a lot of ways we could interpret "more," but there was the risk our guess would be wrong. How were we going find the balance between providing more detail while sticking to our mission of simplicity? After some initial research we devised some experiments.
First, we designed a test to make sure we were creating reports that included the data points our customers needed. Next, when we were comfortable that we were showing the right information, we designed our next set of tests around a user interface that would allow users to move through different levels of detail. Over a dozen customers generously gave their time to test drive our ideas and gave us invaluable feedback.
After several rounds of experiments we're confident that the direction we're taking is many times better than what we would have designed without our customer's help. We look forward to sharing the first pieces of the newly redesigned reporting features with our customers very soon!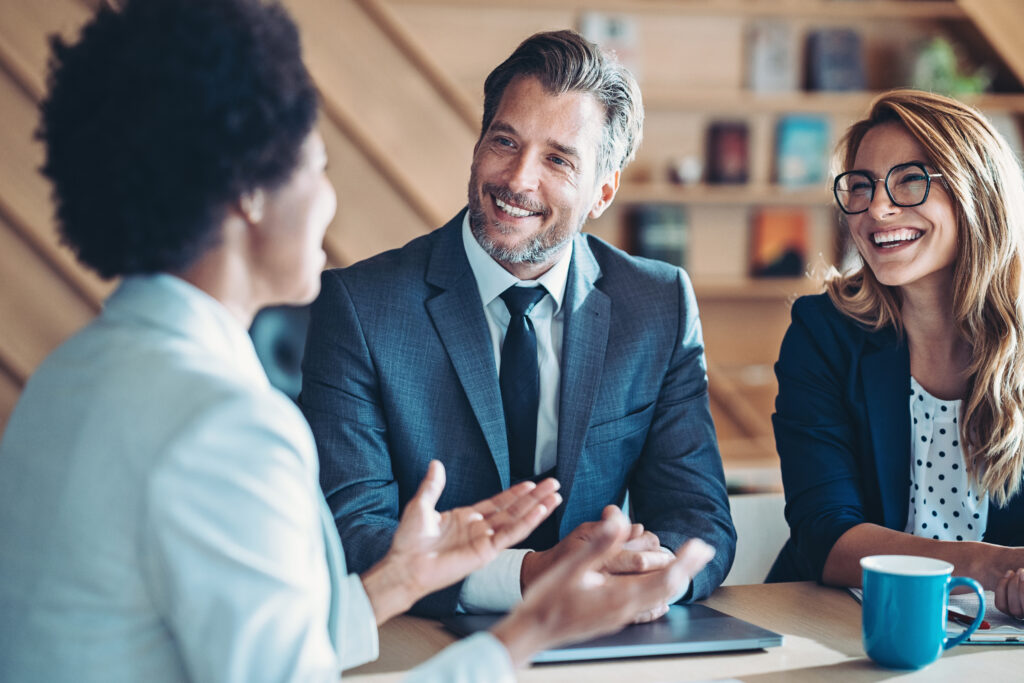 Blog Change Management Knowledge Sharing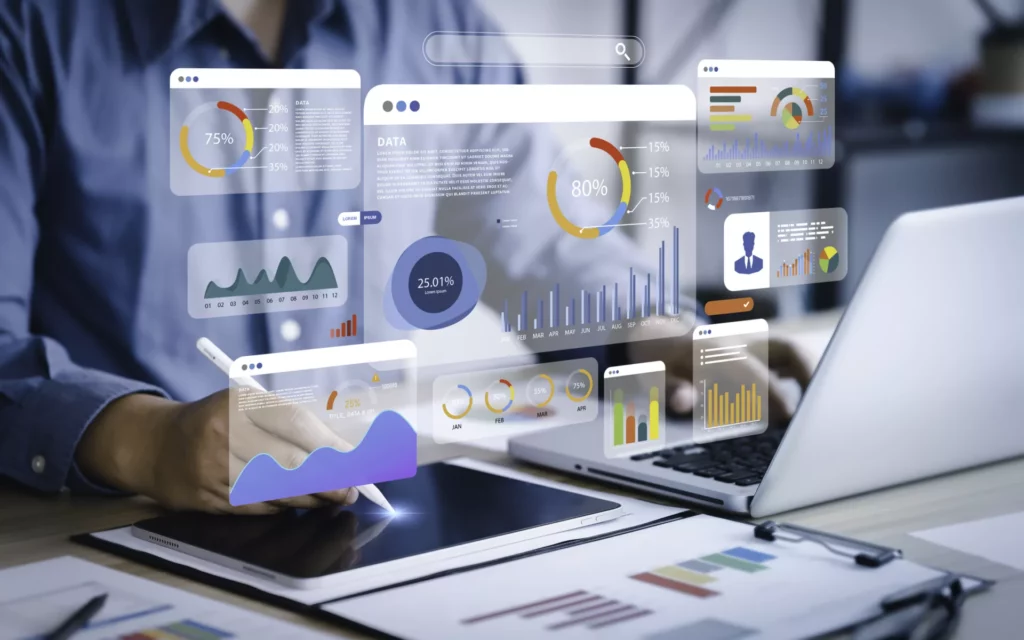 Blog Collaboration Knowledge Sharing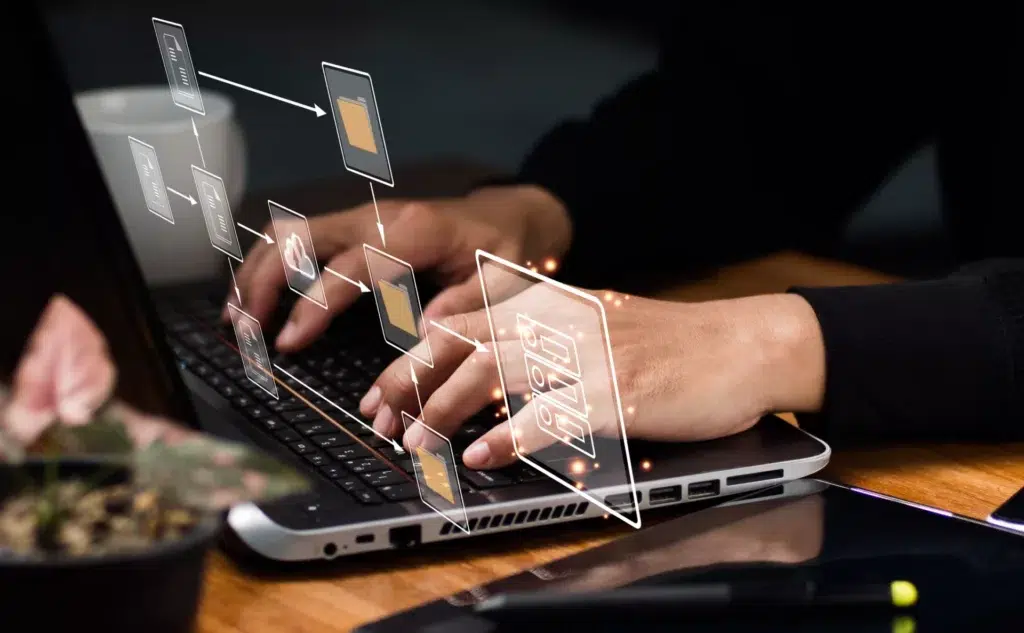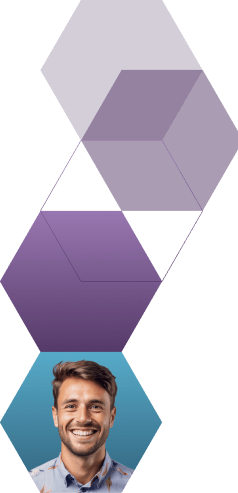 Start working smarter with Bloomfire
See how Bloomfire helps companies find information, create insights, and maximize value of their most important knowledge.
Request a Demo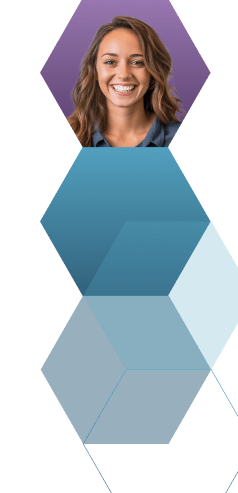 Take a self guided Tour
See Bloomfire in action across several potential configurations. Imagine the potential of your team when they stop searching and start finding critical knowledge.
Take a Test Drive