Blog
Customer Insights
Customer Support
Knowledge Sharing
Sales
Social Learning
Bloomfire Unveils Automated Video Transcription and Search
We're proud to announce a new feature that enables you to search and find the video you are looking for based on its audio contents. No longer do you have to rely completely on the video creator to provide tags in order to find videos. With Bloomfire, the audio from the video is transcribed automatically so that every word uttered is searchable.
So, how does it work?
When you upload a video, Bloomfire will automatically create a transcript and add that content to the search engine, making it easy to find.
Additionally, Bloomfire will automatically mark the video with chapters telling you where your search term is found. These chapter markers allow you to search and quickly get to the related places in the video.
With the release of audio transcription, Bloomfire also gives you the ability, with a single click, to create a transcript from an existing video. To have the video audio transcribed (and its contents searchable), edit the post and click the "Get a transcript of this video" link.
Availability
This new feature is available to all Bloomfire users for the next 90 days, then available to Premium clients going forward. Try it out. And if you have any questions, please let us know.
Learn More
To learn more, check out this short overview video. Or for detailed instructions on using the video transcription feature, click here.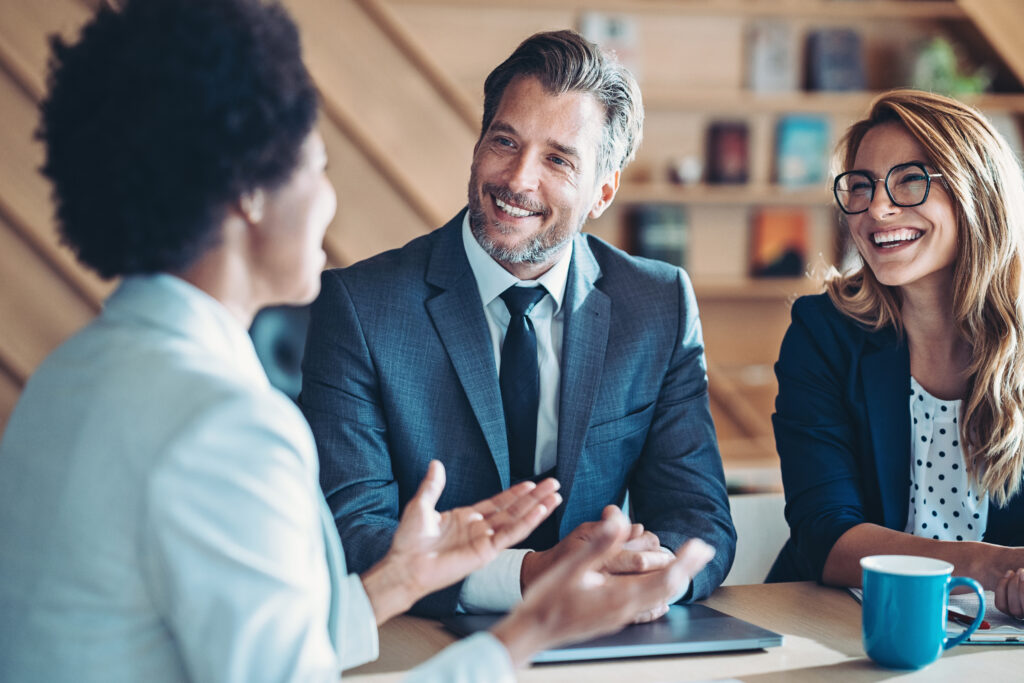 Blog Change Management Knowledge Sharing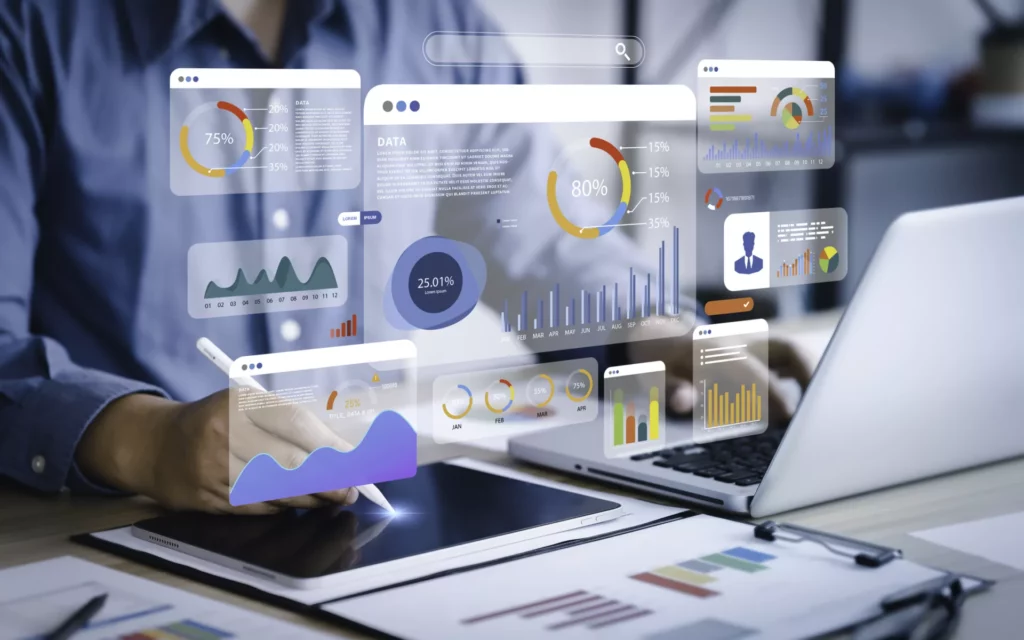 Blog Collaboration Knowledge Sharing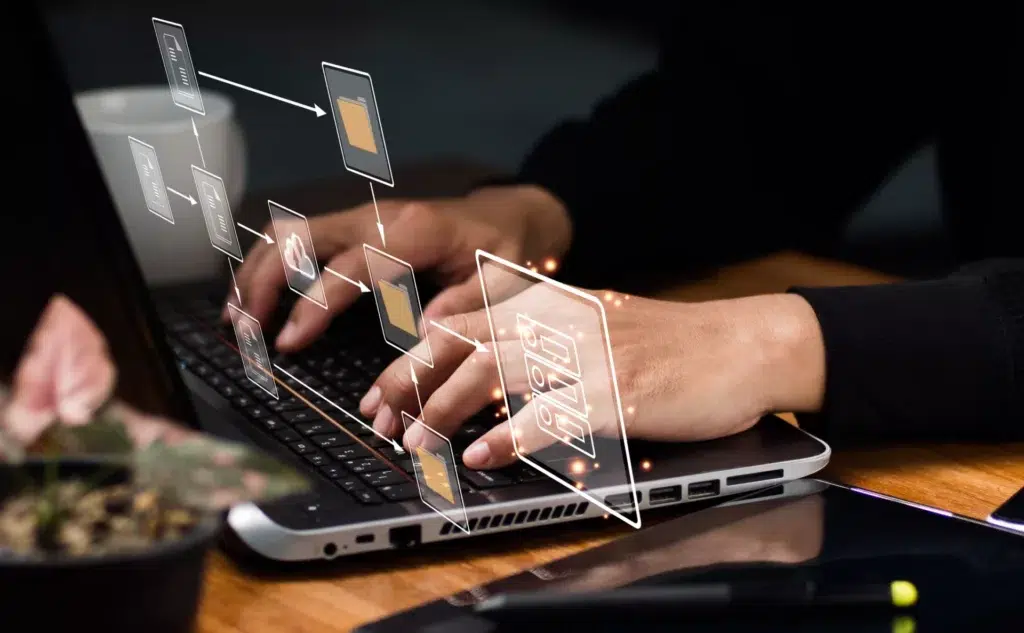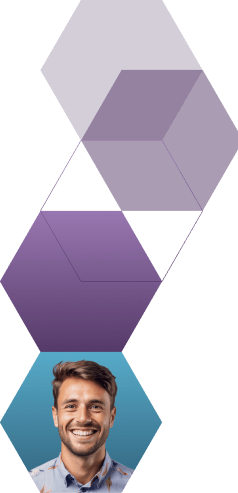 Start working smarter with Bloomfire
See how Bloomfire helps companies find information, create insights, and maximize value of their most important knowledge.
Request a Demo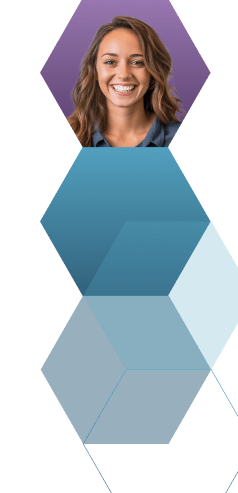 Take a self guided Tour
See Bloomfire in action across several potential configurations. Imagine the potential of your team when they stop searching and start finding critical knowledge.
Take a Test Drive