Blog
Customer Support
Sales
Bloomfire's 2015 User Conference
Our first-ever user conference just wrapped up in Austin this week. Thank you to all the customers that made it a success! We were thrilled to meet clients from across the U.S., Canada, and Mexico in person.
The event kicked off on Wednesday with happy hour at the Stephen F. Austin Terrace Bar. Thursday included a full day of presentations and sharing of best practices at The AT&T Education and Conference Center at The University of Texas.
With the conference capped at 50 participants, there was an opportunity for everyone to share how they are using Bloomfire and what they hoped to learn from others. Participants tweeted using the #buc15 hashtag during the event. If you weren't able to attend, check out the comments from conference participants on Twitter. One of our favorites:
Every time you create a SharePoint site, a kitten dies. And Austin is a no-kill city, so @bloomfire saves kittens #buc15
–@kerry_atx
In-depth presentations by Kerry O'Connor of the City of Austin, Virginia Woodard of Whole Foods Market, Evan Shumeyko of Ogilvy & Mather, and Dan Zadik of Dun & Bradstreet, Josh Lipton of SpareFoot, and Moira Chambers of MuleSoft illustrated for attendees how Bloomfire is helping people get their jobs done.
Bloomfire speakers at the event included CEO Trey Tramonte, VP of Marketing Mark Hammer, Senior Product Manager Omri Goldshtrom, Product UX/UI Designer Stephanie Schuhmacher, and Director of Professional Services Danny Krukewitt. Presentations included "10 Bloomfire Features You're Not Using But Should Be," "The Future of Bloomfire," and "Your Questions Answered."
Event attendees had the opportunity to be the first to see the company's redesigned mobile apps for iOS, Android, and Blackberry and to learn about Bloomfire's "mobile first" strategy. Tweets about new mobile apps were fantastic.
@bloomfire has done well. The new Mobile app is clean, engaging and a perfect sidekick for our employees.
–@cindyogden
The new @Bloomfire app is so beautiful, I could cry.
-@katiemccauley­_
During breaks there was also the opportunity for hands-on user experience testing and video testimonials that we hope to share here on the blog soon.
The event closed with dinner at The Roaring Fork that included the big giveaway of the conference – an Apple Watch. Videos of each presentation will soon be posted on the Bloomfire Community next week.
Thank you to all who attended. We look forward to doing it again next year!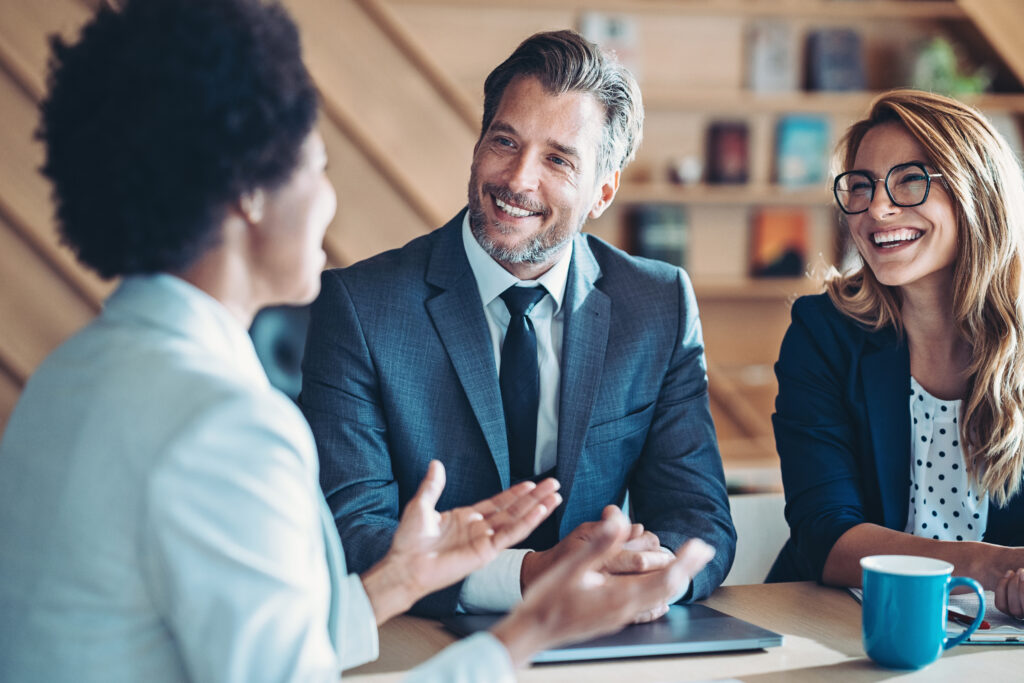 Blog Change Management Knowledge Sharing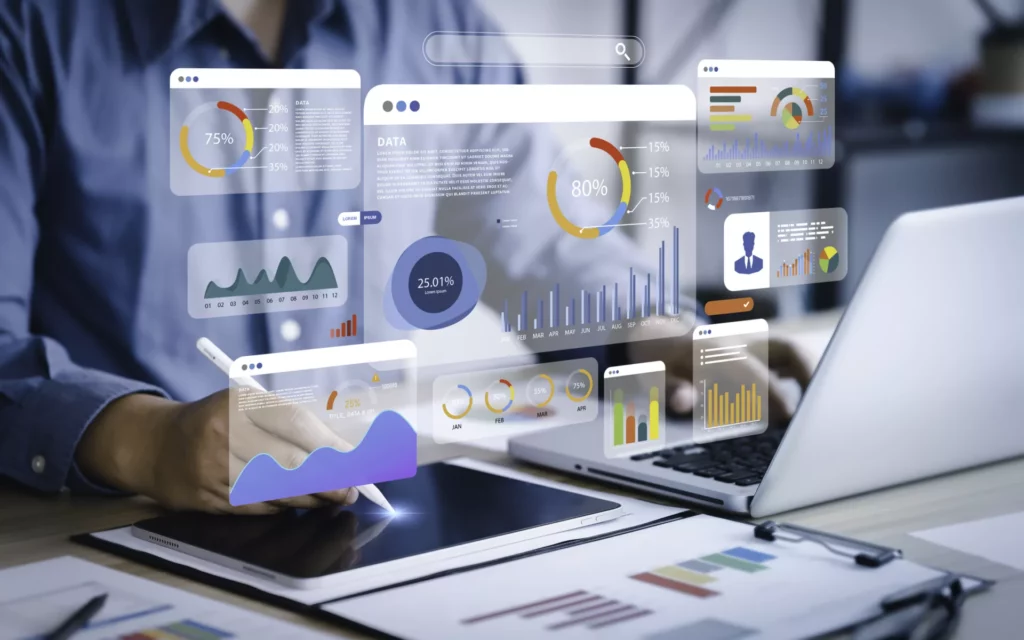 Blog Collaboration Knowledge Sharing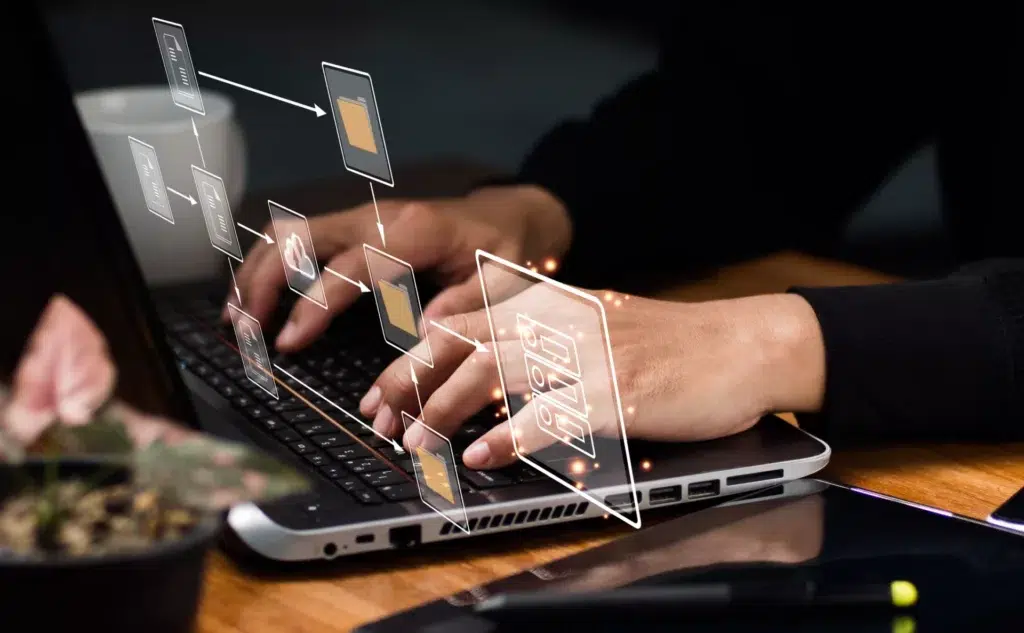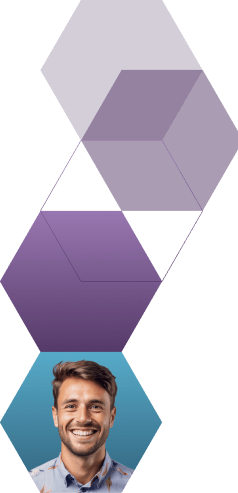 Start working smarter with Bloomfire
See how Bloomfire helps companies find information, create insights, and maximize value of their most important knowledge.
Request a Demo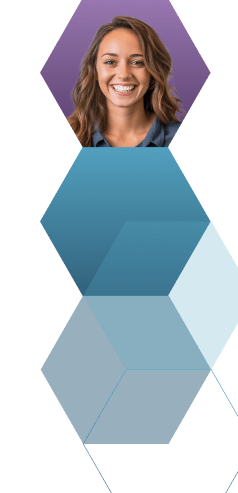 Take a self guided Tour
See Bloomfire in action across several potential configurations. Imagine the potential of your team when they stop searching and start finding critical knowledge.
Take a Test Drive