Blog
Knowledge Sharing
Sales
Content Marketing Drives Leads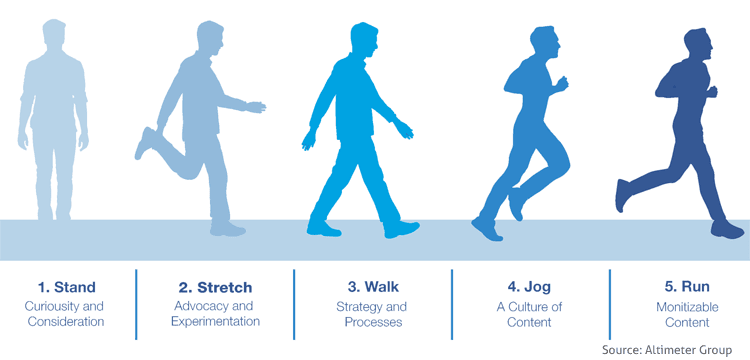 DemandGen established that 75% of B2B buyers rely more on content to research and make purchasing decisions than they did one year prior. Kapost and Eloqua found that the ROI of content marketing was more than triple that of paid search.
Based on a broad range of studies and reports like the ones cited above, it is now a given that content is indeed king. Companies large and small are prioritizing content, with varying levels of investment and success. Rebecca Lieb, a former analyst for Altimeter Group, has established a Content Marketing Maturity Model. Lieb's model defines five stages of organizational maturity, along with a rubric for self-evaluation.
Investing in Content is a Long-Term Commitment
The main thing to understand about building an internal culture of content is that it is not a short-term goal with 
a quick payoff. As Joe Pulizzi of the Content Marketing
 Institute stresses, "Content marketing is not a campaign." Organizations cannot think of content like typical marketing or advertising. Content is a slow-burn strategy, and the ROI can take months to years to realize; but once it gains momentum, it often works far better than traditional outbound methods.
Unfortunately, though more and more businesses are recognizing the importance of content, 70 percent still lack a consistent or integrated content strategy. Of those who have a solid strategy in place, few have managed to achieve an internal culture of content to adequately support it. This is often because those within the organization simply don't know how to go about doing it.
To learn more about how to foster an internal culture of content, download our eBook: "An Internal Culture of Content: The Secret to the Most Effective Content Marketing."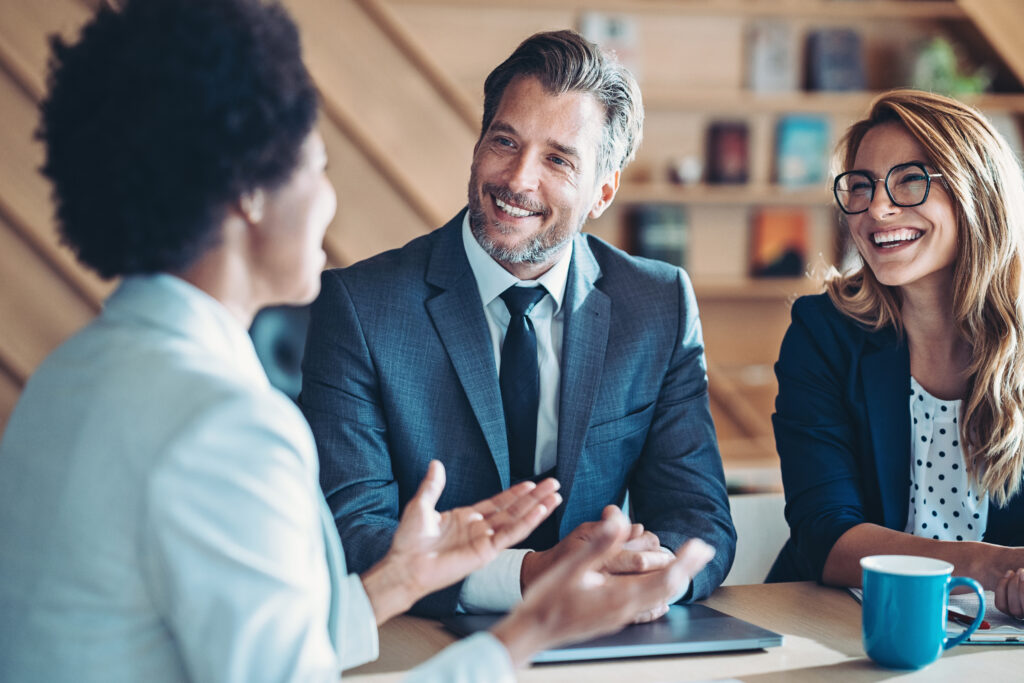 Blog Change Management Knowledge Sharing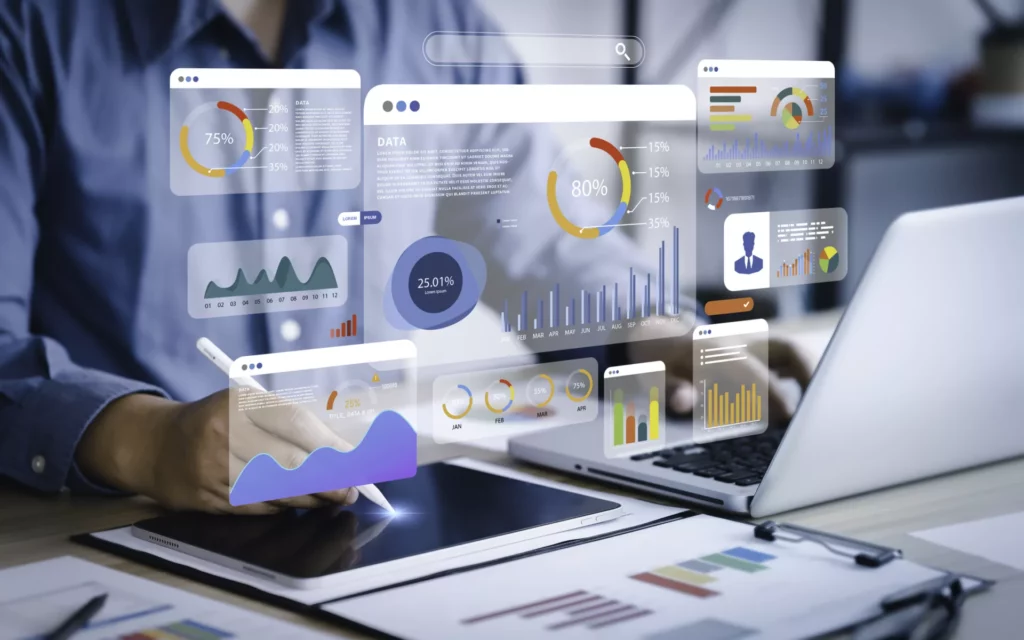 Blog Collaboration Knowledge Sharing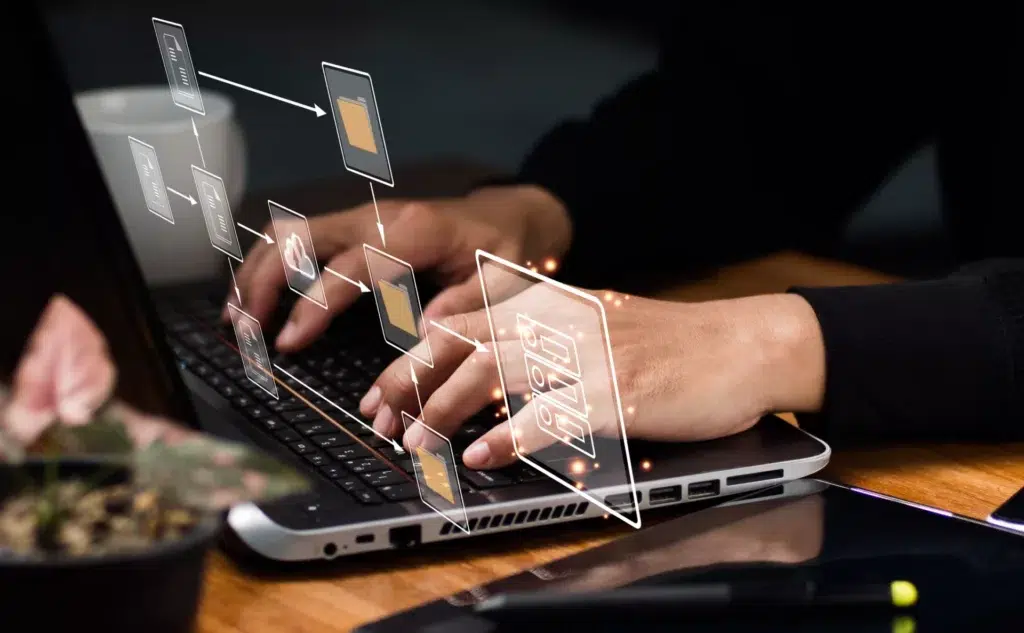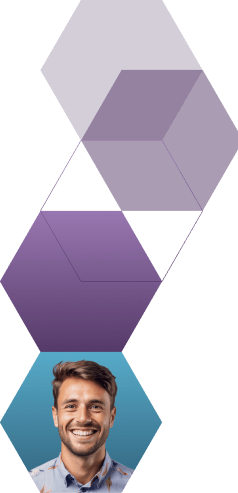 Start working smarter with Bloomfire
See how Bloomfire helps companies find information, create insights, and maximize value of their most important knowledge.
Request a Demo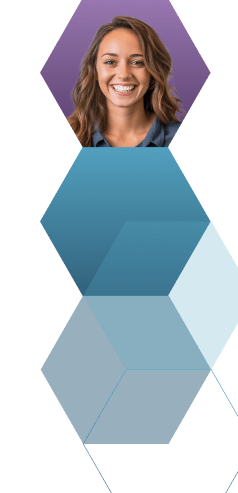 Take a self guided Tour
See Bloomfire in action across several potential configurations. Imagine the potential of your team when they stop searching and start finding critical knowledge.
Take a Test Drive