7 Types of Contact Center Technologies to Empower Agents and Boost Productivity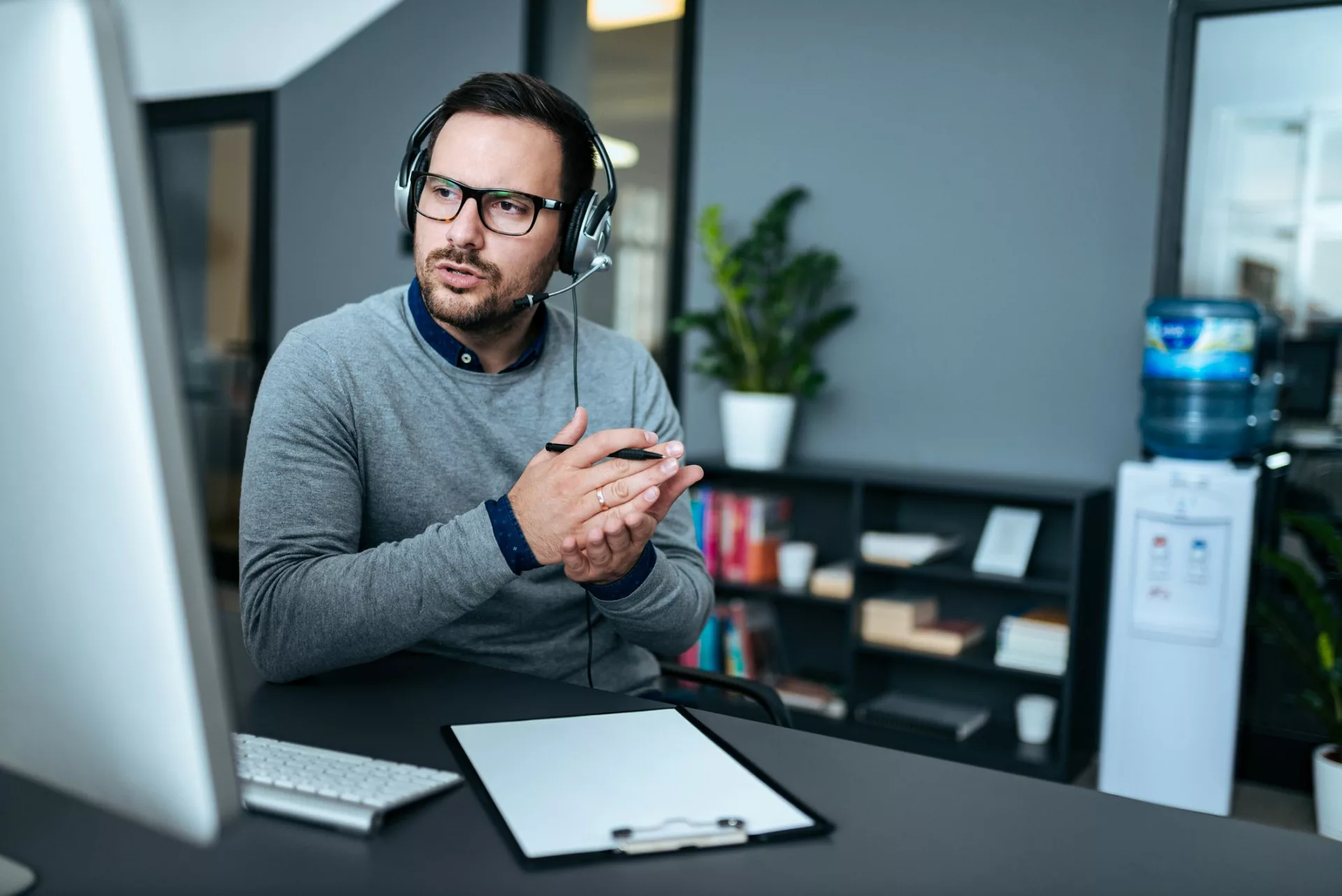 Editor's Note: At the time this blog post is being published, many businesses are working hard to follow public health requirements and adapt to a displaced workforce. Many contact center agents now find themselves working from home, but fortunately, the technologies described in the article below can help agents be productive and effective no matter where they're located.
Contact centers play an enormous role in customer satisfaction and a company's overall success. According to HubSpot research, 93 percent of customers are likely to make repeat purchases with companies who offer excellent customer service. And 47 percent of customers say they'll stop buying from a company if they have a subpar experience.
However, the demanding nature of contact centers makes them conducive to employee burnout. Call center representatives may field hundreds of calls a day, including frustrated or angry callers. So it's not surprising that contact centers experience a turnover rate of 30 to 45 percent, which is more than double the average of all other occupations.
Further, most contact center employees don't believe they're fully equipped to handle customer issues. In a Calabrio study, 60 percent of agents agreed that their company doesn't always provide the contact center technologies they need to address the challenges they face when helping customers.
To support and empower your employees—and, by extension, maintain your company's high levels of customer service and overall success—you need the right contact center technologies in place. The newest contact center technologies can equip your agents to be more productive, resolve issues faster, and provide more efficient customer service. They are win-win solutions that will improve the contact center experience for your employees and customers.
1. AI-Powered Virtual Agents
While chatbots aren't exactly new, they are quickly becoming more sophisticated and show great promise for streamlining contact center inquiries. Chatbots can be particularly helpful in fielding simple, standard customer questions and issues. At the car rental company Avis Budget, for example, chatbot agents were able to automate 68 percent of service calls.
And the technology is getting better by the day. Mitel, for example, leverages Google Cloud's Contact Center AI to enable virtual agents to converse naturally with customers—and then, when needed, hand the case seamlessly to a human agent.
When your contact center is equipped with artificial intelligence, your virtual agents can field straightforward requests, empowering your human agents to focus on more complex, in-depth issues.
2. Inbound Screen Pops
You've probably experienced it more often than not: you call a company's customer service line and are instructed to enter your account number—presumably to pull up your account for the contact center rep. Yet, when an agent finally answers, the first thing he or she asks for is your account number. Screen pop technology eliminates that inconvenience by providing detailed information about every inbound caller.
Inbound screen pops, like those from Ring.io, show your agents who is calling, any open support requests the customer has, and a complete interaction history, including who the customer spoke to last. With that information available from the very beginning, your agents can confidently answer the call, greet the customer by name, and avoid asking for repetitive information.
3. Big Data and Predictive Analytics
Contact centers track plenty of metrics—from first call resolution rate to average time in queue. But contact center platforms enabled with advanced analytics, such as Calabrio, can help you use metrics in an even more significant way. Through big data and analytics, you can pinpoint bottlenecks, spot trends, and fine-tune the way you interact with customers.
For example, speech analytics can help you categorize calls and route them to the appropriate agents. Or, by determining the types of questions that are asked most often via live chat, you can staff your chat queue with agents more experienced in those types of issues. For agents, that means more efficient staffing—and for customers, it means quicker resolutions.
4. Omni-Channel Support
Increasingly, customers want more options to contact a company's customer service. Forrester reports that the most commonly used digital customer service channel is email, and millennials largely prefer live chat. Beyond those options, you also have to consider customers who want to communicate with your company through text message or social media.
Platforms that offer omni-channel support, like Sharpen or Genesys, allow contact center agents to respond to customer requests across several platforms—email, chat, phone, and social media—and see a history of those points of contact. Without an omni-channel tool, an agent who answers a phone call would have no idea that the same customer also contacted the company through chat and email.
5. Silent Monitoring and Whisper Coaching
There's little that frustrates customers more than their call being transferred between multiple agents—and never actually getting their issue resolved. Silent monitoring and whisper coaching can help mitigate those transfers. A feature in several contact center platforms (including Five9 and Voicent), silent monitoring allows contact center managers to listen in on agents' calls—and, if the agent encounters an unfamiliar issue, the manager can escalate to "whisper coaching," where they can provide advice that only the agent can hear. Without having to transfer the call or put the customer on hold, the agent can deftly address the issue.
6. Agent Evaluation and Motivation
You can help your team become more effective and efficient with an evaluation and motivation tool like EvaluAgent. Because every contact center serves different needs, this platform allows you to build custom scorecards, which identify where your agents are exceeding expectations and where they may need a little more training. That consistent, real-time feedback is critical to keeping your agents engaged and motivated.
7. Centralized Knowledge Hub
Today's customers expect their issues to be resolved almost immediately. HubSpot found that 90 percent of customers think it is important to receive an immediate response when they have a customer service question—and 60 percent of customers define "immediate" as 10 minutes or less. That means if your agents have to dig through a disorganized company intranet to find the information they need, they're likely not going to meet those expectations.
By collecting your customer support knowledge into one central hub through a knowledge engagement platform like Bloomfire, you can enable contact center reps to quickly and confidently find up-to-date information. Bloomfire even provides a searchable FAQ, as well as video and audio search, so no matter what format your information is in, your reps can easily find it.
With these contact center technologies, you can better equip your agents to handle any customer issue that comes their way—whether it's through a call, email, chat, or social media. And in doing that, you can make the contact center experience even better for customers.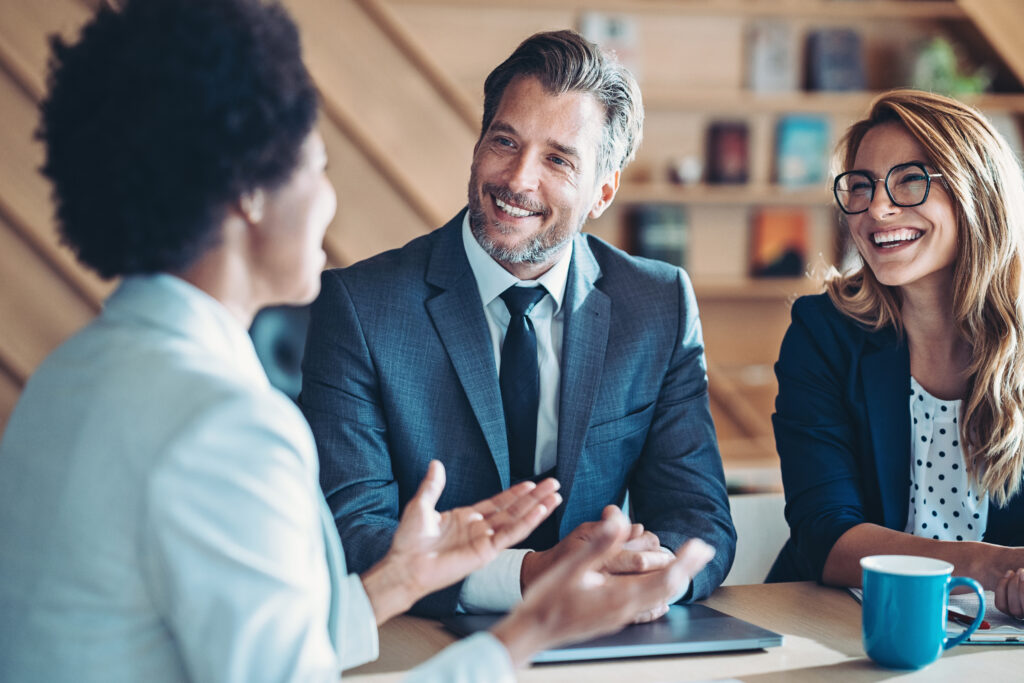 Blog Change Management Knowledge Sharing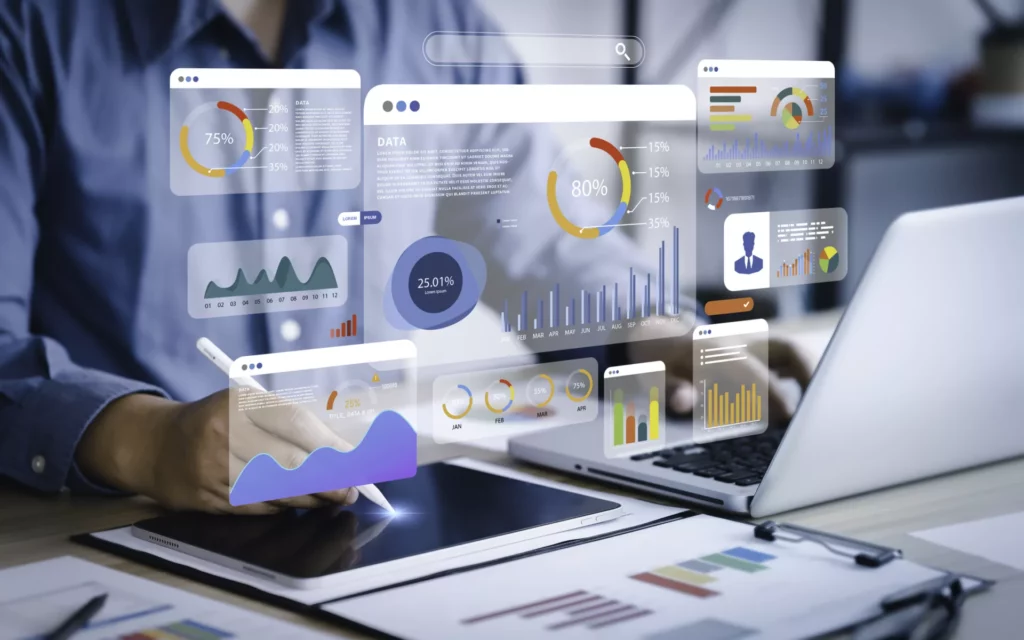 Blog Collaboration Knowledge Sharing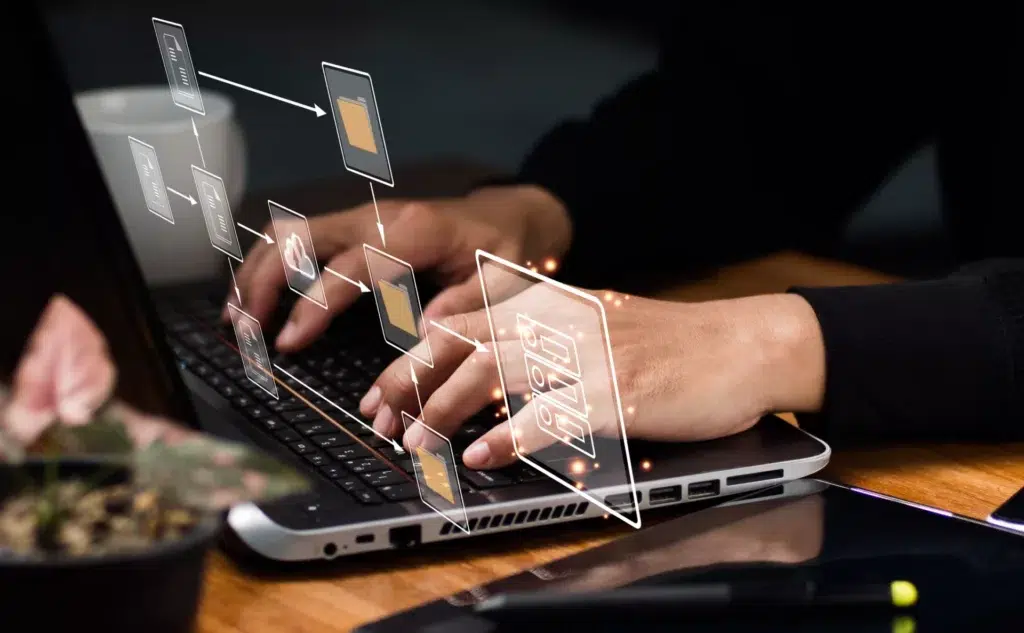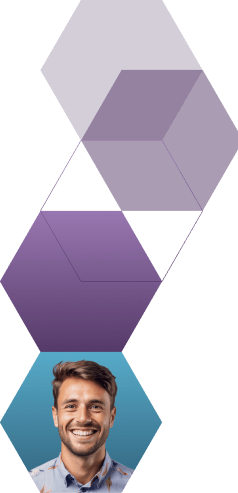 Start working smarter with Bloomfire
See how Bloomfire helps companies find information, create insights, and maximize value of their most important knowledge.
Request a Demo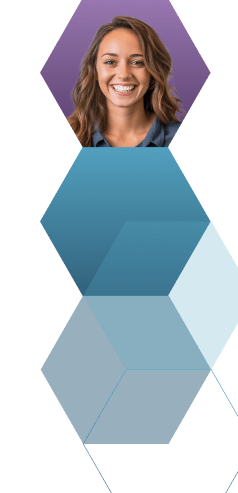 Take a self guided Tour
See Bloomfire in action across several potential configurations. Imagine the potential of your team when they stop searching and start finding critical knowledge.
Take a Test Drive