Blog
Customer Support
Knowledge Sharing
Benefits of Customer Knowledge Sharing Portal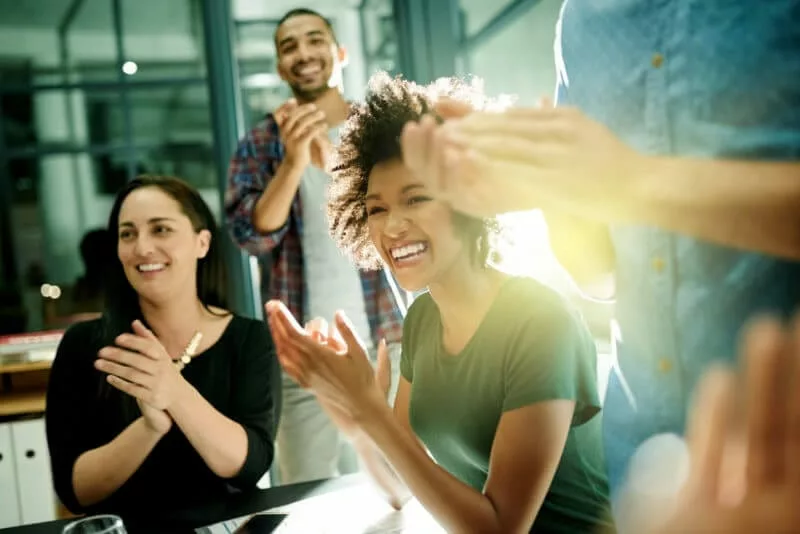 We don't need to explain the critical role your customer support team plays once a prospect becomes a customer. They are the face of your company and directly impact your brand perception based on the speed and friendliness of their response — and how relevant the information they provide is when answering customers' questions. And if they don't deliver what your customer is looking for, it can have a measurable impact. In fact, NewVoiceMedia reports that U.S. businesses lose $41B per year as a direct result of poor customer service.
Improving customer service leads to happy customers. And when your customers are happy, they are more willing to renew as well as refer future customers to you.
Since customers expect to access their own information from you– and then expect prompt service when they can't find the information they are looking for– the delivery of support is becoming even more challenging. You need the right process and tools to deliver a seamless experience that spans self-help and interactions with your team.
To adequately keep up with this shift, customer support departments need to not only enable their internal teams with a searchable knowledge base, but also to to build a customer support knowledge sharing portal so customers can find the information they need on their own.
Here are three benefits that you probably haven't considered related to your customer support knowledge sharing strategy.
1. Knowledge Sharing Can Help Balance Your Budget
In some industries — especially those that see peak revenue around holidays– customer support team turnover can be high, and the size of the team can expand and decrease rapidly depending on the seasonal need.
The faster you fully train your support reps, the better it is for your business. With a knowledge sharing platform in place, your new team members have all the information they need to be successful at their jobs right at their fingertips. Of course, your knowledge sharing platform won't eliminate the need for training entirely, but it will shorten the time it takes to get your new hires ramped up and ready to help your customers with confidence. With a shortened training period, you'll save both time and money.
2. Customer Knowledge Sharing Can Increase Revenue
How much time are your support reps or other personnel spending answering repetitive questions from customers or prospects? Without a customer-facing knowledge sharing strategy in place, the answer is probably, "Too much time."
Improve customer service and increase revenue by helping your customers help themselves. Instead of having your support team or other company experts spend their time fielding frequently asked questions, give them time back to focus on their day-to-day duties that not only help increase revenue but also make them productive.
By implementing an external-facing knowledge sharing platform that leverages comprehensive search capabilities, customers can find the answers to frequently asked questions. And if they can't find the answer they need, an external-facing knowledge sharing platform will provide direct access to the support team. Customers can then submit a support ticket and get the right answer fast (and from the right department).
3. Knowledge Sharing Can Help You Understand Your Customers Better
Knowing what your customers need based on their search behavior not only increases customer satisfaction, but also allows your organization to learn, grow, and adapt to your customers' ever-changing expectations.
Unlike hard copy manuals, PDFs, or static website FAQ pages, your knowledge sharing platform allows you to track and analyze the most popular questions your customers ask and see how they interact with content and answers. This allows you to refine your processes to create an exceptional customer experience. You'll also be able to spot early warning signs of potential issues with your service or product and potentially avoid or correct problems before they escalate.
Knowledge sharing for customers is more than just automating the way you provide customer support and answer questions. When you dig a little deeper into the capabilities of your knowledge sharing software, you'll find a direct correlation between improving customer service and support, more efficient internal processes, more productive teams, and a positively impacted bottom-line.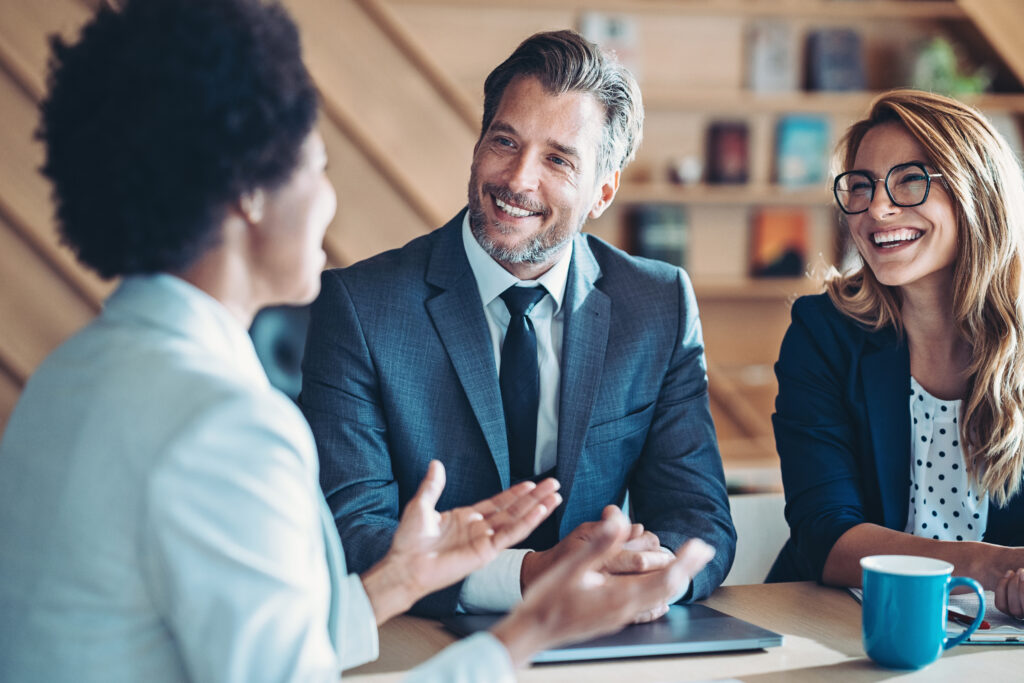 Blog Change Management Knowledge Sharing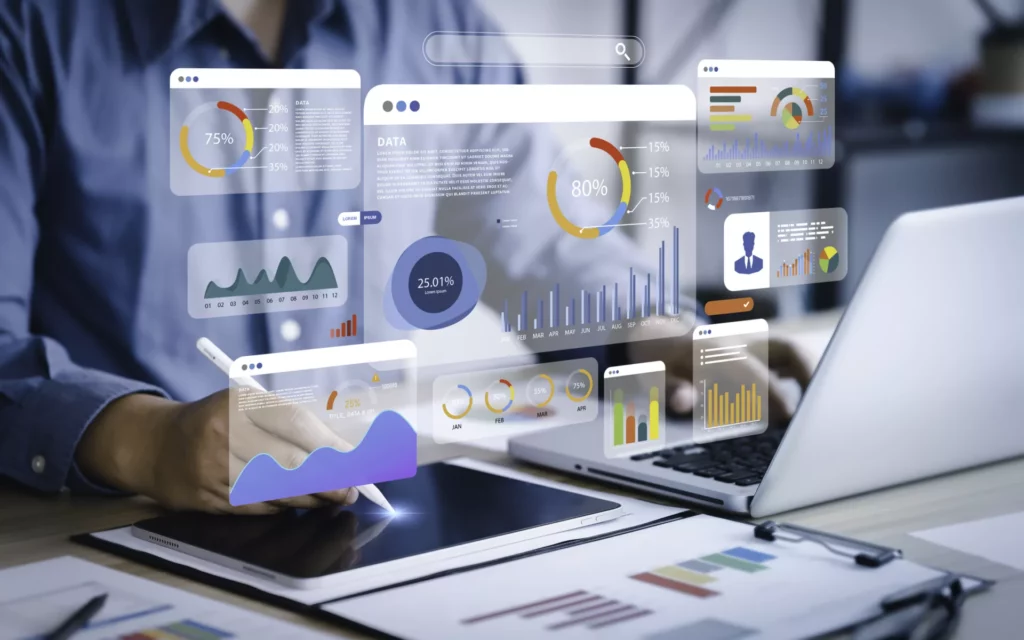 Blog Collaboration Knowledge Sharing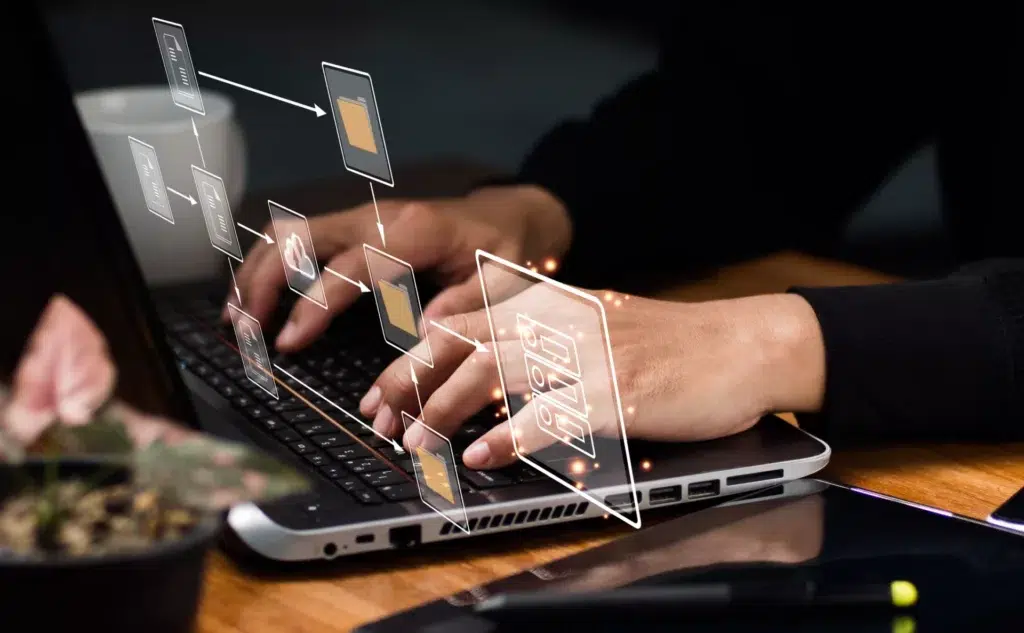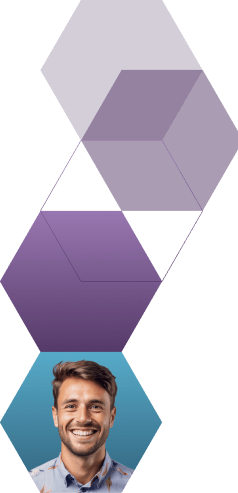 Start working smarter with Bloomfire
See how Bloomfire helps companies find information, create insights, and maximize value of their most important knowledge.
Request a Demo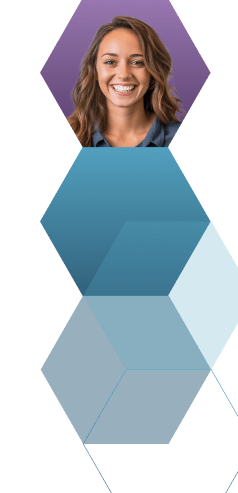 Take a self guided Tour
See Bloomfire in action across several potential configurations. Imagine the potential of your team when they stop searching and start finding critical knowledge.
Take a Test Drive