Four Key Takeaways For Insights Teams From TMRE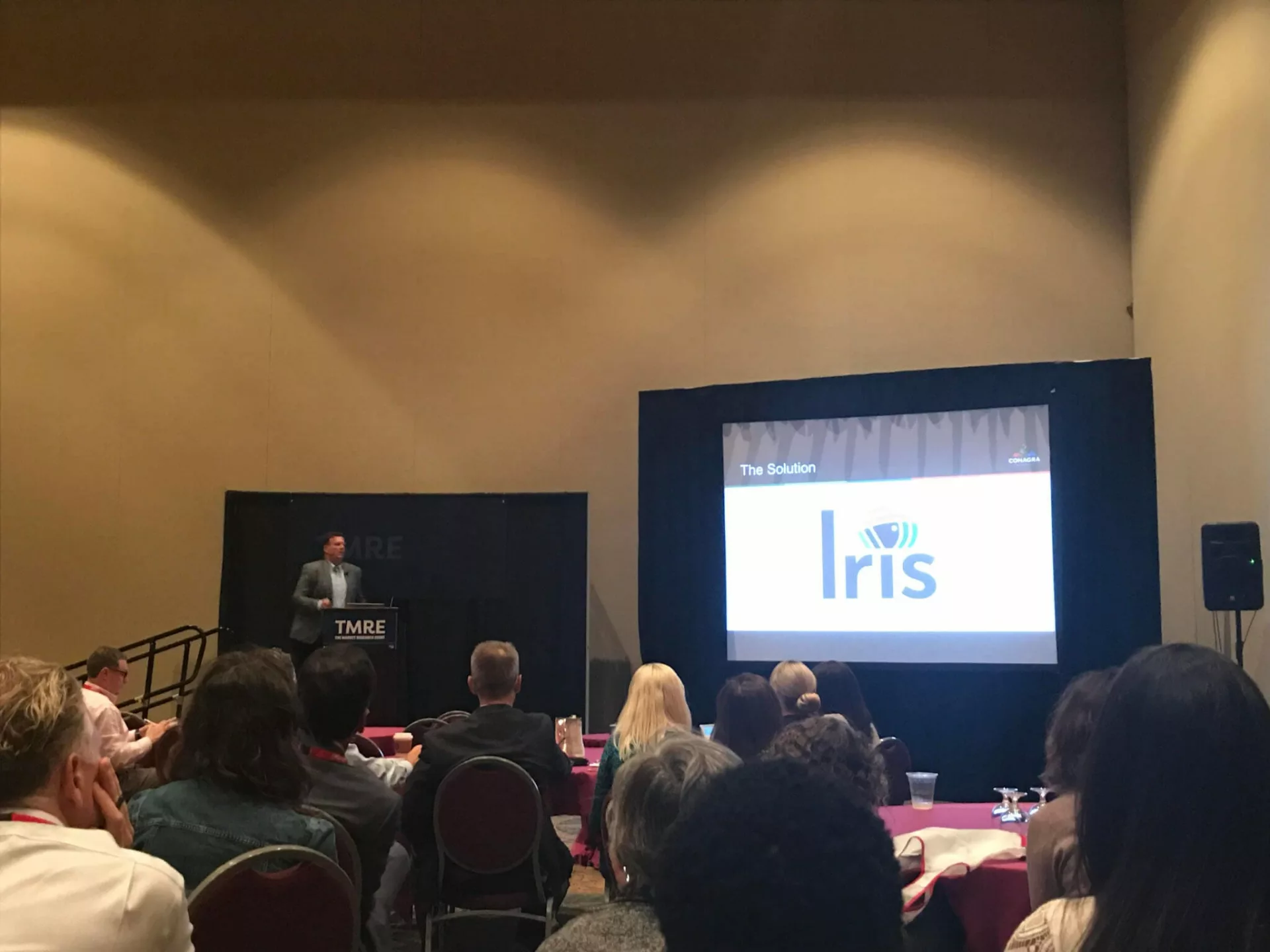 Last week, we had the pleasure of attending The Market Research Event (TMRE) in sunny Orlando, FL. It was enlightening to learn from all the seasoned market researchers and consumer insights professionals – across many companies and industries – explain how they gather and what they do with all their data. In case you weren't able to attend, here are our top four takeaways.
Impressions Form Faster Than You Think
Did you know that within the first three seconds of interacting with your product, consumers will have already formed an opinion? Three seconds! And the two questions consumers ask themselves to form that impression are, do they like you? and do they think what you offer is a good thing? Much like the products you sell, your company's reputation falls into a growth-share matrix. However, the upper right represents your brand being competent and warm. And to push your brand into that upper-right quadrant, personalization and customization are key—finding and targeting pain points, creating goals, introducing cliffhangers, telling a story, listening to social feedback, and turning experiences into games are just a few of the things to consider as you look to move up. Just remember – "if you love your brand, your customers will too."
The Importance Of Storytelling
Consumers now have more ways than ever before to access content. With this, comes the challenge of getting consumers interested in what you have to offer. Word of mouth, television, online mediums, social motivations, and print each play a role in how to view and digest content, but the most valuable action organizations can take to gain viewership is to create a story—something that sparks interest at an emotional level. To help curate those stories there are a few things you can consider:
Understand what "new" means to your customers
Study how industry disrupters are changing the needs of consumers
Ensure your brand story is being told at the right place and the right time
Leverage the mediums your audience interacts with regularly (i.e. social) to engage and tell those stories
Getting-Buy In From The C-Suite
This is probably one of the biggest challenges that employees across all departments face. The best way to prepare for a meeting with the c-suite is to anticipate what's on the mind of the executives. It's about focusing and leading with "so what" and not being afraid to ask for clarity when needed. One of the biggest mistakes you may regret is assuming that an executive means one thing when they mean something completely different. Ask for clarification when there's uncertainty. Additionally, the c-suite is never going to read the 100 slide deck that you spent hours crafting, so bundle everything that you've prepared. Then create a bulleted executive summary to highlight and summarize your presentation and make sure to include the recommended decisions or outcomes.
Don't Be Afraid To Leverage Technology To Understand Your Customer
You have all this data, but how can you easily interpret it? Insight teams are typically small and resource constrained and unfortunately, there is only so much time in a day you can spend analyzing and interpreting data. Leveraging technology can help democratize data, as well as increase insights teams influence on data-driven decisions. These technologies not only make information more readily available, but they also become the single-source of truth. The perceptions and buyer behaviors of consumers change so frequently so being able to drill down into that data and understand why these changes occur makes it easier for teams to curate stories with the audience in mind.
Data is never going away. If anything, the amount of data organizations are gathering is growing exponentially. In the words of TMRE, "the future of insights is a powerful force delivering business value for insights and creating research-led organizations." Now it's time to leverage that data and well, technology, and get creative.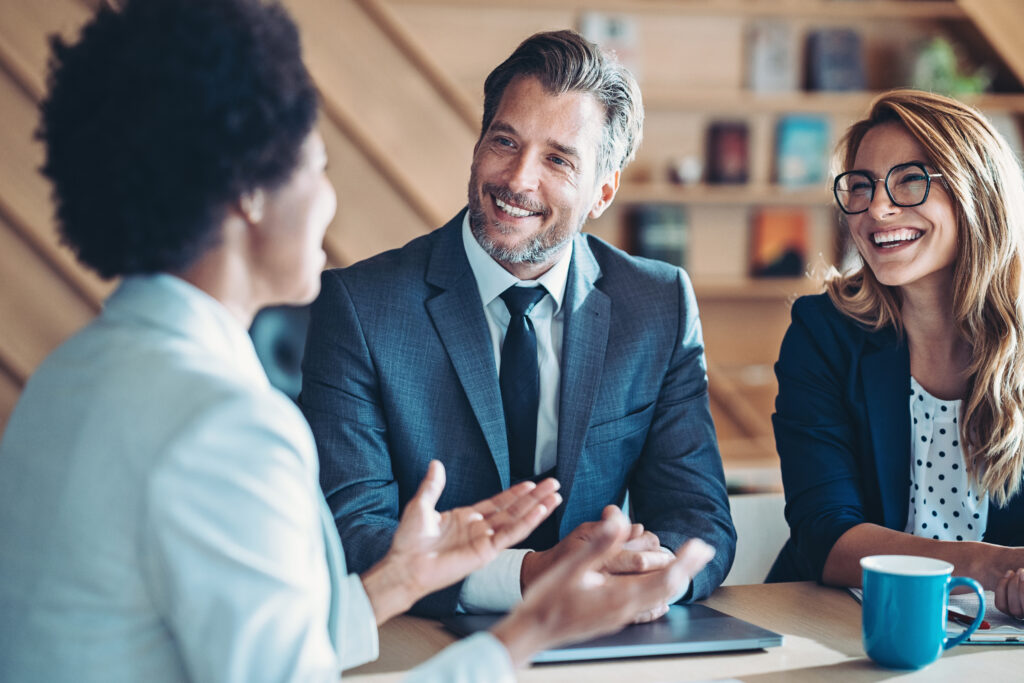 Blog Change Management Knowledge Sharing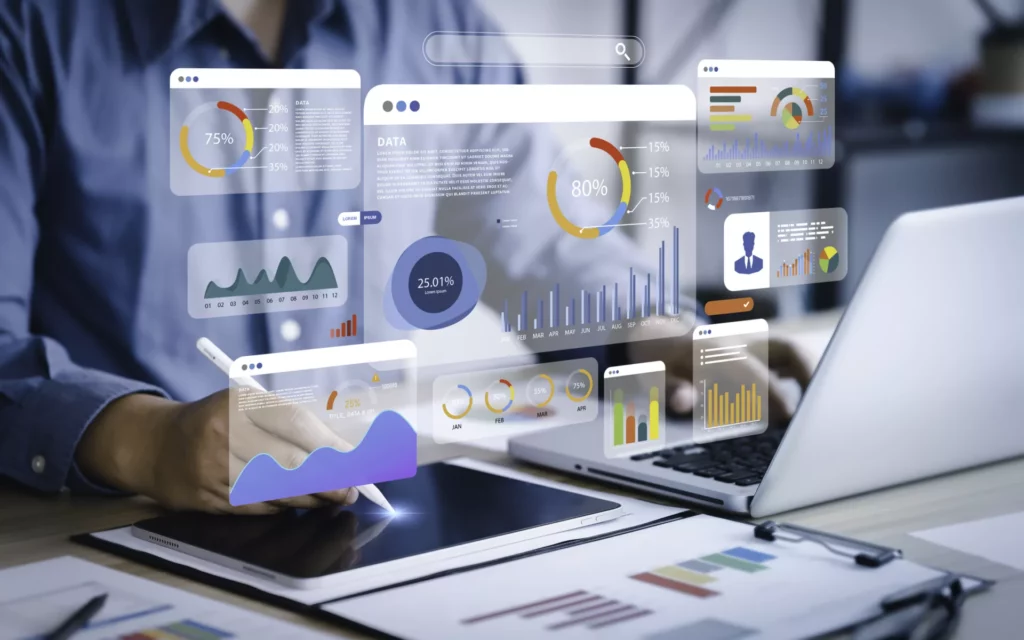 Blog Collaboration Knowledge Sharing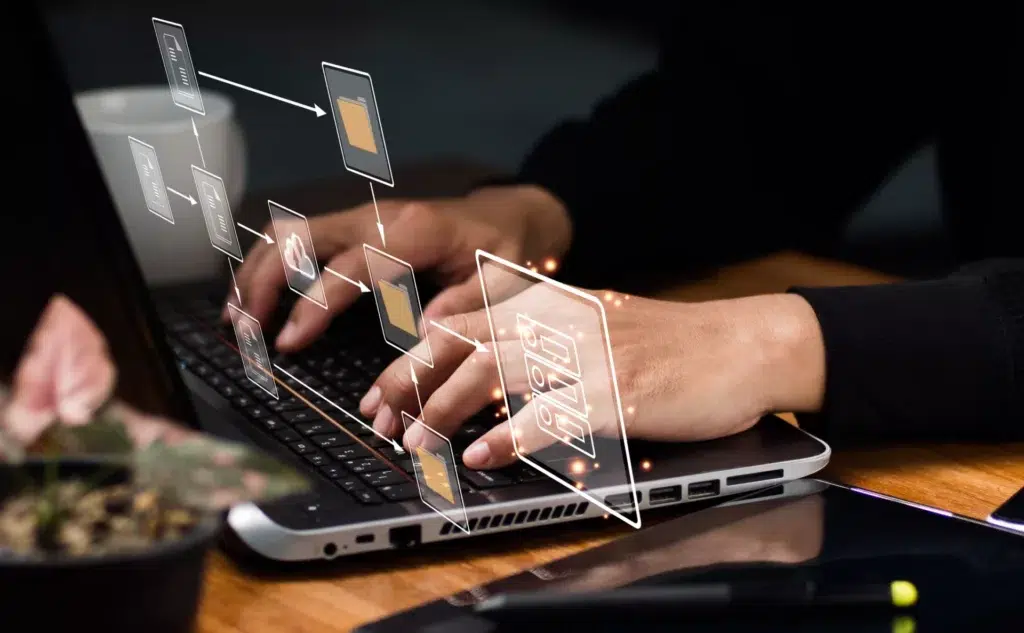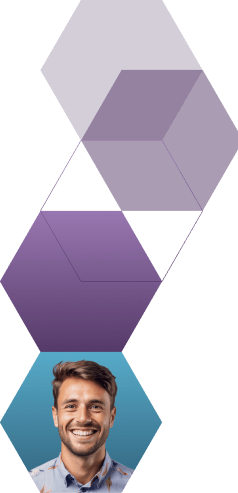 Start working smarter with Bloomfire
See how Bloomfire helps companies find information, create insights, and maximize value of their most important knowledge.
Request a Demo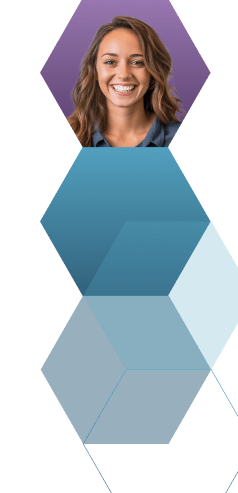 Take a self guided Tour
See Bloomfire in action across several potential configurations. Imagine the potential of your team when they stop searching and start finding critical knowledge.
Take a Test Drive