Transforming Insights at TMRE 2023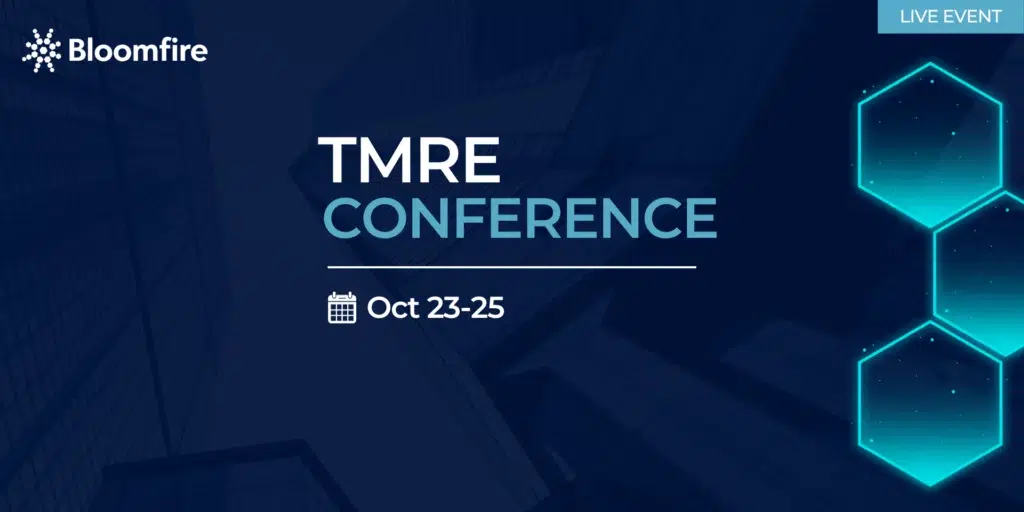 The Market Research Event (TMRE) 2023, the pinnacle of insights and innovation in the market research industry, is just around the corner, and leading AI-powered knowledge management platform provider Bloomfire is gearing up for an impactful presence at this year's event.
TMRE 2023: Where Insights Leaders Connect
TMRE is the premier gathering for insights leaders, experts, and potential partners, providing a platform to collaborate, identify trends, and learn from the best in the industry. This year's event, from October 23 to 25 at the Gaylord Rockies Event & Convention Center in Denver, CO, boasts over 100 top insights technology and partnership exhibitors.
The significance of TMRE in the market research industry cannot be overstated. Attendees can connect with influential professionals who share common goals and challenges. Building relationships and forging partnerships during the conference can pave the way for collaborative projects, knowledge-sharing, and potential business opportunities, amplifying long-term success.
Featured Keynote Speakers:
Amber Case | Cyborg Anthropologist, User Experience Designer & Author
Keynote: The Future of Calm Technology
Elaine Rodrigo | Chief Insights & Analytics Officer, Reckitt
Keynote: Impact Magnified: Insights & Analytics Illuminate the Future
Gitanjali Rao | Scientist, Author & TIME Kid of the Year
Keynote: Gen Z Decoded: A Young Innovator's Journey for Social Change
David McRaney | Behavioral Scientist and Author of How Minds Change
Keynote: How to Change Minds
Heather Berlin | Cognitive Neuroscientist and Host of PBS Nova's Your Brain
Keynote: The Human Brain and Its Future: How to Make Your Brain More Creative, Productive, and Effective
Adam Alter | NYT Bestselling Author of Drunk Tank Pink, Irresistible, and Anatomy of a Breakthrough
Keynote: Anatomy of a Breakthrough: How to Get Unstuck at Work, at Home, and at Play
Sheryl Connelly | Leading Global Consumer Trends Expert & Former Chief Futurist at Ford Motor Company
Keynote: How to Apply Future Trends to Your Business Today
Bloomfire's Gold Sponsorship and Expo Booth
Bloomfire proudly announces its gold sponsorship at TMRE 2023. Attendees can visit us at booth #129 near the expo hall entrance to explore cutting-edge AI-powered knowledge management solutions and get a sneak preview of exciting AI and enterprise search features poised to revolutionize insights.
Speaking Engagements
Bloomfire is not just an exhibitor; we'll actively contribute to TMRE's knowledge-sharing sessions this year.
Attendees won't want to miss these thought-provoking presentations:
AI-Powered Knowledge Management: Transforming Insights Teams into Strategic Powerhouses
October 23, 2023 3:00-3:25 pm MT
Bloomfire CEO Ben Little and Director of Product Emma Galdo lead a discussion on how AI reshapes the knowledge management landscape. Learn how it empowers insights teams to become strategic powerhouses within their organizations.
AI Carousel: What used to take an hour now takes 5 minutes
October 24, 2023, 3:05-3:25 pm MT
Taylor Patterson, Sales Engineer at Bloomfire, takes the stage to showcase how AI revolutionizes efficiency in research.
Insights Amplified: Unleashing Potential Through Collaborative Innovation
October 24, 2023 3:40-4:05 pm MT
Join Dan Stradtman, Bloomfire's CMO, and Jordan Cusner, Popeye's Head of Guest Insights – North America, for an insightful conversation that explores the crossroads of knowledge management, technology, and insights. Discover how these forces converge to amplify insights leader's influence within their organizations.
Stay Tuned for Transformation
TMRE 2023 promises to be a pivotal event for the market research industry, and Bloomfire's presence is set to leave a lasting impression. Stay tuned for transformative insights and innovations in knowledge management that will empower organizations to thrive in a dynamic business landscape.
For further information, visit Bloomfire at booth #129 or contact the team during TMRE. Join us in Denver as we explore the future of insights together.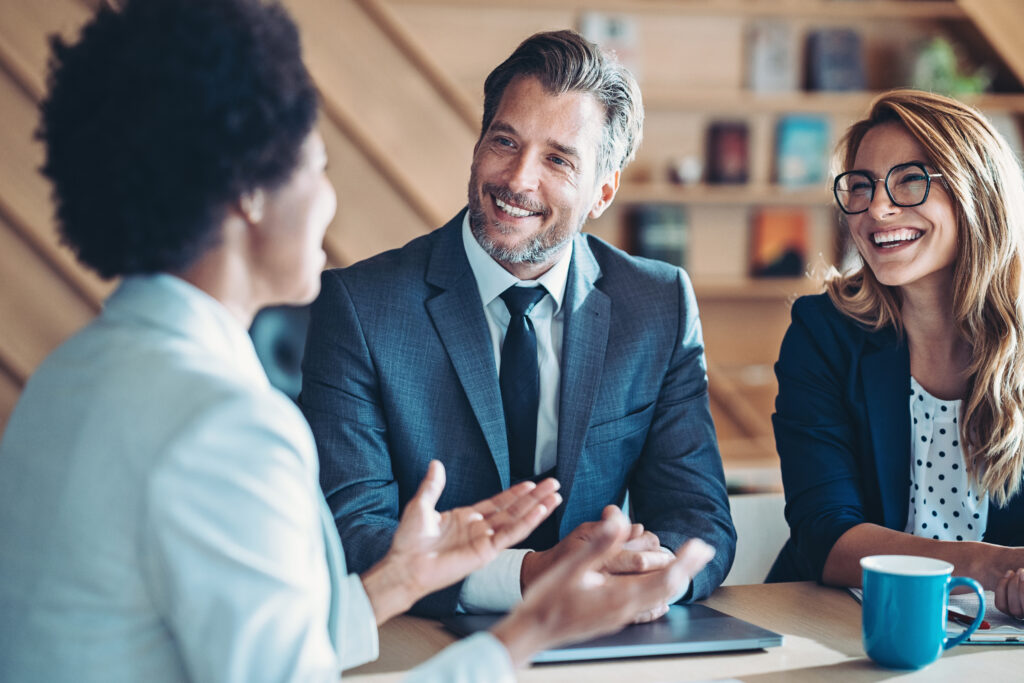 Blog Change Management Knowledge Sharing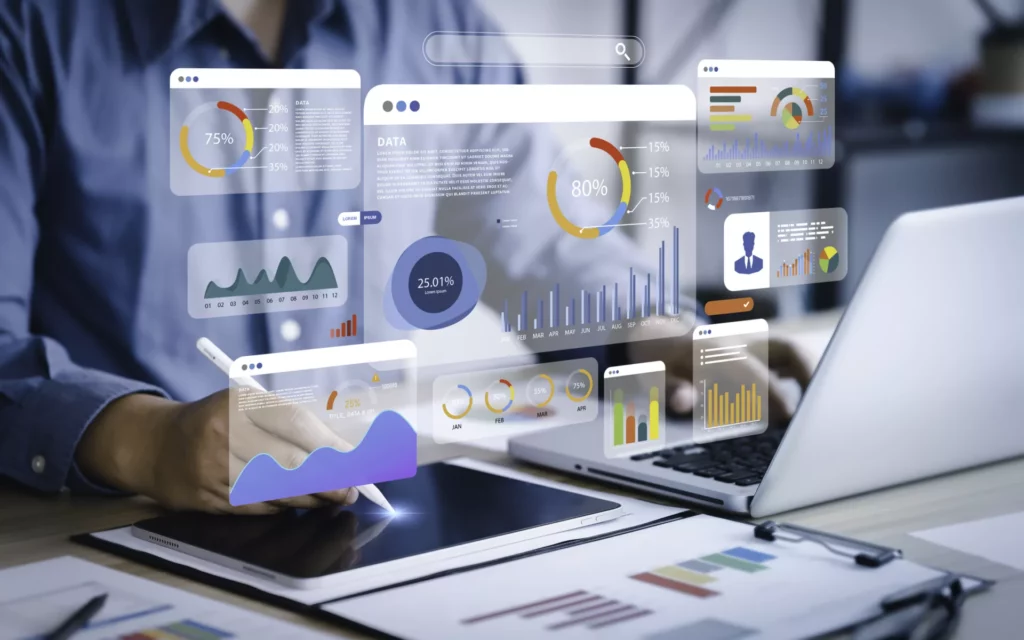 Blog Collaboration Knowledge Sharing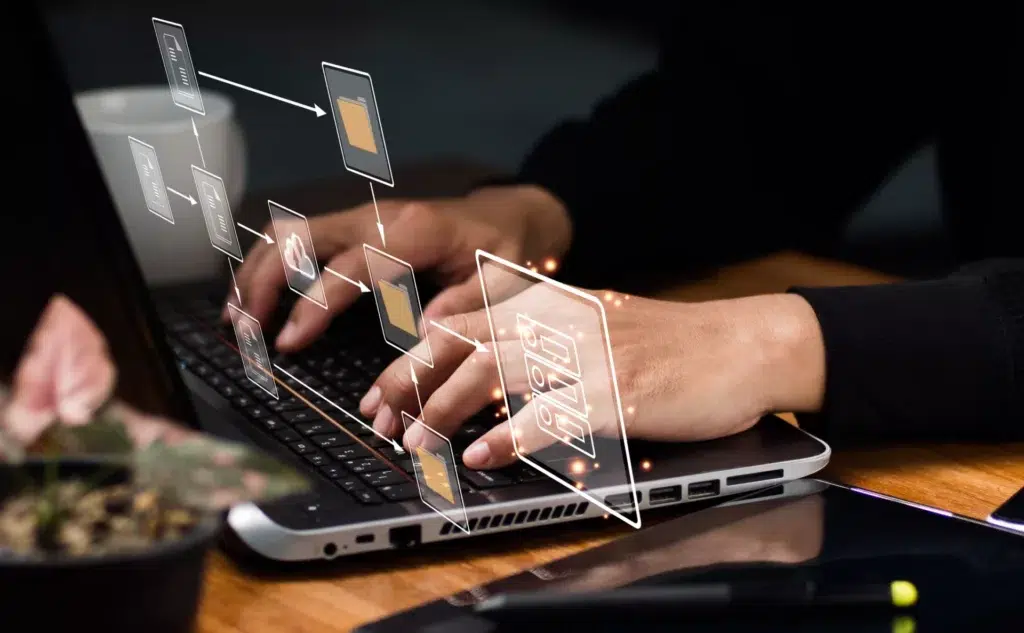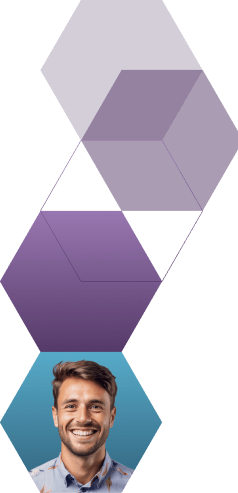 Start working smarter with Bloomfire
See how Bloomfire helps companies find information, create insights, and maximize value of their most important knowledge.
Request a Demo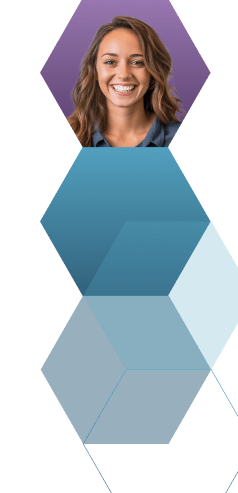 Take a self guided Tour
See Bloomfire in action across several potential configurations. Imagine the potential of your team when they stop searching and start finding critical knowledge.
Take a Test Drive