Navigating the New Era of Knowledge Management: Insights from the CTO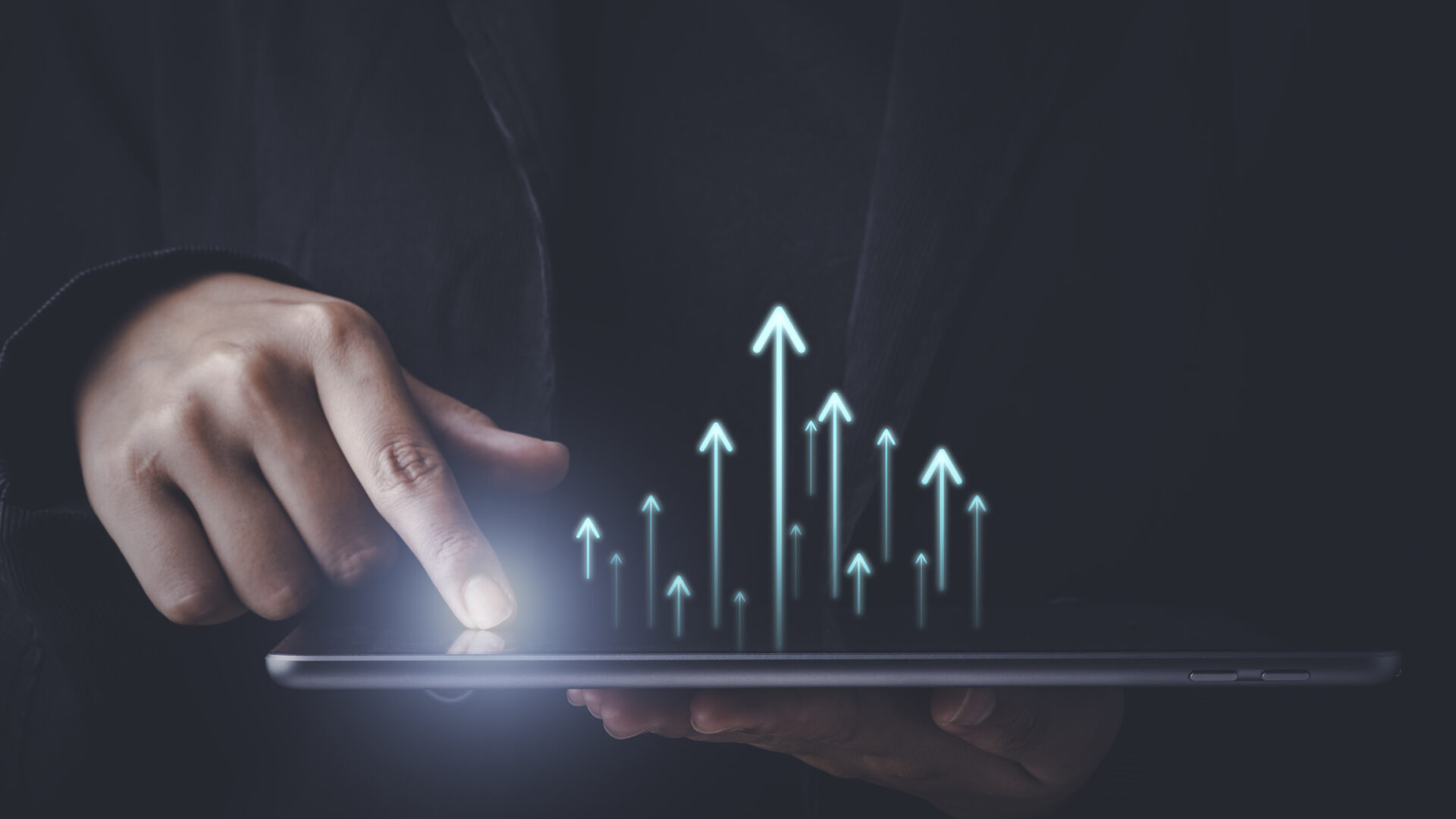 The landscape of knowledge management (KM) is evolving more rapidly than ever before, largely driven by advancements in Artificial Intelligence (AI) and digital transformation. I'm Sanjay Jain, CTO at Bloomfire, and I've witnessed firsthand how these technologies are revolutionizing the way organizations handle knowledge. In this ever-changing digital age, tools like Bloomfire are not just beneficial; they're essential for tackling the complexities of modern KM, from reducing email overload to streamlining content management and enhancing onboarding processes.
9 Key Strategies for Maximizing Bloomfire in Today's Knowledge Ecosystem
Bloomfire today stands as a testament to our commitment to evolving with the times. Here are some key strategies I recommend for integrating Bloomfire into the modern workplace ecosystem:
1. Embrace Comprehensive Profiles
A detailed Bloomfire profile goes beyond introductions. It's about showcasing your expertise, roles, and contributions in a dynamic digital workspace. Remember, your profile picture can reflect your professional style and personality.
2. Tailor Your Notifications
Customizable notifications keep you informed without overwhelming you. Choose to receive updates on all posts, follow specific individuals, or opt for daily or weekly summaries. This feature is crucial for maintaining a balance between staying informed and avoiding information overload.
3. Create and Share Diverse Content
The power of Bloomfire lies in its versatility. Share videos, screencasts, documents, or engaging presentations. Create content that addresses common queries or showcases new initiatives. The platform's flexibility allows you to share knowledge in various formats, catering to different learning styles and needs.
4. Leverage Advanced Search and AI
With AI integration, searching for content in Bloomfire is more intuitive and efficient. AI-powered search capabilities help you quickly find relevant information, enhancing productivity and knowledge discovery.
5. Foster a Collaborative Environment
Encourage your team to ask questions, share content, and engage with each other's posts. This collaborative spirit is key to building a thriving knowledge-sharing culture.
6. Integrate with Your Tech Ecosystem
Bloomfire's robust API and integrations with platforms like Salesforce and Google Workspace mean that it seamlessly fits into your existing tech stack, enhancing and streamlining your workflow.
7. Stay Connected and Informed
Following colleagues and topics in Bloomfire ensures you're always in the loop on areas relevant to your role and interests.
8. Prioritize Security and Compliance
Today, data security and compliance are more critical than ever. Rest assured that Bloomfire adheres to stringent security protocols, ensuring your data is safe and your knowledge-sharing practices comply with industry standards.
9. Enjoy the Journey
Lastly, remember that Bloomfire is designed to be user-friendly and engaging. It's a tool that adapts to your needs, helping you and your team not just in storing knowledge but in creating a dynamic and interactive learning environment.
As we continue to navigate the complexities of the digital age, tools like Bloomfire are not just enhancing productivity; they're reshaping the very fabric of how we access and interact with knowledge. At Bloomfire, we're excited to be at the forefront of this journey, driving innovation and empowering organizations to harness the full potential of their collective knowledge.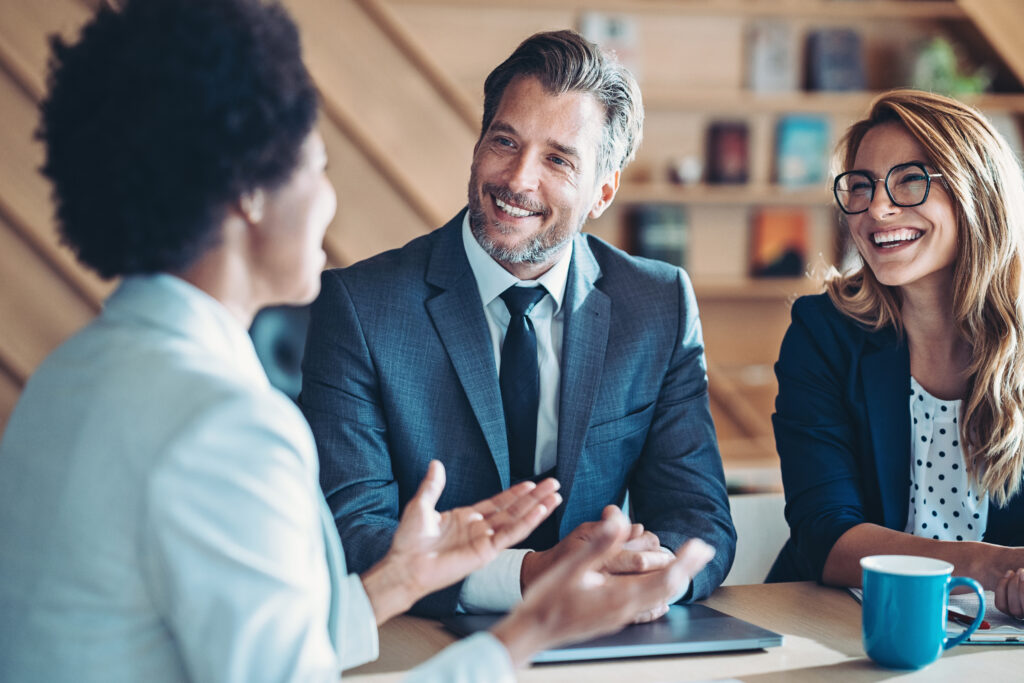 Blog Change Management Knowledge Sharing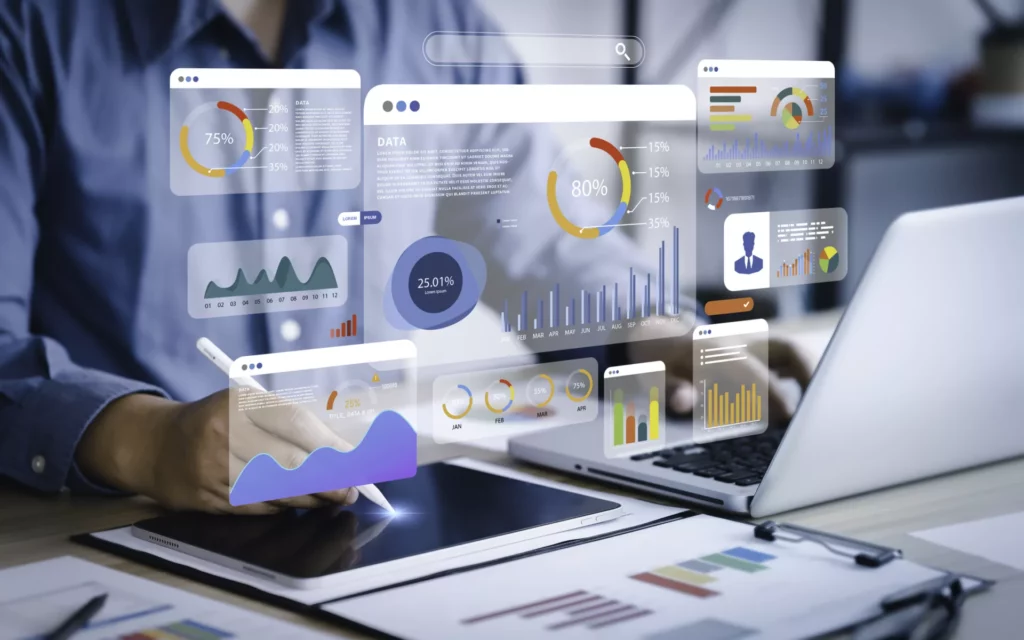 Blog Collaboration Knowledge Sharing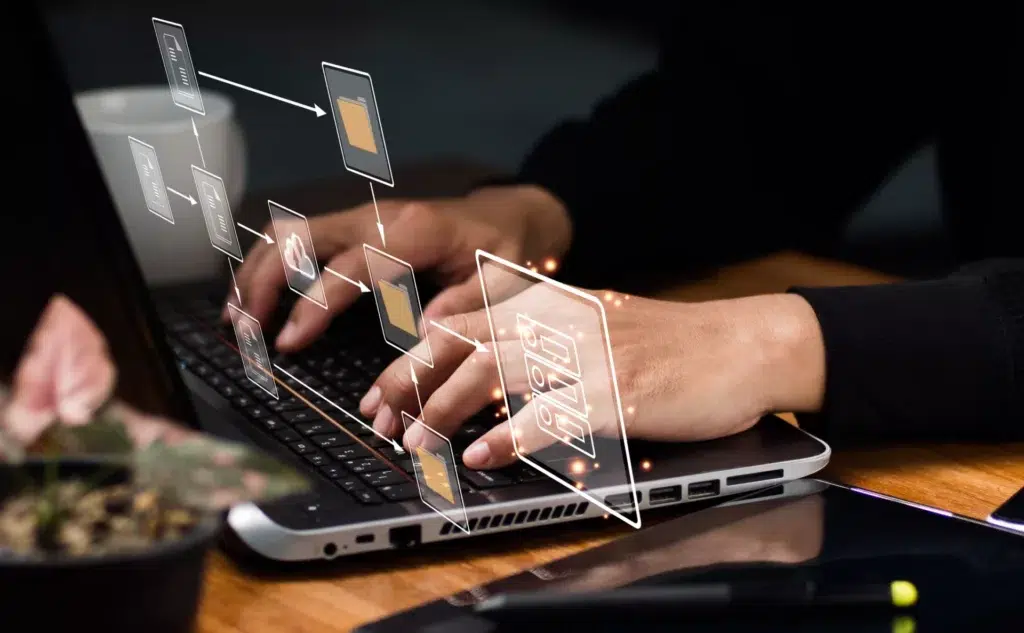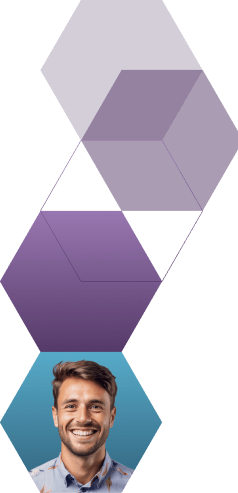 Start working smarter with Bloomfire
See how Bloomfire helps companies find information, create insights, and maximize value of their most important knowledge.
Request a Demo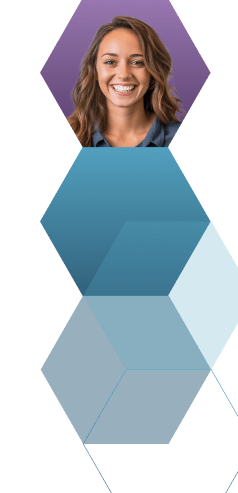 Take a self guided Tour
See Bloomfire in action across several potential configurations. Imagine the potential of your team when they stop searching and start finding critical knowledge.
Take a Test Drive