Blog
Collaboration
Company Culture
Customer Support
Sales
Social Learning
How To Facilitate Intentional Improvisation
At Bloomfire's User Conference in May, I had the pleasure of listening to City of Austin's Chief Innovation Officer Kerry O'Connor present on how government knowledge management is changing. The Innovation Office focuses on internal and public service innovation, as well as open government.
O'Connor has worked in the public sector for many years – at the U.S. Department of State, the Office of Management Policy Rightsizing and Innovation, and several U.S. Embassies.
She talked about seeing firsthand that the government is changing from a "need to know organization" to a "need to share organization." O'Connor argues that disruption is inevitable, and will come whether in the form of opportunity or threat – and there's no script.
"When there's no script," O'Connor says, "we have to be intentionally improvisational."
O'Connor defines innovation as any project that is new to you and has an uncertain outcome. She talked about how important knowledge is in supporting innovation.
As the first person to ever fill this role, her goal for her first year in office was to set up an innovation infrastructure. This included putting into place the processes, teams, and skills and information to create an environment that fosters innovation.
O'Connor recommends that to facilitate intentional improvisation, you must frame the problems you want to solve first. Once you know the goal, look for innovation technology infrastructure that helps you manage contacts, relationships, projects, knowledge, ideas, and insights.
We live in a world that is increasingly interconnected and disrupted, and O'Connor says that organizations are naturally becoming more networked, human-centered, and improvisational. She encouraged attendees to "use what you have; we must connect, coach, mentor, share, and experiment."
To ensure that citizens can interact with the knowledge that city employees have, the City of Austin created online public spaces. These spaces, created on Bloomfire, offer the opportunity for citizens to participate in a conversation with employees around innovation, data, and city orientation.
I was inspired by O'Connor's presentation, and proud to live in a city that is so forward thinking about how information is shared. It made me want to get more involved in finding ways to solve some of problems Austin is facing as a result of our rapid growth. As a result of her talk, I'm going to try to make it to this weekend's ATX Hack for Change.
If you would like to watch O'Connor's entire presentation, you can access it on the Bloomfire Community.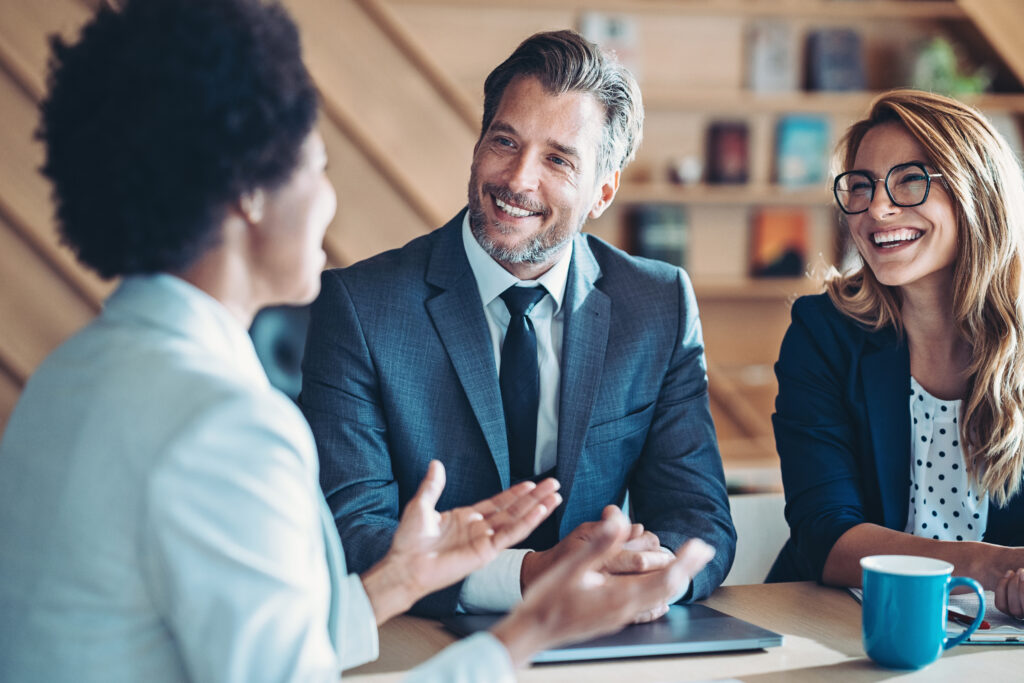 Blog Change Management Knowledge Sharing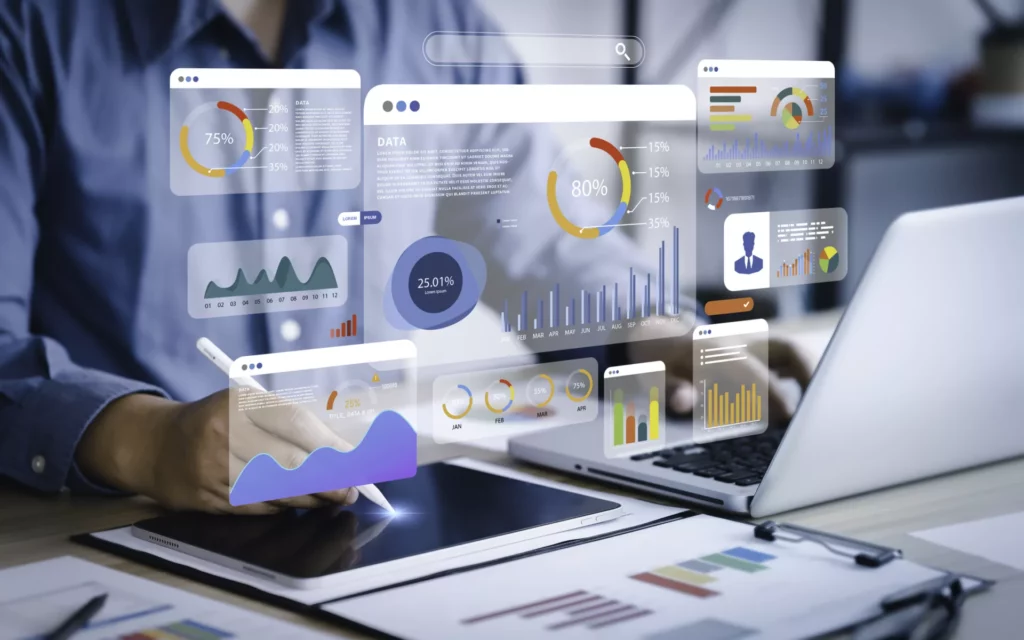 Blog Collaboration Knowledge Sharing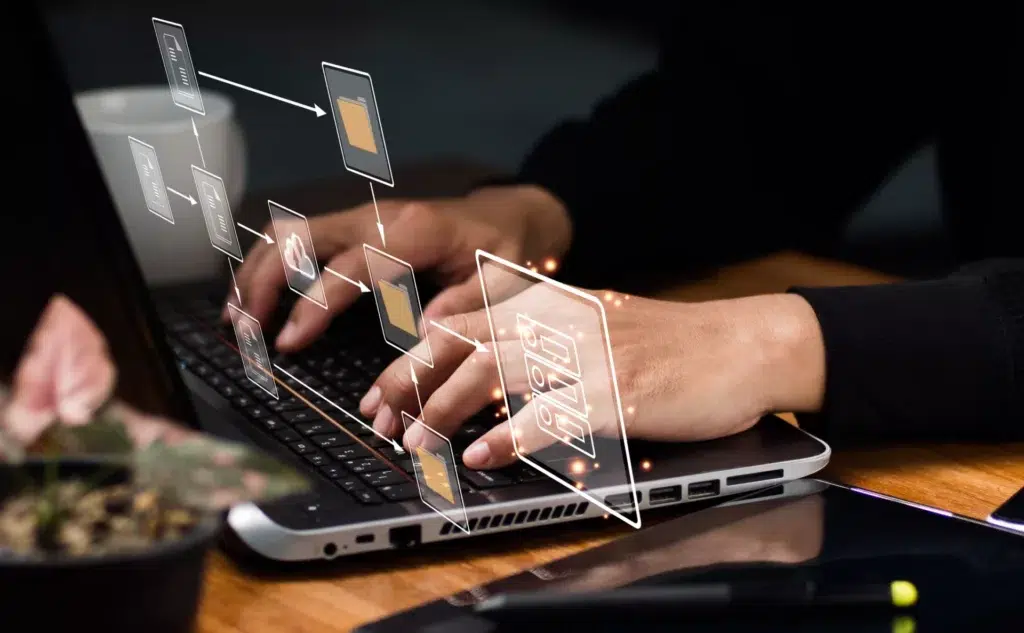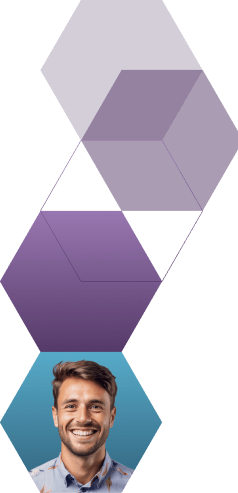 Start working smarter with Bloomfire
See how Bloomfire helps companies find information, create insights, and maximize value of their most important knowledge.
Request a Demo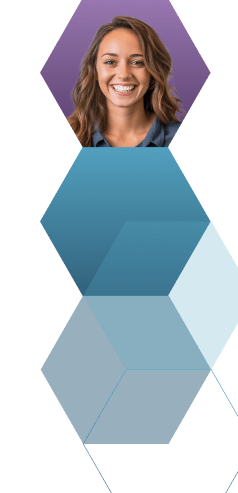 Take a self guided Tour
See Bloomfire in action across several potential configurations. Imagine the potential of your team when they stop searching and start finding critical knowledge.
Take a Test Drive