Blog
Customer Support
Knowledge Sharing
Why Knowledge Sharing Must Be Part of Your Chat Support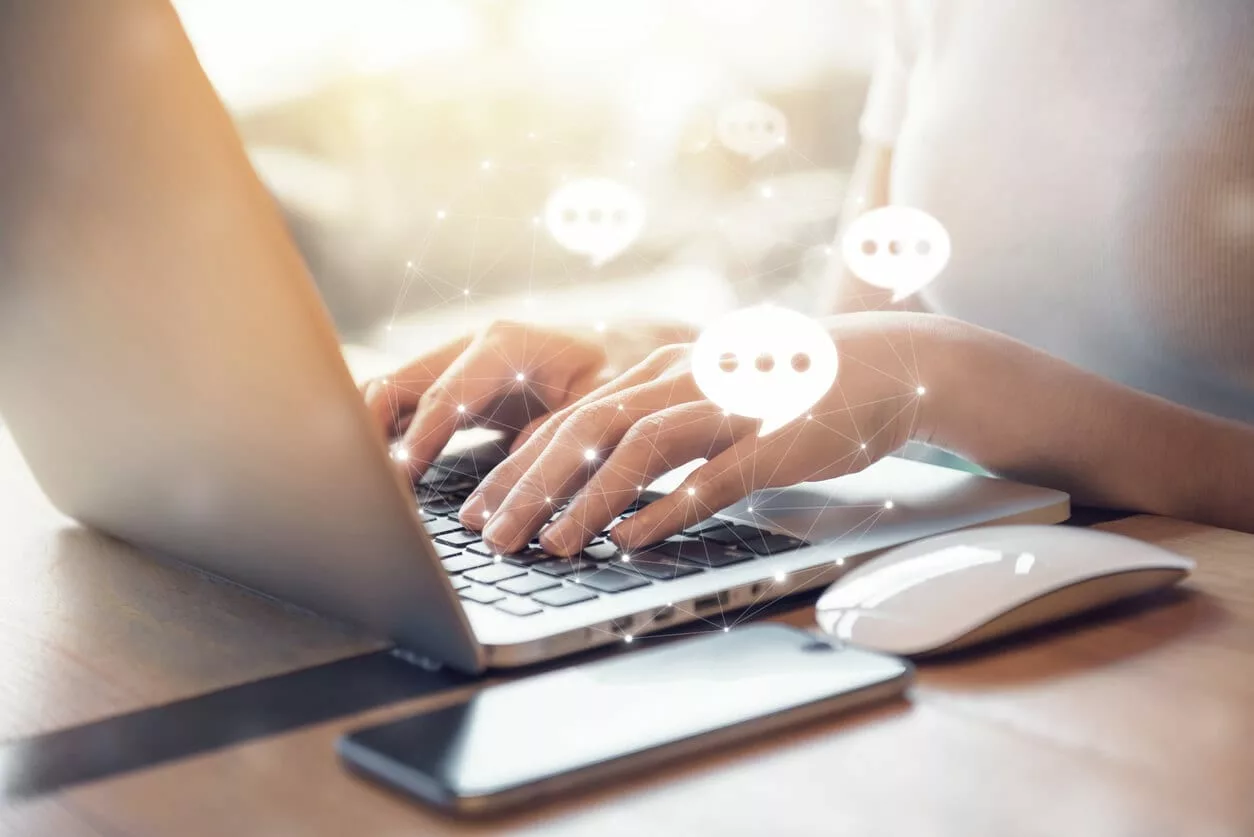 So you've decided to invest in live chat support for 2018. And why wouldn't you? Overall, 9 out of 10 people expect to communicate with a business via live chat. Live chat also helps customer support managers keep up with ever-shrinking response time expectations. And chat gives your company instant interaction with your customers.
You're probably asking yourself a lot of questions as you begin seeking out a solution that fits your team's needs. Additionally, you're probably starting to establish the process and choose the team members who will interact on the chat app. These are all great things to think about, but the question you really need to ask yourself is, "Do you have a knowledge sharing strategy?"
Chat support without a knowledge sharing platform is like a bicycle without a chain. But don't worry–we're here to help you put the chain on the metaphorical bike. Here are three reasons a comprehensive knowledge sharing platform is essential to the success of your chat support strategy.
Answer Questions Faster
One of the biggest reasons you need a strong knowledge sharing platform is so your reps can improve their response time to customer requests. Think about how your team manages support tickets. If they don't know the answer to a question, where do they go to get the information? Maybe they use internal chat or email, or rely on shoulder taps. If you already have an FAQ database, you have to train your support team to go there first when addressing a customer question, and it needs to be well equipped and easy-to-use so your team can find the information they need.
You may be able to get by without a knowledge sharing platform (or a subpar one) while managing tickets, but chat is a whole new ball game. Though chat support connects teams to customers immediately, it comes at a price: people expect faster response time. As in within seconds.
Think about when you're on the other side of chat, maybe with a certain online shoe shop. You type in a question, and a representative quickly greets you. They ask for your email, mailing address, and order number. Then you wait. Finally, they see your order and are ready to tackle your original question. And you wait some more while they look for an answer. Because you're on the computer, you start to do other things. By the time you remember the chat conversation, the support rep has reached out twice and is gone. You never got an answer and you're annoyed it took them so long to respond. This experience is all too common.
Unless you want customers to associate your brand with subpar chat support, you need a knowledge base with robust search so your reps can find the answers to questions instantly.
Capture Questions and Answers (Both Common and Rare)
Even the best customer support leaders struggle to transfer all the knowledge their reps need to resolve customer questions. Therefore, having a place for reps to quickly ask questions so other team members can weigh-in within your knowledge base is essential. From there, team leads can approve the best answer, and voila! The question and answer are there for all reps to access going forward.
It's possible your chat support is going to encourage a whole new audience of customers to engage with you — the customers that aren't experiencing enough pain to bother creating a ticket or calling in.  Which means you'll have another source to learn about what is most important to customers. You want to capture all of those questions and the answers so the information can be used over and over again.
Decrease Disruption of Customer Support Veterans
As we pointed out earlier, chat support will most likely increase the number of customers who reach out. And that means an increase in all the processes that follow. So think back on your ticketing system. Where do new employees go when they can't find the information they need? If they are going to an experienced employee, then all those additional questions that come with the addition of chat will result in more interruptions to your senior staff. That is unless you have a successful knowledge sharing platform that new employees can rely on for answers.
This doesn't mean you won't need to leverage your rock stars for answers. But a knowledge sharing platform does mean senior staff can pick a time to log on and help answer questions when it best suits their schedule. It also saves them from answering the same question over and over. A best practice is to schedule a weekly power hour for your senior staff to do nothing but review and answer questions from their peers.
Chat support can be an amazing addition to your customer experience. And with a thoughtful knowledge sharing strategy your team will be cruising through customer questions like a riding a bike downhill.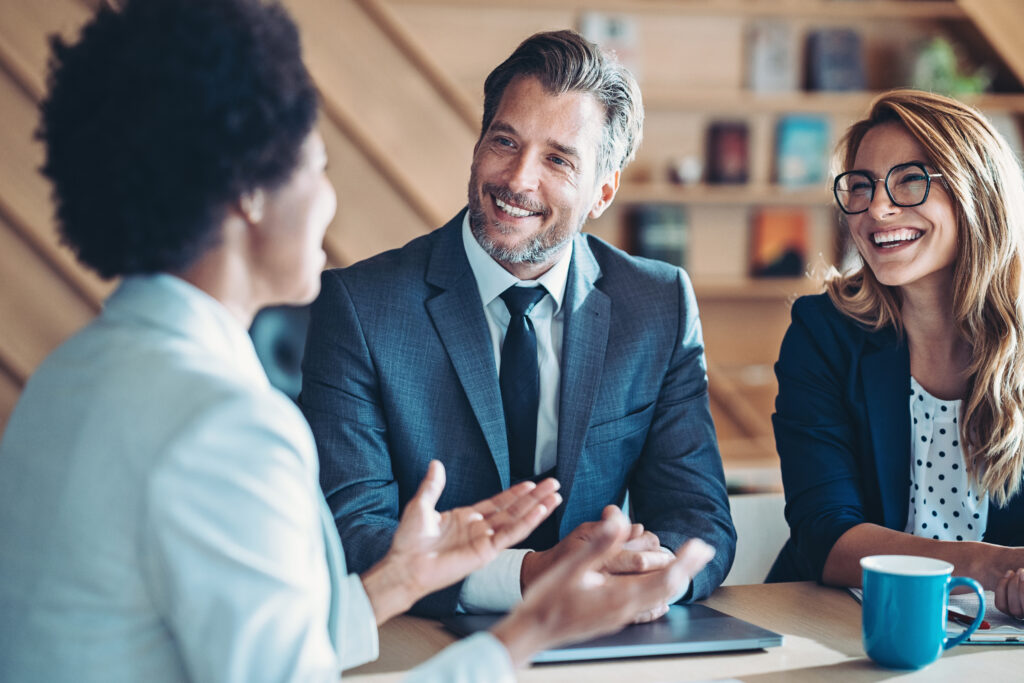 Blog Change Management Knowledge Sharing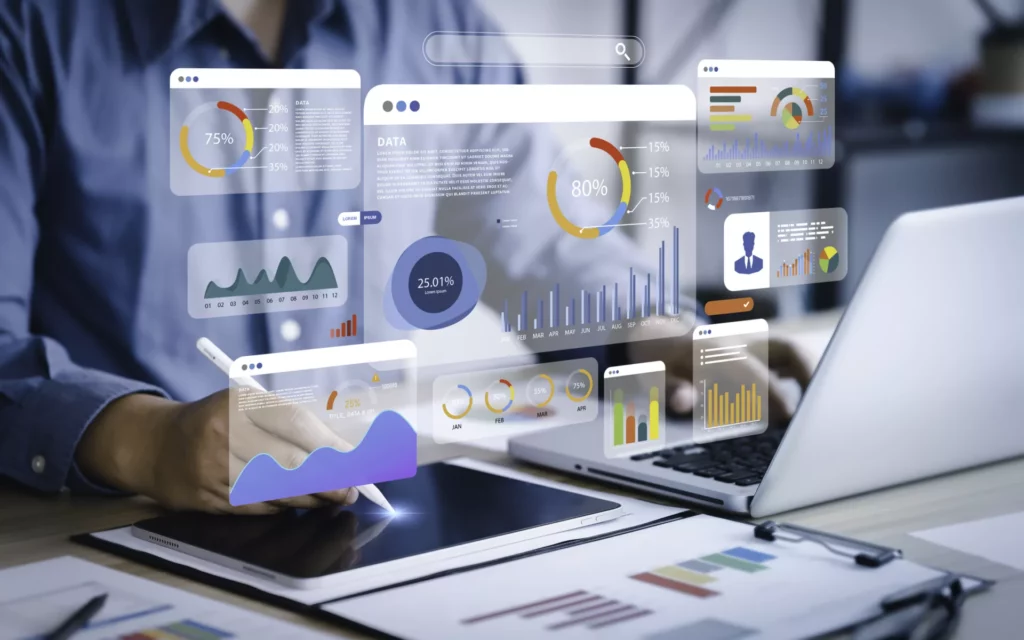 Blog Collaboration Knowledge Sharing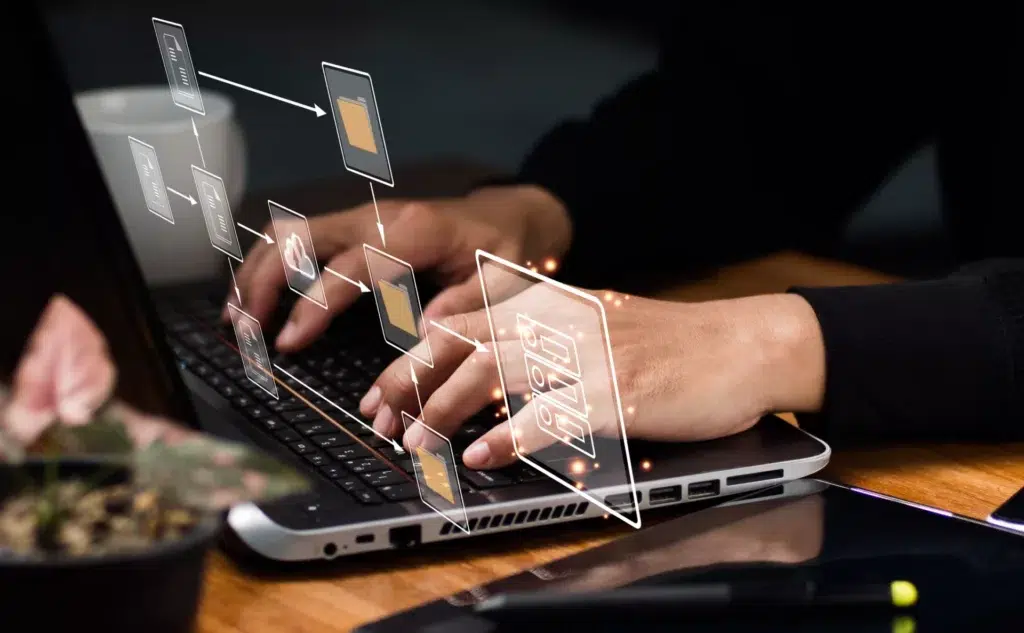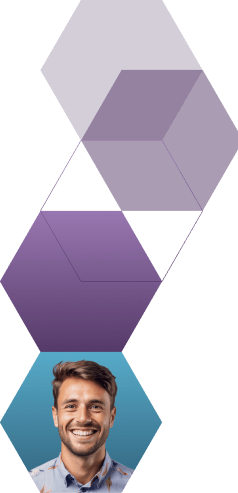 Start working smarter with Bloomfire
See how Bloomfire helps companies find information, create insights, and maximize value of their most important knowledge.
Request a Demo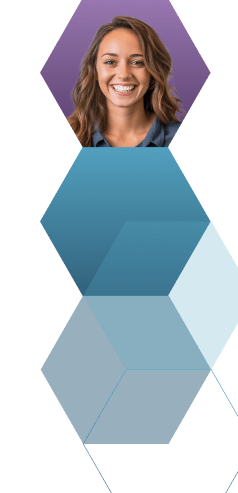 Take a self guided Tour
See Bloomfire in action across several potential configurations. Imagine the potential of your team when they stop searching and start finding critical knowledge.
Take a Test Drive