Six Ways to Master Live Chat Customer Support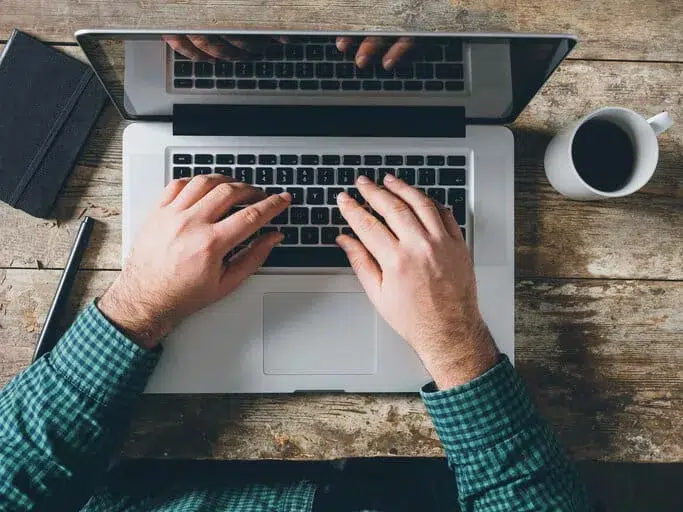 The results are in: when it comes to providing the highest quality and most customized support in the shortest amount of time possible, live chat takes home the gold. 51 percent of consumers say a business needs to be available 24/7. And 73 percent of customers who use live chat say they're satisfied with their experience, as opposed to 61 percent for email and 44 percent for phone support.
Offering live chat customer support is a no-brainer. But offering live chat customer support that will build brand loyalty and have your customers singing your praises from rooftops? It's not quite so simple. Follow these six live chat best practices to ensure that your customer support representatives are providing the best service possible to your customers around the clock.
Customize Your Chat Window
First impressions matter, and your customers' first impression of your support team is often your chat window. Before your customer support representative even has the chance to provide assistance, customers see that little screen. Allow every customer support representative to customize their avatar, name, and greeting to provide a personal and human experience for your customers. Ensure that employees' avatars are professional, high-quality photos and that their customized greeting is aligned with your brand voice.
Use Accessible And Relatable Language
There is a fine line between professional language and overly formal language that will make your customers think they're talking to a bot. By speaking to your customers in a friendly and familiar way, you immediately send the message that your customer will receive reliable, personalized service.
When it comes to language nuances, it's best to take your cues from the customer; if they speak formally, assume that is the language they are comfortable using and mirror that. If a customer uses smiley faces and slang, don't be afraid to reciprocate! And remember, a live chat with a customer is not the time to show off your mastery of SAT vocabulary. Opt for words that are simple and direct so you don't alienate customers or add to their frustration.
Use Positive Language
It's hard to say no to your customers, but let's be honest. When it comes to customer support, it's often not what you say, but how you say it. Just because you can't provide a service or feature a customer requests doesn't mean they have to leave the interaction with a sour taste in their mouth.
Positive language is the difference between "I'm sorry but we don't offer that feature," and "I'm sorry that we don't currently offer that feature, but we do offer feature x and y which will help you with y and z." Which would you prefer to hear?
Use a Knowledge Sharing Platform to Provide Consistent Answers
When responding to a live chat request, your customer support reps should never be scrambling to find the answers they need– and they definitely shouldn't be sharing information that's out-of-date or inconsistent with brand messaging. A knowledge sharing platform helps ensure that your team is being consistent in the information they share with customers, and that they're giving the best answers possible.
A knowledge sharing platform gives you and your customer support team a centralized place to find information, such as frequently asked questions or best practice guides from experienced support reps.  
If a live chat rep receives a request that stumps them, they can search the knowledge sharing platform for the information they need rather than frantically messaging team members to see who's in the know. As questions get asked and answered in the platform, your customer support team will build and scale a bank of shared knowledge. And the more knowledge your support reps gain, the better they'll be able to serve your customers.
Prioritize Speed Without Compromising Quality
The average chat response wait time is 2 minutes and 40 seconds. And since 75 percent of customers believe it takes too long to reach a live agent, that's obviously not fast enough. To beat that time and stand out from your competitors, it's imperative that you solve inquiries as quickly and efficiently as possible.
To increase speed while ensuring that the quality of the resolution is not compromised, have customer support representatives document and share their customer support transcripts, FAQ's, and resolutions in your knowledge sharing platform. This way, employees can search for and identify solutions in real time and learn from the success of others in solving them.
Follow Up With A Survey
At the end of every customer support interaction, follow up with a survey. If possible, keep the survey in your live chat window so that customers don't have to switch to another channel. If your response rate is low and you're worried that customers feel uncomfortable giving direct feedback to the live chat support rep, you could also try sending the survey over email.
Keep your survey short, but make sure the questions allow you to gauge the customer's overall satisfaction with their live chat experience and the level of effort they felt they had to make to get assistance from your team.
Sending out a survey is not simply a formality. The experience of each customer is a top priority, and all of the live chat trainings in the world do not compare to advice and feedback provided directly from the customer.
With the rapidly expanding popularity of live chat services, you can finally give your customers the personalized, quality, and timely resolutions they deserve. By implementing these live chat best practices, you're one step closer to perfecting your customer support strategy.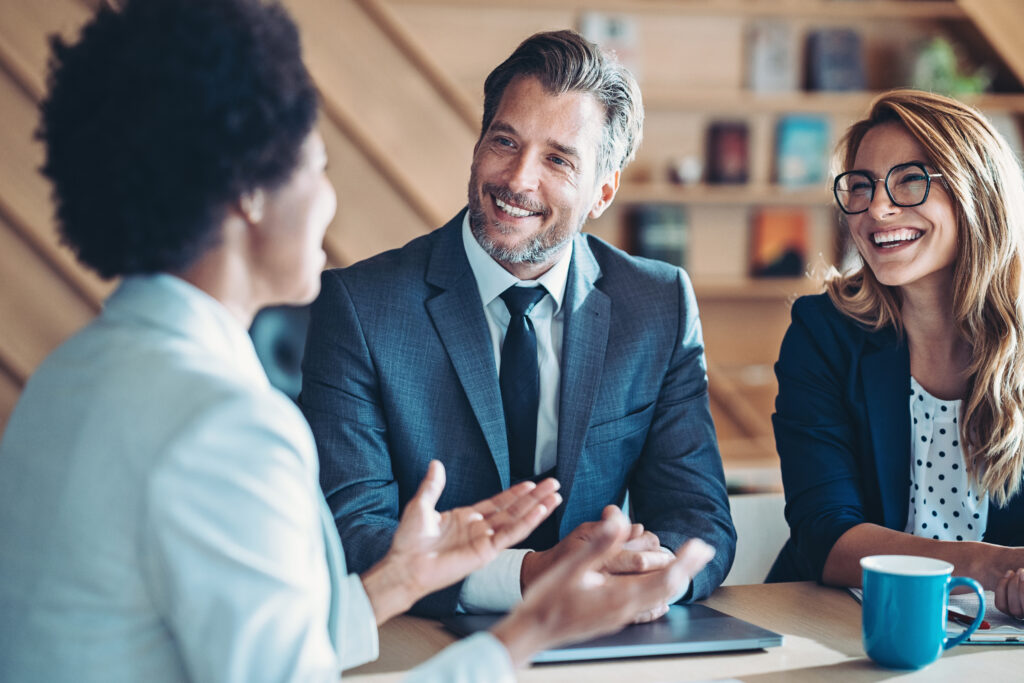 Blog Change Management Knowledge Sharing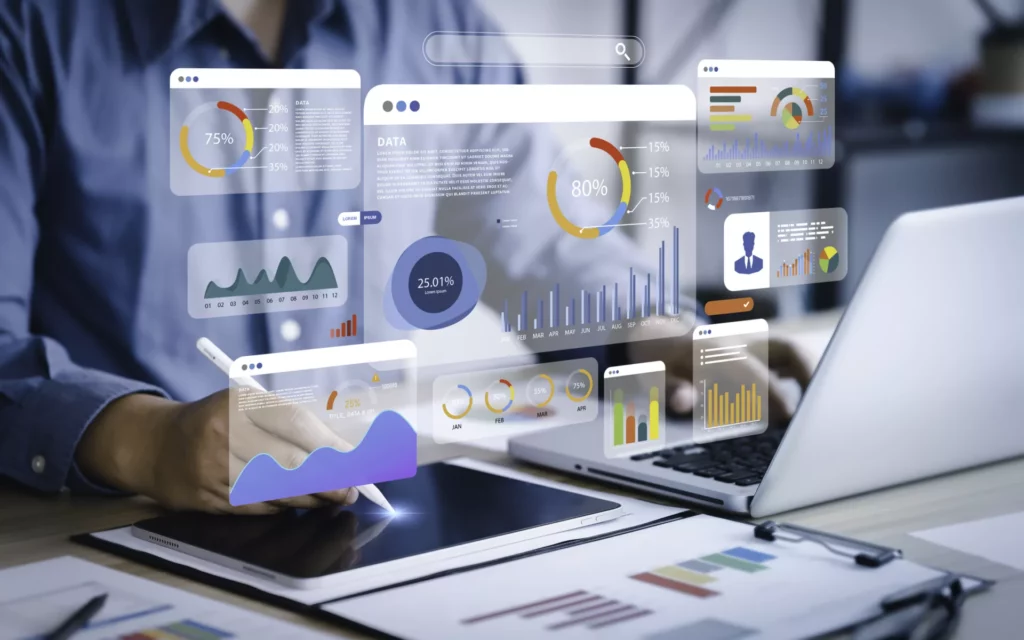 Blog Collaboration Knowledge Sharing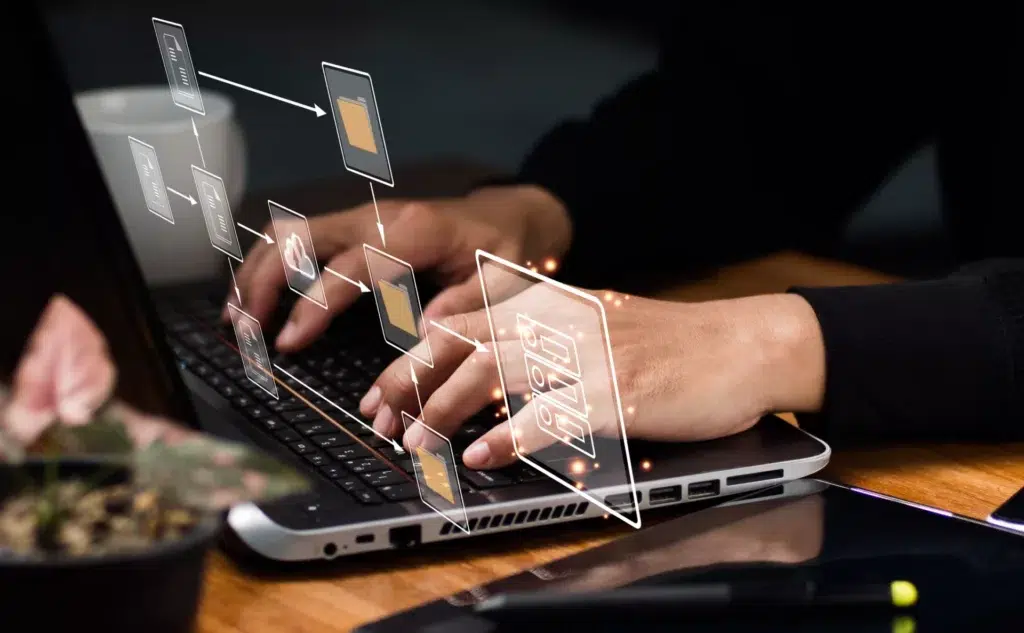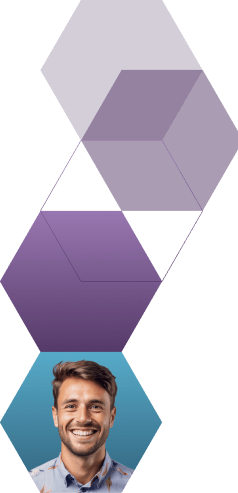 Start working smarter with Bloomfire
See how Bloomfire helps companies find information, create insights, and maximize value of their most important knowledge.
Request a Demo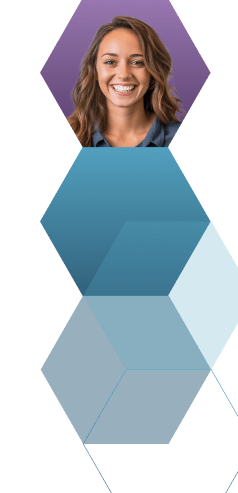 Take a self guided Tour
See Bloomfire in action across several potential configurations. Imagine the potential of your team when they stop searching and start finding critical knowledge.
Take a Test Drive