Company Culture
Knowledge Sharing
4 Ways to Provide Personalized Customer Service That Increases Loyalty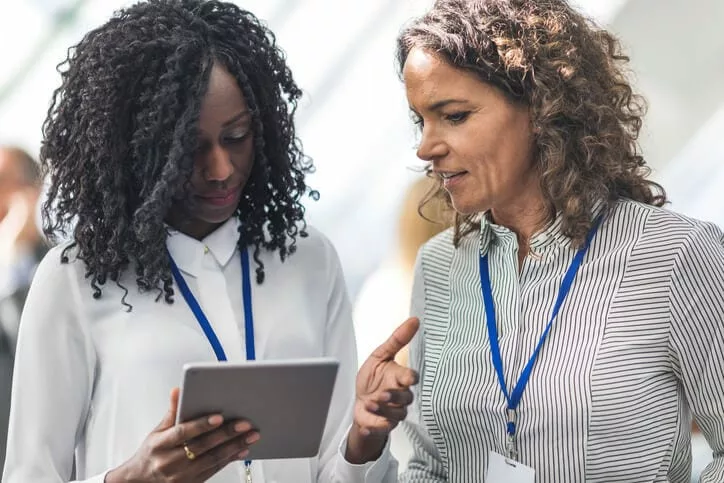 We're just going to say it. Sometimes, customer service really sucks. Sometimes, you're put on hold for 30 minutes only to be transferred to another agent who asks you the same questions as the first one. Sometimes, you send an email to customer support or a Facebook message to a brand that takes days to respond with a boilerplate answer.
But your company is different. Your company knows that loyal customers are the backbone of your organization, and the way to build a loyal customer base is through personalized customer service.
Customers no longer just want a personalized experience–they expect it. 80 percent of consumers say they're more likely to do business with companies that offer personalized experiences, and customer experience is expected to overtake price and product as a key brand differentiator by 2020.
When customers experience an issue with your product or service and trust you to resolve it, they should never be treated like another ticket on your list. Follow these four tips to make customer service more efficient, personal, and memorable for your customers:
1. Use Social Media To Keep Up With Your Customers
Odds are, your customers are on at least one social media platform. And what is it people love about social media? It's fast, it's in real time, it informs, and it builds connections.
Social media helps to humanize brands and gives customers a way to start a direct conversation without going through layers and layers of customer service channels. It's no wonder that when used correctly, social media can utterly transform your customer service.
According to a recent study conducted by SproutSocial, 90 percent of surveyed consumers use social media to interact with their favorite brands, so here are a few ways you can stand out to that 90 percent:
Always respond. Period. Whether feedback on your social media is a glowing recommendation or a scathing review, it deserves to be acknowledged (and you will often find that a helpful response to a negative comment not only improves the perception of that consumer, but of all customers who read the interaction).
Remember that not all social media platforms are created equal when it comes to providing personalized customer service. Facebook and Twitter have far surpassed their competitors in providing efficient and personal social media customer service.
Respond quickly. When a consumer visits a company Facebook page, the average response time is displayed for all to see. Aim for a response time that's as close to immediate as possible.
Have a voice. Don't be afraid to use emojis when they fit with your brand. That's right, we said it. Emojis add a personal and human touch to customer service responses, and if you can't use them on social media, where can you use them?
2. You Are a Human, So Sound Like One
Humans are a lot like mirrors. We reflect the tone they receive, whether that tone is short and stuffy or friendly and conversational, so why not go with the latter?
Always address customers by their first name, ask how their day has been, and be patient and understanding as you help them resolve whatever issue they experience. This will leave your customers with a good taste in their mouth, and they won't hesitate to reach out again the next time they need help.
3. Give Customer Service Employees the Tools They Need to Succeed
Without the right tools, the best customer service employees in the world still can't provide the best possible support to your customers. A knowledge sharing platform gives customer service reps a centralized hub to store FAQs and important company information, which helps keep customer service fast, consistent, and personalized. It allows customer service reps to:
Provide immediate responses. When all of the answers are at their fingertips in one central, searchable location, nothing is stopping your customer service agents from immediately locating the information and materials they need to solve any problem as quickly as possible.
Improve first contact resolution rates. With a knowledge sharing platform, customers should never have to be placed on hold, transferred to another agent, or forced to make further contact. Your employees have the answers they need and the confidence to solve problems correctly the first time.
Dedicate more time to challenging issues. When customer service reps are enabled to provide fast responses to common customer questions, they have more time to spend resolving less-straightforward customer issues. This personalized attention makes customers feel more valued– and more likely to keep doing business with your company.
4. Provide a Way for Your Customers to Share Feedback
Personalized customer service ultimately comes down to figuring out what your customers want. And what better way to learn what changes your customers want to see than to ask them?
To learn from your customer service mistakes instead of repeating them, offer a quick and easy outlet for your customers to provide feedback following a customer service interaction (hint: no one likes a phone survey).
Whether it's a form on your website or a follow-up email, your customers will appreciate the chance to provide feedback, and your employees will appreciate the chance to continuously learn and build their skills based on what the customer really wants out of your customer service.
As a customer service employee, you have to the power to make or break someone's day. Provide customer service that is friendly, personalized, and above all, solves the problem every time, and you'll have your customers coming back for more.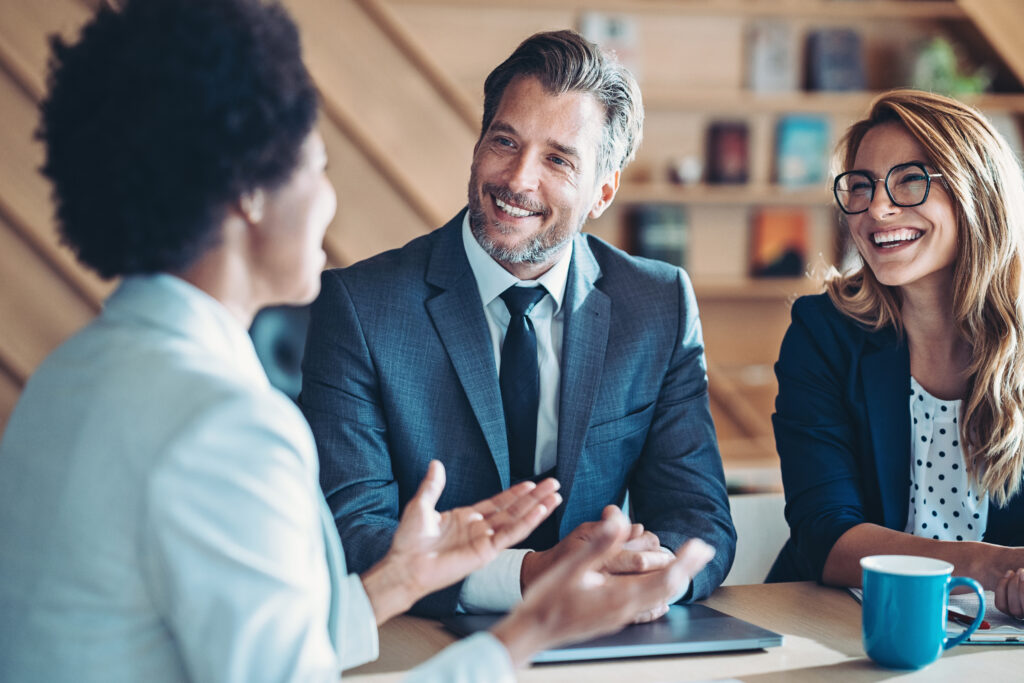 Blog Change Management Knowledge Sharing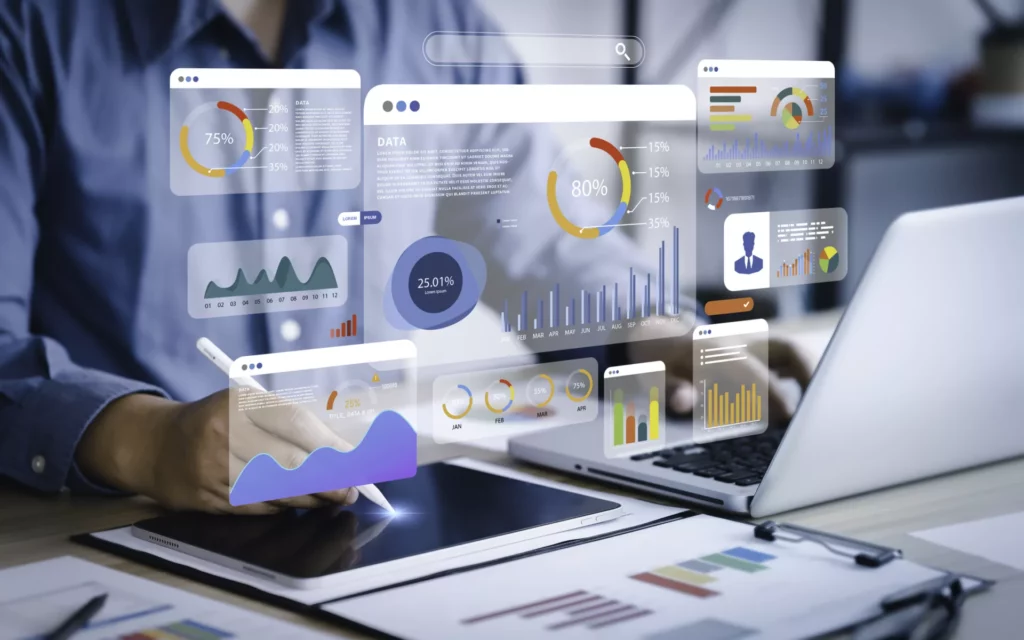 Blog Collaboration Knowledge Sharing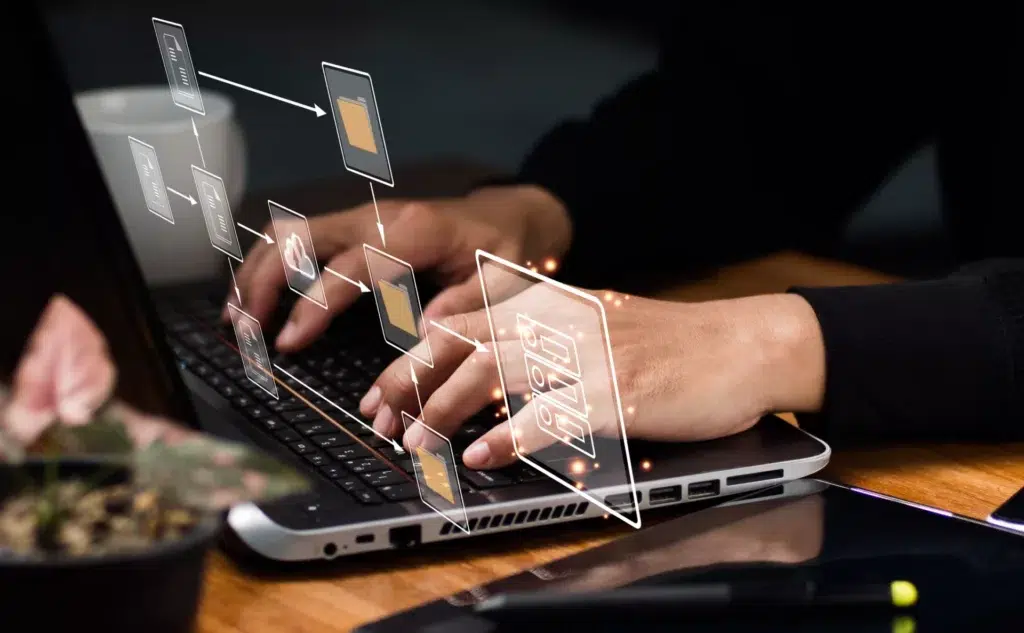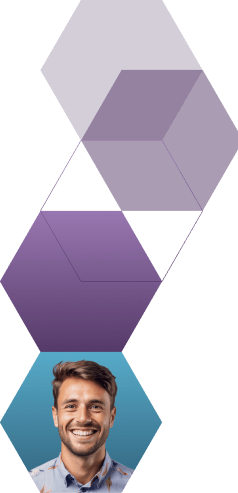 Start working smarter with Bloomfire
See how Bloomfire helps companies find information, create insights, and maximize value of their most important knowledge.
Request a Demo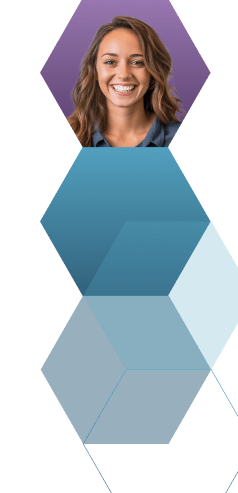 Take a self guided Tour
See Bloomfire in action across several potential configurations. Imagine the potential of your team when they stop searching and start finding critical knowledge.
Take a Test Drive