Blog
Customer Support
Knowledge Sharing
Tackling 3 Common Customer Service Challenges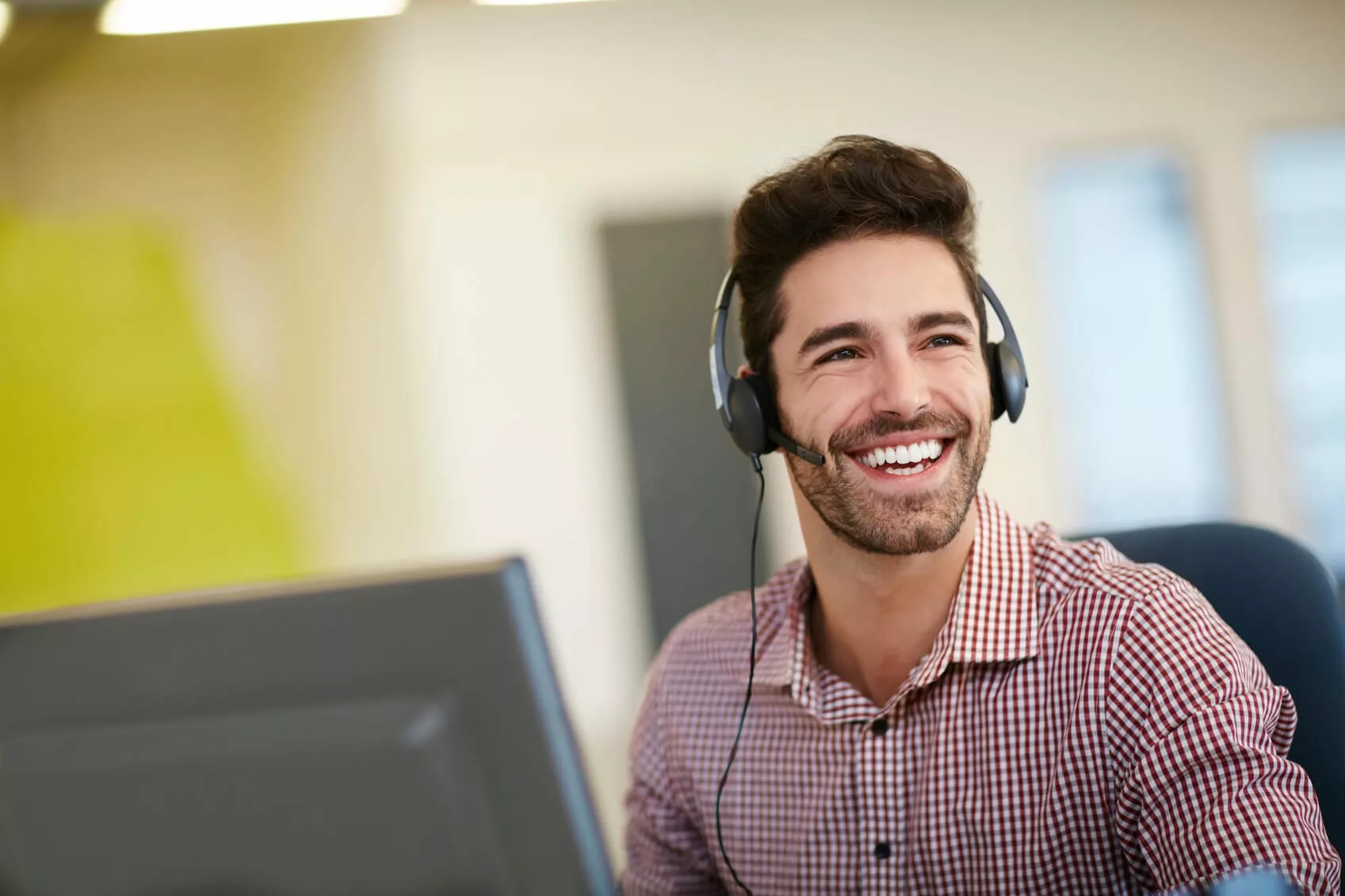 Once upon a time, 9 to 5 call centers, with 15 minute holds and bored employees lounging at their desks, was considered acceptable customer service. These days, that just doesn't cut it. Customer service is much more seamless, efficient, and tailored to the individual. There's no doubt, with the help of technology, customer experience will keep evolving and your customers expect you to keep up.
1. When a customer asks a question you don't have an answer to:
Good customer service doesn't mean always having the right answer; it means finding the right answer so your customers don't have to.
Equipping your team with a knowledge sharing tool to help them easily search and share information is an excellent way to ensure a quick response. Because many customer service teams work in silos, without immediate access to other team members or departments within the company, you should focus on ways to break these silos down. This will save you time when talking live with a customer.
If you don't have a knowledge sharing platform to easily access information, you might have to transfer a customer to support rep who has the answers they need. Don't put your customers through a wheel of customer service misfortune. This 2011 survey by American Express, found that the most annoying phrase in customer service was "we are unable to answer your question. Please call XXX-XXX-XXXX to speak with a representative."
2. When a customer's request can't be fulfilled:
It's never fun to tell a paying customer no. This challenge is especially tricky when you want to be as accommodating and flexible as possible, but you must stay within limitations of your service. These requests can come in all shapes and sizes – maybe it's a discount you can't give, a feature you won't build, or an item that is unavailable. You have to say no.
Here are some tips for letting them down easy:
Be honest: Explain why you can't complete the task as openly and honestly as possible. When your customer understands the obstacles standing in your way, they are more understanding.
Be positive: Even if your customers are unhappy, you have to maintain a positive tone. This seems basic but makes all the difference in the world. Avoid negative words like difficult, doubt, can't, etc.
Be helpful: If you can't deliver a request, offer another solution. It might not be exactly what the customer wanted, but it shows you care.Try to make sure they feel heard by giving an example of how you're changing to better suit their needs.
Sometimes, you might just have to let a customer go. Some customers might be a constant tax on your team, demanding things that abuse company policy or damage morale. After exhausting all your options, don't force the relationship – make the break-up easy. Thank them and refer them to another product that could be a better fit. Who knows, they might return the favor and direct someone you in the future because of how great your service was.
3. When a customer prefers self-service:
In today's digital age, customers are taking a more active role in solving their own problems. Forrester reports "a 12% rise in web self-service usage, a 24% rise in chat usage, and a 25% increase in community usage for customer service in the past three years." To cater to today's independent customer, make sure you have tools available to help your customers help themselves. Here are just a few examples:
FAQ page: Survey various departments in your organization and find out what questions are asked most frequently. By providing updated, helpful information, FAQ pages are a great way to raise your conversion rate.
Search Engine: According to the Parature State of Multichannel Customer Service Survey, 84% of 1,000 consumers surveyed said they've used the search engines to try and find the answer to their customer service questions. Customers can become self-sufficient on their terms with a powerful search engine.
Multiple channels: Choose communication channels that are most relevant and convenient for your customer. Channels like email, live-chats, and social media support are all touch points that give your customers multiple and flexible options.
In the end, there's no getting around customer service problems, regardless of your industry. Making sure you are going above and beyond to provide superior customer service is a lot easier said than done, but being prepared with a knowledge base that allows you to easily share information internally (among reps) and externally (for customers) can be the key to getting an A+ grade on customer service.
This post was originally published on August 7, 2015, and has been updated to reflect current best practices.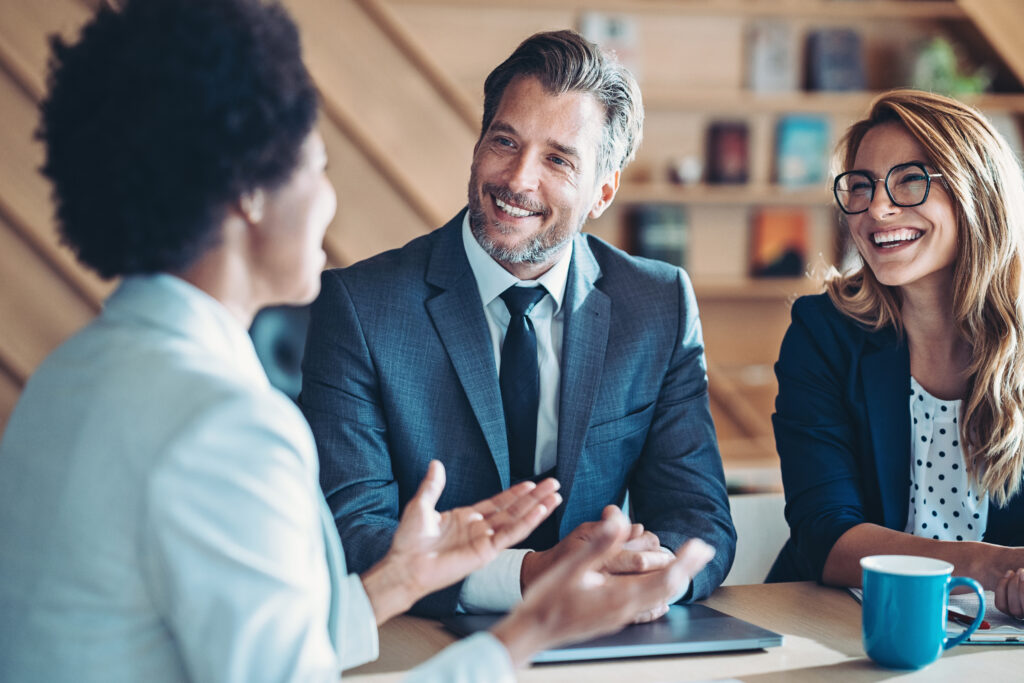 Blog Change Management Knowledge Sharing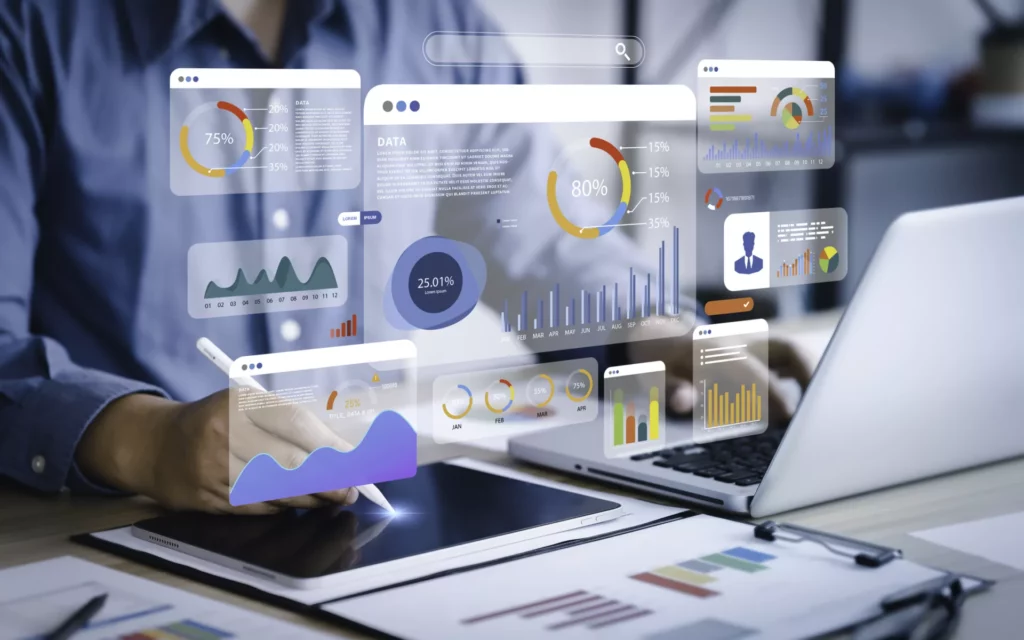 Blog Collaboration Knowledge Sharing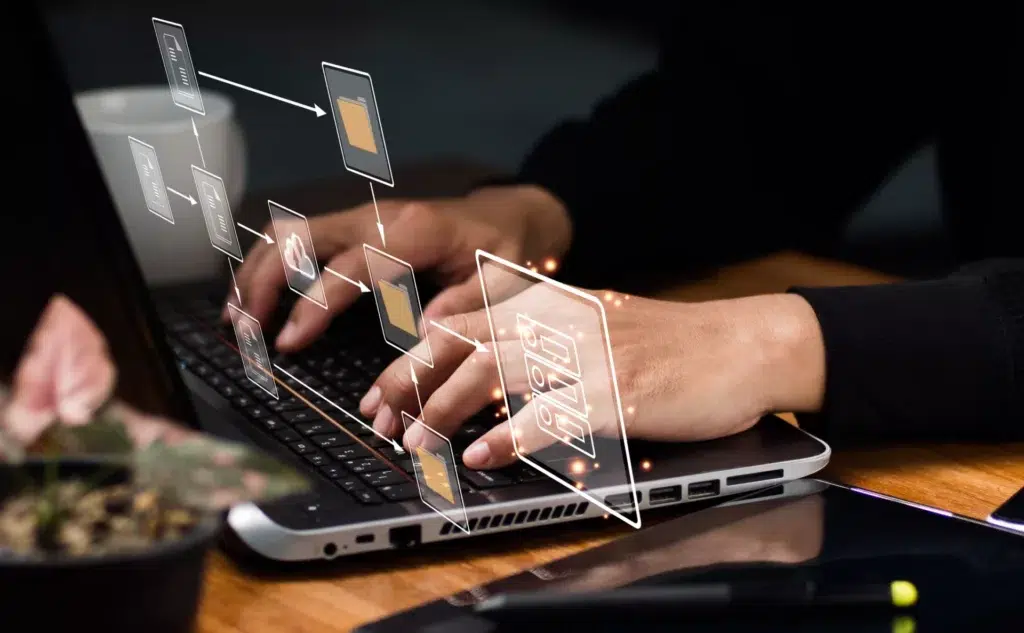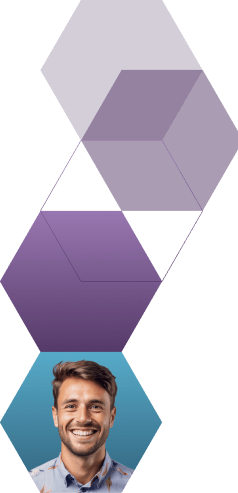 Start working smarter with Bloomfire
See how Bloomfire helps companies find information, create insights, and maximize value of their most important knowledge.
Request a Demo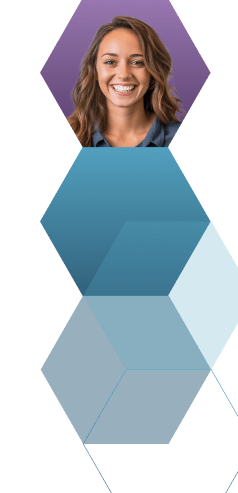 Take a self guided Tour
See Bloomfire in action across several potential configurations. Imagine the potential of your team when they stop searching and start finding critical knowledge.
Take a Test Drive