Blog
Human Resources
Knowledge Sharing
Training & Onboarding
3 Ways To Improve Knowledge Sharing Among New Hires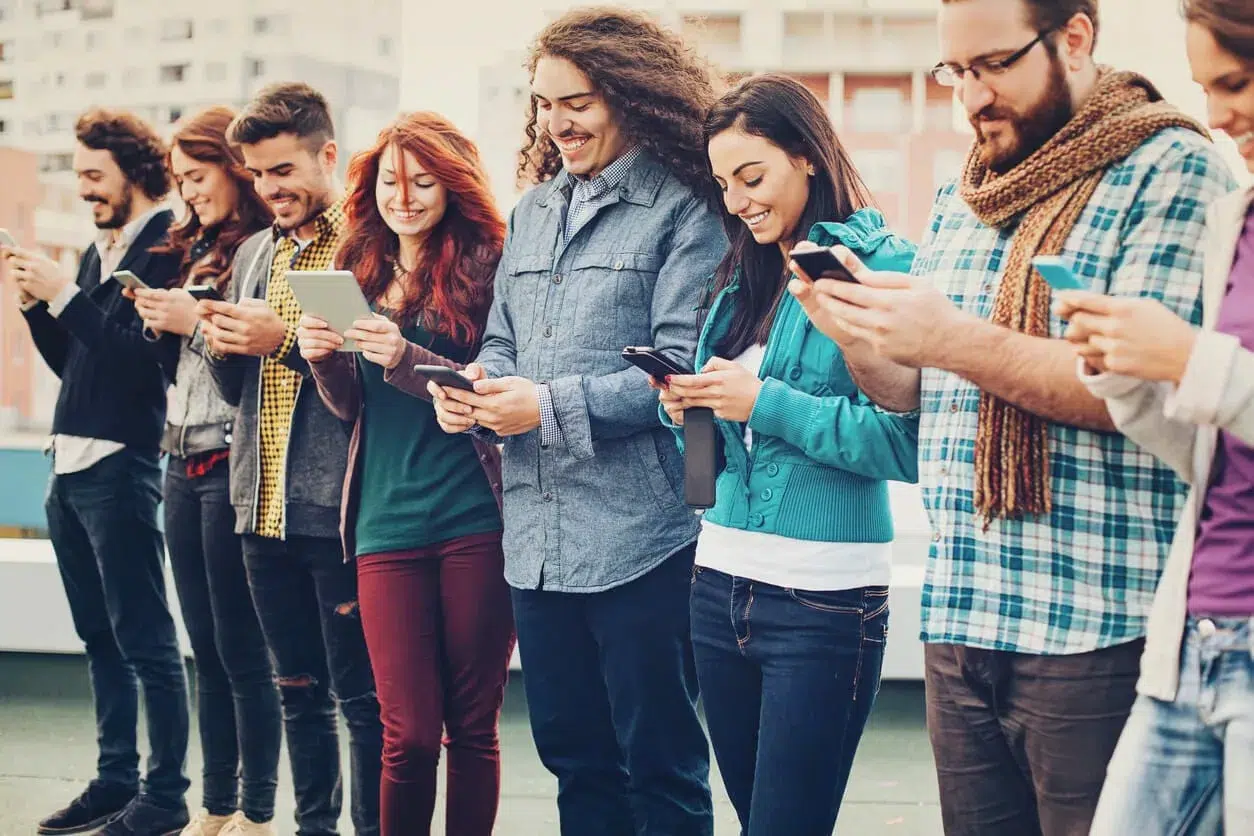 Building a strong knowledge sharing culture starts with day 1 of employment. We previously talked about how a knowledge sharing platform makes finding and keeping the best employees easier, but once you hire them how do you encourage them to embrace your company culture of knowledge sharing?
Ensure Your Knowledge Sharing Platform Is A Safe Space
Knowledge sharing should never be an intimidating process. Your new team members should be encouraged to share best practices they've learned in their previous roles, as well as new ideas, even if it might be different than your current standard operating procedure. Afterall, new ideas are what foster innovation and collaboration.
Encourage new employees to come up with new ideas and share them through your knowledge sharing platform. Sometimes the best ideas come from outside observations.
Create A Culture Of Transparency
To encourage new employees to engage with your knowledge sharing platform, your organization needs to create a transparent and accountable culture throughout the company. As mentioned above, knowledge sharing shouldn't be intimidating, and trust is essential to effectively achieve company communication through the platform you choose to work with.
When new employees see executives and other team members using the platform on their first day, you start to instill your company with a culture of transparency and communication.
Partner New Hires With Existing Employees
Create a mentoring system that partners new or less experienced team members with existing employees to build some comfort in the system. It doesn't have to be an overly formal mentoring program; think of it as an informal buddy system.
The partners can meet regularly to share knowledge management best practices, talk about difficulties, and come up with new strategies for success. The informal nature of this buddy system can ease pressures on onboarding practices, improving human resources productivity by leaning on already engaged employees to guide new hires. You likely already have outstanding talent on your team — draw from their expertise to train new hires in their footsteps.
Most importantly, be mindful that your new hires are coming into a new environment, learning new processes. The best way to ensure employee engagement is to invest in a knowledge sharing platform that is intuitive. If they are comfortable with the software, they are more apt to use it consistently.
Companies that always enhance their knowledge base are also the companies that best respond to change. Therefore, teaching new employees the foundation of your company's knowledge sharing culture is the first step to ensuring employee engagement from day one.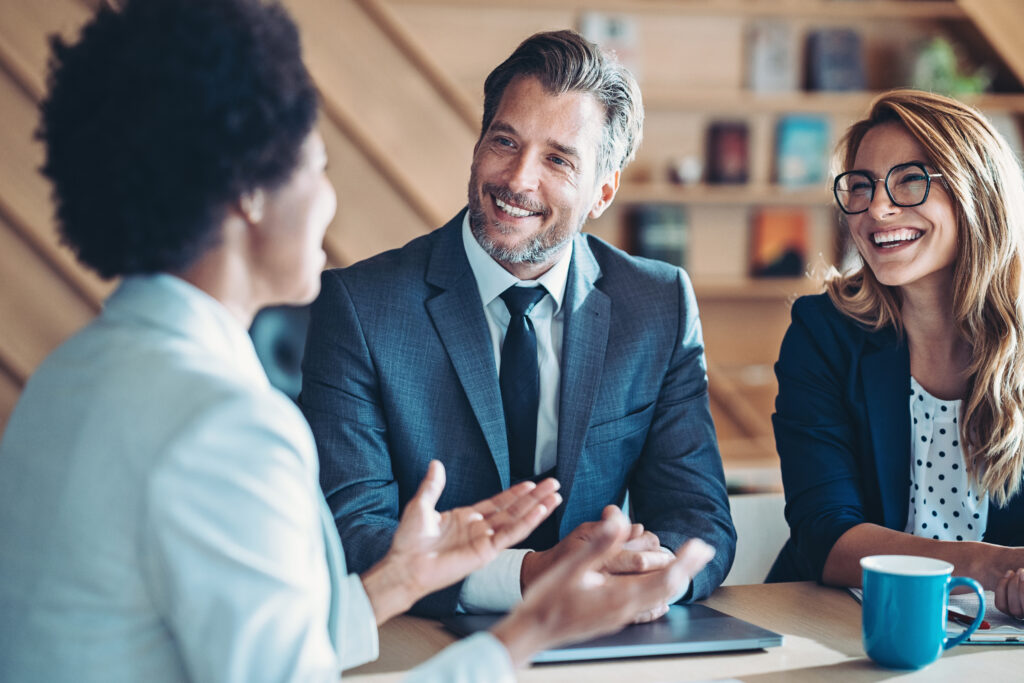 Blog Change Management Knowledge Sharing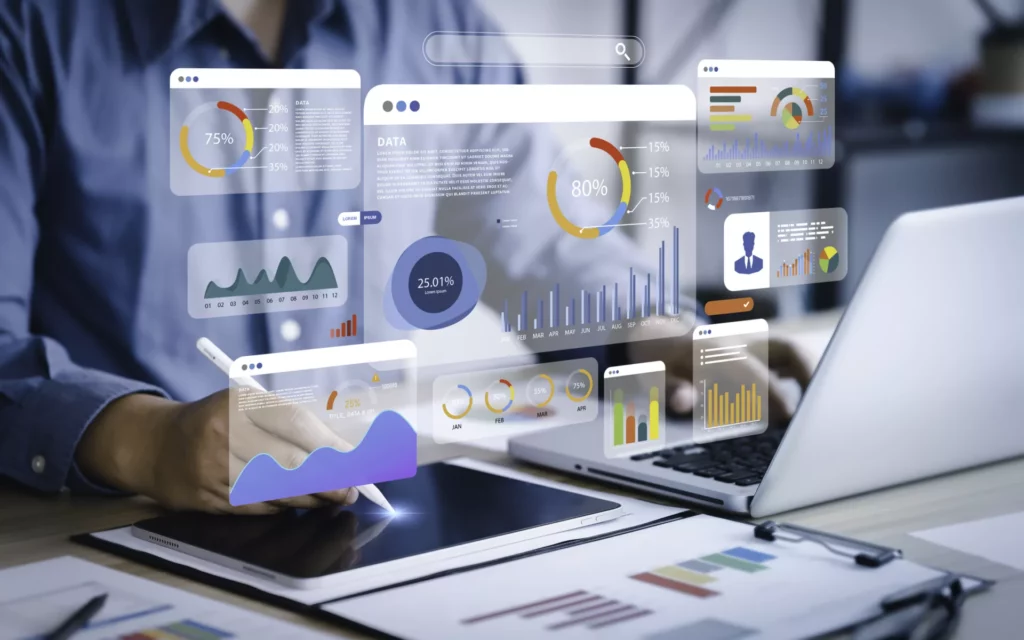 Blog Collaboration Knowledge Sharing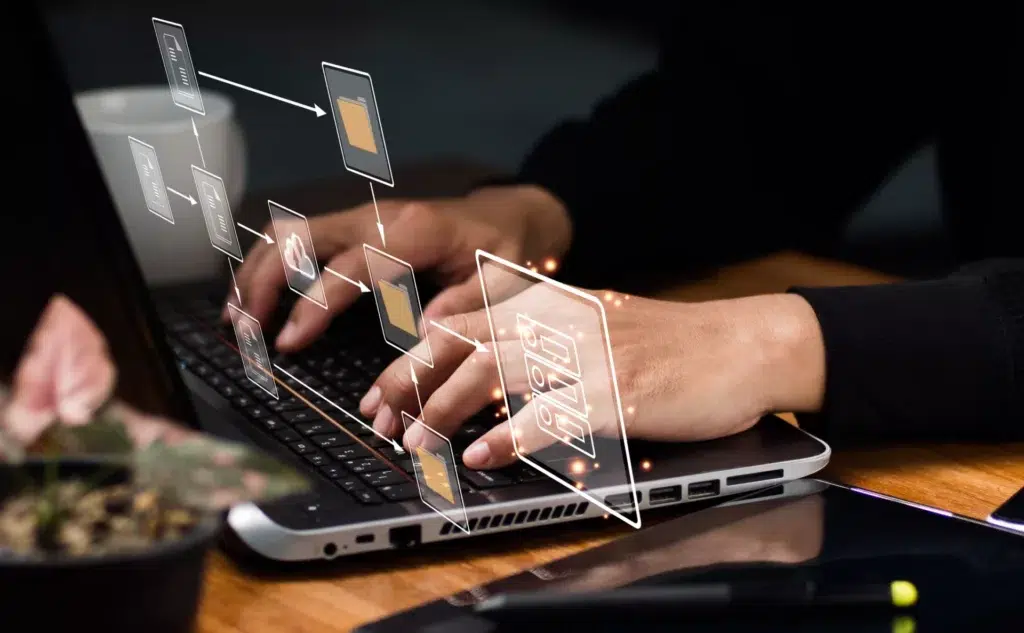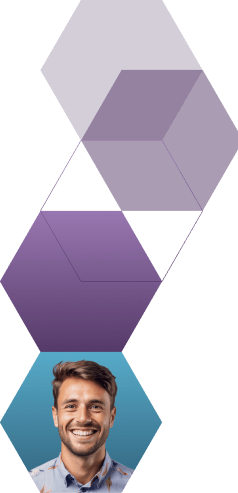 Start working smarter with Bloomfire
See how Bloomfire helps companies find information, create insights, and maximize value of their most important knowledge.
Request a Demo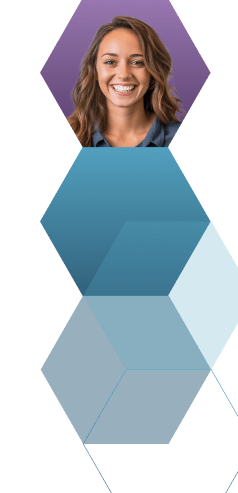 Take a self guided Tour
See Bloomfire in action across several potential configurations. Imagine the potential of your team when they stop searching and start finding critical knowledge.
Take a Test Drive