Collaboration
Company Culture
Knowledge Sharing
Why Employee Experience Must Be a Priority for All Department Leaders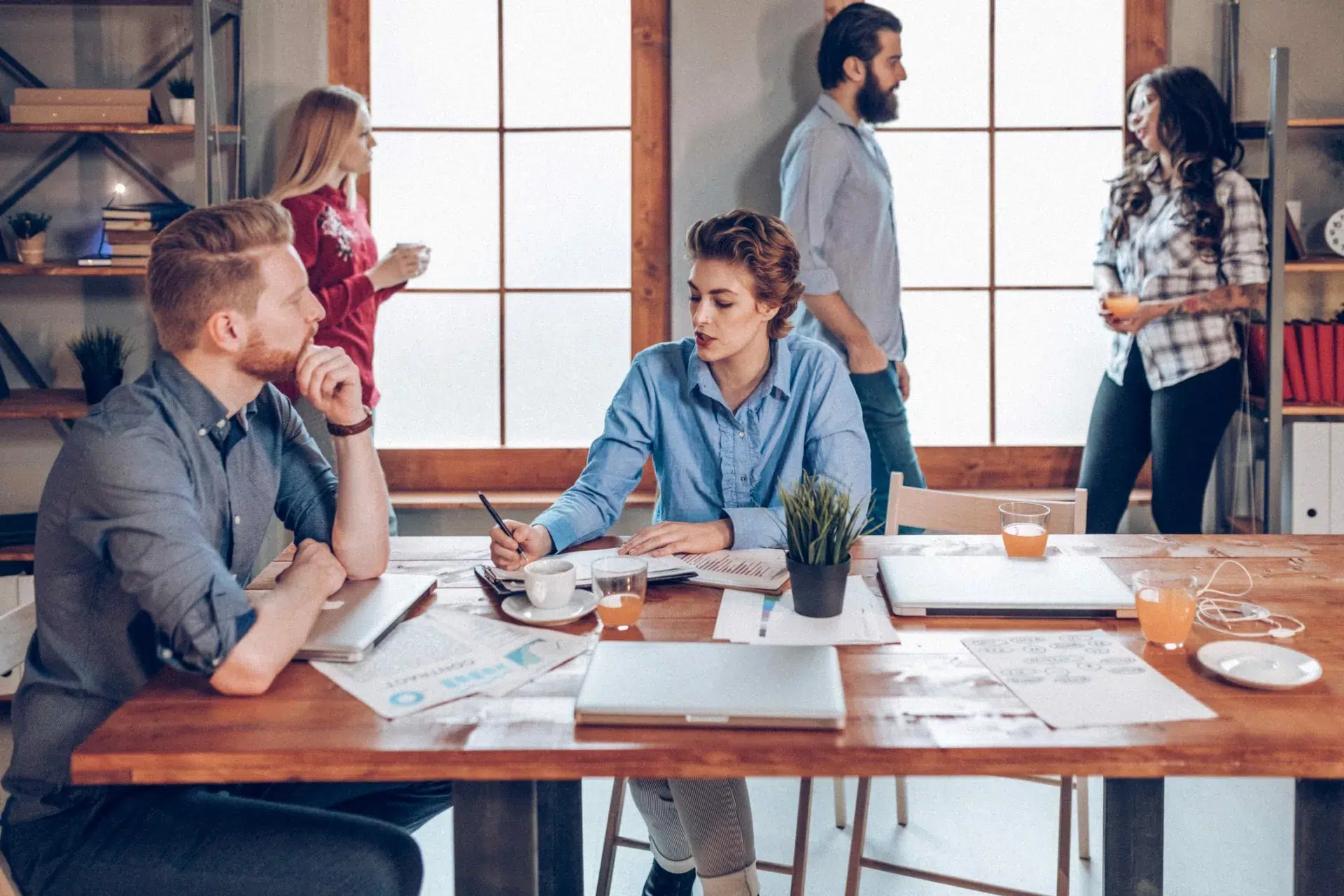 The following is an excerpt from our new white paper: If Employee Experience Isn't Your Top Priority, It Should Be. You can access the full white paper here.
Employee experience should be top of mind for you even if you don't work in HR. As employee expectations change and distributed workforces become increasingly common, leaders across all departments must consider the impact the employee experience (EX) has on their team and the entire organization. When organizations prioritize EX, employees are empowered to work, share knowledge, and collaborate effectively, whether they are working in the same location as their colleagues or not.
Better employee retention is often the first benefit people associate with a positive employee experience, and while important, it's certainly not the only one. Businesses are increasingly investing in EX initiatives to:
Attract and retain top talent in a competitive job market
Develop a culture of knowledge engagement to drive innovation
Improve business performance and efficiencies
Attracting and Retaining Talent
In the wake of the global coronavirus pandemic, we've entered a period that some have dubbed "the Great Resignation." According to a 2021 study from jobs site Monster, 95% of workers are considering changing jobs, and 92% are even considering switching industries. The Great Resignation is impacting both blue- and white-collar jobs, with industries including hospitality, retail, manufacturing, technology, and healthcare being particularly hard hit.
Some workers who were furloughed or began working remotely during the pandemic have prioritized flexibility and greater work-life balance, potentially causing them to rethink returning to an in-person workplace with strict hours. However, the rise in resignations isn't just about access to remote work and flexible hours. In the 2021 Monster study, workers cited burnout and lack of growth opportunities as their top reasons for considering a career change.
The takeaway for department leaders who want to grow their teams—and retain their existing talent—is that the employee experience will determine whether a worker stays or goes. With more and more employees leaving their current roles, and with remote work opening up job opportunities to larger pools of candidates, there's a lot of competition amongst employers to attract top talent. Workers recognize that they can be selective in their next career move, and they won't settle for a role with a high stress to job satisfaction ratio, or one with limited growth opportunities.
Increasing Knowledge Engagement and Innovation
Organizations with great employee experiences establish a sense of psychological safety. In other words, employees feel comfortable contributing work and sharing ideas without fear of negative repercussions. The more psychologically safe a team member feels, the more willing they will be to collaborate with co-workers, share knowledge across teams, admit when they need help, and take on new challenges. This benefits the team and the entire organization: in fact, a two-year study from Google found that psychological safety was the most important dynamic for its most effective teams.
When employees are comfortable documenting and sharing what they know—and leveraging the collective intellect of their peers—knowledge becomes a sustainable resource for the organization. Employees can tap into and contribute to the organization's growing knowledge base, and knowledge can be easily transferred from one person to many. Rather than constantly reinventing the wheel, employees and teams can build on the information and resources already available to them.
When employees are empowered to share their knowledge, they are able to contribute to innovation across the organization. Innovation occurs when people bring existing knowledge and ideas together in a new way, and sharing knowledge across an organization brings together valuable perspectives and approaches that might otherwise be siloed to individual teams. 83% of digitally mature companies rely on cross-functional collaboration for innovation, according to Deloitte and MIT Sloan Management Review.
Improving Business Performance to Gain a Competitive Advantage
An organization's employee experience can have a big impact on business efficiencies and growth, and can even help companies stand out in their competitive landscape. Here's the proof:
High employee engagement is associated with 18% productivity gains and 81% lower absenteeism, according to a Forrester Research report.
The same Forrester Research report also found that high employee engagement leads to 23% higher profitability.
Employee experience has a direct effect on customer experience. Businesses with cultures of high employee engagement achieve a 10% increase in customer ratings and a 20% increase in sales, according to Gallup.
Gallup also found that highly engaged workforces outperform their less engaged competitors by 147% in earnings per share.
It's Time to Improve the Employee Experience Through Knowledge Engagement
We've seen that a great employee experience can positively impact retention, talent acquisition, cross-functional knowledge sharing, innovation, productivity, and business performance. That all sounds great—but how can department leaders ensure they are helping to shape a positive employee experience, especially at a time when 54% of employees report that they don't feel engaged with their work?
Business leaders across all departments can improve their organization's employee experience by championing and implementing knowledge engagement initiatives, which enable employees to share, discover, and collaborate around knowledge. A knowledge engagement strategy is foundational to the employee experience: it ensures employees have access to the knowledge they need to work successfully, and it allows employees to share their own knowledge with a large audience and see its impact across the organization.
As a functional leader, your knowledge engagement strategy often starts within your specific department or team, where there is clear value it can drive across the functional area. But you ultimately have the opportunity to demonstrate the value of this strategy to other leaders, helping to expand a culture of knowledge engagement organization-wide. As your network of connected knowledge grows, employees have more opportunities to contribute to and leverage your organization's collective intelligence, leading to a better overall employee experience.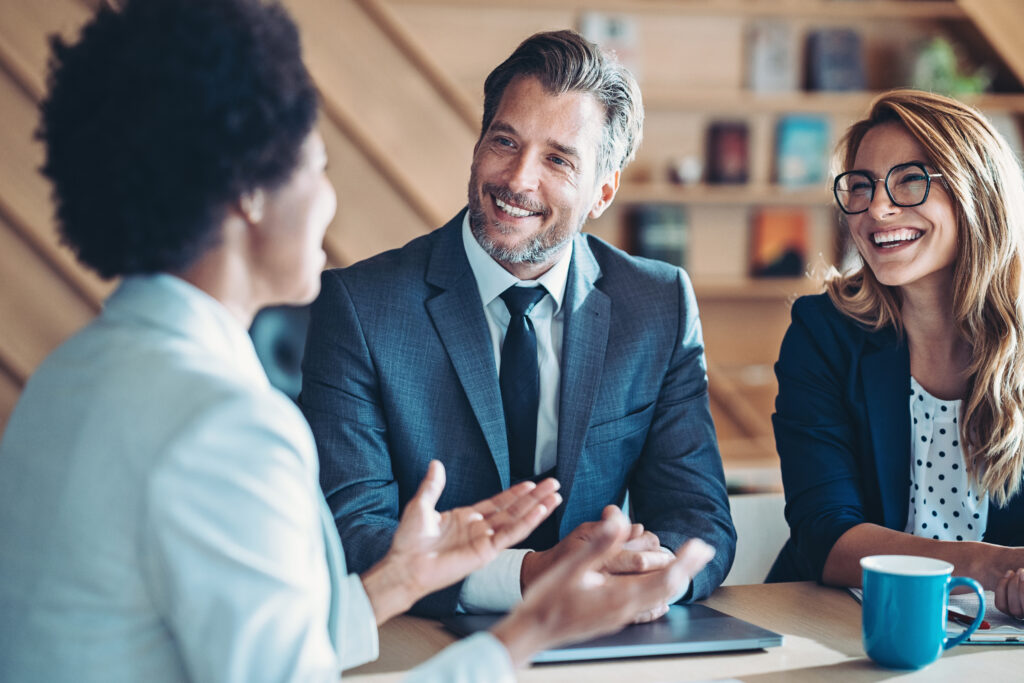 Blog Change Management Knowledge Sharing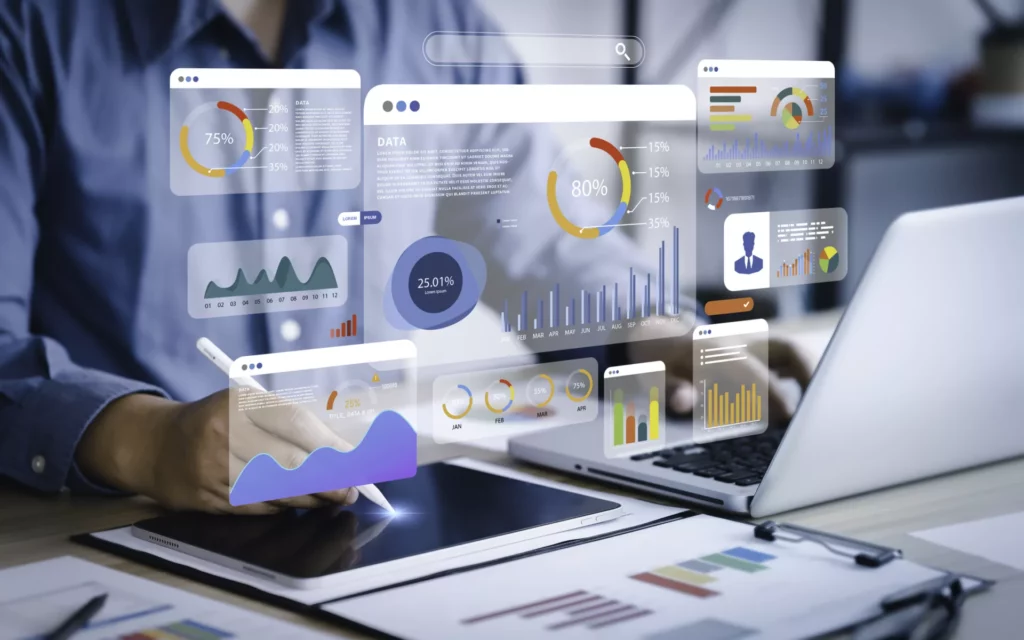 Blog Collaboration Knowledge Sharing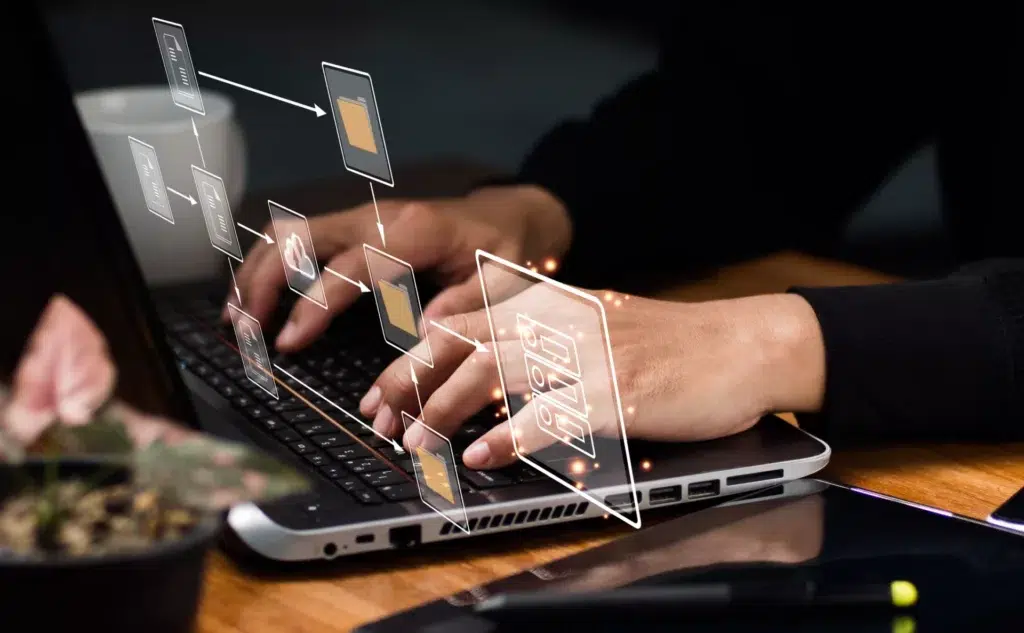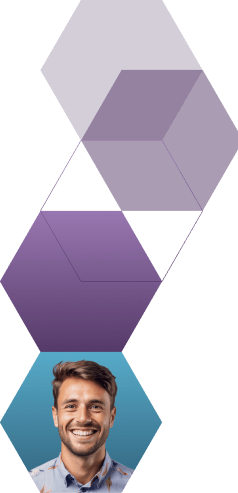 Start working smarter with Bloomfire
See how Bloomfire helps companies find information, create insights, and maximize value of their most important knowledge.
Request a Demo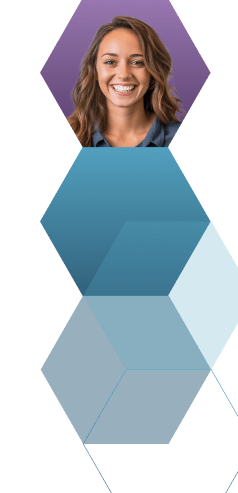 Take a self guided Tour
See Bloomfire in action across several potential configurations. Imagine the potential of your team when they stop searching and start finding critical knowledge.
Take a Test Drive