Company Culture
Knowledge Sharing
Why Professional Services Firms Must Prioritize Employee Experience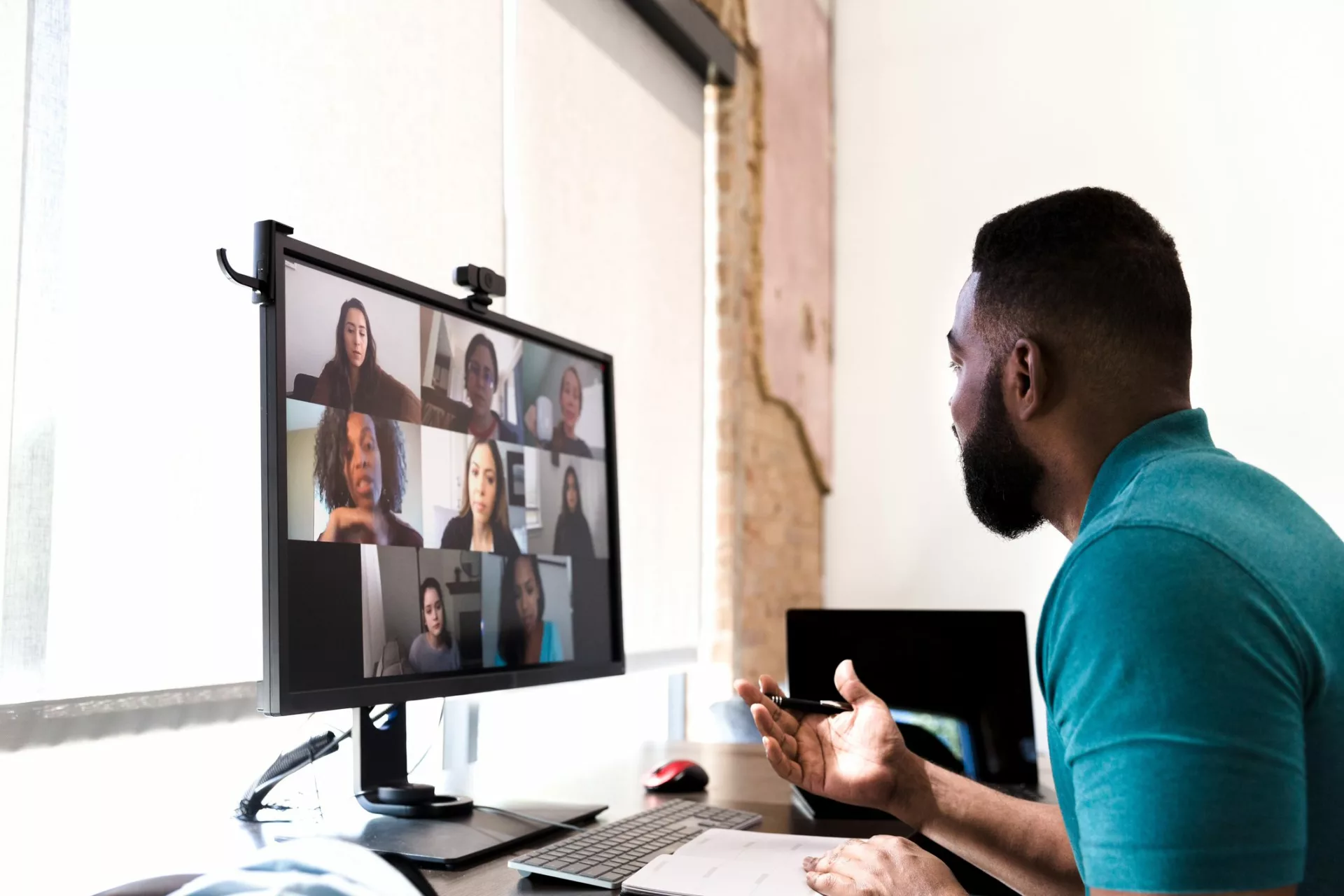 In many industries, companies focus primarily on a physical product—perfecting it, marketing it, and selling it. The employees who are involved in those processes are important, but at the core of everything is the product itself.
In professional services, however, the skills and expertise of people are the product. Whether you are a team of lawyers, consultants, accountants, engineers, or other professionals, your clients engage your firm for your people's experience and knowledge.
It should follow, then, that your company prioritizes your employees' experience in the workplace. Especially in the commercial and professional services industry, there are several compelling advantages to improving the employee experience.
1. Enhanced Business Value
The Predictive Index recently released its 2020 State of Talent Optimization Report, which revealed that professional services executives attribute 76 percent of their company's value directly to their employees. In other words, your people are your biggest driver of organizational success. 
That doesn't only mean you need to hire the right people; it also means you need to empower those people to do the best work possible for your clients. And that boils down to employee experience—how you train, develop, and treat your workers on an ongoing basis. Without a strategy to optimize that experience, you risk delivering less-than-stellar work to your clients and ultimately de-valuing your business.
2. Increased Ability to Attract Great Talent
Many professional services firms require employees with very specific skills. A law firm, for example, may require not only someone with a law degree, but someone who also has specialized knowledge and years of experience in a niche area of law. And the more specialized the skills required, the smaller your talent pool becomes.
Providing a great employee experience, however, can improve your chances of attracting that top talent. For example, Gallup research has found that the top 20 percent of applicants value businesses with happy and fulfilled employees. And according to Harvard Business Review, companies that invested heavily in employee experience were 11.5 times more likely to appear on Glassdoor's Best Places to Work list.
By prioritizing the professional services employee experience, you will improve your chances of attracting the talent you need to provide value to your clients.
3. Improved Employee Retention
In addition to initially hiring the best talent, prioritizing your employee experience can help you retain them for the long term. It's a well-known fact that keeping your current employees is more cost-effective than hiring new workers. According to the Society for Human Resource Management (SHRM), the departure of one employee costs approximately one-third of the worker's annual salary.
Beyond those hard costs, however, there are additional consequences of turnover in the professional services sector. Clients often choose to work with a particular firm because of the individual employees' experience and skills. If you're constantly hiring new—and perhaps less experienced—workers, you risk losing the confidence of your clients.
Fortunately, by prioritizing your employee experience, you can improve retention. SHRM determined that key retention strategies include employee engagement, training and development, and fair supervision—all important elements of the employee experience.  
4. Boosted Productivity
In a recent Salesforce survey, executives reported that employee experience initiatives had the greatest impact on engagement and productivity. And that makes sense—as you focus on improving milestones like onboarding, training, and career development, your employees should naturally become more productive and empowered. They will better understand how to do their jobs, have the tools to do those jobs well, and be excited to contribute to your organization and your clients' success.
And that translates to remote work, too. In the same survey, 93 percent of respondents that said their companies prioritize employee experience felt their organizations were well-positioned for efficient remote work.  
5. Better Collaboration
In nearly all businesses, but especially in professional services, collaboration is key. Professional services employees are often required to work in teams to meet a client's unique needs. An architecture team, for example, may involve a lead architect, as well as modelers, researchers, graphics or software specialists, and other subject matter experts.
An effective employee experience—one that provides efficient and effective ways for team members to share information—can aid in this collaboration and ensure that your clients receive consistent, quality work.
How to Improve the Employee Experience and Empower Your Professional Services Team
The benefits of prioritizing your employee experience are clear. But what exactly needs to change within your firm to enhance that experience?
The professional services employee experience goes much deeper than workplace culture. It's not about whether your employees have fun at work or have access to perks like video games and free snacks. It's about improving the experience across a range of milestones, from hiring to training to evaluation and promotion.
According to some research, much of that comes down to communication. 90 percent of employees want the ability to access information anytime and anywhere as part of their work, and 79 percent believe that more frequent learning opportunities would help them feel more engaged at work.
When you provide tools and processes to empower your employees, they'll be more productive, collaborative, and engaged. And ultimately, that employee experience advantage will encourage them to provide the best service possible to your clients.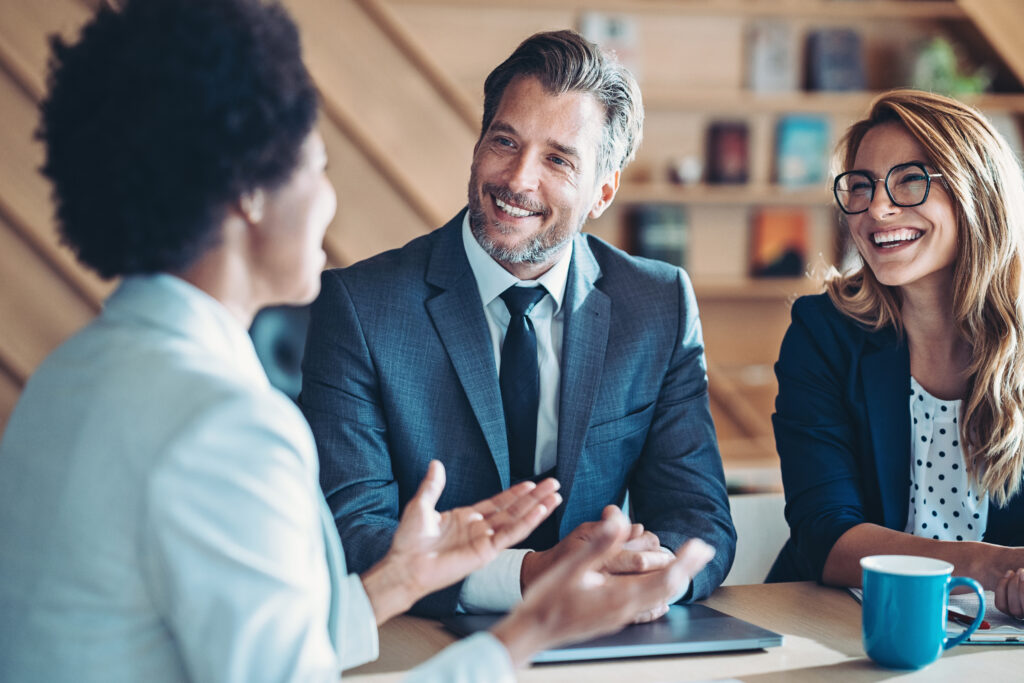 Blog Change Management Knowledge Sharing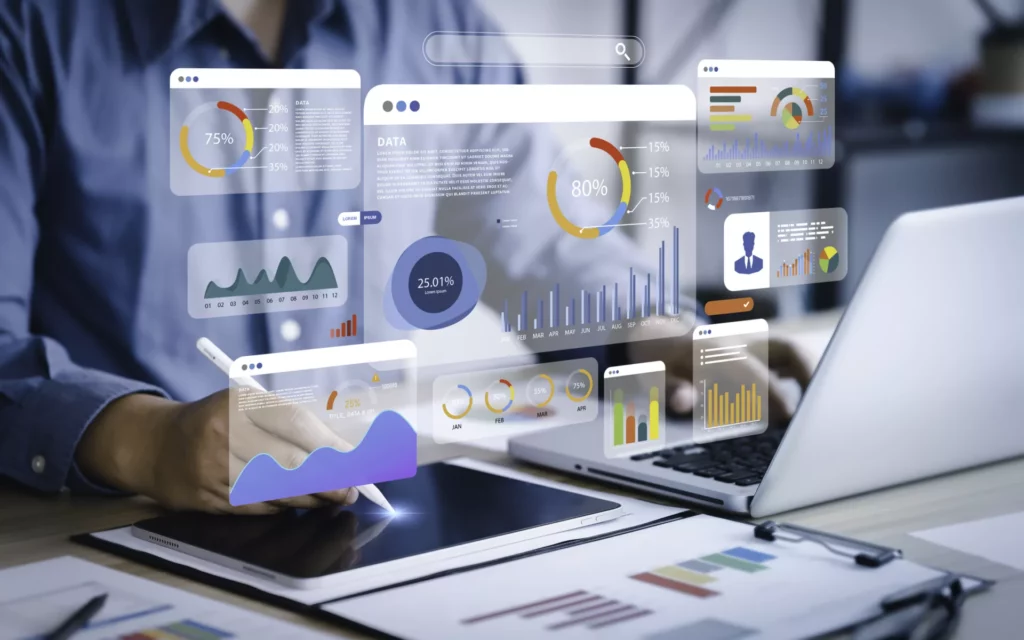 Blog Collaboration Knowledge Sharing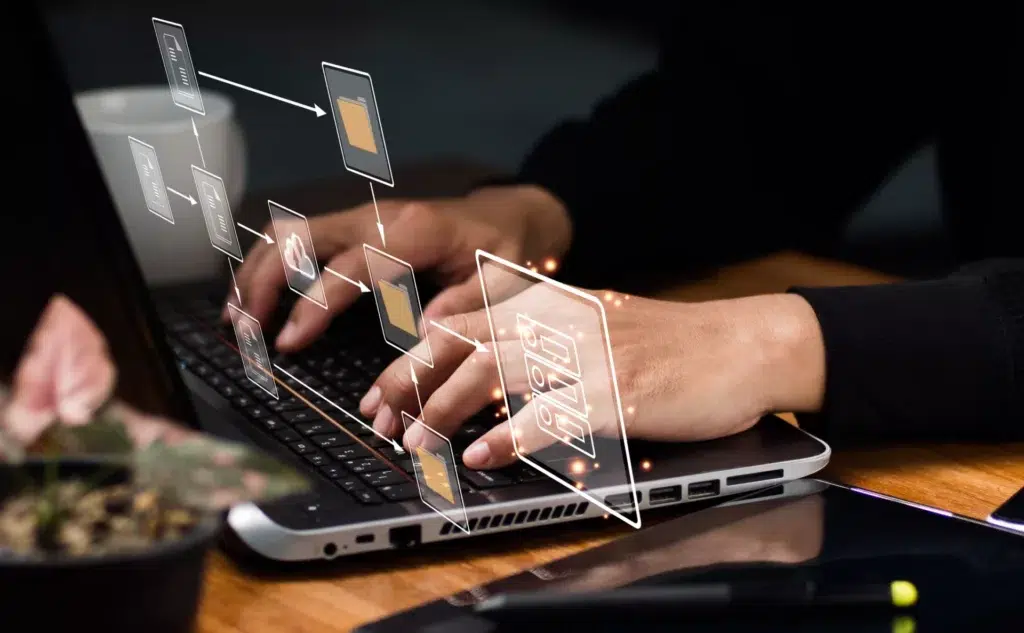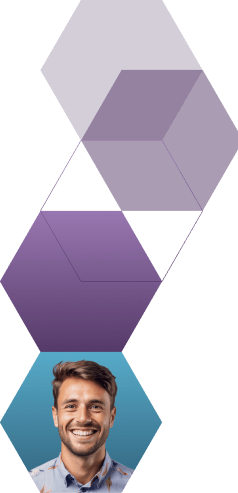 Start working smarter with Bloomfire
See how Bloomfire helps companies find information, create insights, and maximize value of their most important knowledge.
Request a Demo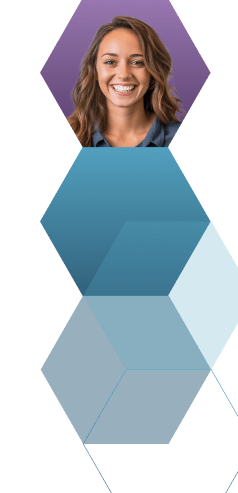 Take a self guided Tour
See Bloomfire in action across several potential configurations. Imagine the potential of your team when they stop searching and start finding critical knowledge.
Take a Test Drive