Employee Experience Is Everyone's Business
As employee expectations change and distributed workforces become increasingly common, leaders across all departments must consider the impact the employee experience (EX) has on their team and the entire organization. When organizations prioritize EX, employees are empowered to work, share knowledge, and collaborate effectively, whether they are working in the same location as their colleagues or not.
Leaders across all departments can improve the employee experience by championing knowledge engagement initiatives, which ensure employees can access, use, and share knowledge that exists across the organization. In our new guide, we explore the different EX areas that can be strengthened through a culture of knowledge engagement and offer best practices to establish this culture.
Download this guide for:
Insights into the relationship between knowledge engagement and the employee experience
Best practices for strengthening onboarding, ongoing training, productivity, and cross-functional collaboration
Insights from Bloomfire customers who have built a culture of knowledge engagement within their organizations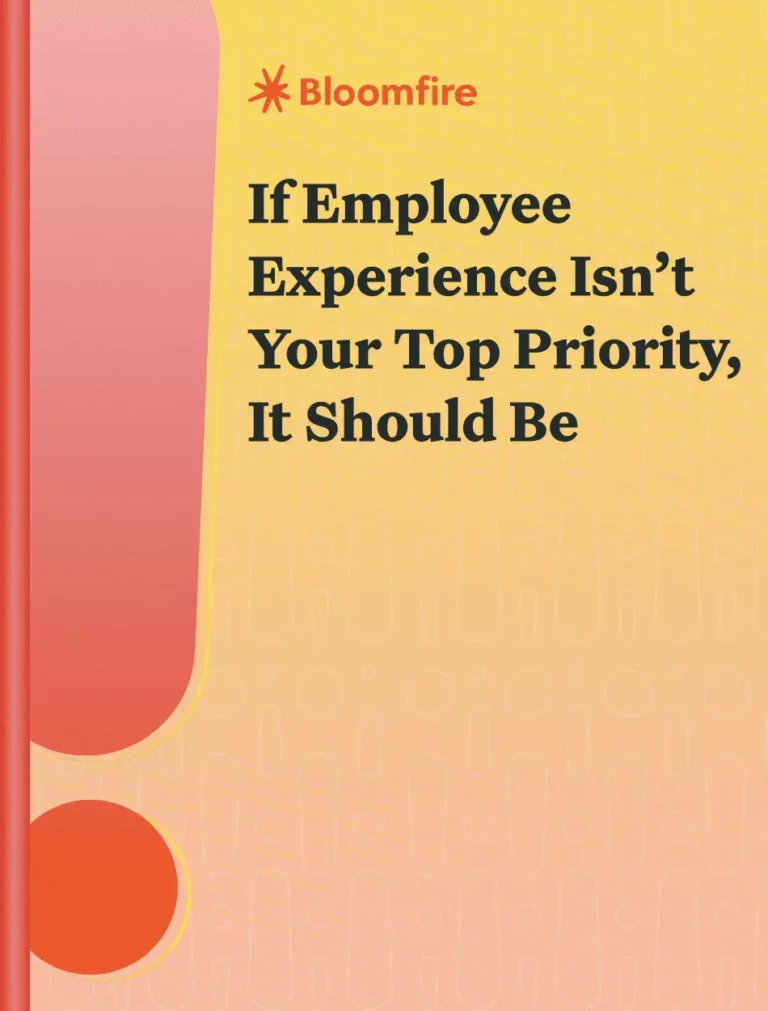 "We all want to feel like we're doing our jobs well. That is an integral part of the employee experience. In order to accomplish that, it's incredibly important that everyone has access to the knowledge they need to succeed."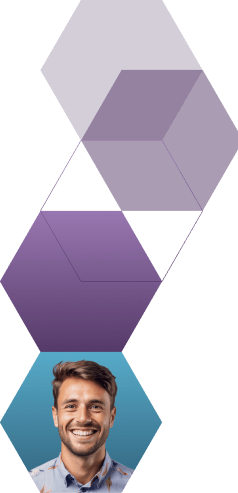 Start working smarter with Bloomfire
See how Bloomfire helps companies find information, create insights, and maximize value of their most important knowledge.
Request a Demo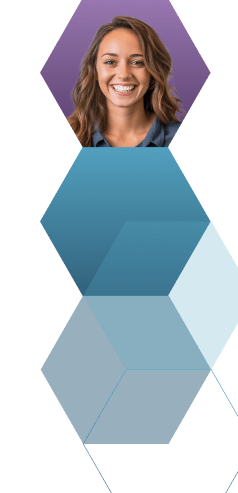 Take a self guided Tour
See Bloomfire in action across several potential configurations. Imagine the potential of your team when they stop searching and start finding critical knowledge.
Take a Test Drive