Company Culture
Customer Insights
Why Employee Experience Matters for Insights Teams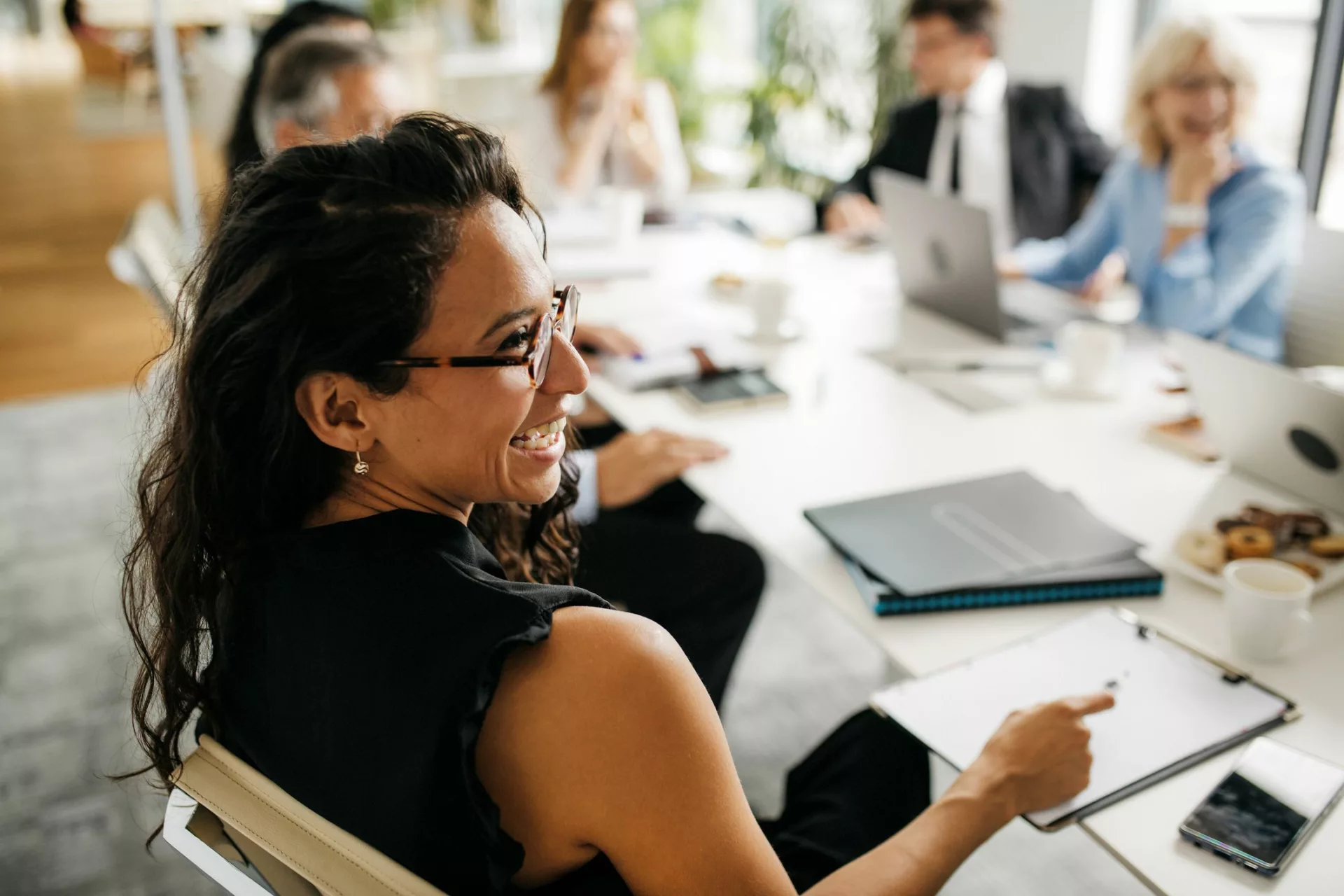 Visit a business news site or your LinkedIn feed and you are just about guaranteed to come across articles extolling the virtues and importance of employee experience (EX). And there are good reasons for that. Just as customer experience (CX) is understood and valued as an organizing principle for optimizing a company's outward-facing success, employee experience has become a key focus for companies managing the inward-facing aspects of their enterprises, and it can have just as much impact on overall success.
At this point you might be thinking, okay, but isn't EX an HR thing? Not entirely. According to Jacob Morgan, employee experience is "creating an organization where people want to show up." It's about ensuring everyone in the company is positively engaged on a day-to-day basis and in terms of their broader and longer-term goals and aspirations, whatever those may be. That means managers, supervisors, and team leaders at every level need to be invested in EX.
The benefits of great EX can be particularly deep and rich for market research and insights teams because of their role and the ways they engage with other groups in the organization. An excellent employee experience helps enable insights professionals to do their best work and earn the buy-in of the stakeholders they work with.
A Quick Review of EX
By now we are all familiar with the headlines about why EX is so important. As competition to attract and retain top talent continues to intensify, it's easier than ever for prospective candidates to suss out what it's really like to work at an organization. That anticipated experience factors more heavily into candidates' choices than it used to.
According to Forrester's EX Index, 94% of the most engaged employees plan to stay with their employers for the next year, versus 41% for the least engaged. Given the estimated cost of turnover—50% of annual salary for entry-level positions and up to 200% for senior roles—EX is a sound investment.
In a company with good EX, employees tend to be secure in their roles, comfortable with their colleagues, supervisors and managers, and confident in the organization and how it's being run. They have appropriate autonomy and can easily access what they need to do their jobs well—information, tools, and expertise from other people. They are content with their voice in decision-making and see clear and consistent alignment between the company's values and their own.
When employees feel engaged and confident in their work, that translates to tangible business results. According to Gallup, companies scoring in the top quartile on employee engagement significantly outperform those in the bottom quartile on key outcomes, including two that can be especially impactful for market research and insights teams: turnover (24-59% lower) and productivity (17% higher).
EX and the Insights Team
Many organizations rely on their market research or customer insights team as a kind of hub, taking the lead in curating organizational knowledge and facilitating insights-driven communication and collaboration across different functions. The insights team is often the go-to resource not only to access data points but also to provide analytical expertise, help synthesizing data from disparate sources, and bring out-of-the-box thinking that generates…well, insights. Able to pivot between internal- and external-facing issues, the team members are rigorous methodologists, compelling storytellers, and nimble consultants.
The longer a team of skilled pros stays together, the better they are at coordinating efforts and leveraging their respective strengths. And the deeper their knowledge of the organization becomes. Great EX helps keep your team together longer. The 2021 Quirk's annual survey of market research and insights professionals measured unemployment in the industry at just 0.83%, meaning it is safe to assume insights professionals have choices about where they work.
Good EX creates conditions that inspire people to go the extra mile, to embrace a tough challenge. Work that is challenging contributes, in turn, to a good experience. Confidence, security, and trust are high, supporting a strong culture of collaboration. A strong insights team practices collaboration at the highest level and will be that much more effective when their own EX is good.
Another hallmark of good EX (and a huge boon for any insights team) is low risk-aversion and high psychological safety. When team members are encouraged to share their knowledge and bring forward new ideas without fear of negative repercussions, the insights function is better enabled to be innovative and test new things, whether that's a different research methodology or a creative way of presenting their findings. This allows the insights team to become more proactive and strategic, rather than simply reacting to ad hoc requests. 
The Culture and Technology Supporting Great EX
Employee experience is an amalgam of technology, culture, and physical space. The pandemic has upended how physical space figures into the workplace and the workday, a situation that continues to evolve, so we can put a pin in it for now. If anything, that development has introduced new challenges and new opportunities around technology and culture.
We have described the culture that good EX can nurture for an insights team above. One way to leverage technology to support that kind of culture is adding a knowledge management platform to your infrastructure. In addition to being a searchable library of organizational knowledge, it creates a venue for cross-team interactions through Q&A, two-way conversations through post commenting, and opportunities to collaborate around research and knowledge from different areas of the organization. In short, it offers a comprehensive technology foundation to match and support the cultural foundation of a strong insights team EX.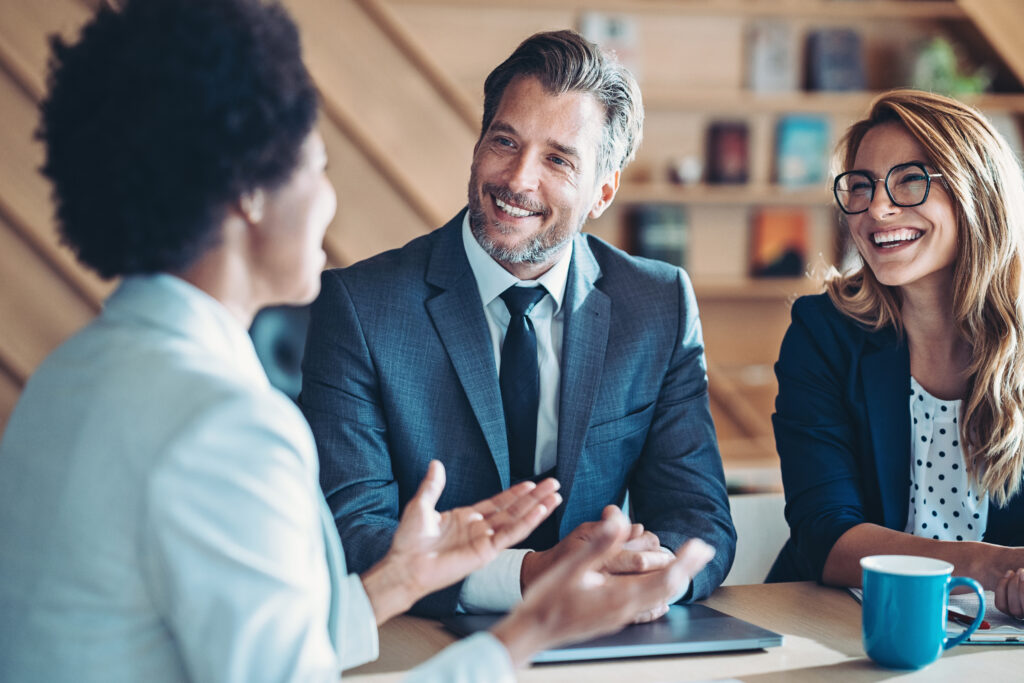 Blog Change Management Knowledge Sharing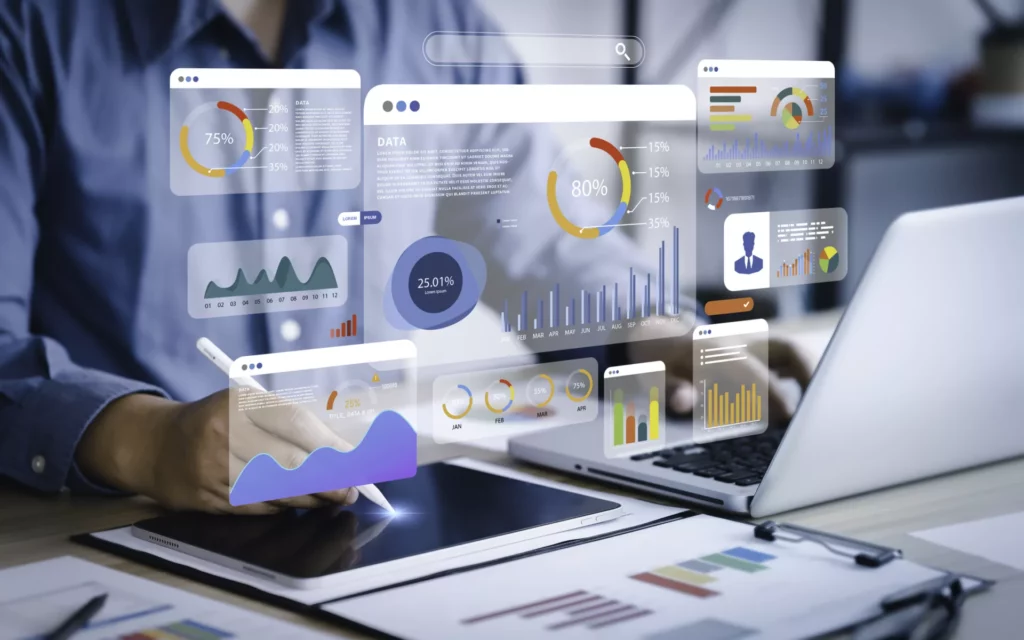 Blog Collaboration Knowledge Sharing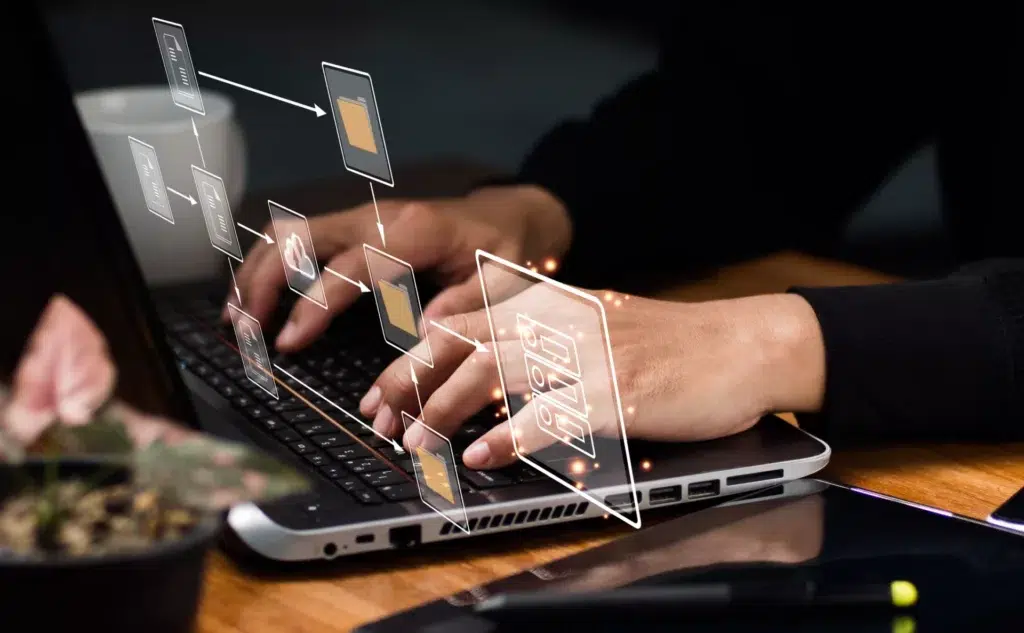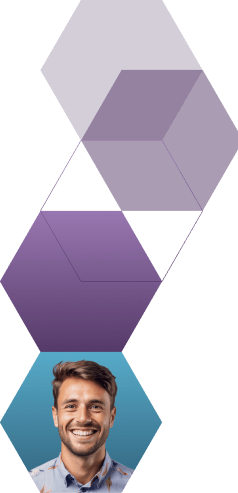 Start working smarter with Bloomfire
See how Bloomfire helps companies find information, create insights, and maximize value of their most important knowledge.
Request a Demo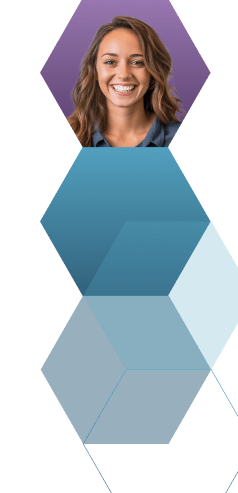 Take a self guided Tour
See Bloomfire in action across several potential configurations. Imagine the potential of your team when they stop searching and start finding critical knowledge.
Take a Test Drive