What's Stopping Your Customer Insights Team from Increasing Your Influence?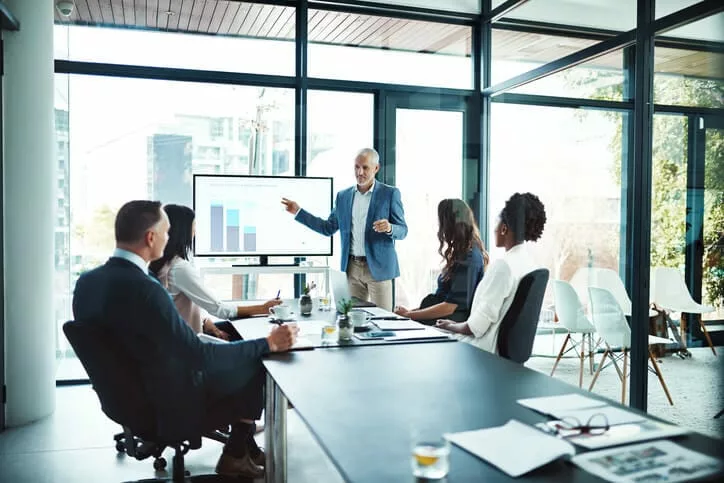 When asked about their ideal role, many customer insights (CI) professionals might talk about having a seat at the table with their company's key decision-makers. They'll describe their desire to share data-driven stories that lead to change across the organization. And they probably wouldn't say no to a Customer Insights Appreciation Day.
In reality, customer insights teams are often relegated to the corner of the office, where they wait to receive requests for research from the marketing department. They find themselves playing a reactive role when they really want to be proactive.
A study by the Boston Consulting Group (BCG) found that CI teams typically move through four stages of maturity:
Traditional Market Research Provider. At this stage, the team mostly works on a project-by-project basis to produce reports based on managers' requests.
Business Contributors. The CI team translates customer insights into business recommendations. Their studies often build on one another to form a broad perspective, rather than existing as one-off projects.
Strategic Insight Partner. The CI team has become a trusted advisor. They communicate the results of their research across the organization, not just to the marketing team.
Source of Competitive Advantage. This is the Holy Grail: the CI team's research is used to innovate and inform business decisions and core processes across their organization.
In a 2015 benchmarking report, BCG shared that only 20 percent of companies are at stages 3 and 4 with their insights teams.
It's clear that customer insights teams want to reach stages 3 and 4, so what's stopping 80 percent of them from getting there?
Lack of a Clear Vision
It's hard for insights teams to increase their influence if no one is clear on their purpose and top priorities. If this is an issue you've noticed within your team, schedule time to meet with different internal stakeholders to learn what additional support they need from CI. From there, you and your team can start to develop a vision and strategy document that outlines how your activities will impact business outcomes.
Once you've finalized your vision, document it and share it somewhere that your team members and stakeholders can easily access. (If you have an insights platform, that's a great place for your documented vision to live.)
A clear vision is more than just a nice-to-have document for insights teams. CEB (now Gartner) reports that insights teams at one of the companies they worked with created such a compelling vision of their business function that they earned a 55 percent increase in their budget year over year.
No Executive Champion
BCG notes that if customer insights teams don't have buy-in from the CEO or other top-level executives, they'll have a hard time getting to maturity stages 3 and 4.
This might sound discouraging: after all, you don't necessarily get to pick a CEO who's also a huge advocate for customer insights. But even if your company leaders don't completely "get" customer insights now, it is possible to increase your influence over time.
Start by identifying and engaging with the stakeholders who do get the value of customer insights. Even if they're not top-level executives, they can be valuable partners and help you to move customer insights initiatives up the business agenda.
As you start to communicate more with your stakeholders, be proactive about collaboration. For example, you could offer to meet with other teams to help educate them about where to find the relevant resources that will help them do their jobs more effectively. This will help you get the attention of other department heads and even senior leaders.
When you do have the ear of senior leaders, you need to tell a story that will hold their attention (for example, how certain customer trends are directly impacting business results). Show them how taking actions based on the insights your team has gathered will lead to positive business outcomes. This is your opportunity to paint your team as a valuable advisor.
Gaps in Communication
In many cases, CI teams are producing great research reports–but they're not communicating and distributing their findings as well as they could be. The issue may be that they aren't presenting the information in a way that engages their target audience, or 'information hoarders' are holding onto their research for fear of it being taken out of context.
Whatever the cause of the communication gap, you need to close it to increase your team's influence.
If the issue stems from a disconnect between your audience and the content, you and your team should start thinking about how you can adjust your message to better meet the needs of different stakeholders. For example, your CEO probably just wants a big picture overview of the latest customer survey on your protein bar packaging, while a brand manager might want to know more about how customers responded to the new logo placement.
No matter who you're sharing your research with, make it clear how the information is valuable to their work.
If your biggest issue is making sure stakeholders find your research–and that your team shares their research with the right people– you should start to develop a communication strategy.
Create a process that everyone can follow consistently. This can include things like doing a roadshow to other teams, adding content to internal newsletters, and posting to your insights platform.
To help other teams find their research and improve communications, packaged foods company Conagra launched an insights platform and set up categories around different research topics. CI team members would then be responsible for making sure that they uploaded their reports to the right category, and stakeholders would be responsible for checking the platform for the information they need.
Moving Your Customer Insights Team Forward
While many customer insights teams may still feel like they're fighting for a seat at the table, there are signs that they're starting to get greater buy-in. BCG's 2015 study found that 50 percent of business line partners view CI team members as strategists and thought leaders, up from 40 percent in 2009.
As CI teams continue to prove their value to their companies' decision-makers, they'll increasingly become drivers of organization-wide change. And that's a lot more fun than waiting for research requests in the corner.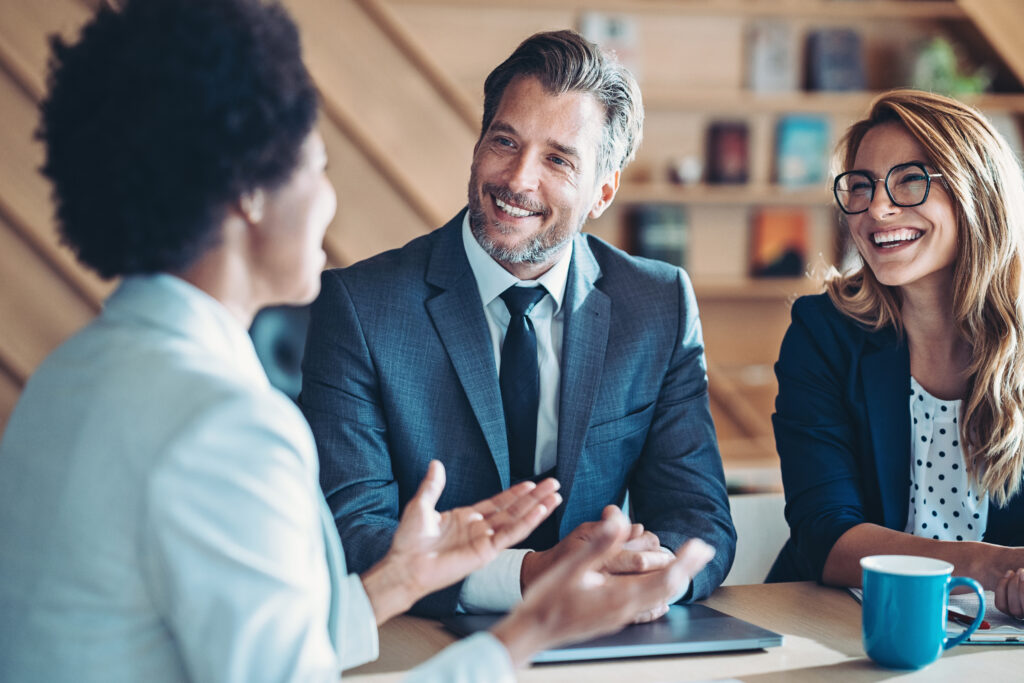 Blog Change Management Knowledge Sharing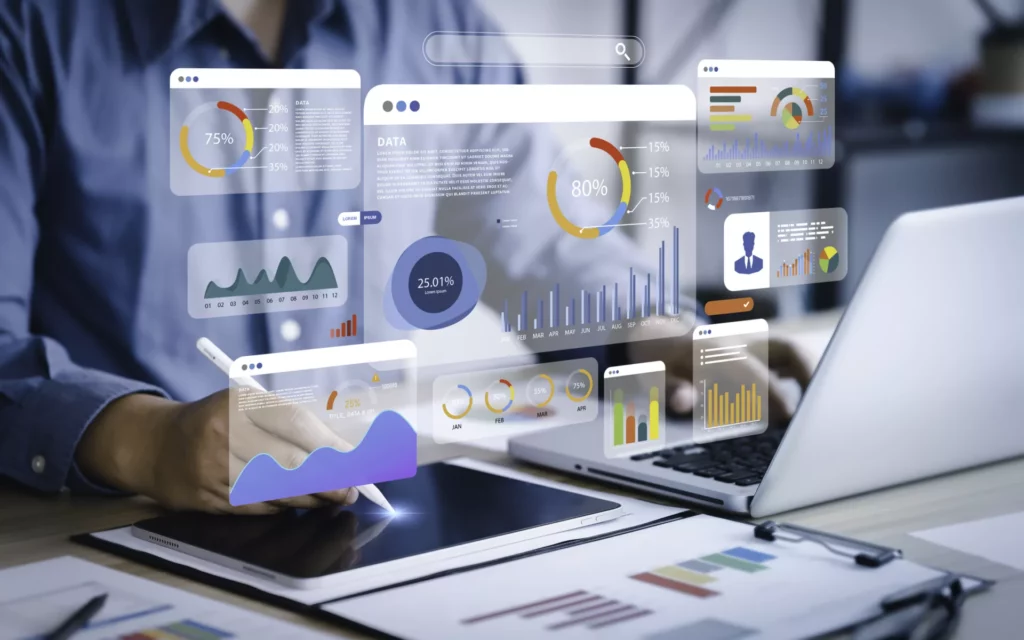 Blog Collaboration Knowledge Sharing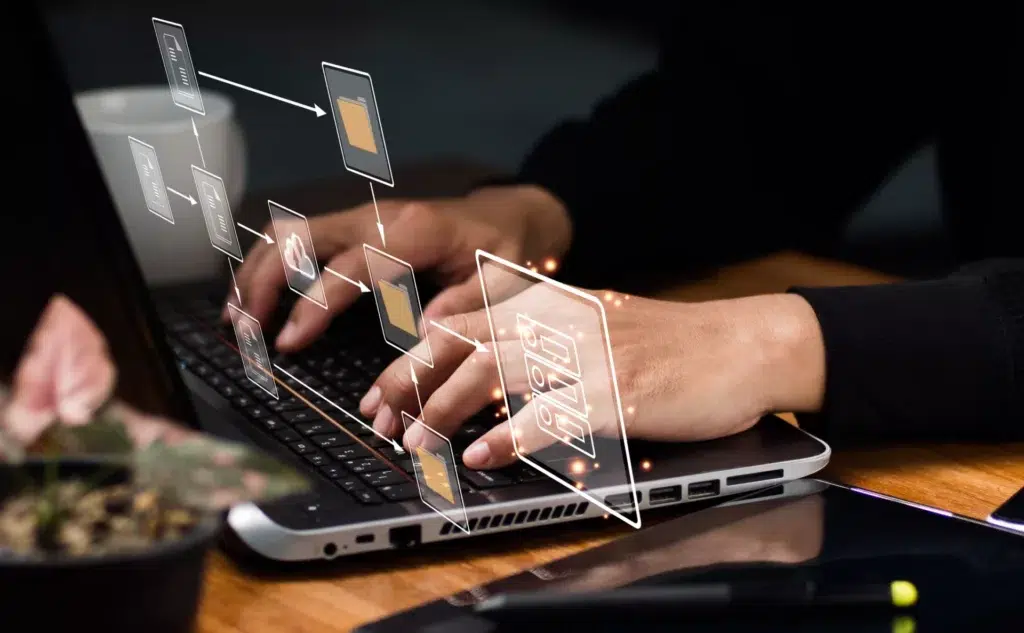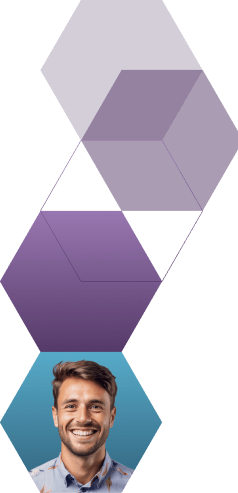 Start working smarter with Bloomfire
See how Bloomfire helps companies find information, create insights, and maximize value of their most important knowledge.
Request a Demo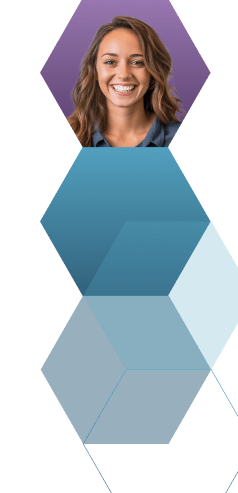 Take a self guided Tour
See Bloomfire in action across several potential configurations. Imagine the potential of your team when they stop searching and start finding critical knowledge.
Take a Test Drive