Customer Insights
Knowledge Sharing
4 Tips to Effectively Increase the Impact of Your Insights Team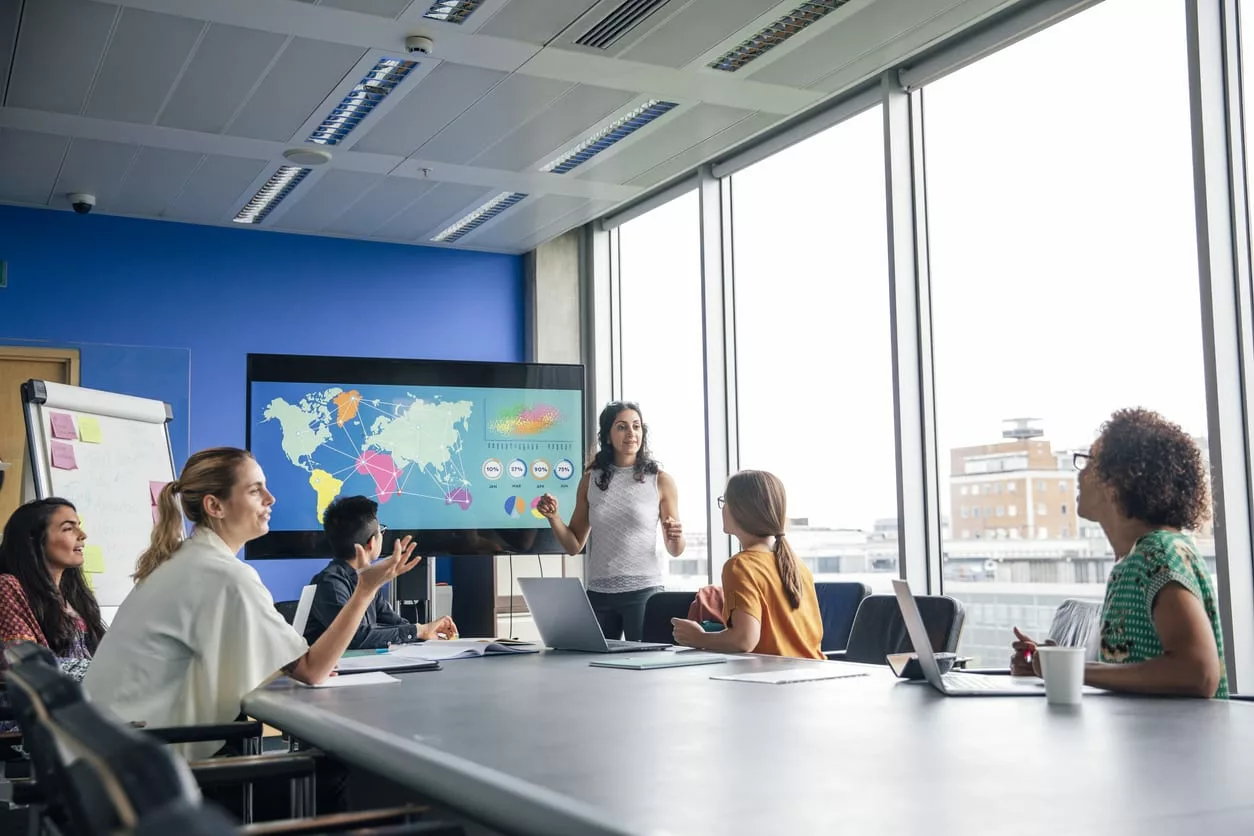 Humans generate 2.5 quintillion bytes of data every day. That data can reveal customer preferences, habits, and behaviors — information that can help your organization connect more effectively with your audience and drive business success.
But there's one caveat: that data is only useful if you are able to interpret it and use it to drive informed business decisions.
Enter: customer insights teams. A growing function of companies within nearly every industry, insights departments take customer and competitive data and apply it to drive strategic business decisions. Harvard Business Review reports, "Of the factors that were found to drive customer-centric growth, none mattered more than a firm's insights engine, embodied in its insights and analytics function."
As more companies see the value in the insights function, they're looking to grow those teams. Doing this effectively, however, is about more than simply increasing your headcount — you must be able to increase the impact of insights across your company with the right combination of skills, processes, and tools. Here are a few best practices to keep in mind to start increasing your insights team's insights.
1. Demonstrate Your Value
To get decision-makers across your organization to buy into the insights function, it's vital to expand and prove the value your team offers. According to Boston Consulting Group research, company CEOs consider unproven ROI to be a significant barrier to the advancement of customer insights. Better showcasing your value can open the door — through both budget allotment and executive support — for your team to grow its impact.
This may involve simply getting your insights team in front of your leadership team more often. Ask for time when your team can present their findings, suggestions, and overall trends to executives and other company leaders. This can allow the executive team to gain confidence in the team's abilities.
Your team should also inform the executive team of decisions and processes that are not currently supported by insights. Companies with the highest level of customer insights "maturity" — meaning customer insights have become a competitive advantage for them — integrate insights into as much as 75% of decisions. To establish and prove your value, your team needs to be involved in more decision-making.
2. Encourage Collaboration With All Departments
In addition to increasing your involvement in high-level business decisions, your team should collaborate closely with each individual department within the business. Every department can benefit from data-driven decision-making.
That means that your team shouldn't only report to one line manager and handle only his or her priorities. You should be involved in discussions throughout the company, so you can spread your team's insights as far as possible. It can also be helpful to implement a knowledge sharing platform, which can give other departments access to your team's insights and research (more on that in our fourth tip).
As you expand your presence within the company, other departments and leaders will begin to look to your team as a resource, rather than a separate department in a silo. This will open up the possibilities for your team to grow, both in influence and size.
3. Expand Your Talent Pool
While growing your team's influence isn't just about increasing your headcount, that's a natural part of the process. However, you may need to look outside of your usual avenues to find the talent that can help your team grow. Many company leaders have found that while they can find team members who have a mind for data and insights, those people don't have the necessary skills to influence company leaders to make related strategic decisions.
One CMO interviewed by the Boston Consulting Group described the ideal team member as "somebody who is fluent in the technology and is able to simplify and communicate that in a compelling manner."
Rather than prioritizing someone with only an analytical mind, companies should look for individuals who are data-driven and objective, but also adaptable and naturally curious. Some companies have found success by looking for insights team members within other departments of the company. They use a rotational training program, exposing professionals across all areas of the business to the insights function. From there, they can identify people who may be a good fit for that team.
With a wider talent pool, you'll have a much better opportunity to bring the right people on your team — people who will be more likely to succeed and help your team grow its influence.
4. Adopt Tools Now That Can Grow With Your Team
As your influence grows and your team tackles more projects, you will need knowledge sharing tools that can grow with you.
With a knowledge sharing platform, you can keep all your research and insights in one central location. You can determine who can access it — including employees outside of your team — and their levels of permissions. In addition, you can use your platform to promote your research and insights throughout the company, through a newsletter, a central news hub, and easily searchable content.
Ultimately, the right platform will not only house your data, but give you the tools to get it in front of the right people in your organization — which will spur even more growth for your team.
Data has unlimited potential — but only if there's a team behind it, showing others how to use that information most effectively. By following these best practices to grow your team's influence within your company, you'll be able to scale effectively and push your company to sustainable, data-driven success.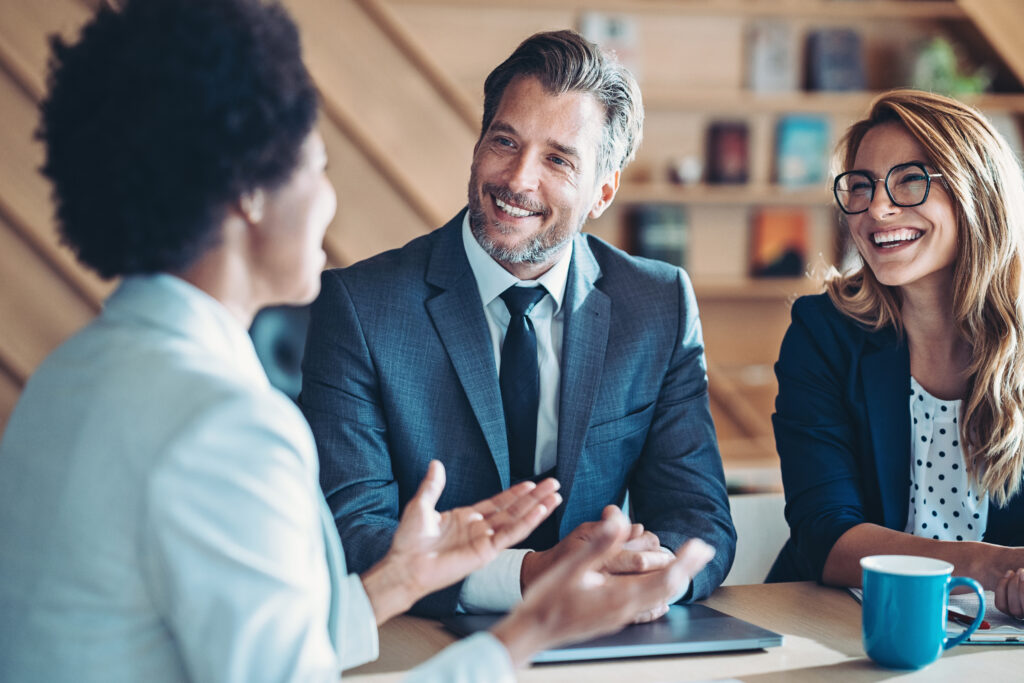 Blog Change Management Knowledge Sharing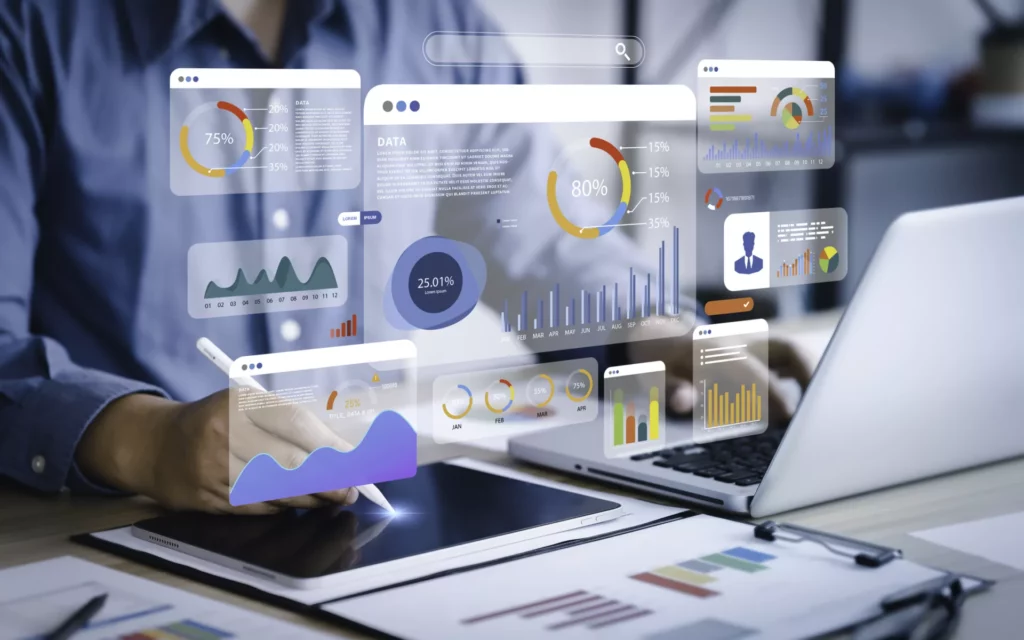 Blog Collaboration Knowledge Sharing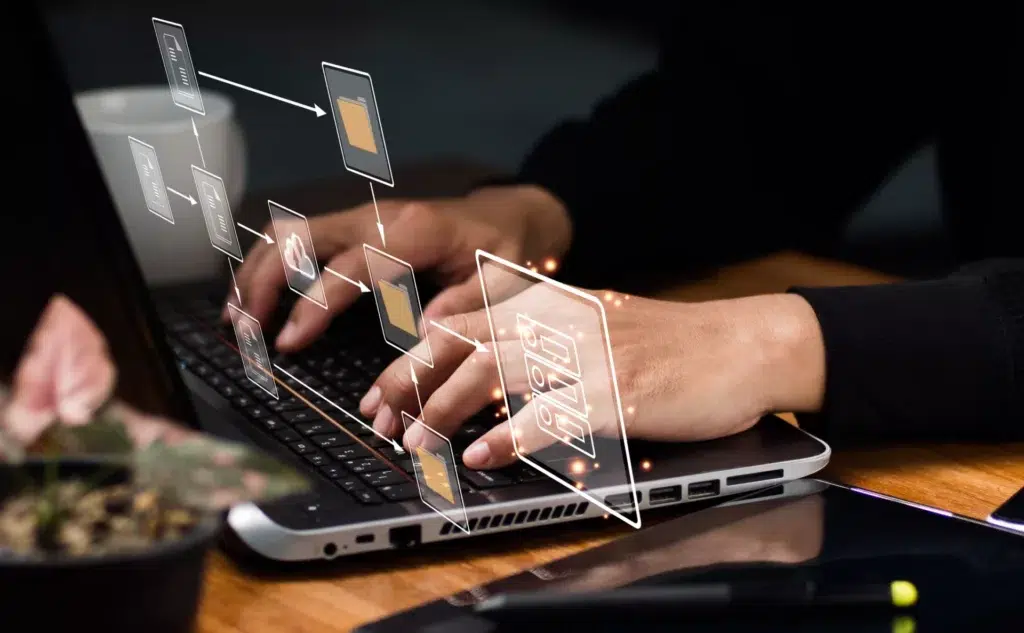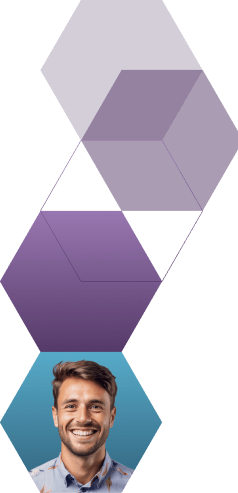 Start working smarter with Bloomfire
See how Bloomfire helps companies find information, create insights, and maximize value of their most important knowledge.
Request a Demo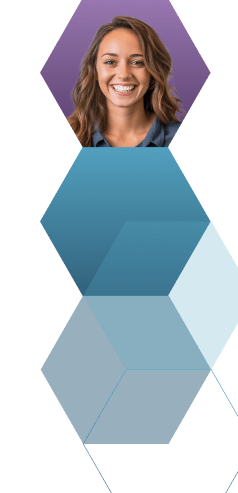 Take a self guided Tour
See Bloomfire in action across several potential configurations. Imagine the potential of your team when they stop searching and start finding critical knowledge.
Take a Test Drive