How To Improve Sales Productivity In Three Steps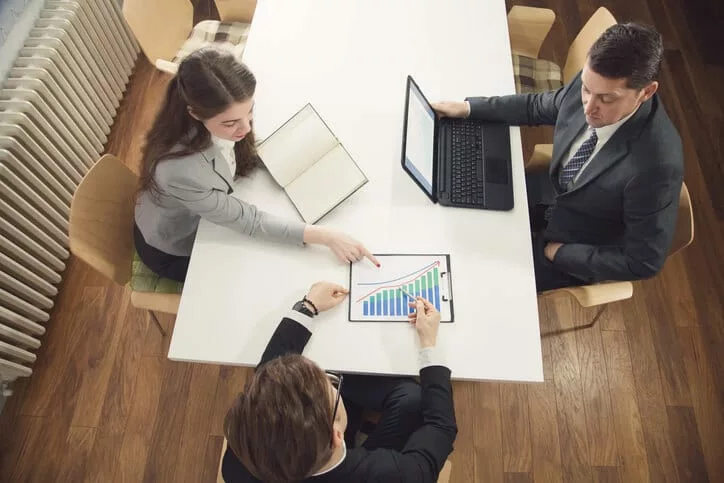 When asked "how will you hit your goals?" almost 79 percent of respondents agree that improving productivity of existing resources is the key to achieving their goals, according to Forbes Insights. Too often, however, our ideas aren't realistic, and our failure to achieve them shows up on the bottom line. The concept of doing more with the same resources is often a fantasy.
We've all heard stories of negative experiences working at companies with half-baked business plans. A co-worker recently described a situation where a CEO told her they were going to increase sales considerably and cut the marketing budget by 20 percent. As you can imagine, it didn't work.
There is no magical fix to improving productivity of existing resources. Learning how to improve sales productivity means doing the hard work and investing in resources. If you are prepared to make the investment in your organization, here are three strategies to start with to improve sales productivity.
1. Revamp Onboarding And Training
70 percent of executives said that sales reps aren't typically prepared to answer questions that come up on a typical sales call. That is a reflection of poor training and ineffective continuous learning. And it's no wonder; most formal training information is forgotten within the first week. And then often all the rep has to turn to are his/her peers or outdated training manuals or a slightly more helpful knowledge management platform.
Consider investing in a modern training and onboarding process to exponentially improve sales productivity.
Here are 10 ways to improve your training process through social learning.
2. Align Sales And Marketing
75 percent of top-performing organizations have strong alignment between sales and marketing, according to Forbes Insights. No one debates that aligning these departments will produce results. Yet too often, organizations fail to take the steps needed to successfully align their sales and marketing teams.
As a marketer, there is nothing more frustrating than creating a piece of content and never knowing if sales reps use it, let alone if it impacted the actual sale.
If marketers receive feedback on the success of their content, they are more equipped to give sales what they need to close deals. Conversely, sales reps need a central place to easily find the tools marketing has created. There are dozens of resources that can help you align these two departments, but an easy place to start is to create a place where marketing resources can live.
Here are three key practices to aligning sales and marketing.
3. Assess Existing Sales Tools
Businesses that invest in sales tools and technology see a 71 percent improvement in sales, 51 percent improvement in lead conversion rate, and 71 percent improvement in quota attainment. The best way to help sales improve their productivity is to supply them with technology that allows them to access and share content with prospects in a simple way. These tools can provide even greater value when they allow sales managers to analyze the content shared and optimize what and when that content is delivered.
If your sales team struggles with figuring out how to seamlessly share information with prospects, give them an intuitive and trackable tool that can actually improve their close rates.
You can learn more about what to look for in a sales enablement solution here.
There are many other ways to improve sales productivity, such as using social media, embracing automation, and more. These examples are far from the easiest. They take time, money, and proper execution. But doing the hard work will pay off in top-line growth and deliver a strong return on investment.
Learn more about how knowledge management accelerates sales teams.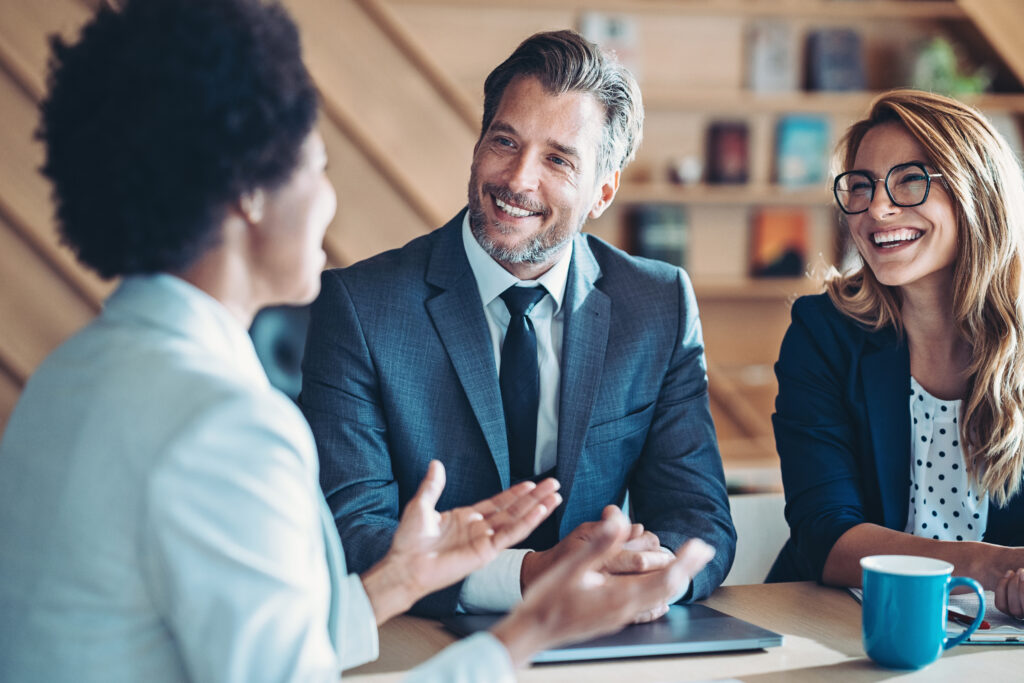 Blog Change Management Knowledge Sharing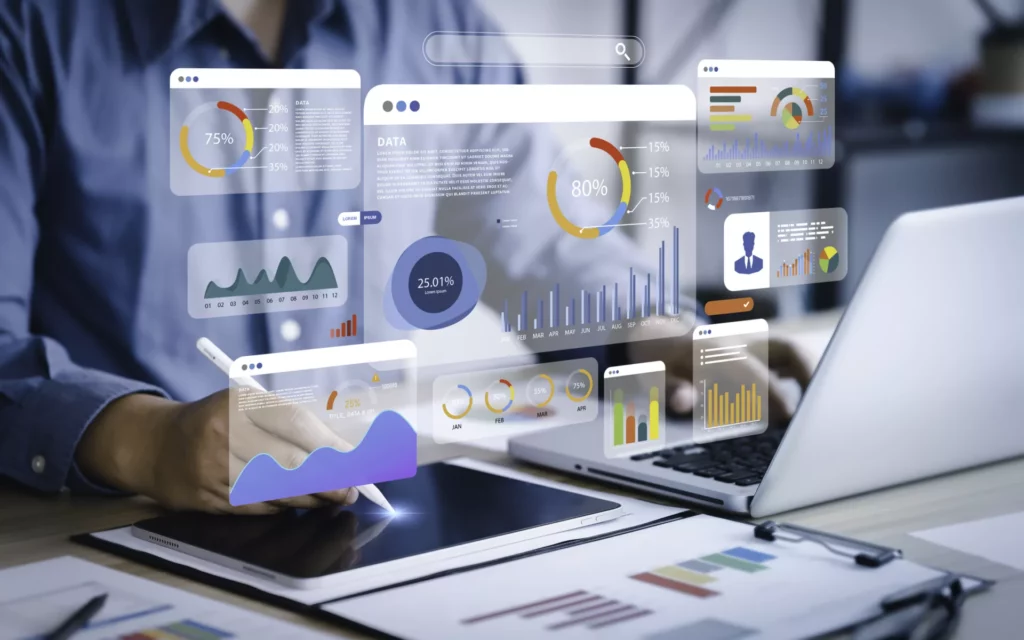 Blog Collaboration Knowledge Sharing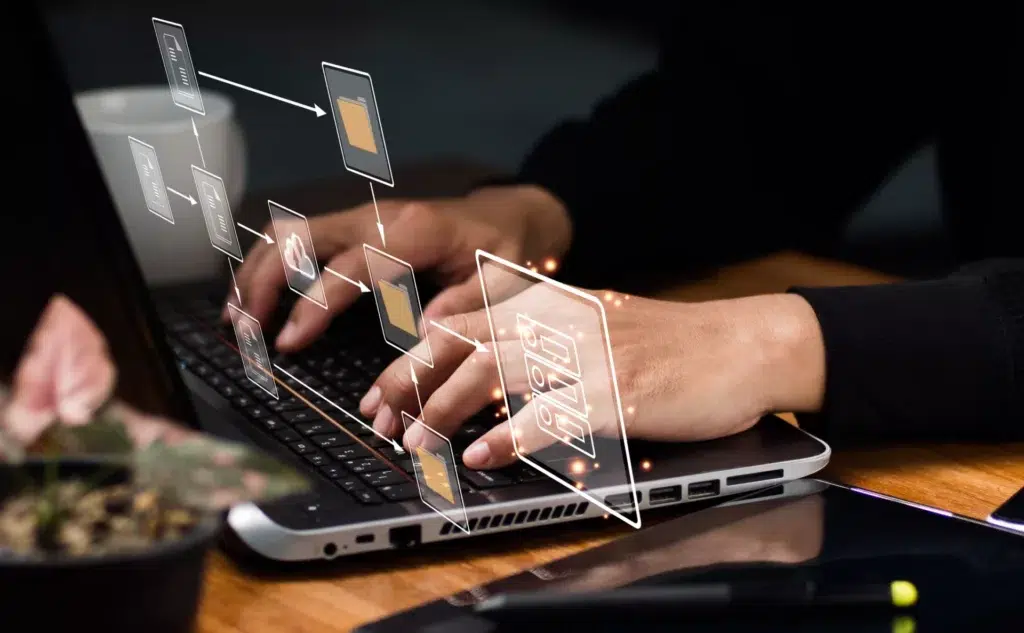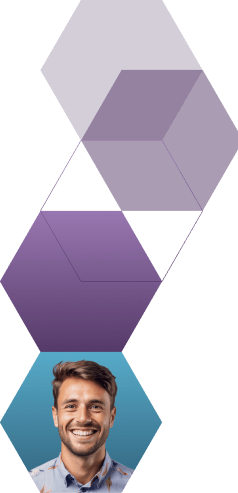 Start working smarter with Bloomfire
See how Bloomfire helps companies find information, create insights, and maximize value of their most important knowledge.
Request a Demo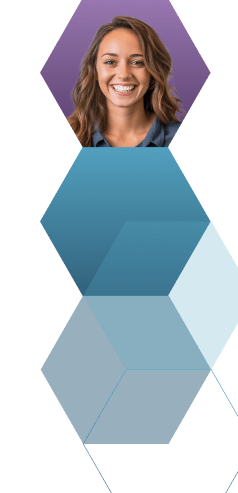 Take a self guided Tour
See Bloomfire in action across several potential configurations. Imagine the potential of your team when they stop searching and start finding critical knowledge.
Take a Test Drive