Blog
Change Management
Knowledge Sharing
Knowledge as a Strategic Advantage: 4 Takeaways From Our Latest Webinar Featuring Forrester Research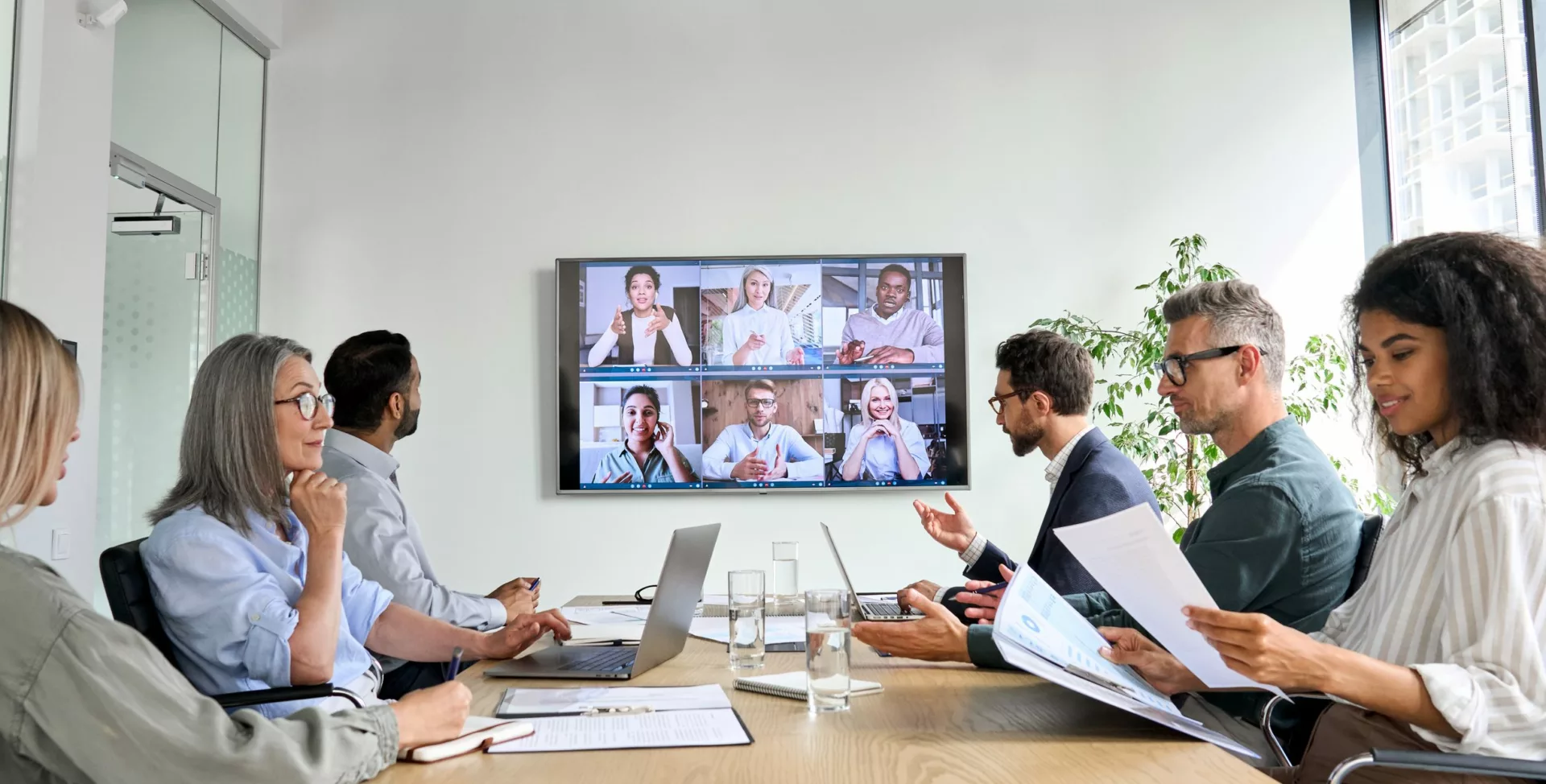 After a global pandemic, a shift from in-office to hybrid work, supply chain issues, and countless other unexpected challenges, one thing is clear. Business leaders can't predict the future, but they can take steps to better prepare for the unexpected. And one of the best ways to do this is by preserving and leveraging their biggest strategic advantage: the collective knowledge of the people who make up their organization.
In a recent webinar, "Why Knowledge Management Is Critical to Business Resiliency," Bloomfire CMO Jordan Slabaugh talked with guest speaker Cheryl McKinnon, Principal Analyst at Forrester Research, about the knowledge management trends they are seeing as businesses work to become more nimble and adaptable in the face of the unknown. Below are four of the biggest takeaways from their conversation. 
Knowledge Accessibility Has a Huge Impact on Employee Engagement
Unless you've been vacationing under a rock, you've no doubt heard of the Great Resignation–and you've probably had team members leave or maybe even changed jobs yourself recently. If you did, you're in good company: a record 47.8 million U.S. workers quit their jobs in 2021. 
Now, business leaders are increasingly focusing on their employee experience in an effort to keep employees–and their knowledge–at their companies for longer.
"Our employees are our greatest asset," says Jordan. "What they bring to work every day is why they've been hired and what fuels our success. It's important to think about how to keep them engaged and feeling a sense of progress."
And as it turns out, feeling a sense of progress is a huge predictor of high employee engagement. According to survey results from Forrester that Cheryl presented, highly engaged employees report that one of the things they value most is "access to the right information to get their jobs done."
In other words, employees are most satisfied when they feel their organization's knowledge is at their fingertips–and that they can apply that knowledge to make meaningful progress in their work. 
Delivering Information to the Right People at the Right Time Is Still Challenging
While business leaders are increasingly seeing the connection between knowledge management and employee engagement, many organizations are struggling to deliver relevant information to employees the moment they need it.
"I still talk to a number of organizations that are concerned they have information and documentation sprawling across disconnected, hard-to-access systems," says Cheryl. She adds that she has seen many organizations embark on knowledge management initiatives, but they often start too big and fail to get the initiative off the ground. However, it's essential that businesses learn from their past failures and continue working to improve knowledge delivery and information access.
As Jordan notes, many Bloomfire customers start their knowledge management initiative in a single department, where they implement a knowledge management platform, introduce new processes for sharing knowledge, and work on building a culture of knowledge engagement. Once they see success at the department level, they are able to make a strong business case to expand the initiative organization-wide. They are also able to bring their learnings to other departments to help streamline the rollout of new processes and technology–and evangelize the value of a culture that encourages knowledge sharing.  
Businesses Are Continuing to Invest in Technology to Increase Resilience
During economic downturns, business leaders often look for ways to cut costs–but technology spend does not appear to be on the chopping block. In fact, according to a CNBC Technology Executive Council survey, more than 75% of tech leaders expect their organization to spend more on technology in the coming year. 
Executives are seeing technology as a business driver rather than a cost center and are looking for solutions that can both improve efficiency and reduce risk during uncertain times. When it comes to knowledge management, Jordan says, "Businesses can't afford to put off investments that keep remote and hybrid teams aligned. On the flip side, organizations are derisking by capturing and preserving the knowledge assets they have today regardless of changes that might be happening in their workforce in the foreseeable future."
Technology–and especially knowledge management technology–is also enabling businesses to be more flexible: something that is essential to resiliency. "A lot of this [flexibility] is really grounded in an organization's ability to collect information and share knowledge–making sure that anyone who has lived through something similar has the ability to bring that forward," says Cheryl.
Digital Employee Experience Teams Are on the Rise
As businesses increasingly invest in technology to build their resiliency, we can also expect to see more focus on the digital employee experience (DEX), which Forrester defines as "the sum of all perceptions employees have working with all technology they use to complete daily work and manage the relationship they have with their employer." 
According to Cheryl, leading companies are starting to create DEX teams: groups of cross-functional stakeholders who work together to deliver the best possible digital experience to employees. And because an important part of the digital experience is ensuring employees have access to the information they need, wherever they are working, many DEX teams are also leading knowledge management initiatives.
Jordan says that DEX teams have an opportunity to own or heavily influence their organization's knowledge management strategy, delivering wins to both employees and the business. "From a bottom-up perspective, the ability to create a connected employee experience and culture allows your team members to bring their best and continue to make progress," she says. "And from a top-down perspective, a boost in employee productivity means higher outputs, better outcomes, and the ability to preserve the work and knowledge that exists today."
Interested in hearing Jordan and Cheryl's full conversation? Check out the on-demand recording of "Why Knowledge Management Is Critical to Business Resiliency" now.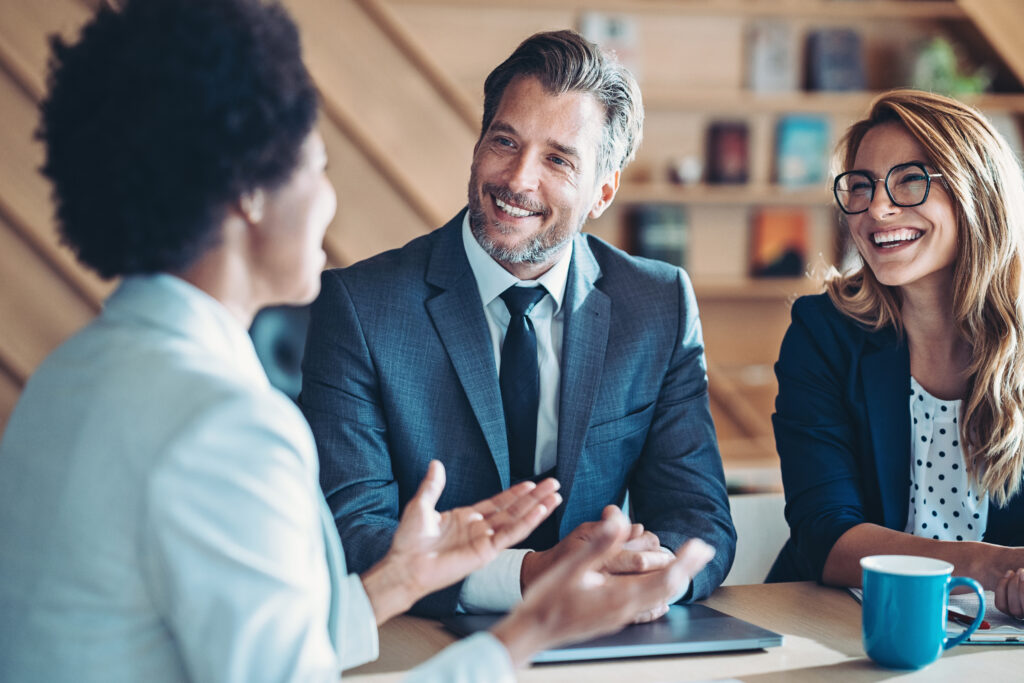 Blog Change Management Knowledge Sharing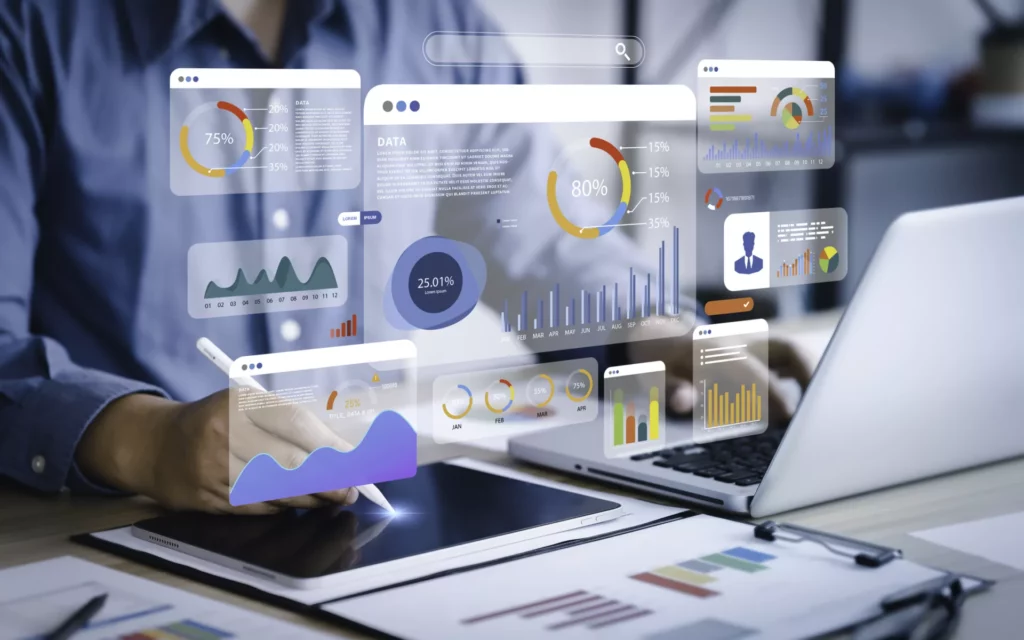 Blog Collaboration Knowledge Sharing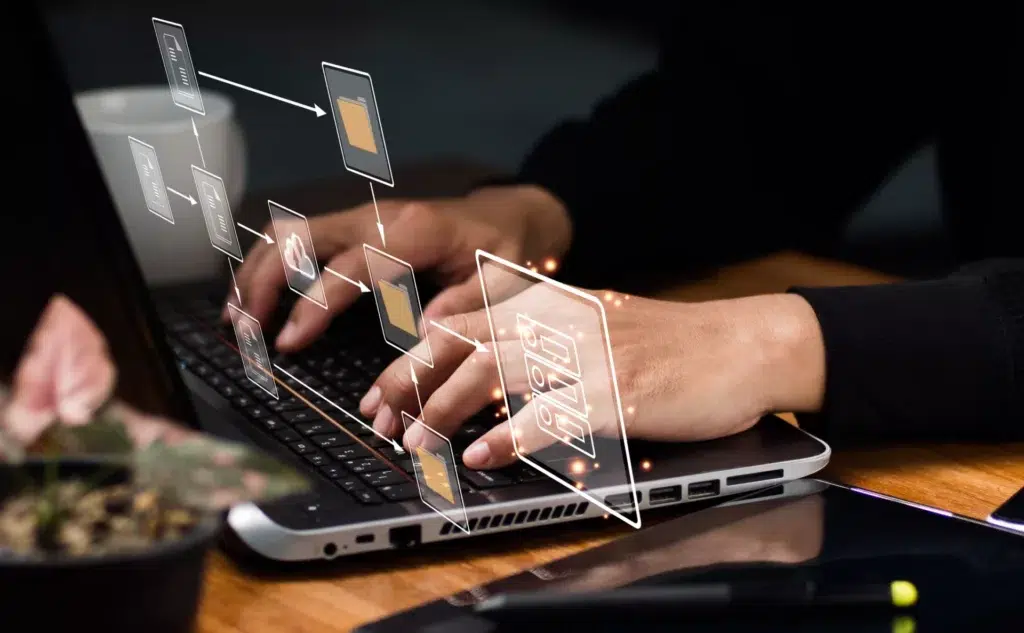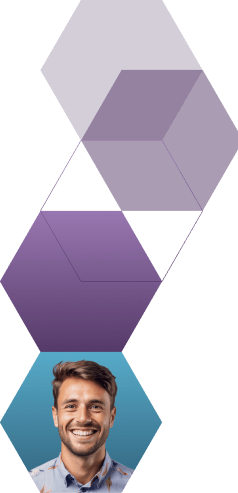 Start working smarter with Bloomfire
See how Bloomfire helps companies find information, create insights, and maximize value of their most important knowledge.
Request a Demo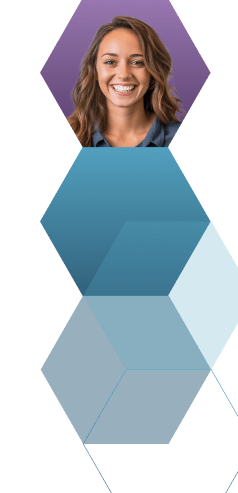 Take a self guided Tour
See Bloomfire in action across several potential configurations. Imagine the potential of your team when they stop searching and start finding critical knowledge.
Take a Test Drive