Change Management
Company Culture
Knowledge Sharing
How to Increase and Improve Content in Your Knowledge Management Platform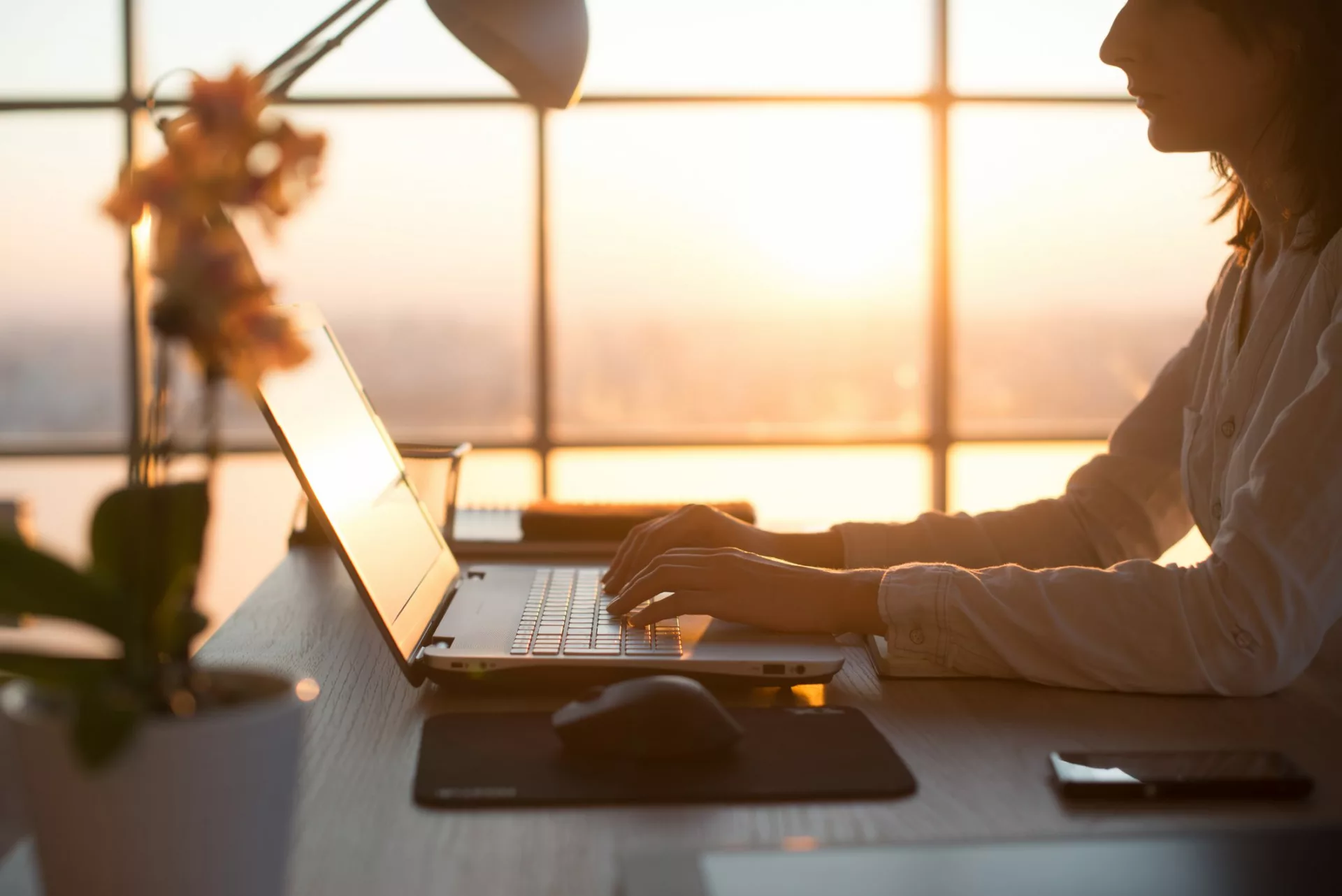 You've assembled a team of content contributors and licensed technology to help democratize knowledge across your department or entire organization. Early adoption of your knowledge management platform was high, but the amount of new information your contributors are producing has slowed to a trickle over time. What can you do? 
There are several ways to address diminishing knowledge creation in your community:
Identify the Problem
Capture qualitative data to determine the root cause of the decrease in knowledge contributions. If the velocity of new content has declined, host a feedback session with your content contributors or send out a survey using a tool like SurveyMonkey or Typeform. Try to diagnose the cause and not the symptoms. Oftentimes, engagement may decelerate due to these reasons:
Lack of training—New and existing users require ongoing training because content rules will vary by team. Make sure new user training and content guidelines are prominently posted on your knowledge management platform homepage and are kept up-to-date. 
No feedback loop—Your content contributors will have questions about how to use your platform and the knowledge that exists across your organization. Designate a point of contact or email address for all support-related questions. When a team member has a question that others may also have, encourage them to post it in your knowledge management platform so everyone can benefit from the answer. Be responsive to questions posted in the platform so team members see that it's the best place to get a timely answer. Consider establishing an internal service level agreement for subject matter experts (SMEs) to respond to questions in their area of expertise within 1-2 business days.
Shifting priorities and internal politics—Changes in leadership or corporate initiatives can cause a short-term contraction in knowledge management platform engagement. Meet with the leadership team to revisit your original business objectives and ensure that retaining and sharing knowledge remains a priority. Strengthening relationships with knowledge management champions on the leadership team can help drive engagement in your platform from the top down.
Develop Category Experts
The popularity of articles and search terms in your knowledge management platform will dramatically change based on different time frames and current events. Monitoring search behavior can inform what types of content belong in your knowledge base and what may be missing. Consider assigning subject matter experts to contribute to specific content categories. Meet regularly with your SMEs to discuss progress and trends in their categories. You can use this opportunity to provide feedback on the quality of their work and recognize the value of the knowledge they contribute. Delegating responsibilities will benefit the organization by developing talent, ensuring that content is relevant, and improving long-term engagement in your knowledge base.
Establish the Rules of Engagement
Often when a new tool is introduced, users are trained on how to use features but not when to use features. Remind your content contributors of the company's goal in licensing a knowledge management platform and what business problems you are trying to solve. Review content guidelines and workflow management. Discuss the types of content that should be added and expiration timeframes for when knowledge becomes irrelevant.
Incentivize Behavior
Paraphrasing Adam Smith, also known as "The Father of Economics," you need to align self-interest and incentives to produce a desired outcome. Reward users that contribute knowledge by making it part of their performance plan. Consider adding "contributes to the organization's collective knowledge" as a responsibility in their job description. You can also create a Knowledge Manager role as a stair step to a management position.
Organizations that maximize capturing and sharing information are consistently reporting improved company success over competitors who don't, so make sure your content contributors and knowledge managers understand the value they are adding. Provide recognition of their positive impact in both one-on-ones and team- or company-wide meetings.
Lead by Example
Your executives' visible use of the platform remains the most effective tool for healthy long-term engagement. Recruit your leadership team to publish knowledge articles, share important company news, and utilize the social media features (likes and comments) on your contributors' content.
New initiatives and platforms will naturally lose momentum over time if left unmanaged. It's important to work vigilantly towards steadily collecting information in your knowledge base. Your organization will reap the benefits of high-impact resources which will continue to have positive benefits to your bottom-line.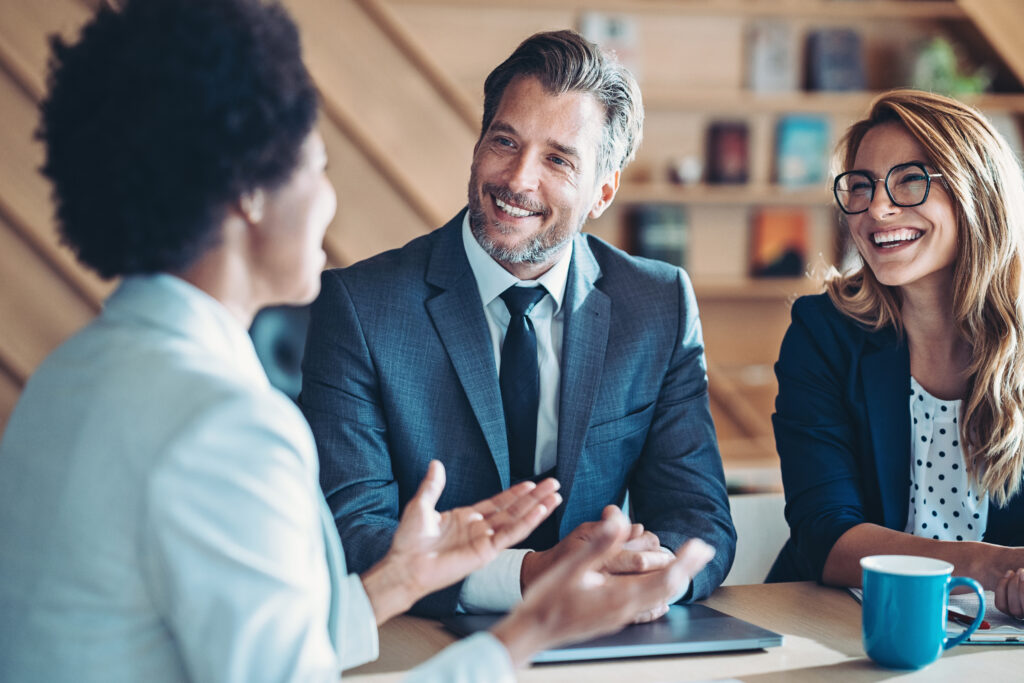 Blog Change Management Knowledge Sharing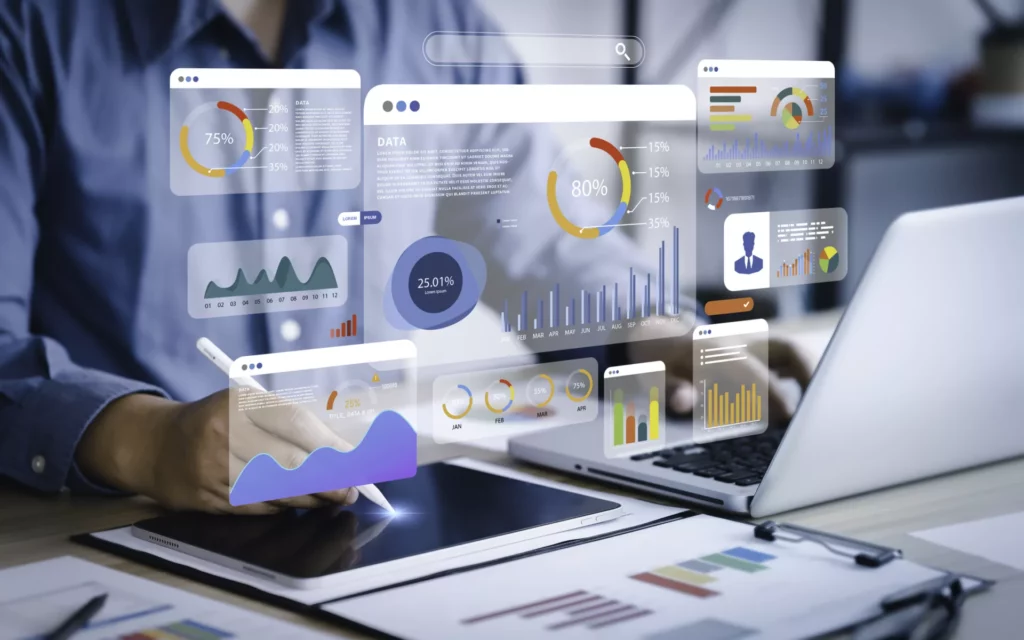 Blog Collaboration Knowledge Sharing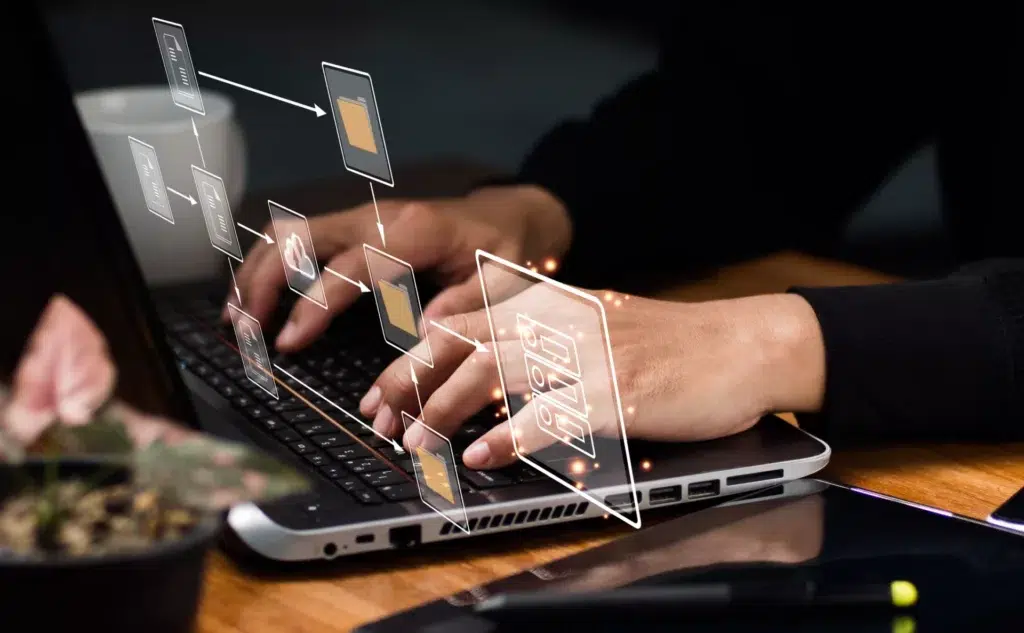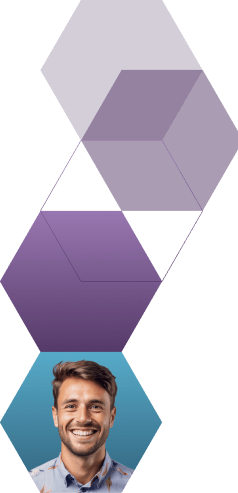 Start working smarter with Bloomfire
See how Bloomfire helps companies find information, create insights, and maximize value of their most important knowledge.
Request a Demo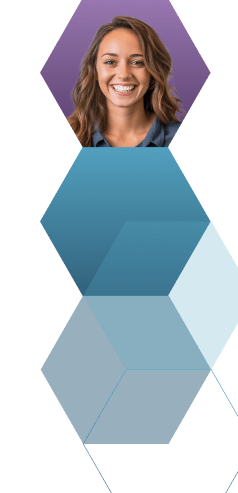 Take a self guided Tour
See Bloomfire in action across several potential configurations. Imagine the potential of your team when they stop searching and start finding critical knowledge.
Take a Test Drive