Blog
Company Culture
Knowledge Sharing
4 Knowledge Management Tactics to Improve Employee Engagement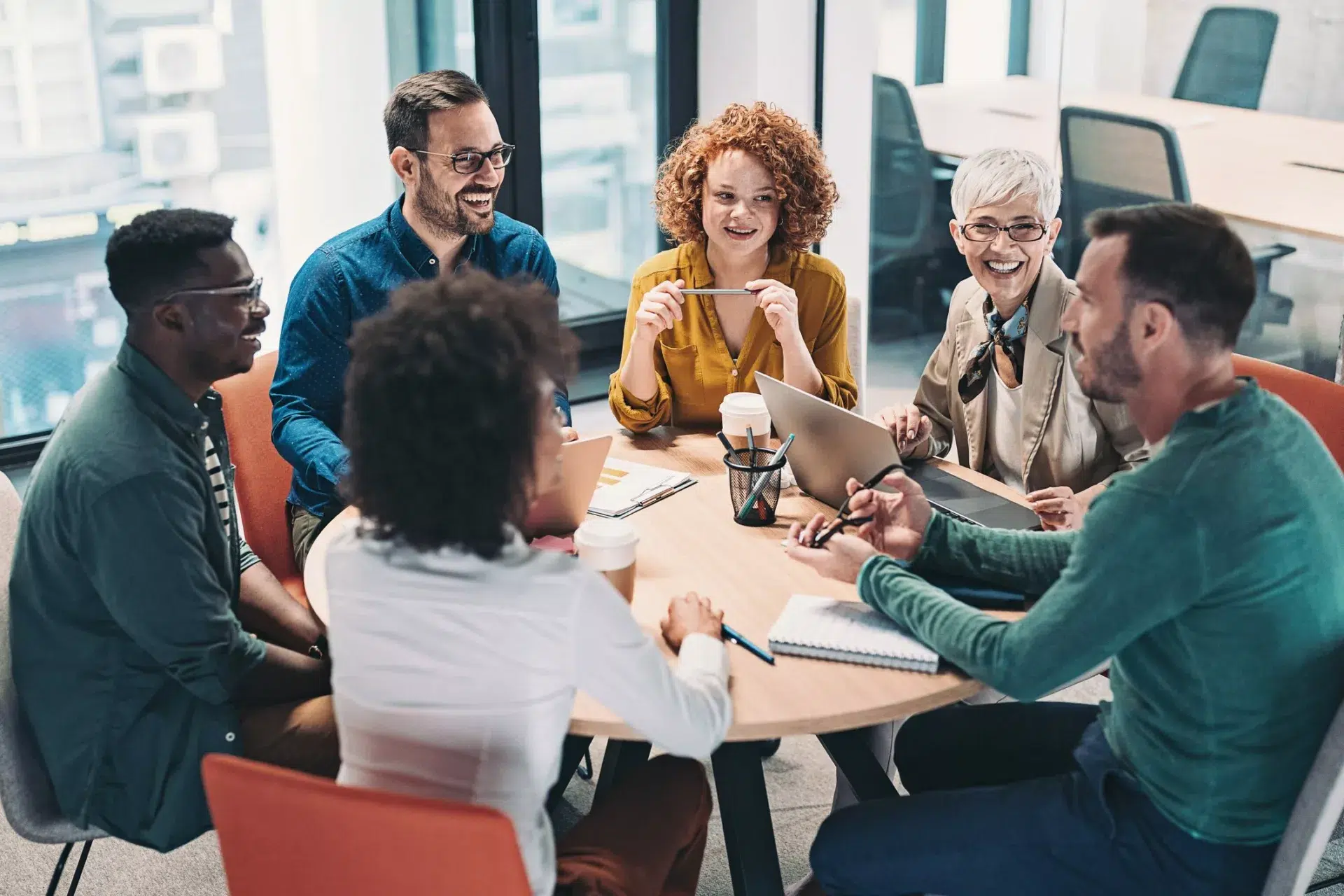 Employee engagement is essential to organizational success. Companies with a highly engaged workforce are 21% more profitable, according to data from Gallup, and their employees are more productive, attuned to customers' needs, and less likely to quit.
Unfortunately, thanks to the pandemic, poor work-life balance, and rising levels of burnout, engagement is in peril. U.S. employee engagement dropped a whopping 4% between 2020 and 2022, also according to Gallup, giving way to the Great Resignation and a growing trend of "quiet quitting."
And while there are lots of steps organizations must take to foster a more engaging and supportive culture, one of the most powerful ways to reignite engagement is through knowledge management.
After all, when employees have easy and convenient access to the information they need to do their best work, they feel more empowered and enjoy higher rates of job satisfaction.
To help you cultivate a more engaged team, here are four engagement-boosting knowledge management tactics:
Ask Employees for Feedback (and Use It)
According to data shared by KM World, knowledge workers lose more than eight hours per week on time-sucking tasks like hunting down information and subject matter experts or re-creating information that already exists elsewhere in the organization. These inefficiencies can translate into poor cross-team collaboration, longer customer service wait times, and plenty of headaches.
But unless you take the time to ask employees about their experiences looking for and applying information, you'll never know where many of their challenges originate.
That's why it's always a good idea to survey your workforce about their knowledge-sharing habits, obstacles they encounter while searching for answers, and bottlenecks within existing processes. Once you've gathered their feedback, use those findings to optimize your knowledge management. Not only will this help streamline operations and eliminate stressors for your team, but leveraging employees' feedback shows you value their insights.
Introduce a Rewards Program for Top Knowledge Sharers and Consumers
Investing in a knowledge management solution can yield a powerful ROI and significantly improve experiences for your employees and customers—but only if they use it. And as any leader who has rolled out a new initiative can attest, encouraging team members to make even a small change to their daily behavior can be an arduous task.
Fortunately, so long as you select user-friendly knowledge management software, it won't take long for employees to adopt the updated process. And one way to encourage your team to use your KM software is to launch a rewards program. For example, award a prize to the users who have authored or engaged with the most content over a week, month, or quarter.
By incentivizing KM usage, you can increase the relevant knowledge on the platform and help employees get accustomed to consulting your KM solution when they have a question or concern. And by acknowledging and rewarding your internal power users, you'll help those employees feel appreciated—which also boosts engagement.
Encourage Employees to Post Questions and Answers in Your KM Platform
It's rare for an employee to encounter a totally unique challenge. In most cases, if someone has a question, several other team members are seeking the same information.
But when you don't have a knowledge management solution, or your platform is ineffective, you're doomed to answer the same questions over and over ad nauseam. As a result, employees frequently have to interrupt their work and chase down subject matter experts to gather the knowledge they need—which frustrates everyone involved.
Instead of directing employees to bombard internal SMEs with emails and Slack messages, encourage them to post questions on your KM platform. This way, when an expert responds, the answer will be visible to anyone who may need the same information. And, if you're using knowledge management software with robust search functionality, that answer will be visible to anyone with a similar question for the foreseeable future.
Focus on Successful Onboarding
Fostering strong employee engagement begins early in a team member's tenure. According to data from Bamboo HR, employees with effective onboarding were 18 times more likely to feel committed to their organization, and 91% of employees who received effective onboarding felt strong connectedness at work.
Leveraging a knowledge management platform as part of your onboarding process reduces the learning curve and helps new hires work independently faster by giving them access to training and other resources on demand. It also helps ensure your KM platform becomes integral to their workflow.
For HR and people leaders, rebuilding employee engagement can feel like fighting an uphill battle—especially during a time of rapid change and uncertainty. Fortunately, by intentionally and strategically implementing knowledge management, you can improve employee experiences and overall satisfaction.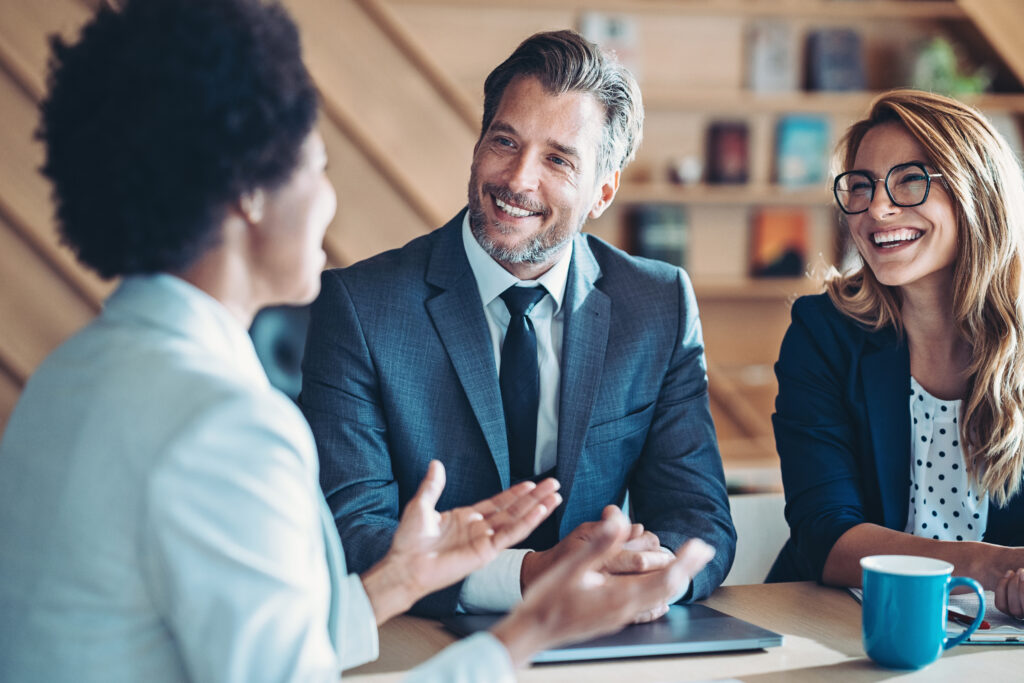 Blog Change Management Knowledge Sharing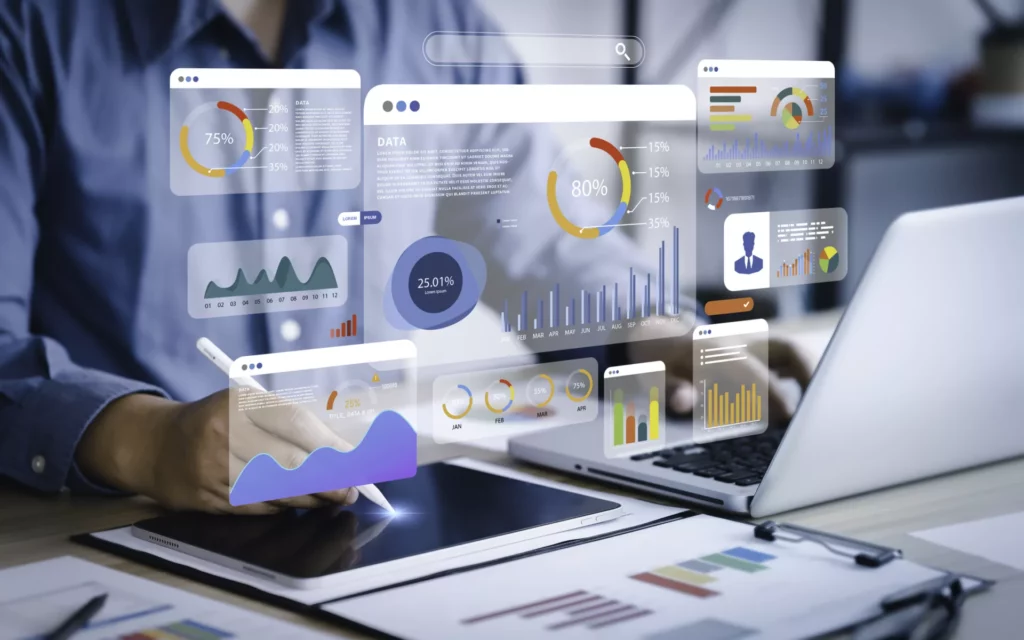 Blog Collaboration Knowledge Sharing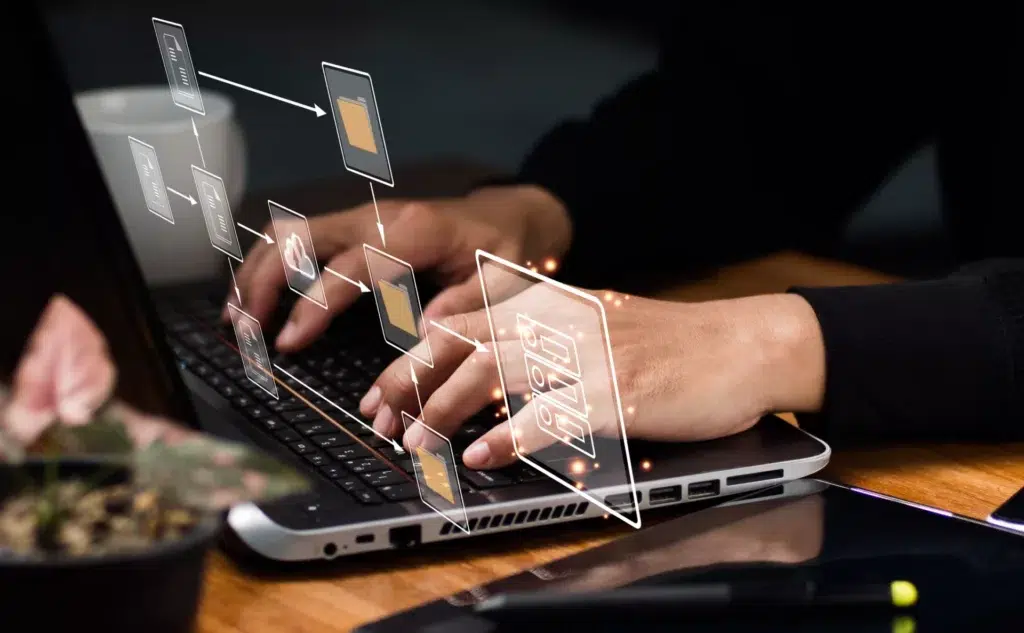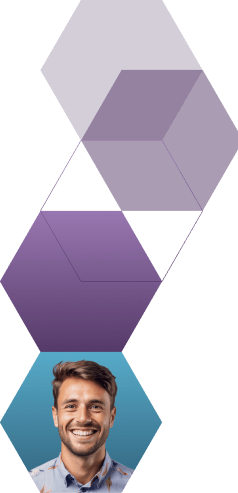 Start working smarter with Bloomfire
See how Bloomfire helps companies find information, create insights, and maximize value of their most important knowledge.
Request a Demo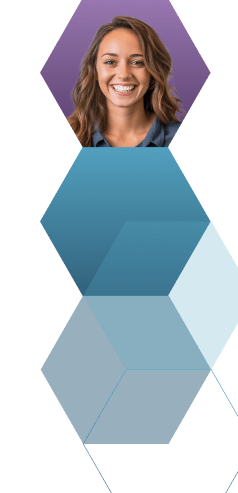 Take a self guided Tour
See Bloomfire in action across several potential configurations. Imagine the potential of your team when they stop searching and start finding critical knowledge.
Take a Test Drive