Maintain Consistent Customer Support — Even During City Disruptions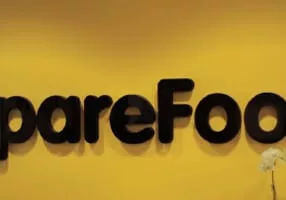 There's nothing like 230,000 spectators from all over the world descending on Austin to disrupt business. With only 10 days to recover from the city's most recent event, the Austin City Limits Music Festival, hopefully companies are prepared for the onslaught of the Formula 1 race October 23-25.
These large events are particularly difficult for businesses with a customer support focus. In my last job, I worked for an IT services provider in Austin. While other businesses can take off for the long weekend of the event, we had to be there for our clients — and as efficient as ever.
How does a company continue to drive great support for their customers during such events?  The simple answer is to let support reps work from home.
Customers Expect Consistent Support
Customers want to know that the service they get will always be what they expect, according to Shep Hyken. That means customers located outside of Austin are not going to be sympathetic to any delays in response time caused by the events in Austin.
One would think local customers would be sympathetic, but from what I have witnessed that's not the case either. In addition to clients being irritated with typical support issues, their frustration is elevated due to the inconvenience of the event visitor spike. As you can imagine, that doesn't make for a good start to a support call.
Providing consistent service for customers outside of Austin and providing empathetic service to locals is a lot easier for a customer support rep who is allowed to work from home and isn't also facing event disruptions.
Support Staff Need to Maintain Consistency
Traffic during an event like F1 is a significant annoyance for support staff. If support reps are going to be able to deliver excellent service, they need to be able to work around the F1 chaos.
Of course this isn't as simple as sending a mass email letting everyone know they can work from home Thursday and Friday. Employees need to be able to access the tools they need to work remotely. They particularly need access to their knowledgement system so they can continue to resolve problems quickly. If your support team utilizes hosted or SaaS applications it may be easy for them to work from home.
Support teams that transition smoothly during events like this typically already allow flexible remote working. One example of this is Stitch Fix, a women's subscription styling service. They may be new to Austin but they will probably face fewer problems because their support staff regularly transition from working in the office to working at home. This ensures the customer experience remains consistent, regardless of where the employee is working — and regardless of what event is in town.
If you have the tools and remote processes in place, ask your support staff to work from home during big events. Employees will be grateful and it will make for a better customer experience.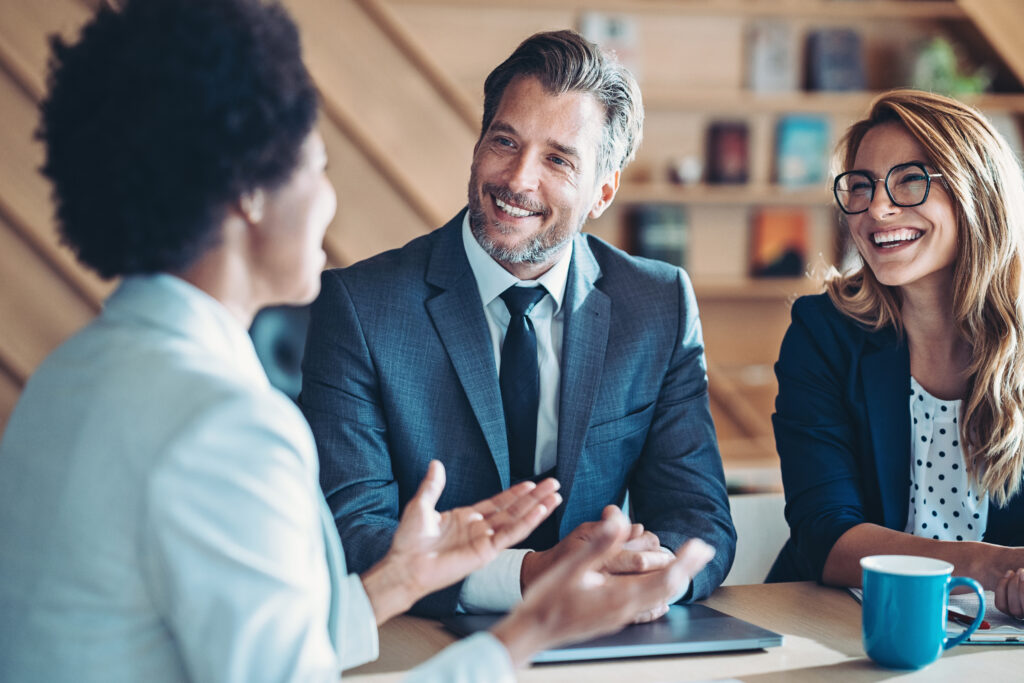 Blog Change Management Knowledge Sharing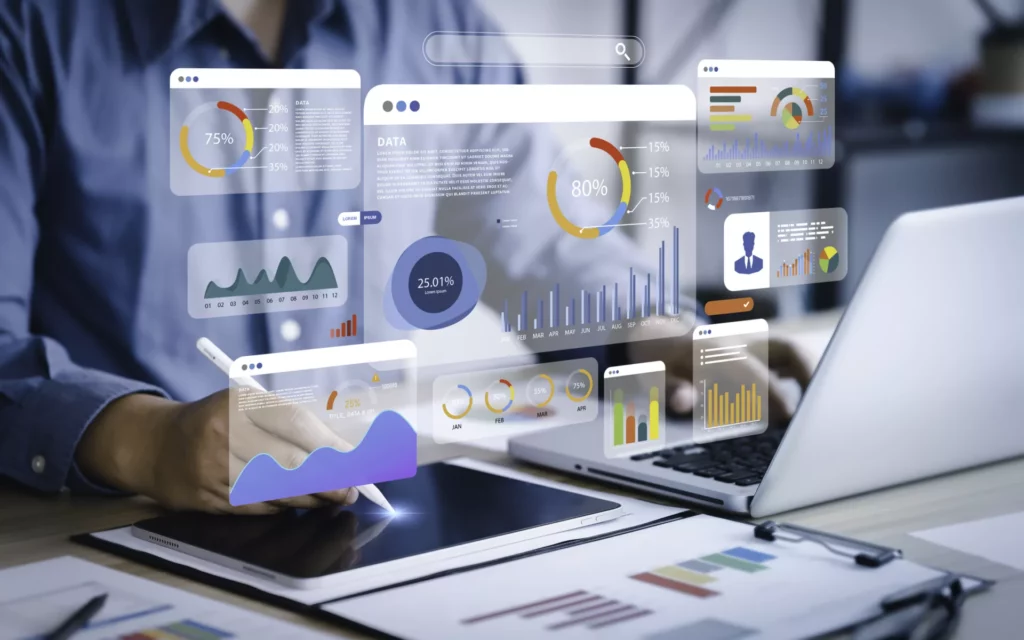 Blog Collaboration Knowledge Sharing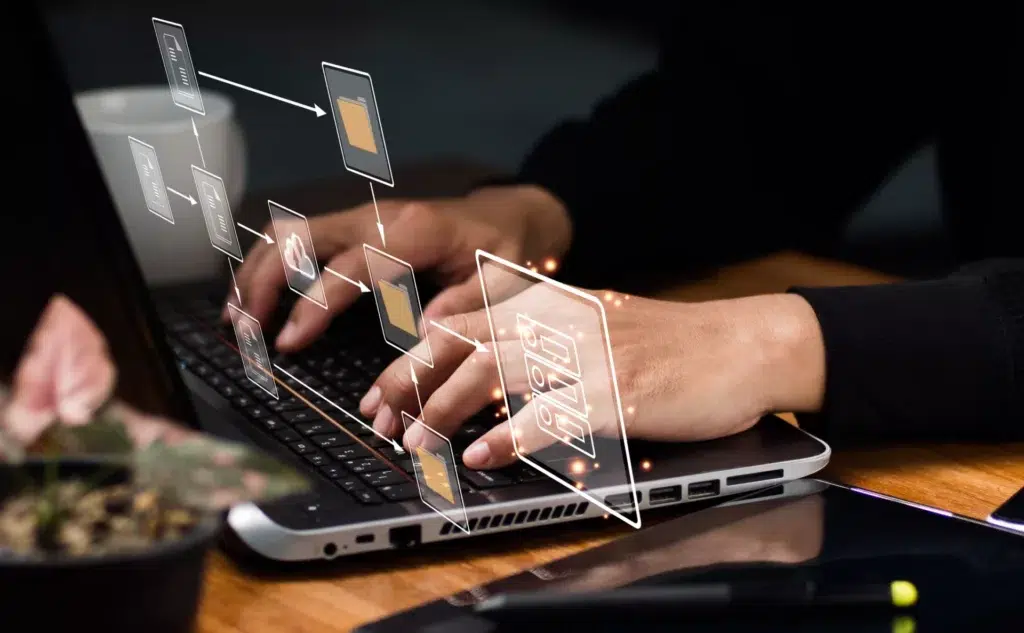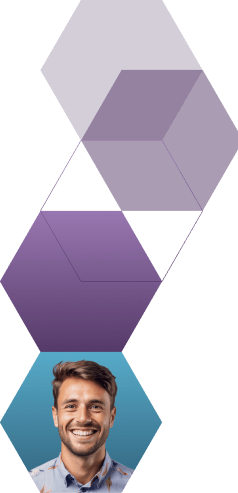 Start working smarter with Bloomfire
See how Bloomfire helps companies find information, create insights, and maximize value of their most important knowledge.
Request a Demo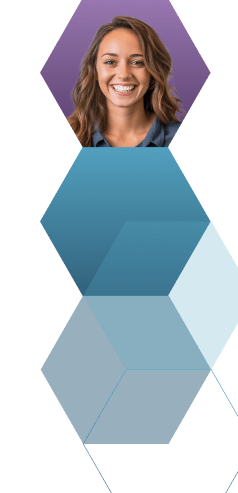 Take a self guided Tour
See Bloomfire in action across several potential configurations. Imagine the potential of your team when they stop searching and start finding critical knowledge.
Take a Test Drive