Meet Matt Heinz, Sales & Marketing Leader
Matt Heinz is President and Founder of Heinz Marketing. He is a repeat winner of Top 50 Most Influential People in Sales Lead Management and Top 50 Sales & Marketing Influencers.  
What role do you think social business plays in today's sales environment?
It's clearly becoming a critical part of business communication and engagement, but it's still just one of many elements. Social will always need to be integrated with broader programs and strategies to be effective. Social selling, for example, will have reached an appropriate level of maturity when we start just calling it "selling."
What are some of your favorite tools for social business?
I'm on LinkedIn and Hootsuite multiple times daily.  I use them for intelligence, prospecting, nurturing, etc.  I have a fairly specific, daily process I follow for engaging with customers, partners, and prospects on the social web.  It maximizes impact while minimizing the time required.
What are some brands that are succeeding particularly well with social business, and how can others achieve the same level of success?
I think first about brands that have humanized social channels – like Starbucks and Loews Hotels who are highly responsive, engaging, helpful, and even funny. For better or worse, social is a 24/7, always-on type of channel. If you're quick with engagement, it makes a huge difference in brand preference and loyalty.
What do you find interesting about the social business space?
It's not often that we invite a brand new communications channel into our lives that becomes mainstream, but that's exactly what social has done. That said, it doesn't change the fundamental elements of human communication. Our needs as humans in dialogue with other humans is universal, and I find it interesting with every new channel that emerges how we interpret that channel's unique approach to those universal elements that drive engagement and success.
How has the Internet changed the way work is done?
Work is faster. Shipping is instant. Responses are instant. Everything is always on.  The speed of innovation and expectations for services are higher than ever before.
How has the way we work changed thanks to social media?
Social media is the greatest listening platform in history. There's more information being shared online that can be leveraged in conversations, negotiations, sales discussions, etc. It's truly remarkable. But it's not about publishing or sharing or boasting. The greatest value is in listening.
What are three of your favorite professional blogs?
I read everything from Anthony Iannarino, Andy Sernovitz, and Neil Patel.
What are your hobbies? What do you do for fun?
Perhaps in this order, I like my wife, my kids, my family, naps, whiskey, college football, date nights, bad comedies, BBQ, and woodworking.
You can connect with Matt on his website, where he publishes daily, and Twitter. 
This post is part of a series of profiles on some of our favorite social business, knowledge management, employee engagement, sales & marketing, and customer support experts.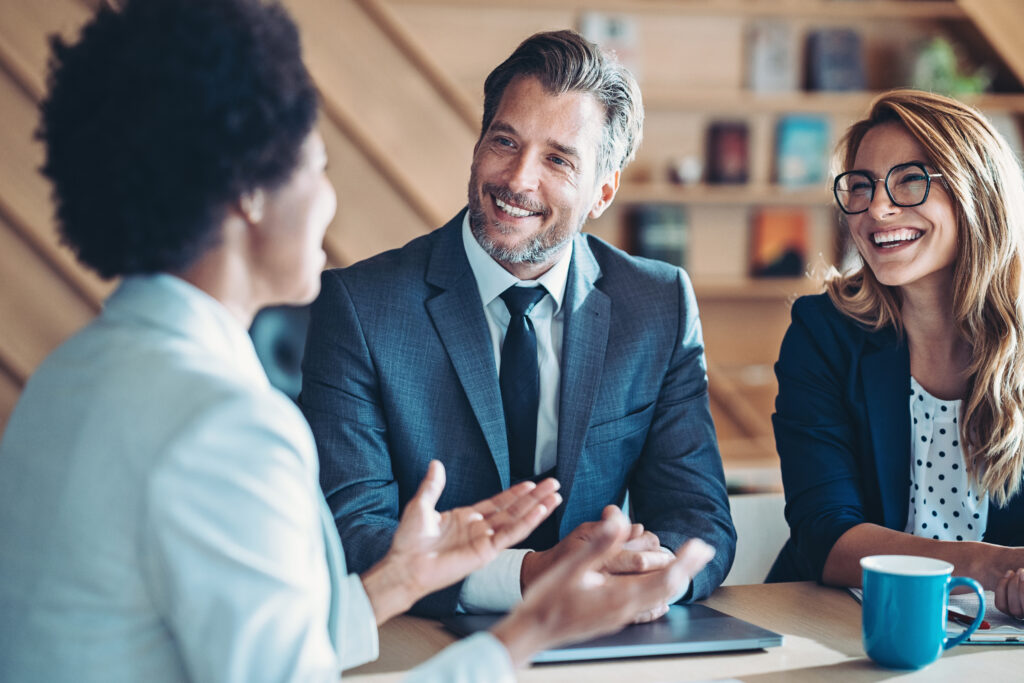 Blog Change Management Knowledge Sharing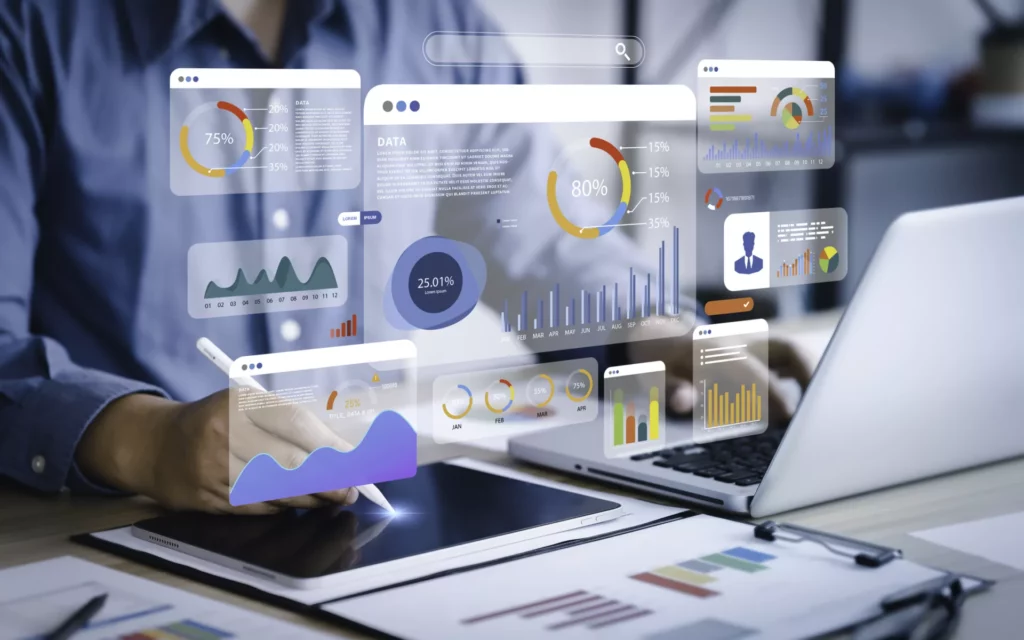 Blog Collaboration Knowledge Sharing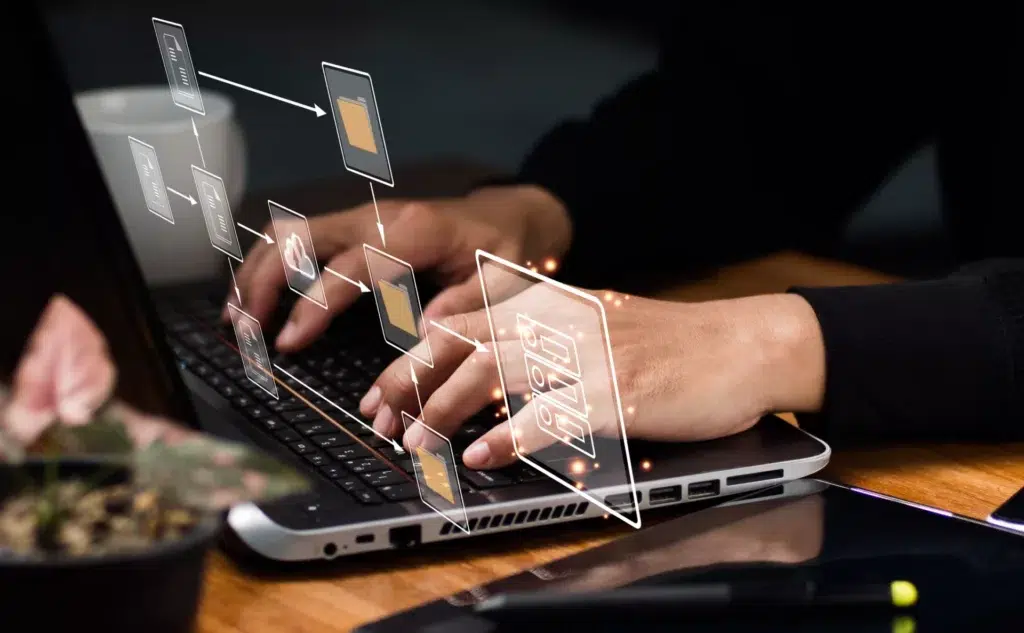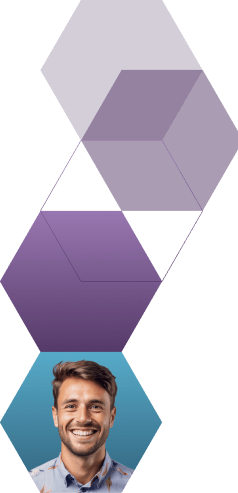 Start working smarter with Bloomfire
See how Bloomfire helps companies find information, create insights, and maximize value of their most important knowledge.
Request a Demo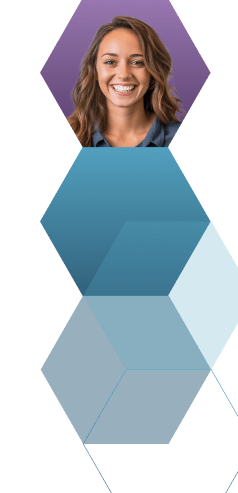 Take a self guided Tour
See Bloomfire in action across several potential configurations. Imagine the potential of your team when they stop searching and start finding critical knowledge.
Take a Test Drive