My Thank You Notes from BoxWorks 2014
Post by Kim Carlson, Bloomfire's Director of Client Success and Community
I attended #BoxWorks 2014 this week and can't think of a better way to recap my BoxWorks experiences than in my own version of Jimmy Fallon's "Thank You Notes". Cue music….
Thank you @Starbucks, for putting my name on my Venti Soy Pumpkin Spice Latte – no whip. Now others at my booth will be able to tell their coffee from mine….coffee in the mornings is mandatory at conference booths.
Thank you @Box, for the booth Survival kit, what a nice touch! You really take care of your sponsors…(hint hint all the other conferences in Bay area — you have competition!)
Thank you @Mulesoft, for sponsoring the super speedy wifi and being a rock star company! Thank you for also sharing how you're enabling your internal teams and partners using @Bloomfire collaboration software.
Thank you @Sparefoot, for showing us that self-storage can be sexy. So glad @Bloomfire could help your ACE team get their jobs done, saving hundreds of thousands of dollars in the process!
Thank you Bob Zukis, for being the only CEO I know who warms up a #BoxWorks crowd with a lightbulb joke: "How many bodybuilders does it take to screw in a lightbulb?"We'll be talking about that one for years to come…(see @bobzukis for punchline)
Thank you @Box, for giving me $100 in Box Bucks!  No, I really mean it!! Thank You!! Love the Bluetooth speakers!!
Thank you @Taptera, for bringing your puppy, Token, to your BoxWorks booth. With your furry face and endless booth charm, you have successfully put the "Booth Babe" out of a job! #boothpup is the new #boothbabe.
Thank you @Capgemini for being the official escalator music sponsor. You have officially put elevator music to shame. #escalatortunes
Thank you @Box for dispensing canteens of chardonnay in the women's restroom. That was chardonnay wasn't it?!
Thank you Oracle Marketing Cloud (@OracleMktgCloud) for the BEST booth giveaway EVER — a professional headshot. People walked into the booth shy and were transformed into "ready to conquer the world" biz professionals. Well done 2 Dudes & a Booth!
No doubt teams will continue to be transformed using the innovative and collaborative apps that are developed by, and integrate with Box.Thank you @Box for a wonderful #BoxWorks 2014.  See you next year!
With gratitude,
@Bloomfirekim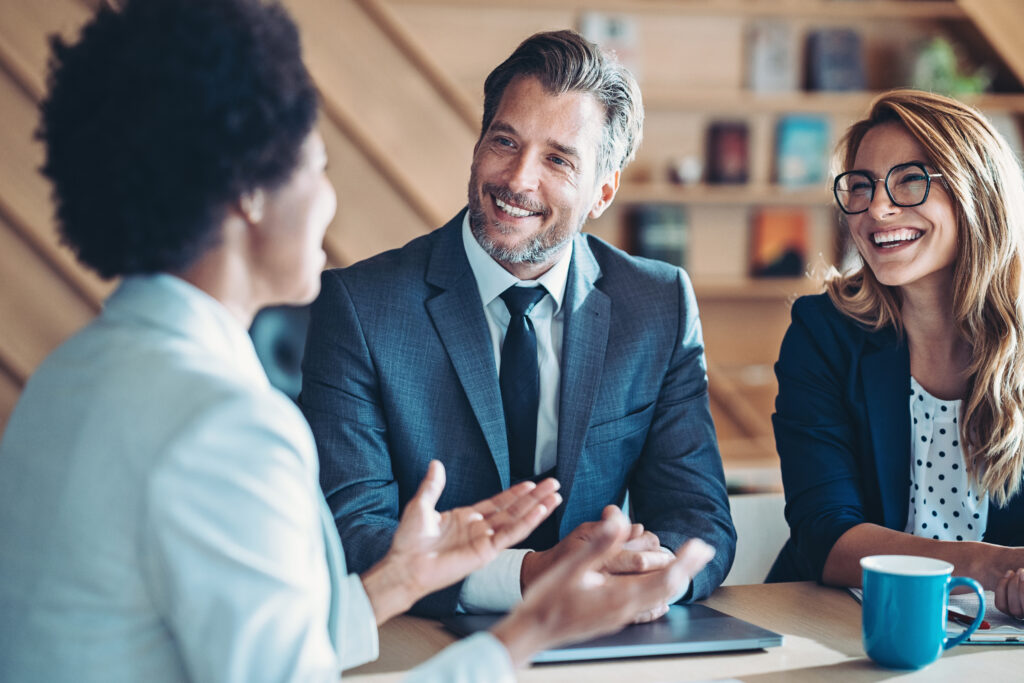 Blog Change Management Knowledge Sharing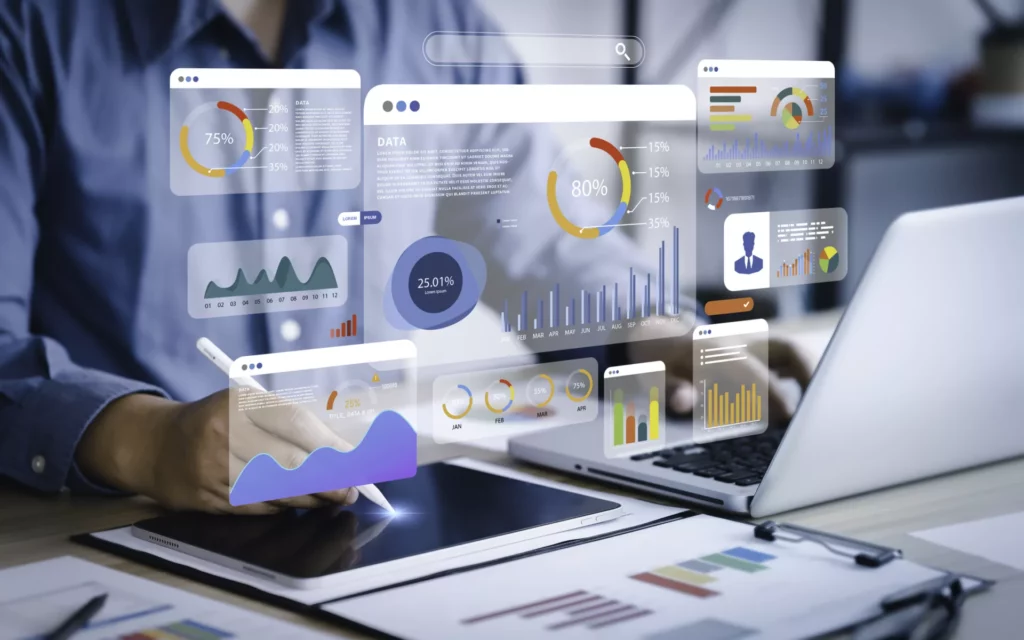 Blog Collaboration Knowledge Sharing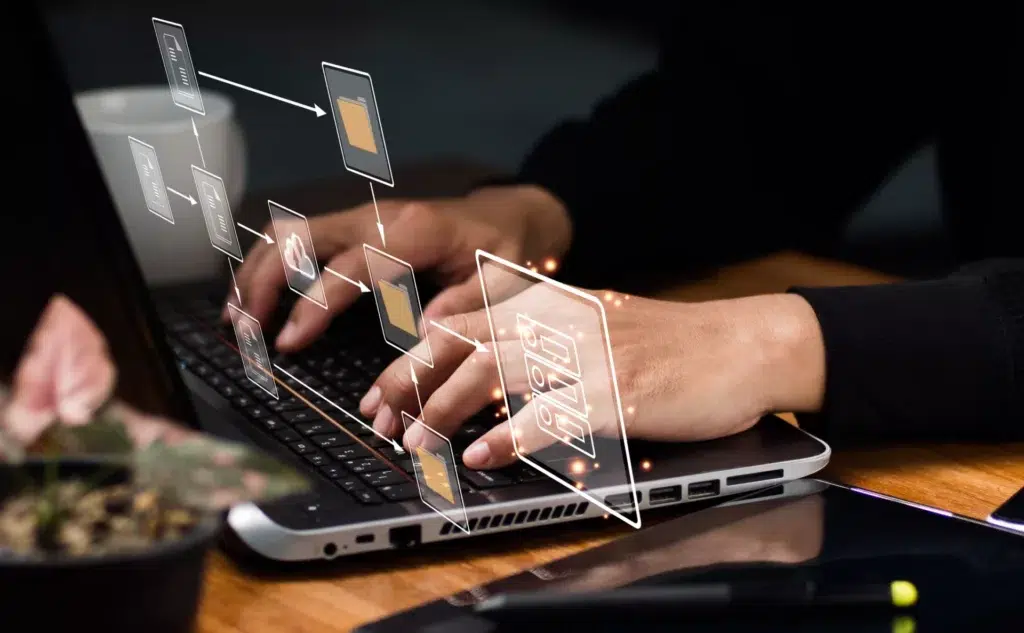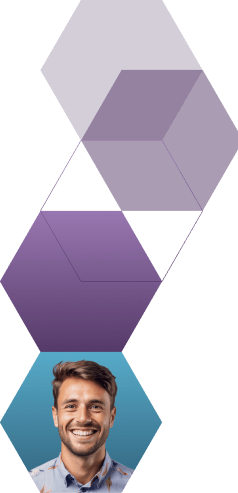 Start working smarter with Bloomfire
See how Bloomfire helps companies find information, create insights, and maximize value of their most important knowledge.
Request a Demo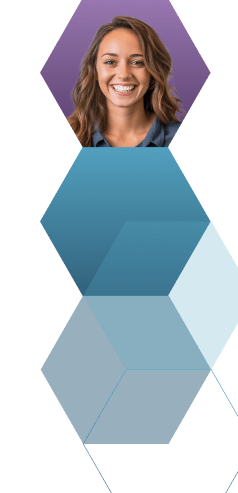 Take a self guided Tour
See Bloomfire in action across several potential configurations. Imagine the potential of your team when they stop searching and start finding critical knowledge.
Take a Test Drive