Register today: Live Demo Shorts Webinar on Advanced Reporting
Gain Valuable Customer Insights and Discover the True Engagement of Collaboration Initiatives

Advanced Reporting is designed to give organizations detailed, easily consumable data that moves beyond views, likes and follows to show the true engagement of collaboration initiatives. Featuring more than a dozen new reports, Bloomfire's just-launcehd enhanced analytics includes detailed drill-down reports, use case-specific reports, broad filtering and export options, and full API support to ensure customers achieve the greatest ROI across internal and external communities.
Want to take a deep look inside this new offering?
Join us on December 18 at 11 a.m. CST for the latest installment of Bloomfire's Live Demo Shorts series to discover some of Bloomfire's Advance Reporting capabilities and best practices for using the tools.  In just 20 minutes you'll hear several use cases including:
Sales Enablement—Sales managers can determine which content sales reps engage with most, and what materials drive the highest collaboration in order to improve the value of all content
Training—Training managers can easily monitor the progress of employees through onboarding assets/materials, and send reminders to individuals as needed in order to speed training activities without compromising effectiveness
Customer Support—Client support directors can quickly determine which support questions remain unanswered and how efficiently individual reps are managing their support queues in order to improve overall customer satisfaction
Webinar: Demo Shorts Webinar: Advanced Reporting
Date: Thursday, December 18 at 11 a.m. CST
Speakers: Omri Goldshtrom, Senior Product Manager, Bloomfire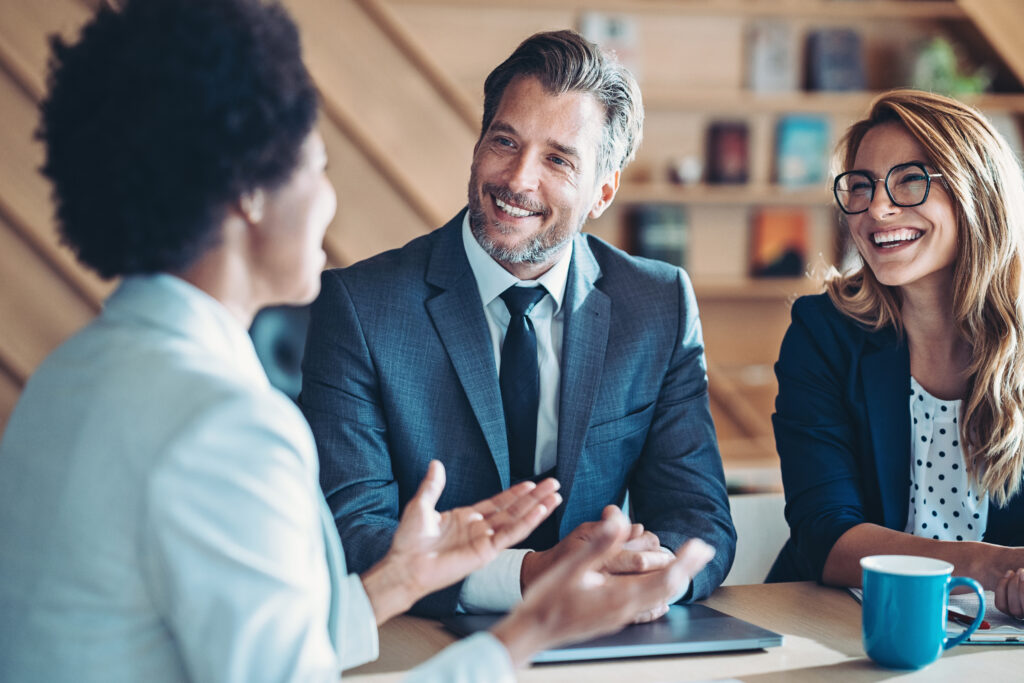 Blog Change Management Knowledge Sharing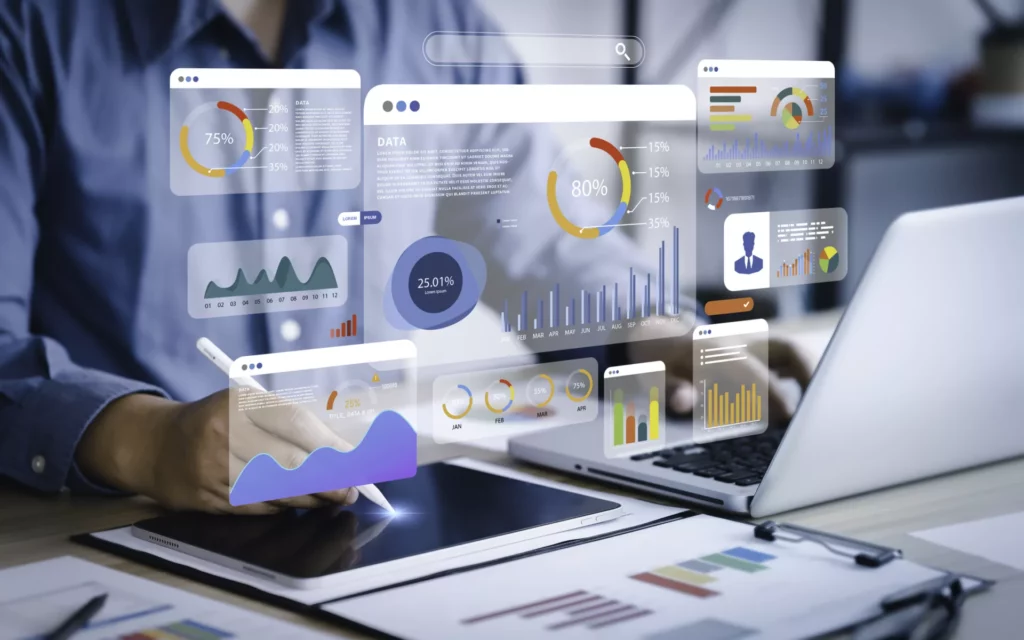 Blog Collaboration Knowledge Sharing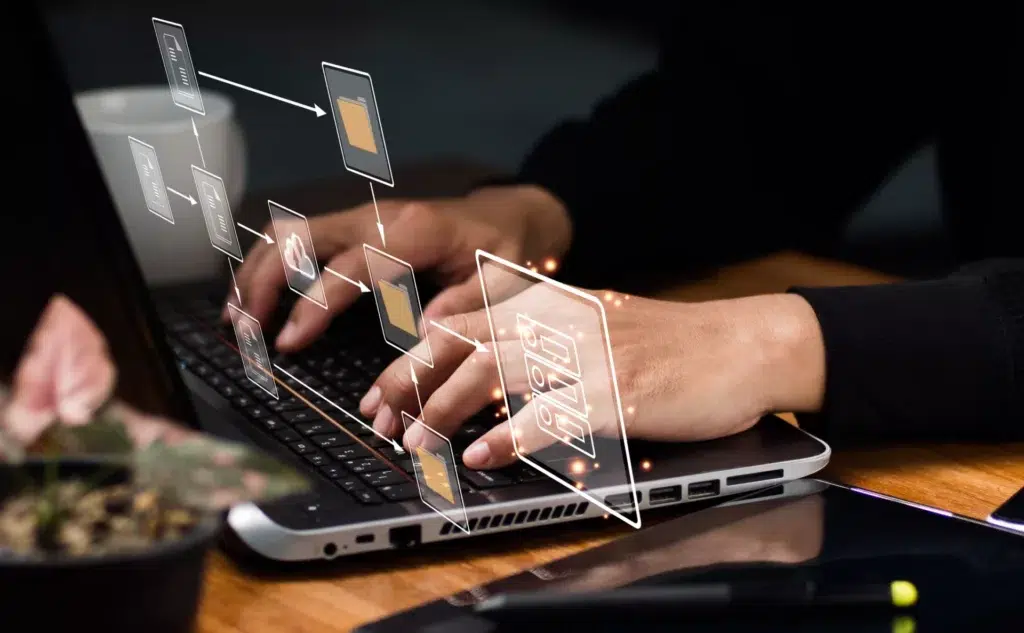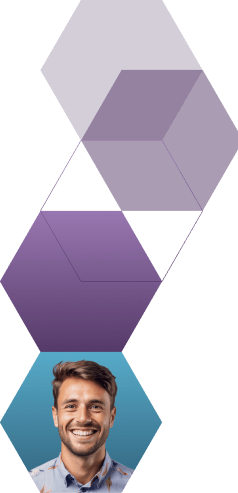 Start working smarter with Bloomfire
See how Bloomfire helps companies find information, create insights, and maximize value of their most important knowledge.
Request a Demo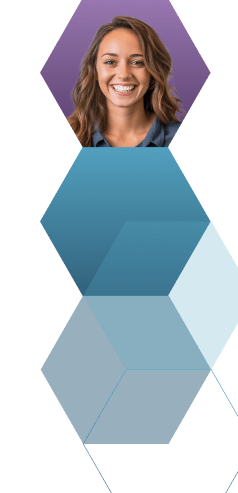 Take a self guided Tour
See Bloomfire in action across several potential configurations. Imagine the potential of your team when they stop searching and start finding critical knowledge.
Take a Test Drive