Roundup: Managing Different Personalities, Delivering Multichannel Customer Support, and more
We're happy to share some of the most interesting articles we've come across about social business, the future of work, and customer experience that we hope you'll find interesting and valuable.
How to Manage Different Personalities in the Office
According to Molly Owens, the best managers understand what motivates their team members and makes them want to be successful, so they can drive productivity and engagement. She discusses the six main personality dimensions, and how to effectively manage and inspire them.
Delivering Fantastic Multichannel Customer Support
Customer support expert Sarah Chambers recommends that companies create a support funnel that focuses on guiding customers to the most efficient channels. This helps ensure that cases are resolved quickly and easily.
Building Happy and Productive Distributed Teams
This TMW article debunks the myths surrounding distributed teams around productivity, culture, and scalability. The author argues that limiting your talent pool to a 30-mile radius means your company is living in the past rather than working toward the future.
Why Companies Should Invest in Social Care
McKinsey research suggests that investing in social care pays off in savings, customer satisfaction, and sales. In order to succeed, companies should hire with social care in mind, plan for speed, and wow their customers.
We'll continue to share these roundups every few weeks, and would love your recommendations. The articles included here have all been shared on our Twitter feed, @bloomfire, and we would love to connect with you there also.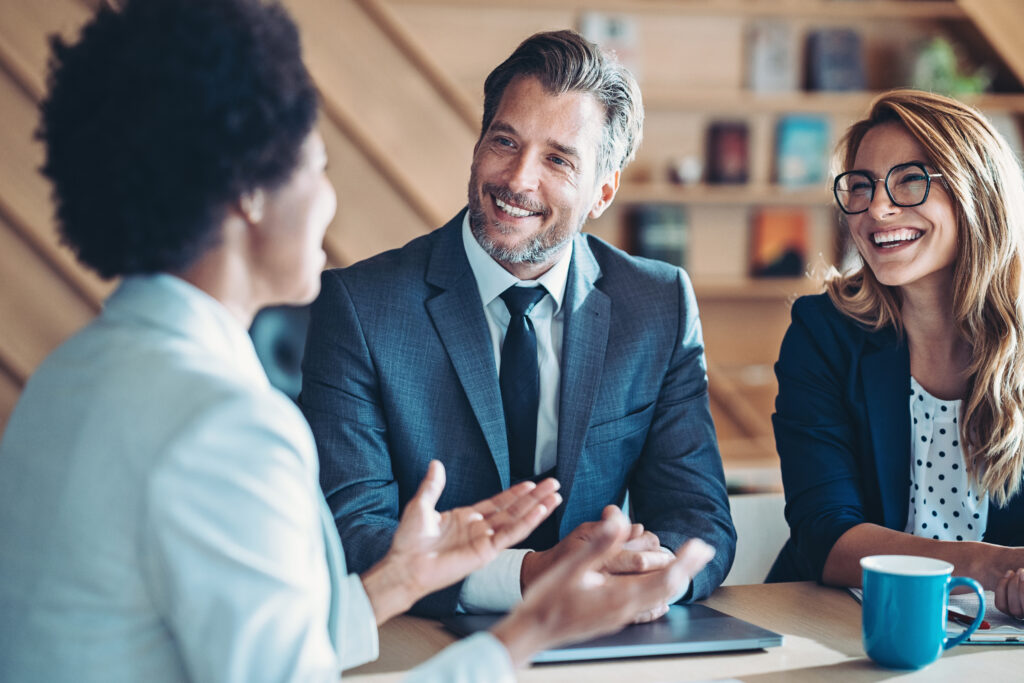 Blog Change Management Knowledge Sharing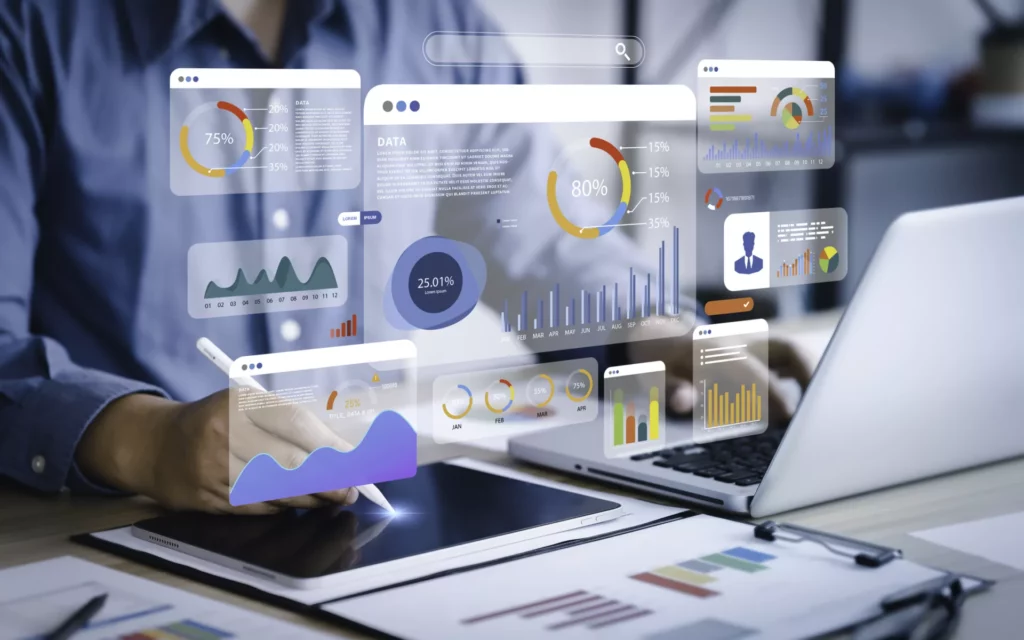 Blog Collaboration Knowledge Sharing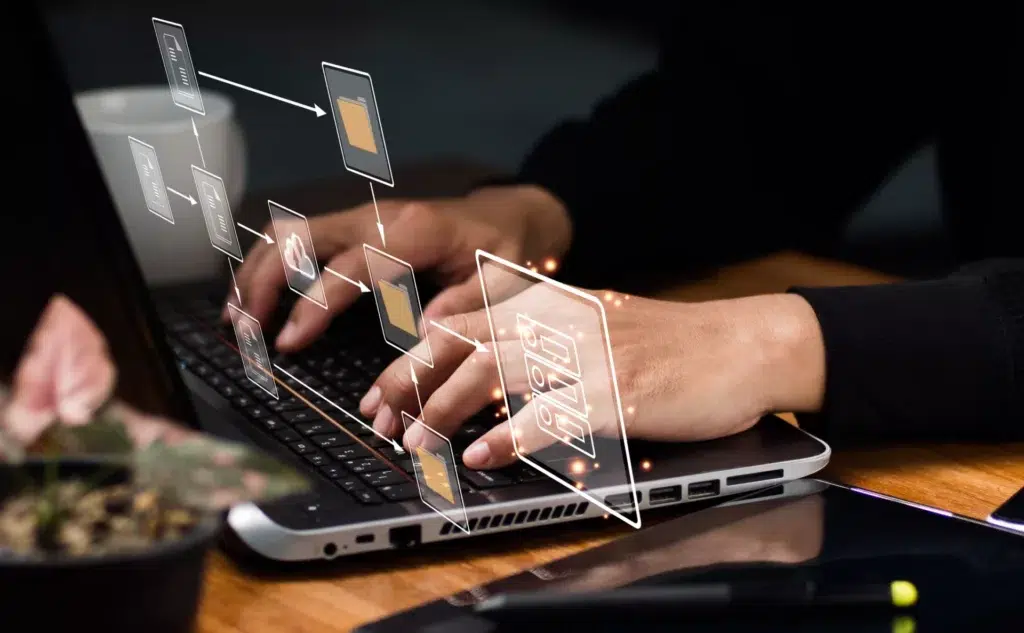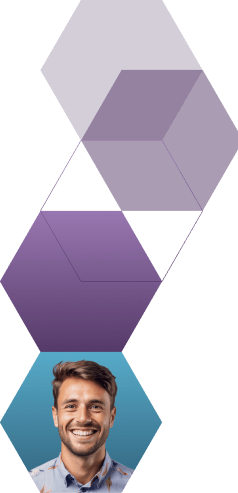 Start working smarter with Bloomfire
See how Bloomfire helps companies find information, create insights, and maximize value of their most important knowledge.
Request a Demo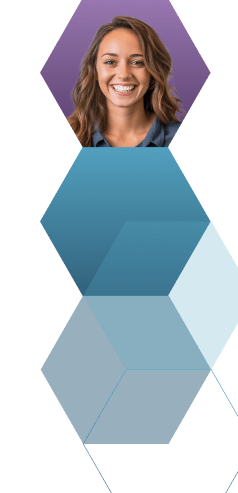 Take a self guided Tour
See Bloomfire in action across several potential configurations. Imagine the potential of your team when they stop searching and start finding critical knowledge.
Take a Test Drive