The Best Holiday Gift For Marketers: A Sales Enablement Solution

Tis' the season of giving. And for marketers seeking the perfect gift before the 2016 budget is finalized, I recommend a sales enablement solution.
At first glance it may seem like that would be a better gift for your sales friends (and you can wrap it that way if you want), but here are some reasons a sales enablement solution is a marketer's best friend.
Help Determine Where To Focus Content
About 90 percent of content produced by marketing is not used in selling situations. Sales reps often feel content doesn't meet the need they are looking for. Sales and marketing may not collaborate enough around what types of content would help sales close more deals.
Sales enablement solutions with insights allow marketers to view which content is performing and which is not so that marketing can spend time creating the right content for the right stage in the lifecycle to help sales convert prospects to customers.
Make It Easy To Store And Upload Content
The most common complaint of sales reps is that they can't find the right content to send to prospects. In a previous position I held, I worked at a company with less than thirty people, and still our sales team had a difficult time finding what they needed. On a weekly basis they would ask me where they could find an ebook or case study in what I thought was a pretty straight forward marketing folder. They couldn't.
About 5 times a week I had to spend time answering the same questions and sending the same sales materials.
A good sales enablement tool makes it easy for marketing to upload and store documents. It also has strong search features that make it easy for sales to find what they are looking for so marketers can focus on other tasks.
Maintain Content Better
It's tricky for marketers to stay on top of reviewing materials and ensuring they are up to date, relevant, and effective.
Sales enablement tools with features like auto-unpublishing ensure that content that has aged is reviewed for relevancy. This ensures that all content available to the sales team has current branding, pricing, etc.
Build Sales And Marketing Relationships
Studies show that companies with strong marketing and sales alignment outperform those that don't. In fact, companies with strong sales and marketing alignment achieve 20 percent annual growth rate. Companies with poor sales and marketing alignment average a four percent revenue decline.
Interacting through a sales enablement solution together can bridge many communication gaps that often develop between the two departments. In my previous position, I rarely had an opportunity to interact with the sales team. On the rare occasion we did discuss materials, they would express that they needed materials that I had already created and sent to them. You can imagine my frustration.
If our team had had access to a sales enablement platform with a Q&A feature, the team could have simply asked a question and I could have answered it — and the answer would be there for the rest of the team should they need it.
Of course, most sales enablement platforms have additional features that benefit marketing such as a branded "room" to share to documents targeted to that specific prospect. Features like this are what make sales enablement the marketing gift that will keep on giving long into 2016 and beyond.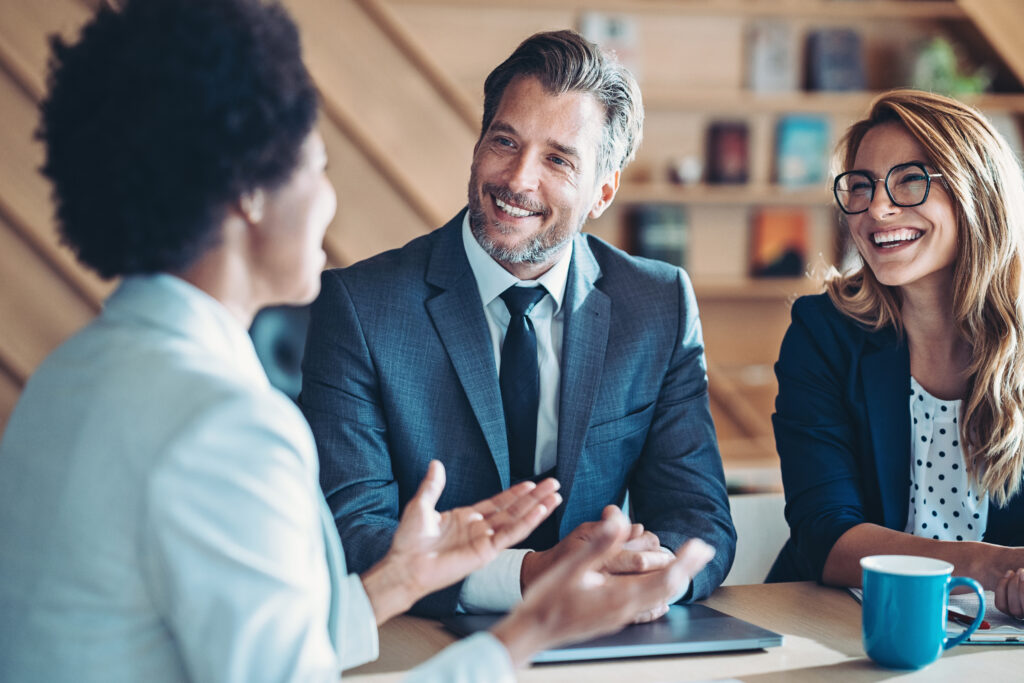 Blog Change Management Knowledge Sharing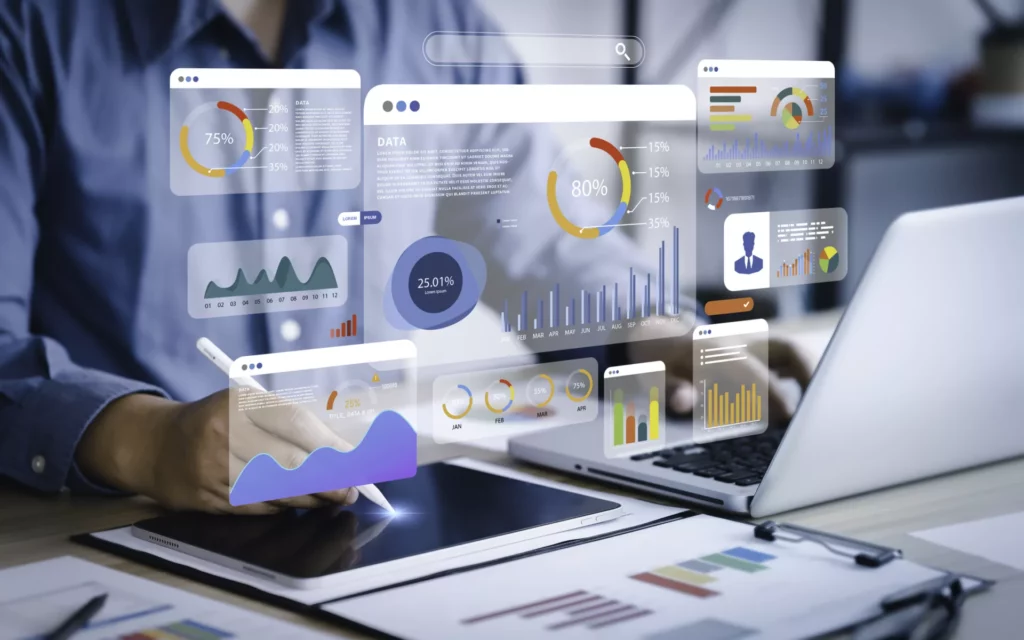 Blog Collaboration Knowledge Sharing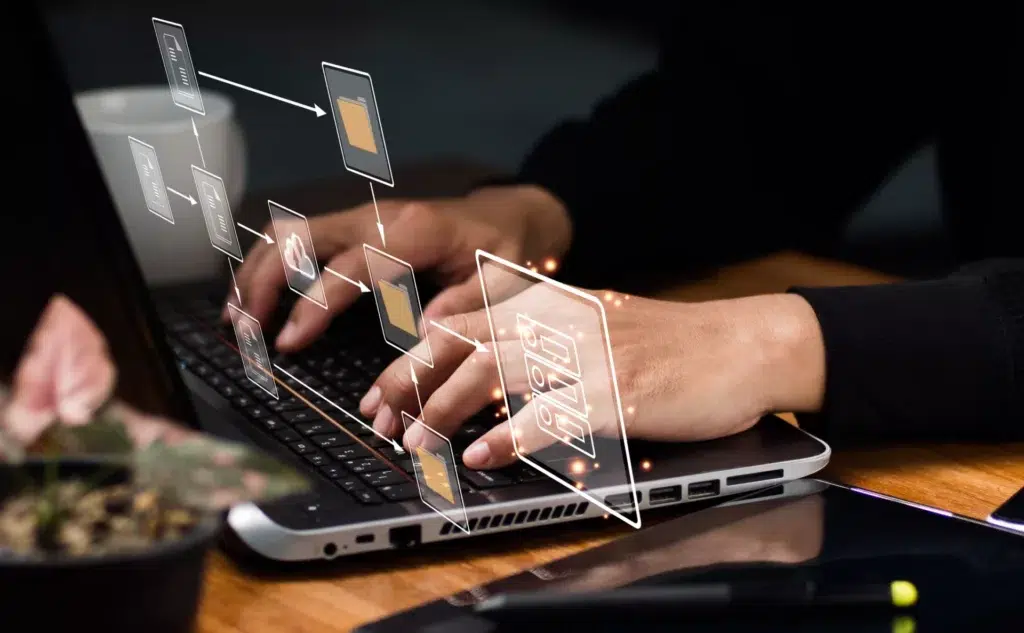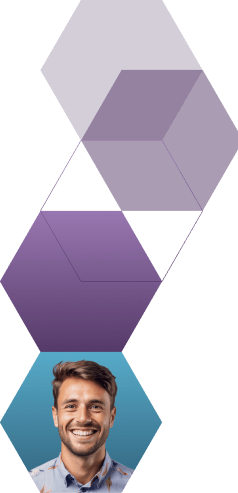 Start working smarter with Bloomfire
See how Bloomfire helps companies find information, create insights, and maximize value of their most important knowledge.
Request a Demo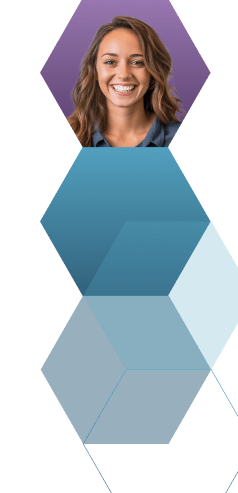 Take a self guided Tour
See Bloomfire in action across several potential configurations. Imagine the potential of your team when they stop searching and start finding critical knowledge.
Take a Test Drive