Bloomfire Included in Forrester Research Report on Sales Enablement Automation Platforms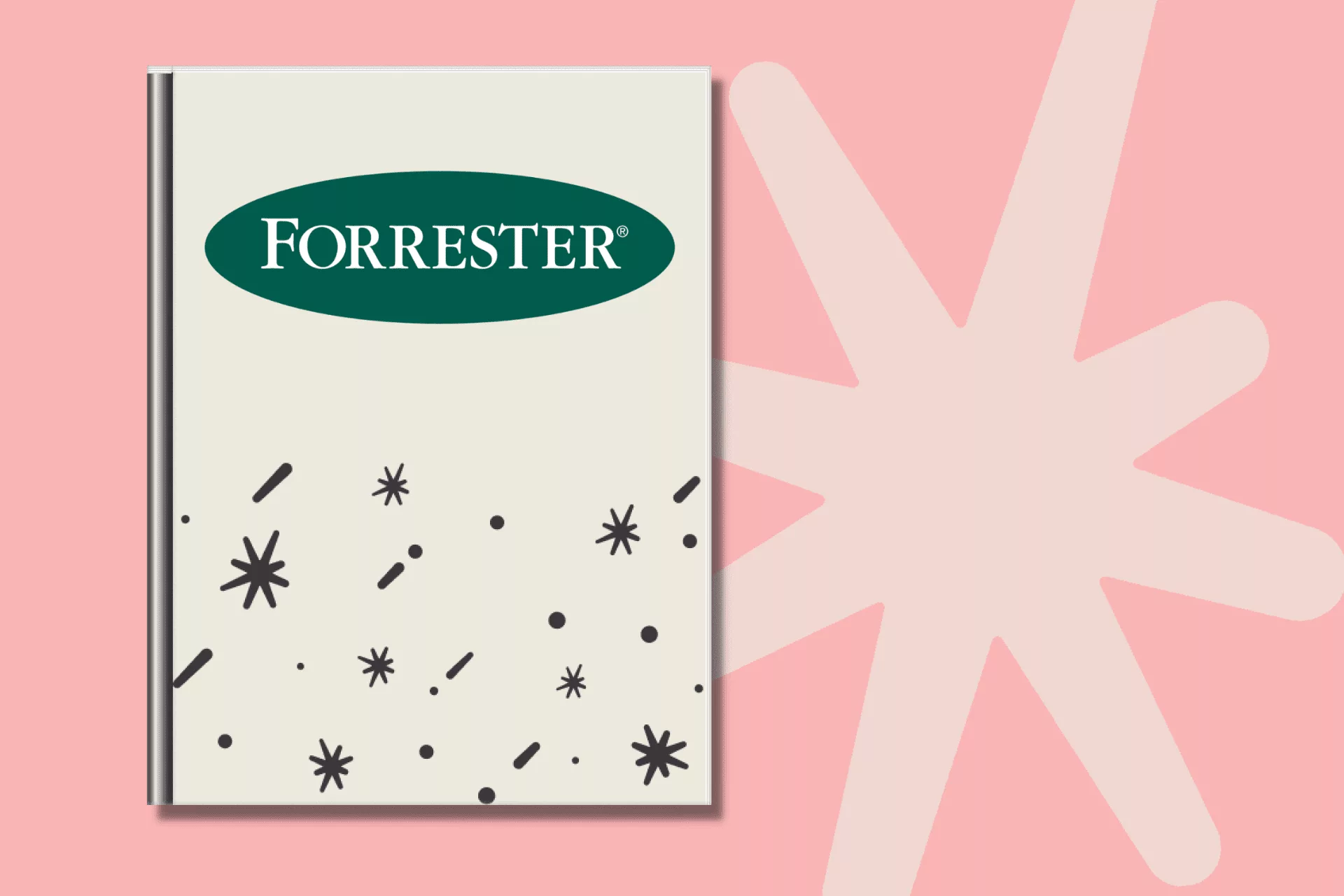 We're happy to share that Bloomfire is included in Forrester Research's Now Tech: Sales Enablement Automation, Q2 2022 report. As a knowledge management technology provider that unsilos knowledge across teams and functions, we're proud that our solution helps sellers work more efficiently and improve the buyer experience.
Forrester defines the the sales enablement automation (SEA) market as "tools and technology that help sales, marketing, and other sales enablement stakeholders work in a more coordinated, customer-relevant manner to improve business results, minimize the costs associated with sales, deliver more meaningful experiences to buyers, and enhance sellers' ability to succeed." Forrester divides SEA solutions into two functionality segments:
Sales readiness solutions. These solutions are designed to help sellers develop their skills and competencies so that they can deliver a better selling experience.
Sales content solutions. These solutions deliver relevant knowledge and content assets to sellers contextually, often within the tools they use every day. 
Bloomfire is included in the sales content solution segment. Our knowledge management platform enables sales enablement stakeholders and subject matter experts to document and share knowledge in a wide range of rich media formats from a single source of truth. Sellers can search for content and filter their results directly in the platform or surface knowledge in some of the platforms they use in their everyday workflows, including Salesforce, Microsoft Dynamics, Slack, and Microsoft Teams. With Bloomfire's Salesforce Lightning integration, sellers can also link content to relevant Salesforce fields to better track the content that is helping close deals.
The ability to unsilo information and better align teams is central to SEA solutions. The Now Tech report notes that "sustainable improvements to seller effectiveness, personalized buyer engagement, and company performance require strong alignment and accountability between sales enablement, sales operations, product, and marketing."
Bloomfire is designed to scale and be used across teams, and we often see customers implementing Bloomfire in one department and then expanding to others to promote organization-wide knowledge sharing. For example, HR services provider Insperity began using Bloomfire as a sales enablement solution in 2015, and after seeing high levels of engagement with the platform, they expanded it to the entire company to keep their sales, marketing, and other customer-facing teams aligned and ensure employees could access the valuable knowledge of their peers.
For more on Bloomfire and the SEA market, you can access a complimentary copy of Forrester Research's "Now Tech: Sales Enablement Automation, Q2 2022" now.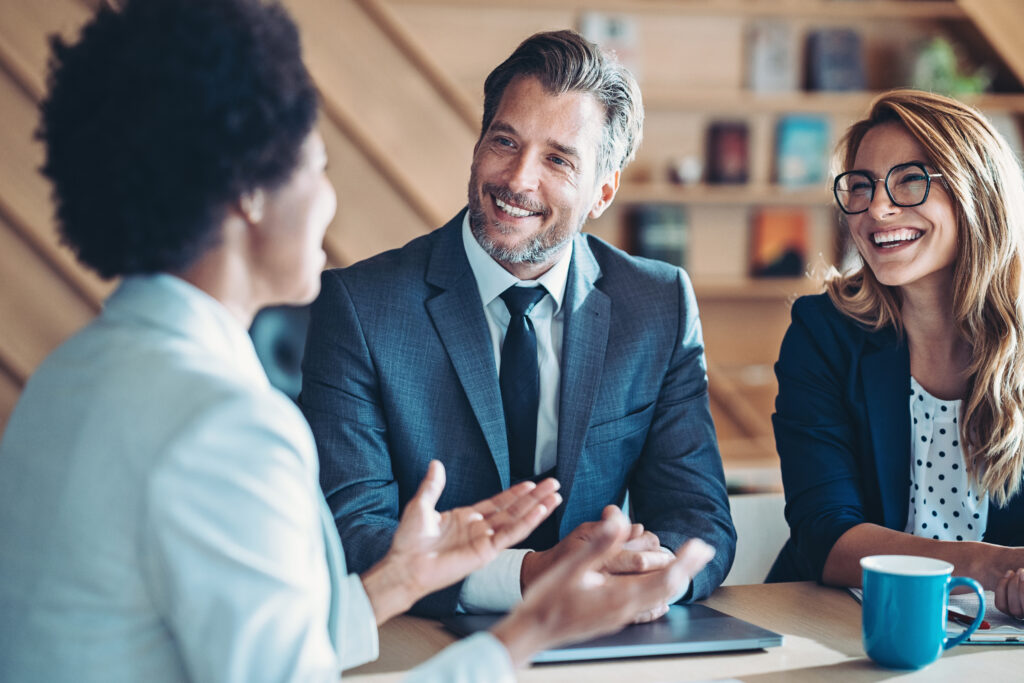 Blog Change Management Knowledge Sharing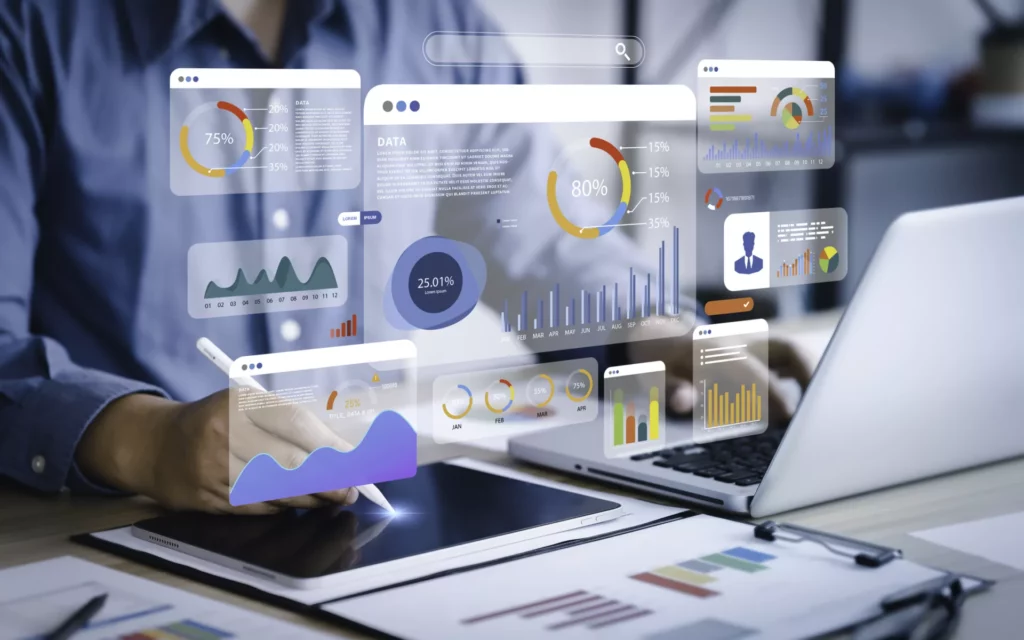 Blog Collaboration Knowledge Sharing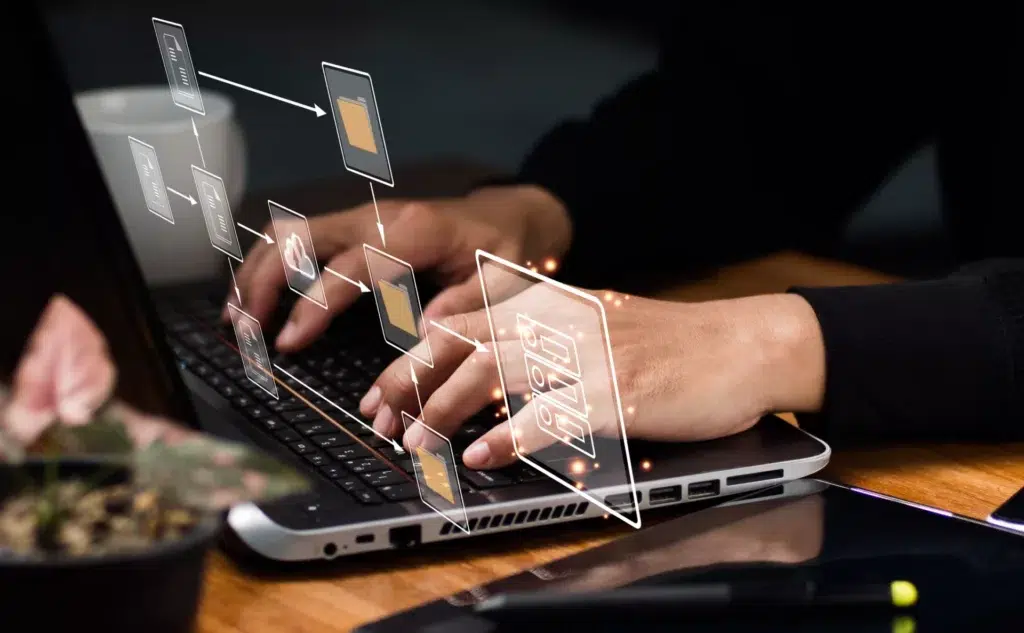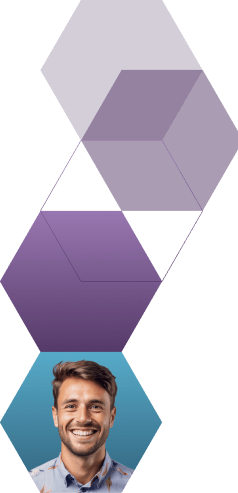 Start working smarter with Bloomfire
See how Bloomfire helps companies find information, create insights, and maximize value of their most important knowledge.
Request a Demo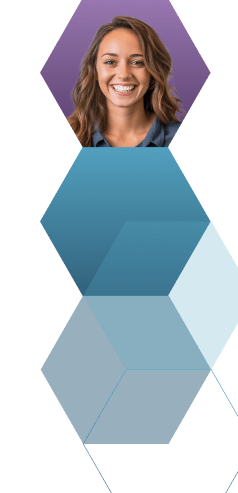 Take a self guided Tour
See Bloomfire in action across several potential configurations. Imagine the potential of your team when they stop searching and start finding critical knowledge.
Take a Test Drive