Bloomfire Named in Recent Forrester Research Report on Market and Competitive Intelligence Platforms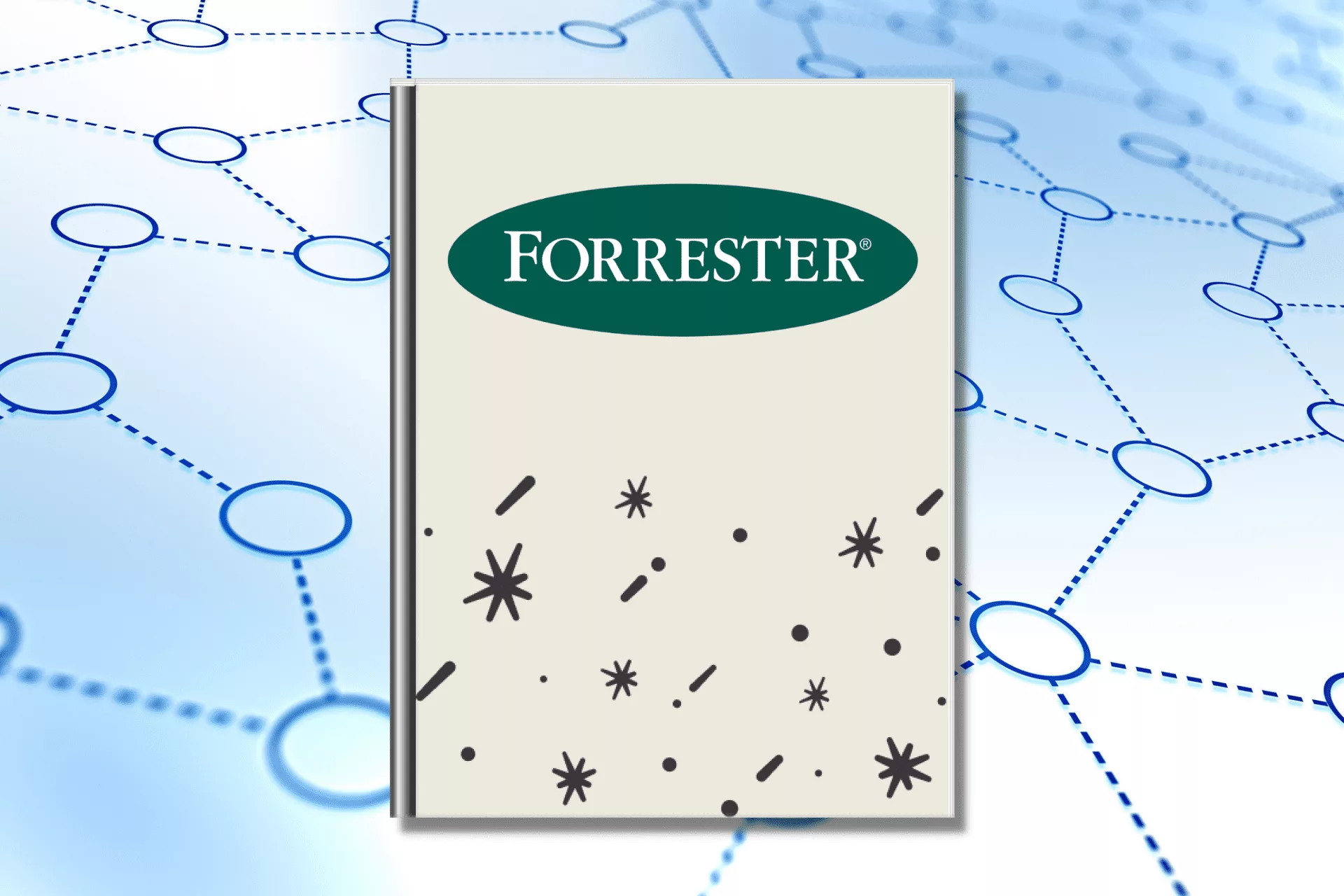 We're happy to share that Bloomfire is included in Forrester Research's recent report, "Now Tech: Market and Competitive Intelligence Platforms, Q1 2022." The report identifies 22 market and competitive intelligence (M&CI) vendors and groups them by market presence (small, midsize, and large) and functionality segments so that software buyers can align individual vendor solutions to their organization's needs. Bloomfire is included in the self-service functionality segment and the large market presence category.
Forrester Research defines an M&CI platform as "a solution that enables users to search for and analyze diverse information sources about competitors and market context by curating and tagging data, knowledge, and information from internal and external sources." Solutions in the self-service category "have a breadth of out-of-the-box external and internal data sources…" allowing businesses to democratize insights and information across their organization. Other characteristics of self-service solutions include a breadth of taxonomy setup services (allowing enterprises to tailor the ways their insights are organized), features to help determine content relevancy, and the ability to serve a broad set of M&CI use cases, including consumer insights, marketing, and product marketing.
Bloomfire is an enterprise knowledge engagement platform that centralizes research and insights–and makes all content searchable–so teams can access and leverage this information on demand. It can be integrated with external research sources to bring all research into a single portal, and integrations with enterprise applications such as Slack and Microsoft Teams allow organizations to share new content notifications and make insights searchable within the tools employees use every day. The platform also includes engagement features such as commenting, crowdsourced Q&A, newsletters, and alerts to keep teams up to date with research and encourage conversations between researchers and their stakeholders. Leading organizations including Capital One, Conagra Brands, and MetLife use Bloomfire to democratize insights and turn them into a source of competitive advantage.
"We're thrilled to be included in Forrester Research's Now Tech report on market and competitive intelligence platforms," says Ben Little, CEO of Bloomfire. "We believe this report validates one of the major trends we have been seeing in the market research and insights industry: as the sheer volume of data and insights available to enterprises continues to grow, it's more important than ever to have one centralized insights platform that research team members and stakeholders can access on demand. This allows organizations to build a true insights engine: a combination of the right people, processes, and technology to increase the visibility and reach of insights and ultimately enable customer-centric decisions."
You can access a full complimentary copy of Forrester Research's "Now Tech: Market and Competitive Intelligence Platforms, Q1 2022" now.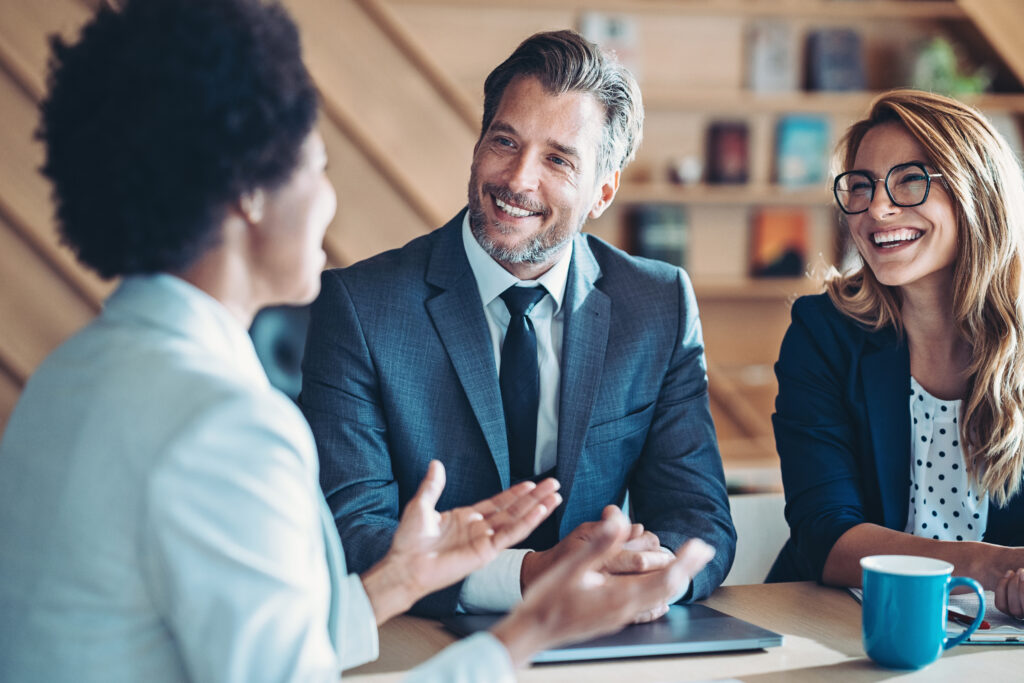 Blog Change Management Knowledge Sharing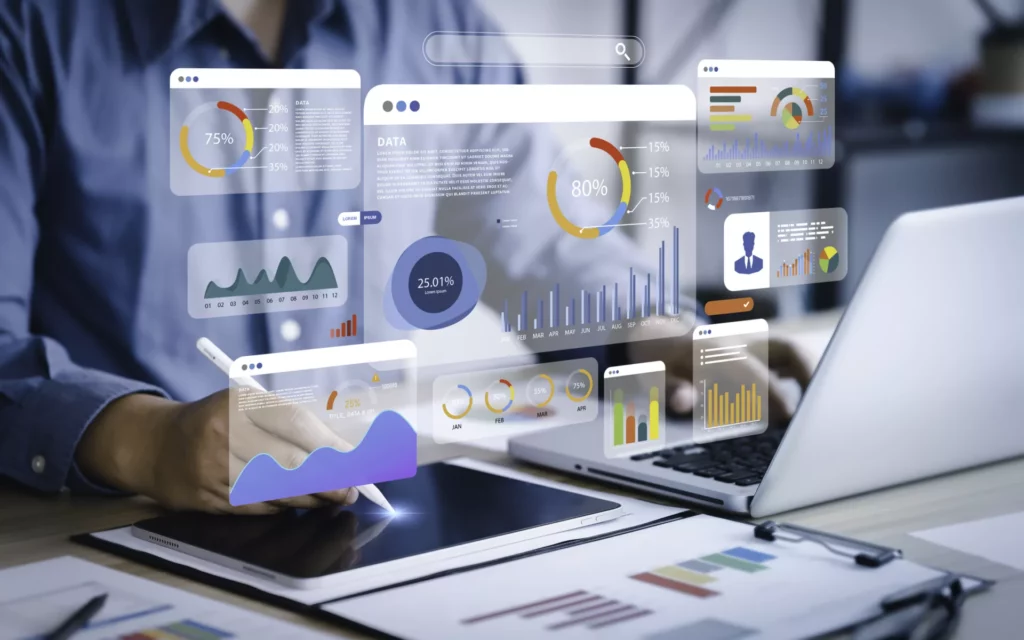 Blog Collaboration Knowledge Sharing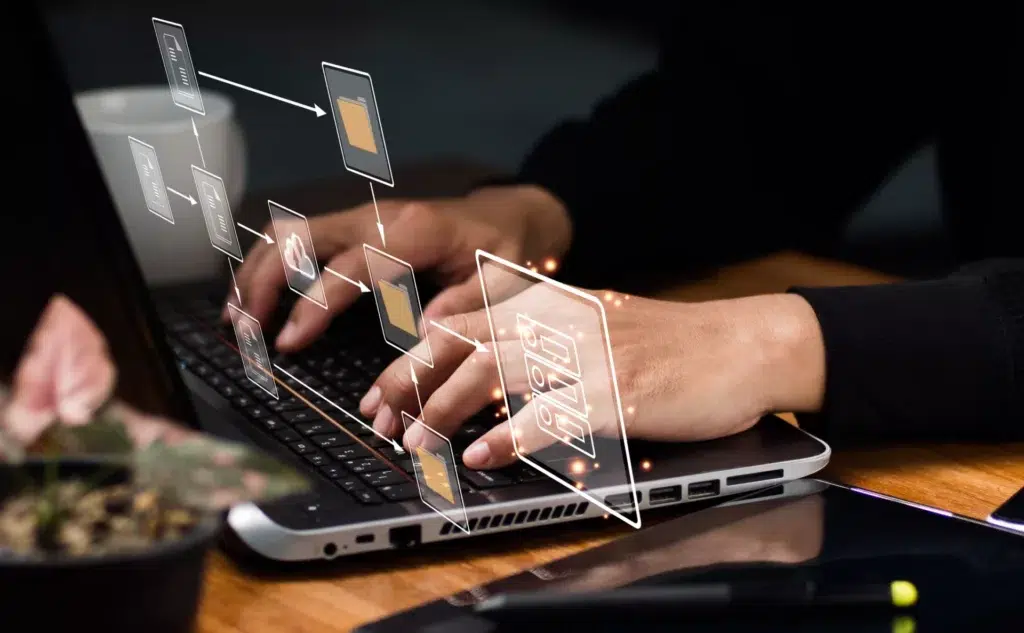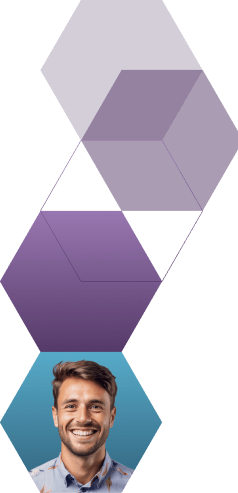 Start working smarter with Bloomfire
See how Bloomfire helps companies find information, create insights, and maximize value of their most important knowledge.
Request a Demo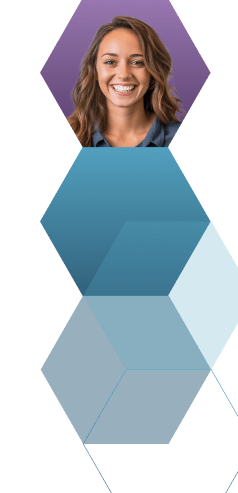 Take a self guided Tour
See Bloomfire in action across several potential configurations. Imagine the potential of your team when they stop searching and start finding critical knowledge.
Take a Test Drive