Blog
Collaboration
Knowledge Sharing
Sales
How to Leverage the Knowledge of Your Sales Team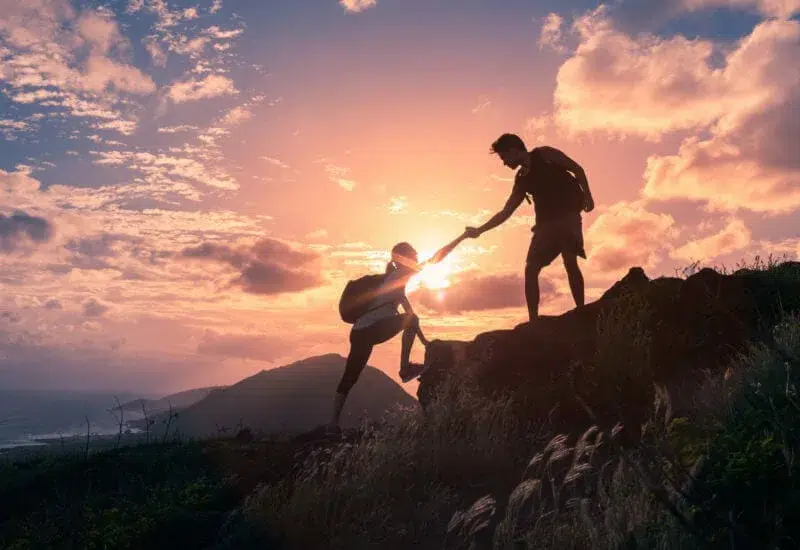 It's often a couple of strategies, tactics, and habits that separate the A-Players and B-Players on a sales team. One of the challenges these teams face is figuring out how to leverage A-Players so they can effectively share their best-kept secrets. This starts with creating an environment where trust and collaboration are built into the culture. Knowledge sharing technology can also play a key role in making sure winning strategies and tactics are shared.
Here are a few of the top reasons for using an online knowledge base for your sales team:
Tribal knowledge is shared across remote teams and can be accessed anytime and anywhere.
The team's contributions can be tagged and categorized so you create a keyword searchable library of information over time.
You can document sales strategies and tactics of A-players so if they leave the company, that valuable information isn't lost.
You'll save top performers time by making sure they aren't answering the same questions over and over.
Reps can ask questions and crowdsource answers from their peers.
Deliver different types of information in a variety of formats. Share documents, sales collateral, videos, links, and more.
Getting Started with Knowledge Management for Sales
So, you're interested in the concept of a knowledge base but not sure where to start content-wise? Here are some of the ways you can get top reps sharing their tribal knowledge.
Encourage your top sales people to share the stories that help them sell.
You've probably heard the phrase, "features tell, stories sell." All good salespeople have stories or case studies that they share with prospective clients to show how a company's solution is making a real-world impact. Stories, unlike feature lists, are believable, emotional, and differentiate you from the competition.
Have salespeople document the details of their wins.
What are the deal specifics? What were the roadblocks encountered during the sales process, and how did the rep overcome them? What sales materials, tools, and messages were used to close the deal? This is all information that could be useful to other sales reps who find themselves working with a similar prospect.
Don't forget about lost deals.
While it is certainly more fun to document wins, it is equally important for your team to document losses. Are there things that a rep would do differently if they could go back in time? What are the lessons learned? Any good competitive intelligence to share?
Consider having your top performers film themselves delivering your elevator pitch.
These videos become great coaching opportunities and onboarding tools for new reps. A good knowledge base will let your reps deliver sales content in a variety of ways, and video is a highly engaging and memorable option.
Provide a forum where reps can ask questions and have them answered by their peers.
A knowledge sharing network is a perfect place for reps to ask questions and crowdsource answers from their peers. First, it is an efficient way to get several perspectives on the same issue. Second, the answers are tagged, documented, and easy for others to find in the future if the same question comes up again.
Every sales organization hopes to find ways to turn their B- and C-Players into top performing sales reps. In the end, technology combined with a collaborative and trusting company culture can help bridge these gaps and increase the overall success and productivity of the team.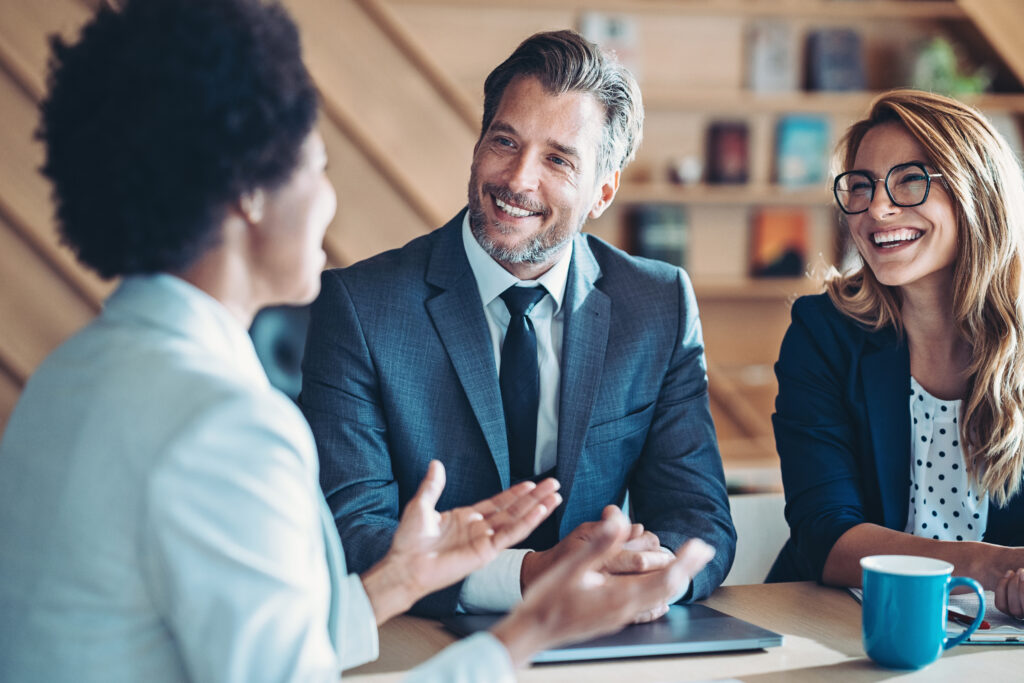 Blog Change Management Knowledge Sharing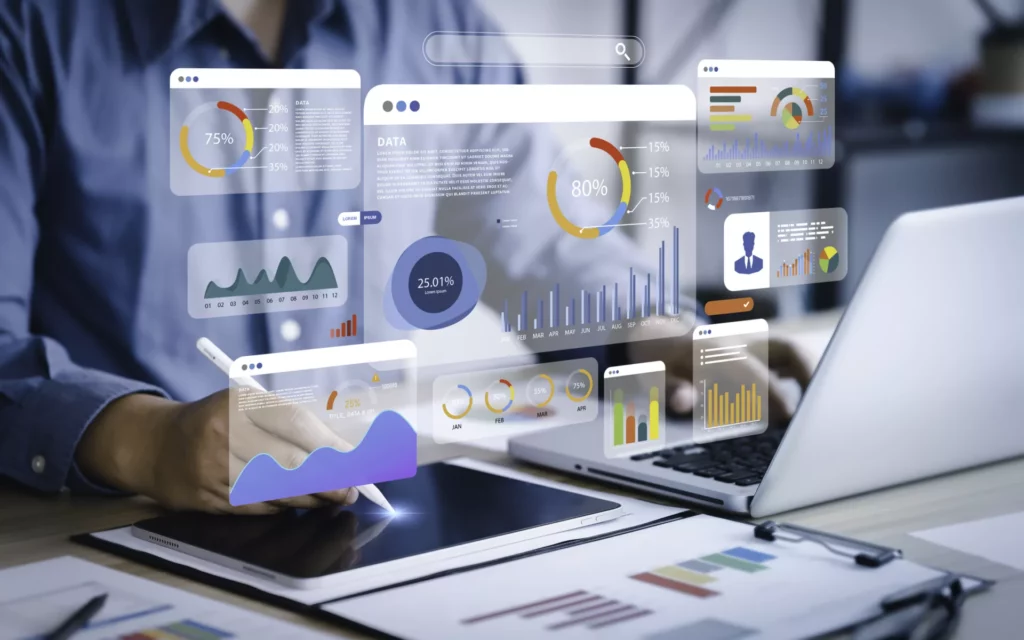 Blog Collaboration Knowledge Sharing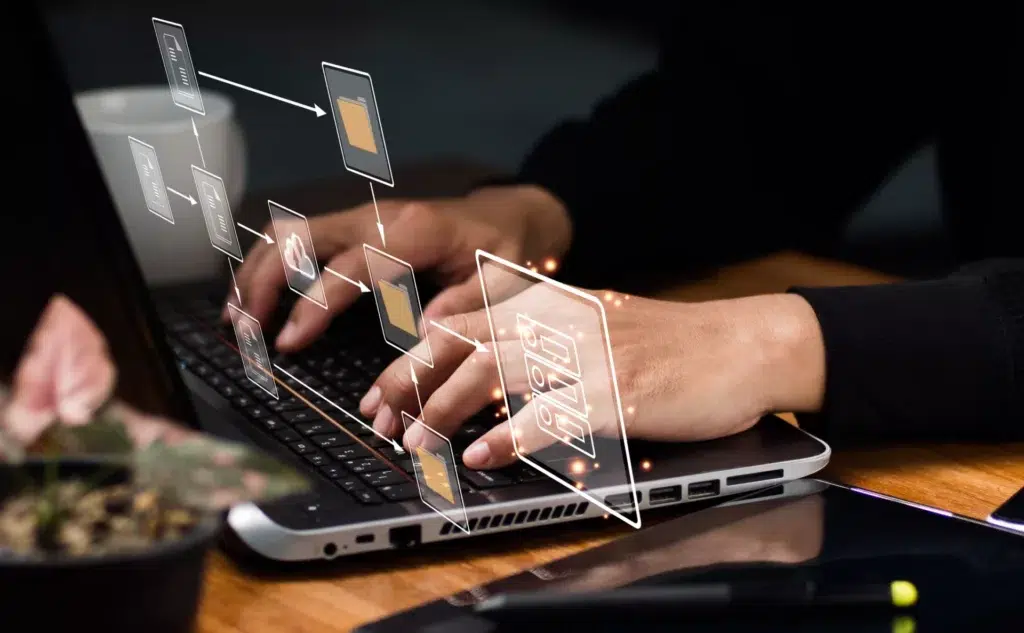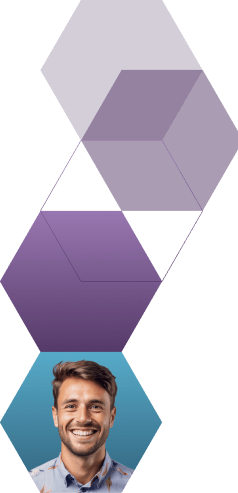 Start working smarter with Bloomfire
See how Bloomfire helps companies find information, create insights, and maximize value of their most important knowledge.
Request a Demo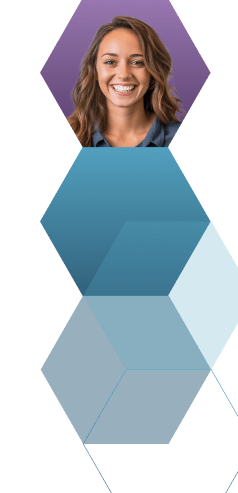 Take a self guided Tour
See Bloomfire in action across several potential configurations. Imagine the potential of your team when they stop searching and start finding critical knowledge.
Take a Test Drive