Blog
Customer Support
Sales
Social Learning
Webinar: Using Social Learning to Improve Knowledge Sharing
The most commonly used method of delivering learning is led by an instructor in a classroom. This method is employed to at least some extent by 95 percent of organizations. But what happens after the classroom? How do people find the information and knowledge they need to do their jobs?
At the same time, organizations are facing an exodus of veteran workers, many of whom are poised to take their expertise and institutional knowledge out the door with them. How can companies capture and transfer that knowledge to an increasingly younger workforce?
Join David Wentworth, Senior Learning Analyst with Brandon Hall Group, and Trey Tramonte, CEO for Bloomfire as they examine how collaborative and social platforms can solve the knowledge retention challenge in both of these scenarios. social media can enhance and accelerate your organization's traditional learning models.
Discussion topics will include:
Effectiveness of learning types
The need for more informal channels
After the Classroom
Keys to knowledge transfer
Examples of companies leveraging social/collaborative learning
Thursday, June 25, 2015
12pm – 1pm CDT
Register Here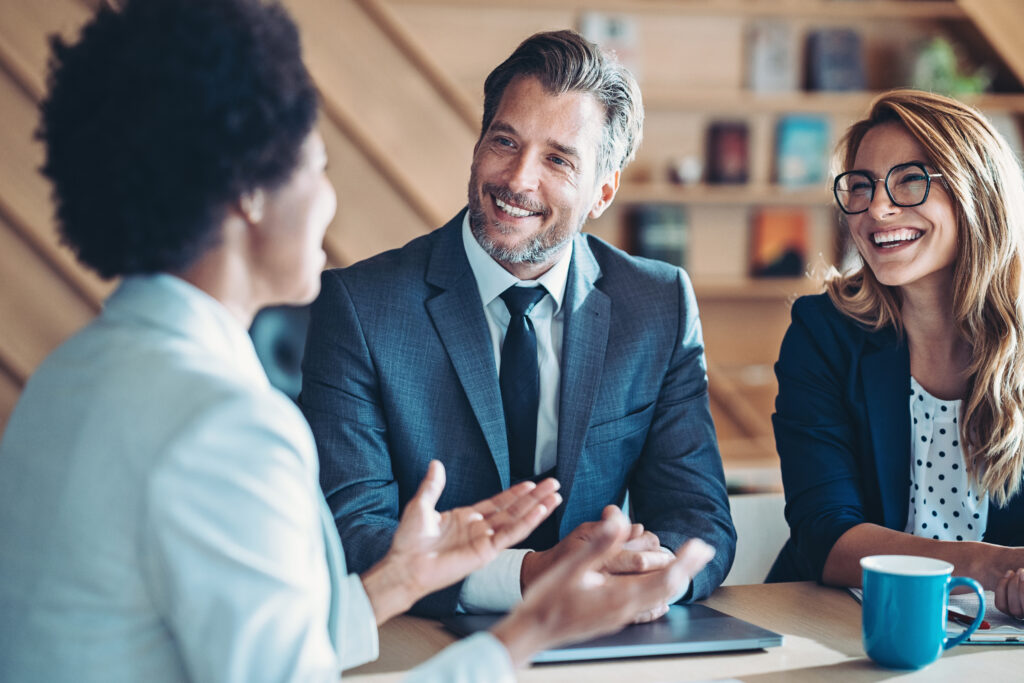 Blog Change Management Knowledge Sharing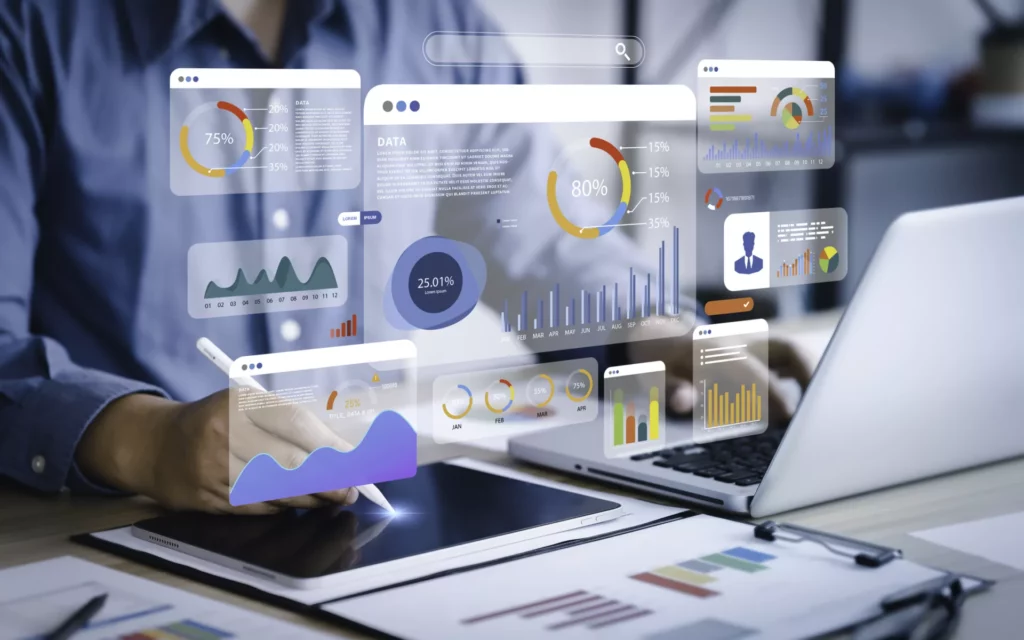 Blog Collaboration Knowledge Sharing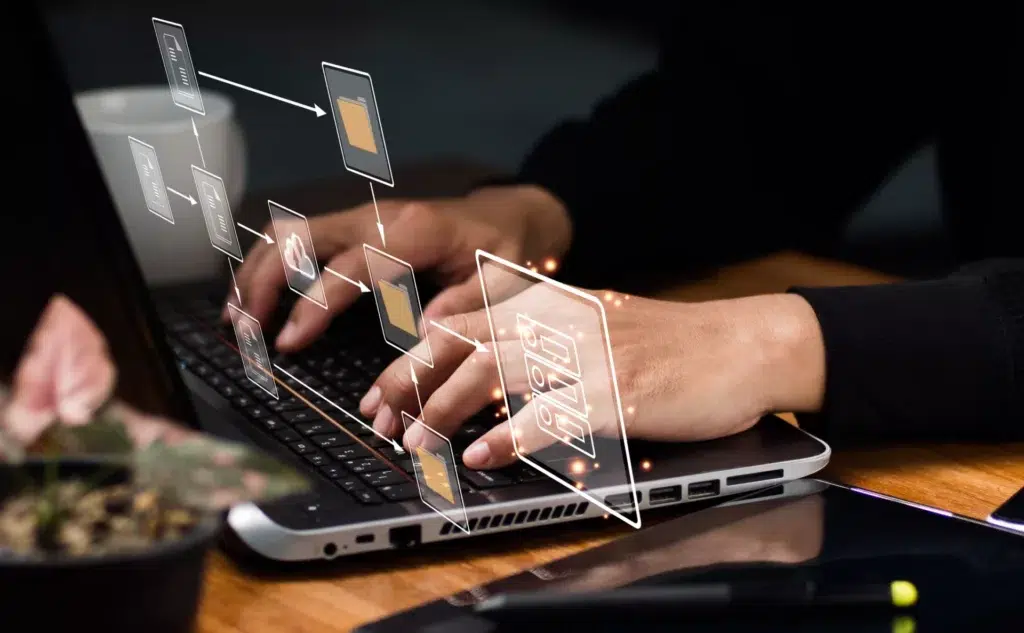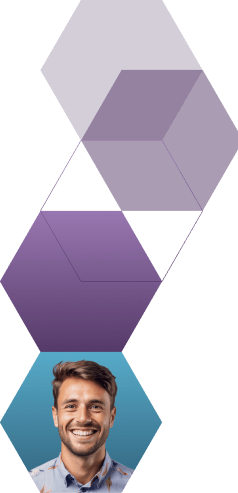 Start working smarter with Bloomfire
See how Bloomfire helps companies find information, create insights, and maximize value of their most important knowledge.
Request a Demo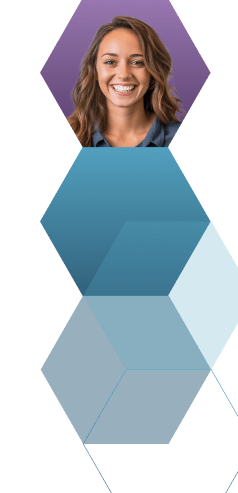 Take a self guided Tour
See Bloomfire in action across several potential configurations. Imagine the potential of your team when they stop searching and start finding critical knowledge.
Take a Test Drive