How to Say Thank You to Your Employees for Their Hard Work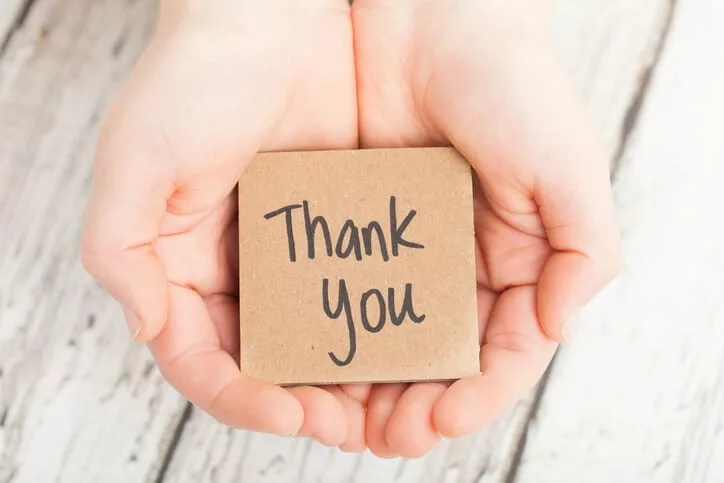 In the spirit of the holidays, we would like to remind employers why they should thank their employees on a regular basis. Many employers forget that their employees are the reason for their company's successes, or sometimes failures. Oh, and by the way, building a happy company has direct results on building a profitable company. "Organizations [with recognized employees] grew profits as much as 3x's faster than their competitors."
There doesn't need to be an occasion to say 'thank you' or 'great job'. Doing so on a regular basis can improve job satisfaction and employee retention, ultimately making your company money (and a better place to work). It's a win-win.
Here are five ideas to say thank you to your employees, no matter what time of year it is.
Give Them an Award
Start the 'employee of the month' technique and spotlight one employee every month. Give them a plaque, special parking spot, a gift card for a month's worth of coffee, a corner office for the month, or anything else that jives with your company culture. Be original with it.
If you really want to go above and beyond, don't give the same reward every month. Consider making it personal depending on the recipient. For example, if you know the recipient loves unwinding with yoga, give them a gift certificate for a month's worth of classes at a nearby yoga studio.
Express Your Thanks in Verse
Write them a poem and then read it out loud to their entire department. This may sound absolutely ridiculous, and it will only work with certain personalities, but when done right, it's heartfelt. You could also choose a different medium to express your thanks: record a video where you give a high-achieving employee a shout out, or write a post with gifs showing how much your company appreciates an employee's work. Make it public within the company by posting it in your knowledge sharing community.
Deliver a Gift
Have a card, flowers, or other small gift delivered to your employee's home. It will be a nice reminder to the employee that they are truly appreciated at their workplace.
Consider making the gift something for the employee's entire family. There's a lot to be said for the support system your employees have outside of working hours.
Just Say Thank You
A plain and simple, yet sincere, in-person thank you can go a long way. Invite your employee into your office and let them know they are doing a great job and that you are happy to have them on the team. This isn't a time for corrections or letting them know what they can improve on, it's only a time to say 'thanks.'
Employees will be more than willing to work hard for an employer they trust and respect, which in turn helps the company grow in a positive direction. My note to you as a boss is to say thank you to your employees more often so they know that they are important to your organization's success and their hard work does not go unnoticed.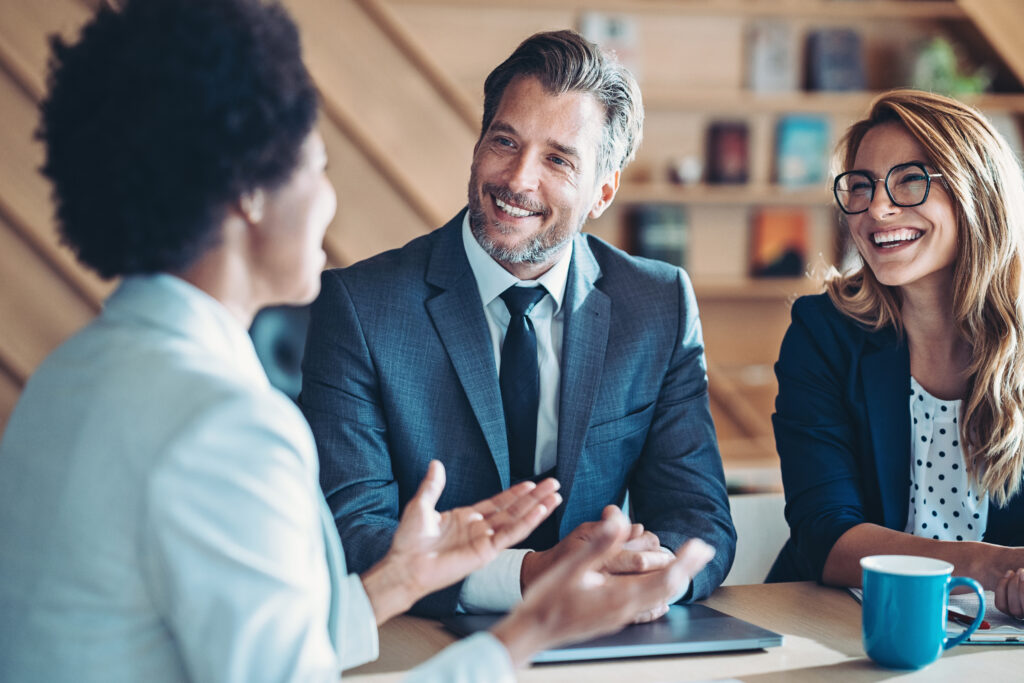 Blog Change Management Knowledge Sharing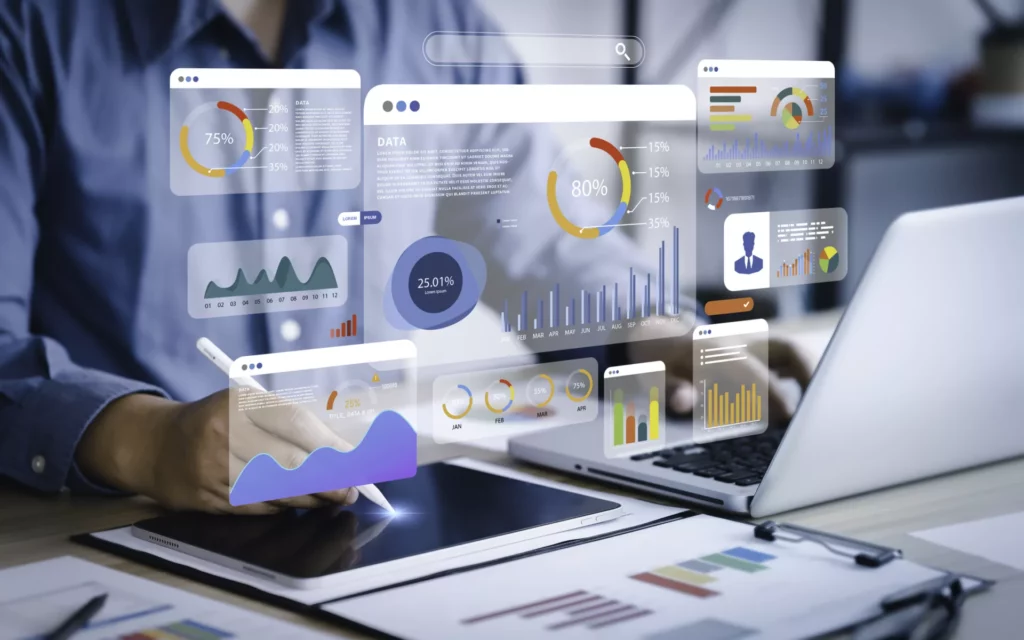 Blog Collaboration Knowledge Sharing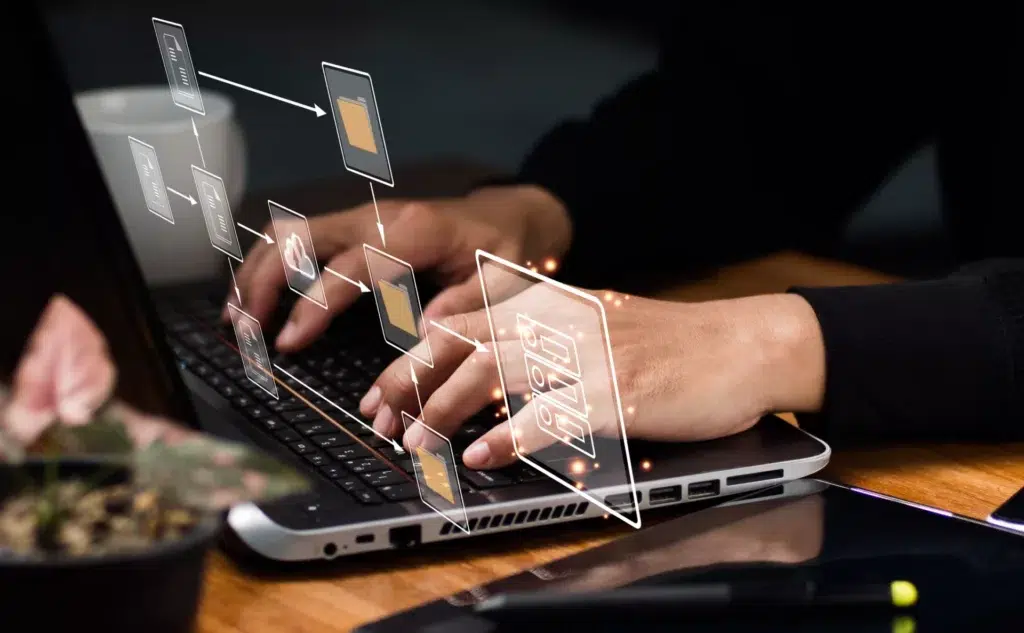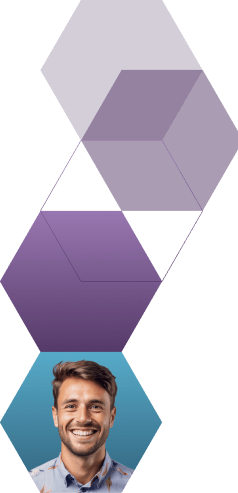 Start working smarter with Bloomfire
See how Bloomfire helps companies find information, create insights, and maximize value of their most important knowledge.
Request a Demo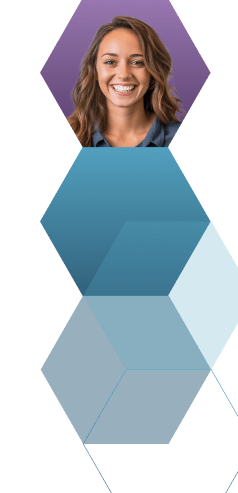 Take a self guided Tour
See Bloomfire in action across several potential configurations. Imagine the potential of your team when they stop searching and start finding critical knowledge.
Take a Test Drive