Cardinal Path Harnesses Employees' Depth of Knowledge Across the Organization
Cardinal Path is a digital analytics firm that acquired Bloomfire customer E-Nor. Since the acquisition, Cardinal Path has become the world's largest Google Analytics 360 sales and service partner.
The Challenge
The firm was interested in a company-wide knowledge sharing solution that would feel intuitive and user-friendly without being too much like "Facebook for work." They liked the idea of including some social elements, but didn't want those elements to distract from their employees' work and expertise.
Bloomfire gives us a lot of visibility as the knowledge management team into what knowledge is important at Cardinal Path right now.
The Solution
Cardinal Path implemented Bloomfire across their organization to truly democratize knowledge and gain greater insights into the information their employees value. Every Cardinal Path employee has the ability to post content, ask questions, and provide answers on Bloomfire.
Elise Dunham, Knowledge Manager at Cardinal Path, credits Bloomfire's intuitive interface with making it easy for employees to start using the platform. "I think one of the reasons it was so easy to launch Bloomfire was because the look and feel is so familiar," she says.
Bloomfire is helping Cardinal Path increase the visibility of the knowledge that exists across their organization, which in turn helps their knowledge management team identify existing knowledge gaps, prioritize new content creation, and optimize training.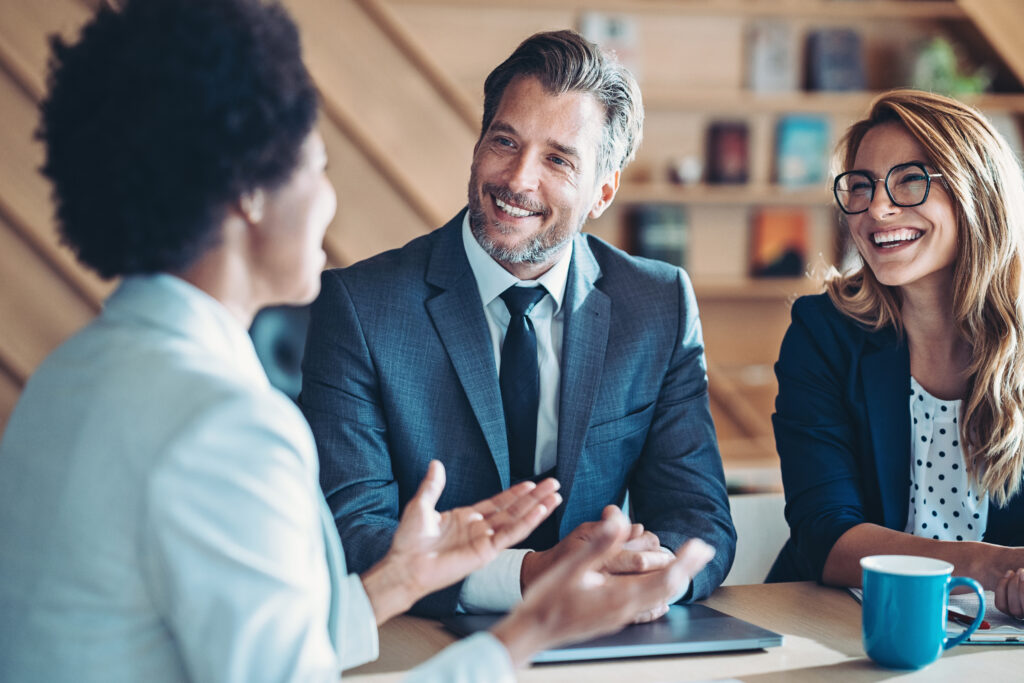 Blog Change Management Knowledge Sharing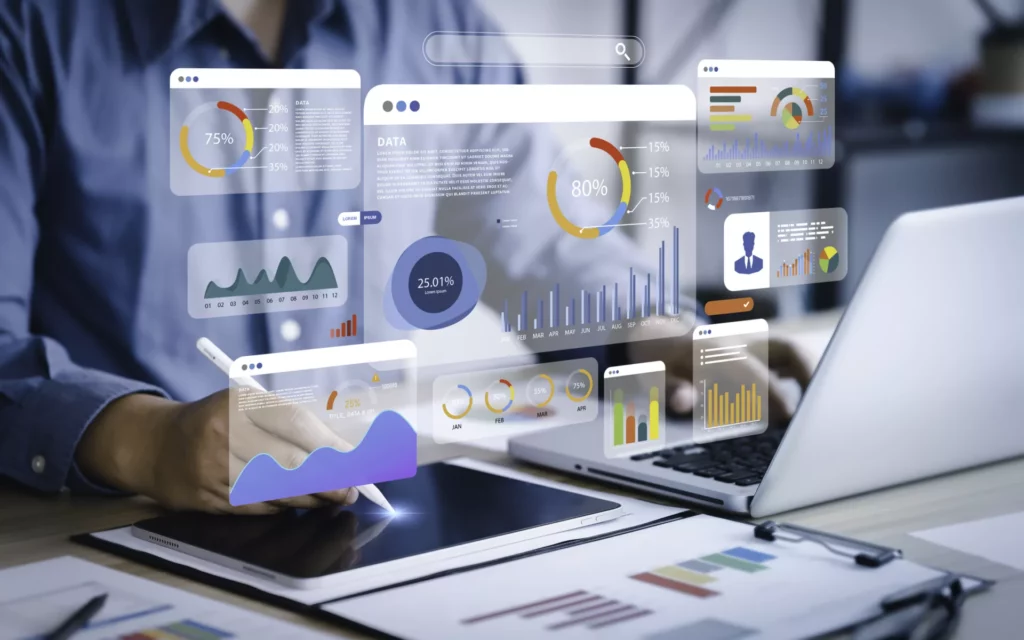 Blog Collaboration Knowledge Sharing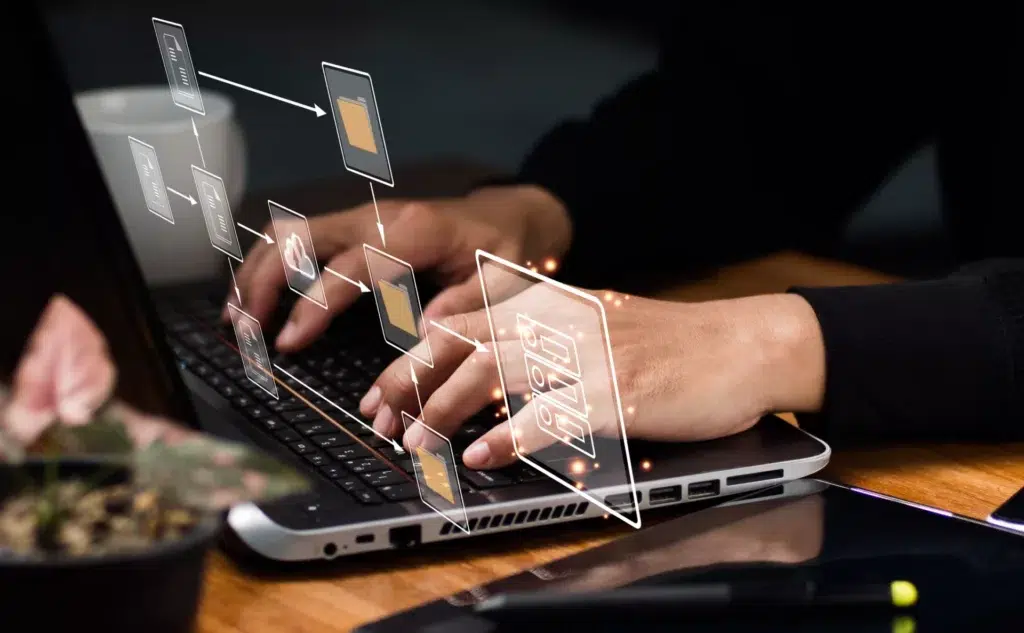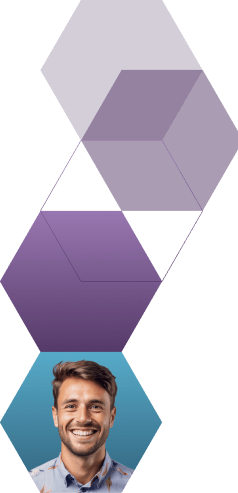 Start working smarter with Bloomfire
See how Bloomfire helps companies find information, create insights, and maximize value of their most important knowledge.
Request a Demo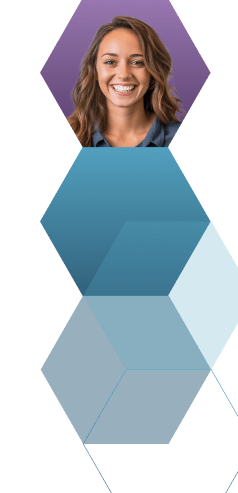 Take a self guided Tour
See Bloomfire in action across several potential configurations. Imagine the potential of your team when they stop searching and start finding critical knowledge.
Take a Test Drive